After a long controversy, the EU ban on seal products trade has been strengthened.
Europe has banned the trade in seal products deriving from commercial hunting, as well as from the (euphemistic) management hunting, carried out to contain seal populations.
The sight of a seal being killed with sticks and harpoons is horrific, exacerbated by the whiteness of the surrounding environment, dirtied by the blood of the animals killed. A law was already enacted, in fact, since 2010 it is forbidden to introduce seal products in EU countries.
However, over the last few years the regulation has been object of numerous appeals by the fur industry, at the European Court of Justice and then the World Trade Organisation (WTO). The European Parliament thus carried out new vote, in plenary session, permanently sanctioning the ban.
"It is an historic result, for which LAV (Italian anti-vivisection association), together with an international network of tens of organisations committed to saving seals, has always been in the front line," said Simone Pavesi, LAV responsible for the fur campaign.
The only exception to the law is for Inuit people, the Arctic natives, and allows indigenous populations introduce into the European market seal products with commercial purposes, as long as they respect specific conditions. Hunting, for example, has to contribute to the communities' sustenance and cannot be carried out exclusively for commercial purposes.
"The European Commission must now grant a meticulous monitoring of the Inuit's supply chain – said Pavesi – to avoid that the general ban on import and trade will be exploited with the application of supposed certifications for the subsistence of indigenous populations to cover the fur industry's business".
The animal rights association hopes that the new ban will push governments, like Canada, to cut hunt subsidies, and to enhance local nature and fauna.
Translated by Camilla Soldati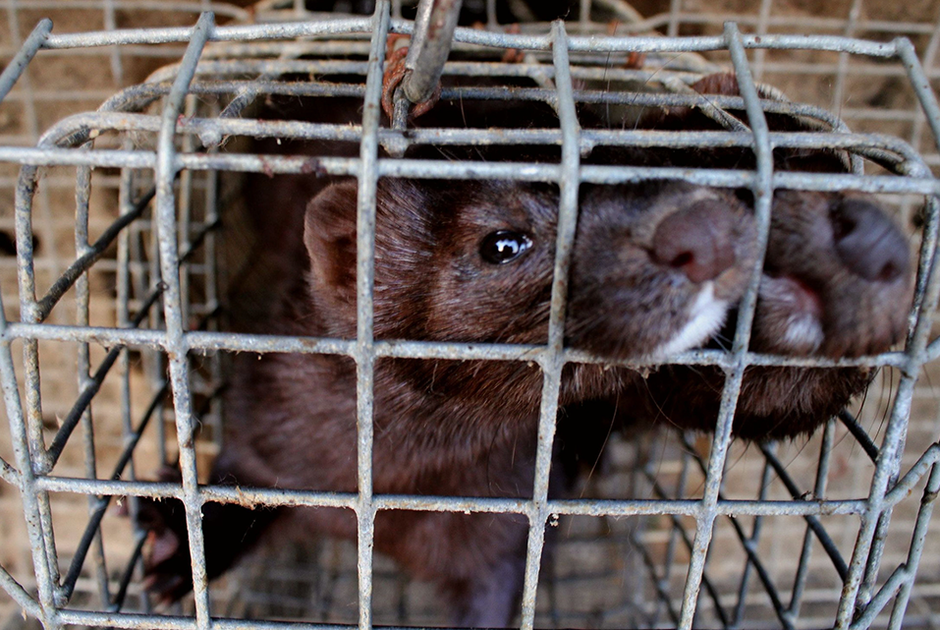 100,000 mink will be culled in Spain after testing positive for coronavirus. Meanwhile, the Netherlands abandons mink farming completely.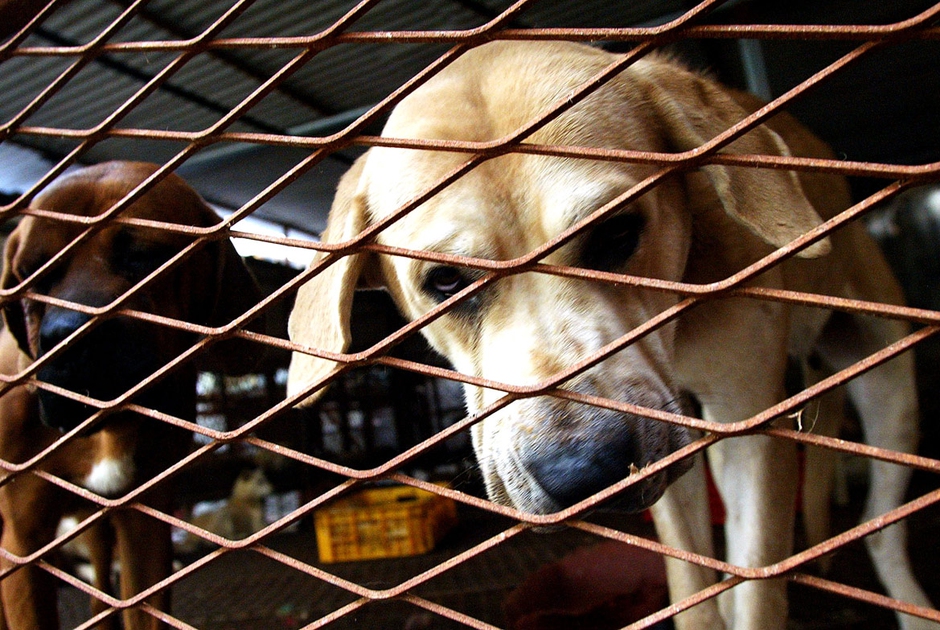 The dog meat festival in Yulin – where ten thousand cats and dogs are butchered – is taking place this year, notwithstanding the coronavirus pandemic.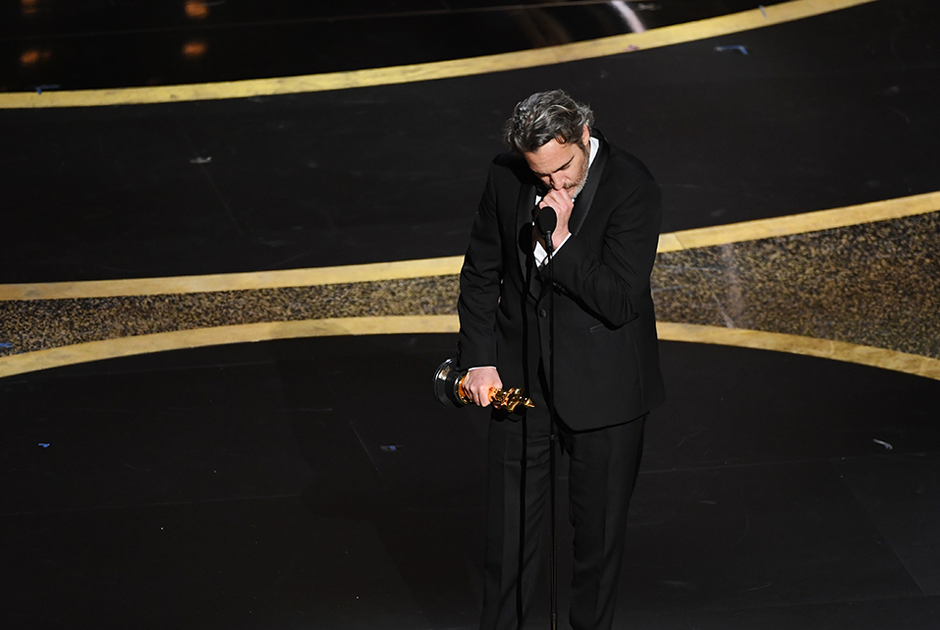 Joaquin Phoenix, who won Best Actor at the 2020 Oscars, reminded us that we need to overcome our egocentric view of the world, and rather choose love and compassion towards others and the natural world.