Oceans
Earth Day, 10 people who are saving the Earth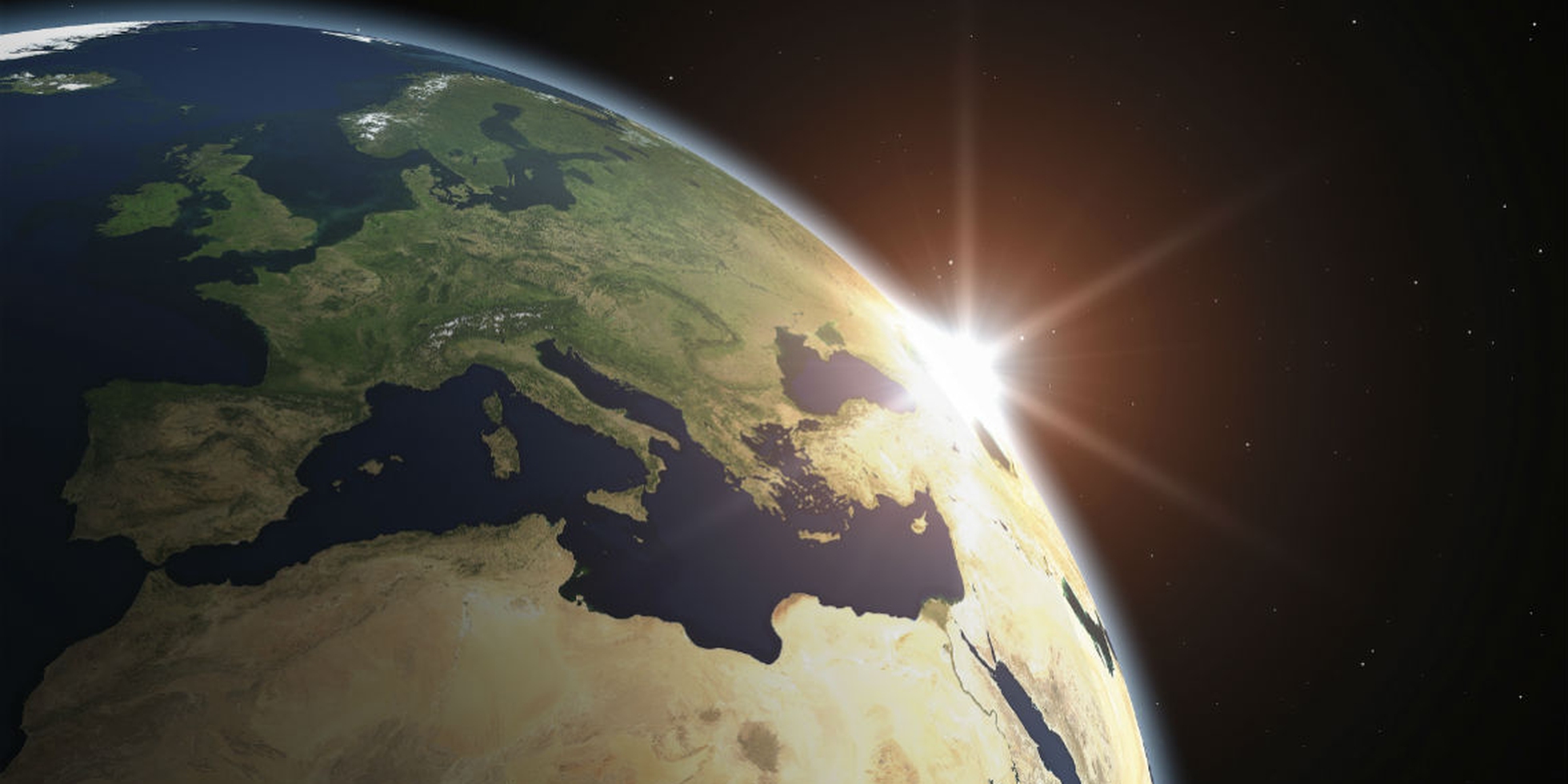 Actors, scientists, politicians, activists. All driven by a single purpose: the protection of our Planet and environment. Because we've just one Earth.
There have been many personalities throughout history who have changed the course of events. And on the occasion of Earth Day we've made a list of some people who are currently committing in protecting Planet Earth.
Bill McKibben
American environmentalist, he's one of the founders of 350.org, the first movement that since the late '90s stands up against climate change and promotes the reduction of emissions. Not by chance the safe level of CO2 in the atmosphere to avoid the effects of global warming are 350 parts per million. Today we're at over 400 ppm. He writes for UK newspaper The Guardian and is author of various books including Eaarth: Making a Life on a Tough New Planet. "A green economy is the only economy we can sustain, because if we don't respect planetary boundaries to bring the economy forward, there simply won't be an economy in the future".
Joahn Rockstrom
He's scientist and director of the Stockholm Resilience Centre. He's universally recognised as one of the most qualified sustainability experts. He works as an advisor for many governments globally and, along with his research team, has developed scientific models that allow mankind to benefit from an ever-unstable planet, which is threatened by climate change and resource scarcity. In his latest book "Big World, Small Planet", he demonstrates how the Anthropocene is the epoch when the Earth's stability has been altered forever and how to continue to live following a pattern of sustainable development. "We take it for granted, the world that we love—and we're destroying it so quickly. The light of dawn on the prairie. The silvery flash of fish in a stream. The cry of a hawk over a forest. Everybody has their own idea of the beautiful, and we'll surely miss it when it's gone".
Jane Goodall
Scientist, ethologist and anthropologist, she devoted her life to the study and protection of primates. She's recently turned 82 but still travel the world to divulge her immense love for nature. She's vegetarian and strongly supports organic farming; she never misses the opportunity to promote coexistence, simplicity and pacifism towards nature and human beings. She participated in last year's COP21 as an ambassador and presented a documentary on the protection of forests. "You cannot get through a single day without having an impact on the world around you. What you do makes a difference, and you have to decide what kind of difference you want to make".
Leonardo DiCaprio
The actor has been committing for years to raise awareness on climate change and the protection of the environment. Last summer he donated 15 million dollars for the cause. With his documentary "The 11th hour" and his latest journey to Indonesia he raises public awareness to promote the protection of rainforests. His Oscars acceptance speech made the history of cinema, this February: "Climate change is real, and it's happening right now. It is the most urgent threat facing our entire species and we need to work together and stop procrastinating. We need to support leaders around the world who do not speak for the big polluters, but who speak for all of humanity, for the indigenous people of the world, for the billions and billions of underprivileged people out there who would be most affected by this".
Elon Musk
Some defines him as a person ahead of his time, some a philanthropist, some a billionaire who can afford losing money. What is certain is that this South African man has changed and is changing forever the automotive industry in our planet as well as the outer space. If with Tesla he's making electric cars real and, soon, available for everyone, as regards space exploration and trips, he's proving to be a revolutionary man. With Space X his private company was the first to have sent a rocket on a round trip flight to space. "Some people don't like change, but you need to embrace change if the alternative is disaster".
Amory Lovins
An American scientist, writer and environmentalist, he's the founder of the Rocky Mountain Institute. He was defined as "energy visionary" and he's been explaining for many years that oil is unavoidably declining and renewables and energy efficiency are our future. He lives in the Rocky Mountains, in a house that he designed for himself without heating and air-conditioning: in his indoor garden he grows banana and mango trees. How? Thanks to an energy-waste neutral technology. "Fire made us human, fossil fuels made us modern, but now we need a new fire that makes us safe, secure, healthy and durable".
Naomi Klein
Writer, journalist and activist, she's one of the fiercest opponents of capitalism as such, i.e. an economic system that creates inequalities and destroys the planet with its concept of unlimited growth. She became famous after she wrote "No Logo", the first manifesto of the "No Global" movement, while in her latest book she dealt with climate change and defined her work as "book on climate change for people who don't read books on climate change". She criticises the economic system as we know it today, she believes in activism and in a radical change. "So we are left with a stark choice: allow climate disruption to change everything about our world, or change pretty much everything about our economy to avoid that fate. But we need to be very clear: because of our decades of collective denial, no gradual, incremental options are now available to us".
Andre Bauma
Ranger at the Virunga National Park, Congo, he saves, protects and treats gorilla cubs having witnessed family members being murdered by poachers. He works in one of Africa's most ancient and important national parks. He's one of the stars of the documentary "Virunga" that has been nominated to win the Oscars in 2015 as best documentary. And guess who's the executive producer of the film? Once again, Leonardo DiCaprio. "You must justify why you are on this earth – gorillas justify why I am here, they are my life. So if it is about dying, I will die for the gorillas".
Barack Obama
He was the first US president to openly talk about climate change and put a mitigation strategy on his political agenda with the goal in mind of starting an energy transition in the country. Despite the millions of dollars spent by lobby firms to oppose Obama's political decisions, the president started a process to reduce emissions and with the "Clean Power Plan" he will secure the United States a future with 100% renewable energy. "For I believe, in the words of Dr. Martin Luther King, Jr., that there is such a thing as being too late.  And when it comes to climate change, that hour is almost upon us.  But if we act here, if we act now, if we place our own short-term interests behind the air that our young people will breathe, and the food that they will eat, and the water that they will drink, and the hopes and dreams that sustain their lives, then we won't be too late for them".
Translated by Francesca Clemente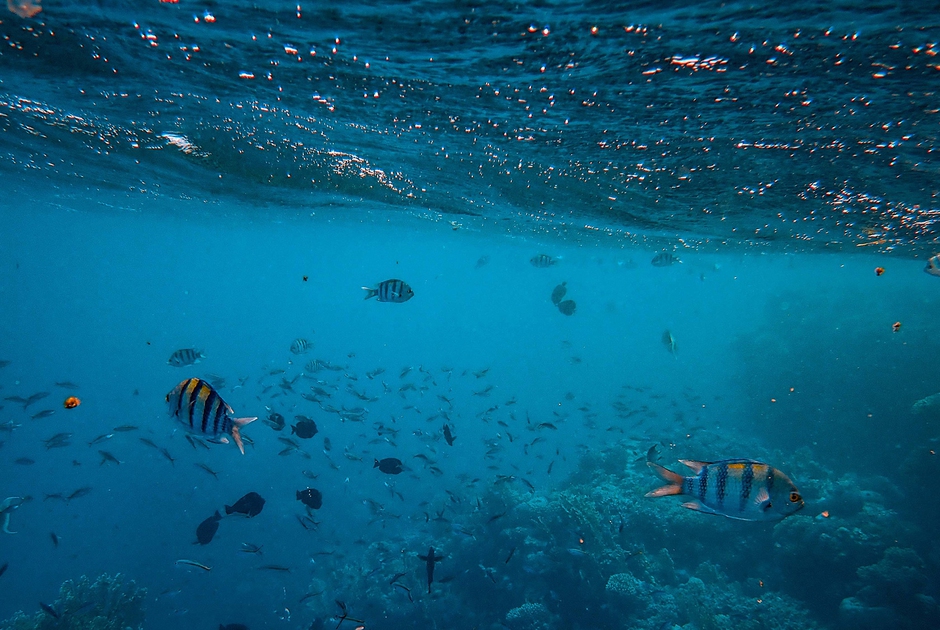 The United Nations has launched a major international alliance for ocean science, undertaking a mission close to all our hearts.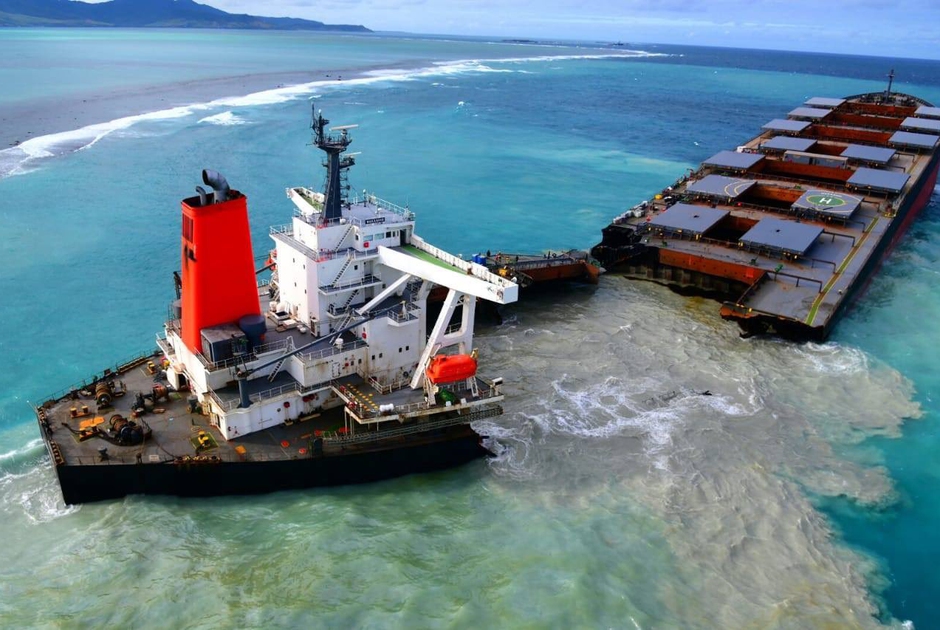 The cargo ship that ran aground off the coast of Mauritius on 25 July, causing incalculable damage, has split in two and its captain has been arrested.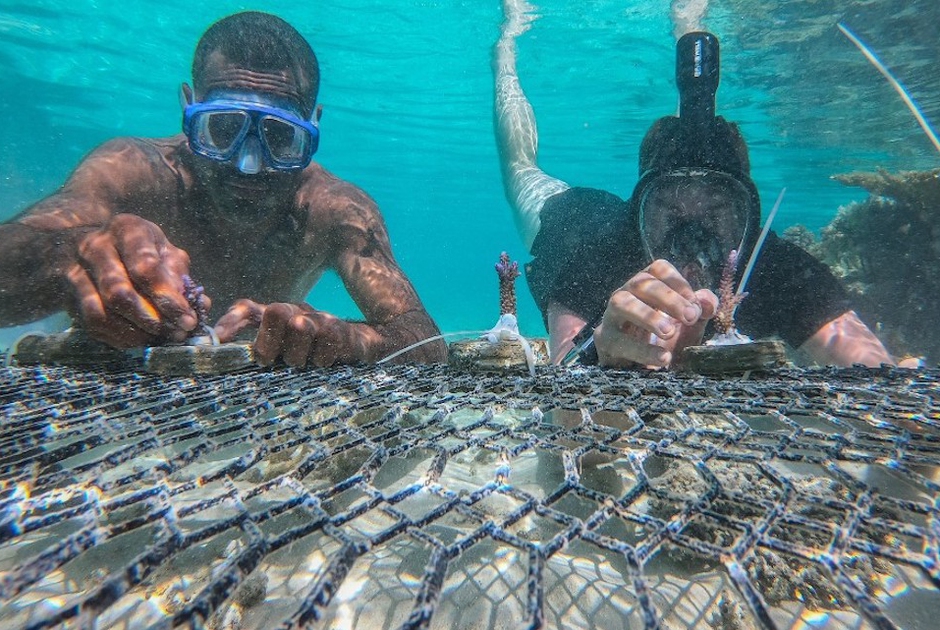 The largest coral reef in the world is severely threatened by climate change, but researchers are developing strategies that could contribute to saving the Great Barrier Reef.