Oceans
Seychelles, one third of the ocean becomes a marine protected area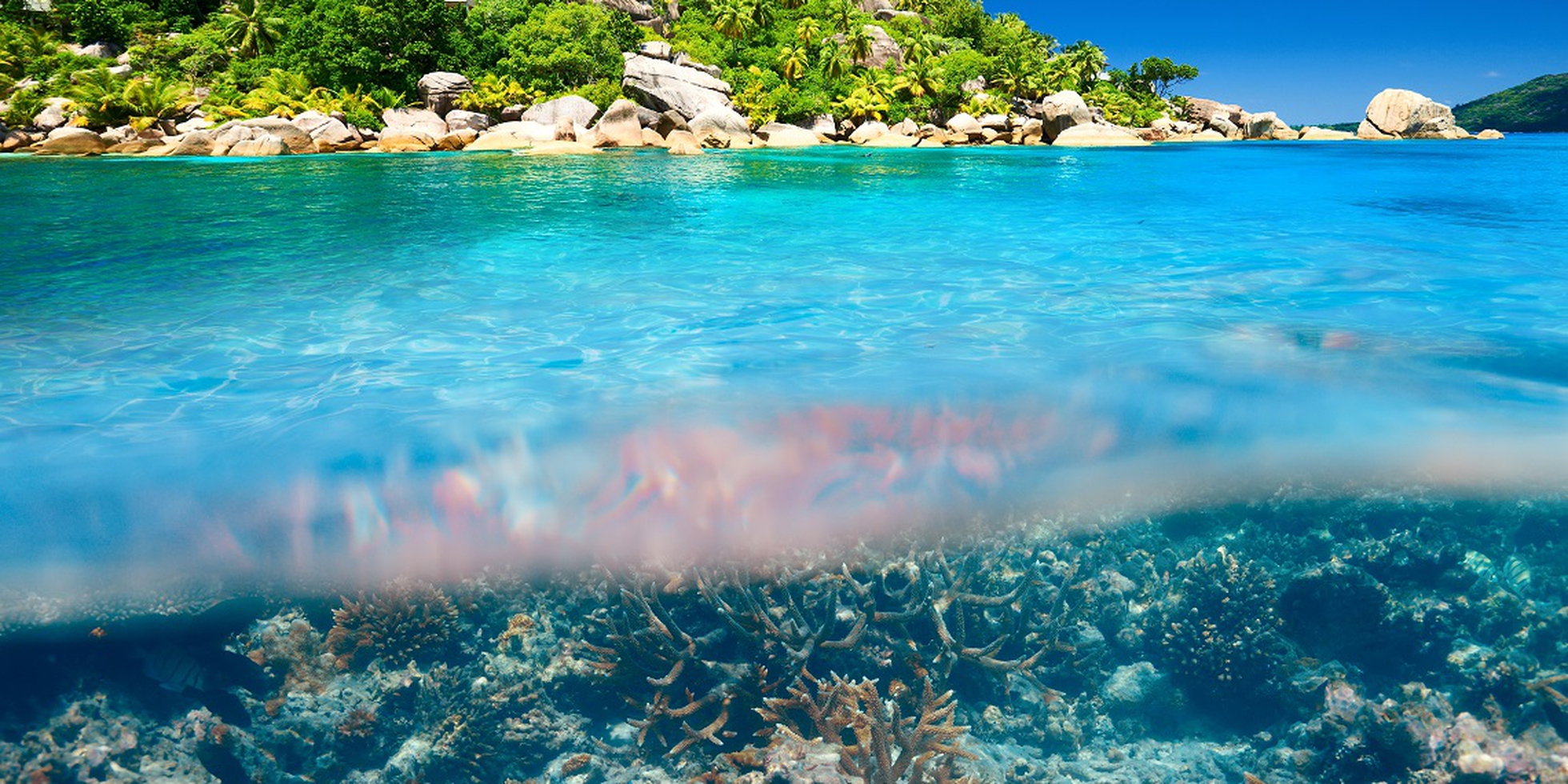 Seychelles have extended its marine protected area, which now covers over 400,000 square kilometres, an area larger than Germany.
The waters surrounding the Seychelles archipelago, made up of 115 islands in the Indian Ocean, are an extraordinary biodiversity hotspot, home to many native species. The African state's vast ocean territory covers 1.3 million square kilometres in which various marine habitats can be found, from coral reefs to underwater algae forests, to pelagic zones. This inestimable natural wealth has now been granted further protection.
A marine reserve larger than Germany
Seychelles President Danny Faure announced the extension of the country's marine protected area on the 26th of March. Thanks to the approval of thirteen new conservation zones, an enormous expanse covering 410,000 square kilometres – approximately a third of the country's oceanic territory and an area larger than Germany – will now be granted special protected status.
The result of a nature-debt swap
This achievement is the result of a debt conversion that was signed in 2012 by the government of Seychelles and environmental organisation The Nature Conservancy. The island nation committed to converting part of its large public debt into a commitment to enact oceanic conservation and climate change adaptation measures.
The Nature Conservancy granted Seychelles a 21.6 million US dollar loan with the goal of providing a cash flow to finance coral reef management, fisheries management and ecosystem-based adaptation to climate change, whilst improving fiscal health.
Seychelles: the future is now
"Following six years of hard work, planning and over 200 consultation meetings, today we mark the third and final milestone in developing a Marine Spatial Plan for the whole Exclusive Economic Zone (EEZ) of Seychelles," Faure stated. "Realising the importance of the ocean to the people of our nation, at the Rio20 United Nations Conference on Sustainable Development in 2012, otherwise known as RIO20, I had the opportunity on behalf of the country to announce a bold decision to increase marine protection from 0.04 to 30 per cent of our EEZ by 2020. This was long before today's global target of 30 per cent ocean protection by 2030. Our achievement today is 10 years ahead of international targets".
How the new protected areas work
Approximately half of the new marine protected areas, those parts designated as having "high biodiversity" value, will have similar protections to those granted to marine national parks. This means that economic activities such as fishing, resource extraction and drilling aren't permitted. In the remaining areas, with "medium biodiversity and designated for sustainable use", certain economic activities are permitted, subject to regulatory approval.
Saving biodiversity
Seychelles' marine biodiversity is threatened by excessive fishing, pollutants dumped in the sea from the islands and habitat degradation caused by offshore fossil fuel extraction and exploration. The increase in ocean temperatures also has far-reaching, damaging consequences.
The aim of the new marine protected areas is to safeguard these delicate ecosystems that are home to at-risk species, such as green sea turtles (Chelonia mydas), Hawksbill sea turtles (Eretmochelys imbricata) and one of the Indian Ocean's last remaining dugong (Dugong dugon) populations.
Translated by Patrick Bracelli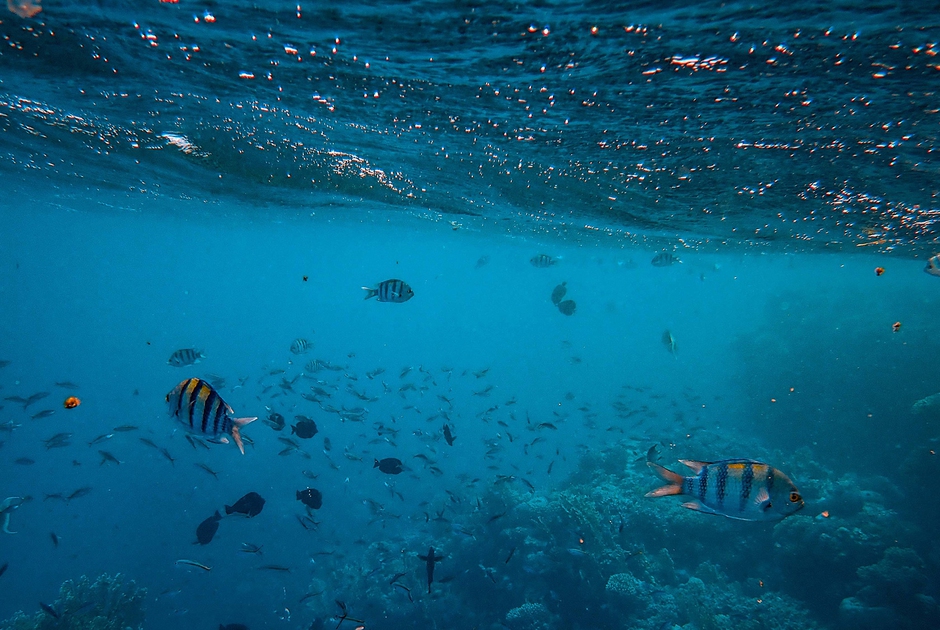 The United Nations has launched a major international alliance for ocean science, undertaking a mission close to all our hearts.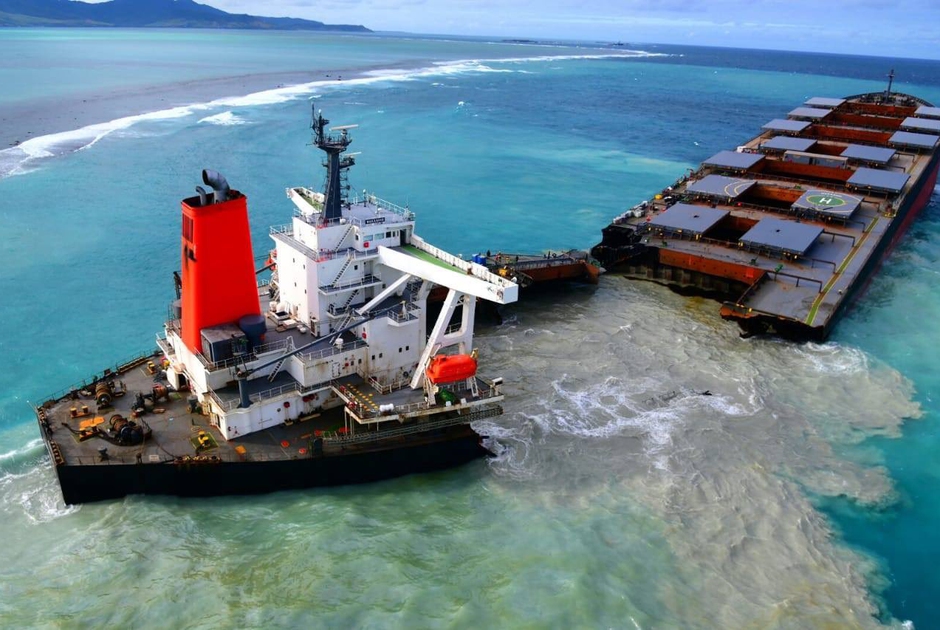 The cargo ship that ran aground off the coast of Mauritius on 25 July, causing incalculable damage, has split in two and its captain has been arrested.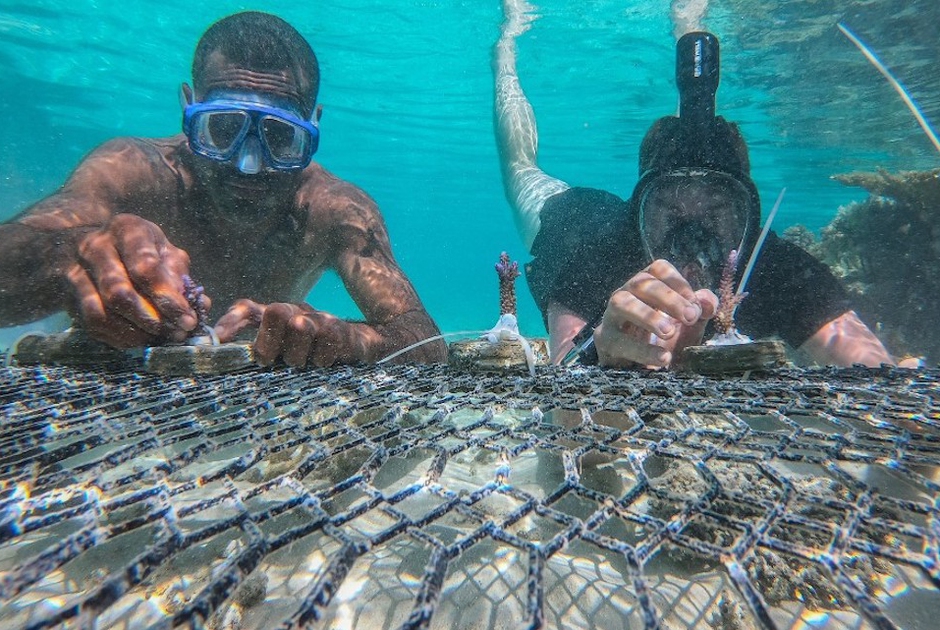 The largest coral reef in the world is severely threatened by climate change, but researchers are developing strategies that could contribute to saving the Great Barrier Reef.