Small mobile devices can also be charged with plant-extracted electricity. You just need to connect them to an E-Kaia charger.
The short life of the batteries installed in modern digital devices is a big problem for those who regularly use smartphones and tablets for business or study purposes. Exactly for this purpose Carolina Guerrero, Camila Rupcich and Evelyn Aravena, three students of engineering in Chile, invented E-Kaia, a particular device that charges small devices respecting the environment.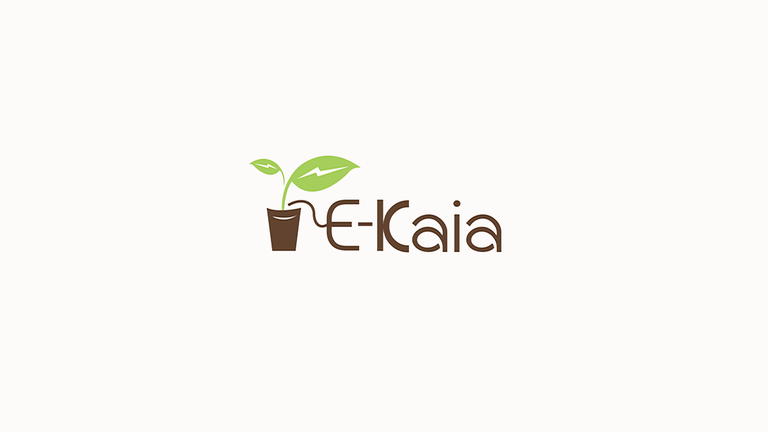 As one of the inventors told a Chilean newspaper in an interview, "Our technology uses energy from plants. We believe that a biocircuit that can convert it into power, is useful to charge low energy consumption mobile devices and, at the same time, protect the plant". E-Kaia is, in fact, a device that, once buried in the soil surrounding a living plant, supplies energy through a USB port.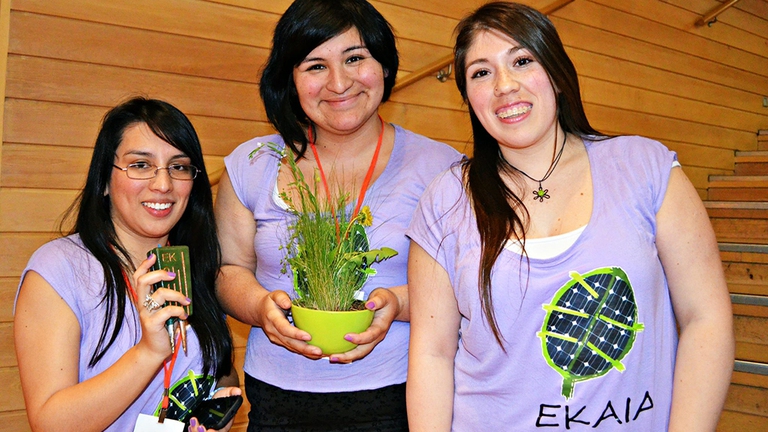 This sort of transformer harvests the solar energy the plant captures during the natural process of photosynthesis and turns it into electricity. Without damaging the environment nor the plant's life cycle.
At the moment, the biocircuit can output up to five volts and 600 milliamps, a reduced quantity of energy, and this can charge a smartphone, a tablet or a lamp having a USB port. The trio of inventors that aims to launch E-kaia in the national and international market soon, wants to keep on developing their project.
Maybe one day we will source most of the electricity we need from nature, so to have a broader range of renewables and we will replace the traditional methods of energy production and supply that have a strong negative impact on the environment.
Cover image © photo.elsoar.com
Translated by Francesca Clemente

Quest'opera è distribuita con Licenza Creative Commons Attribuzione - Non commerciale - Non opere derivate 4.0 Internazionale.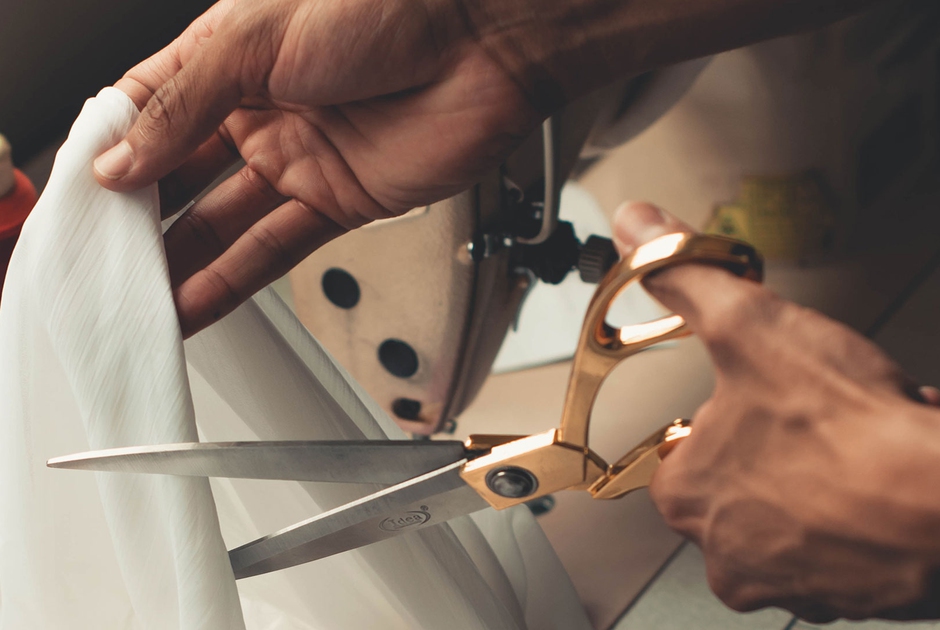 By recovering clothes discarded in the West, Togolese designer Amah Ayiv gives them new life through his high fashion creations.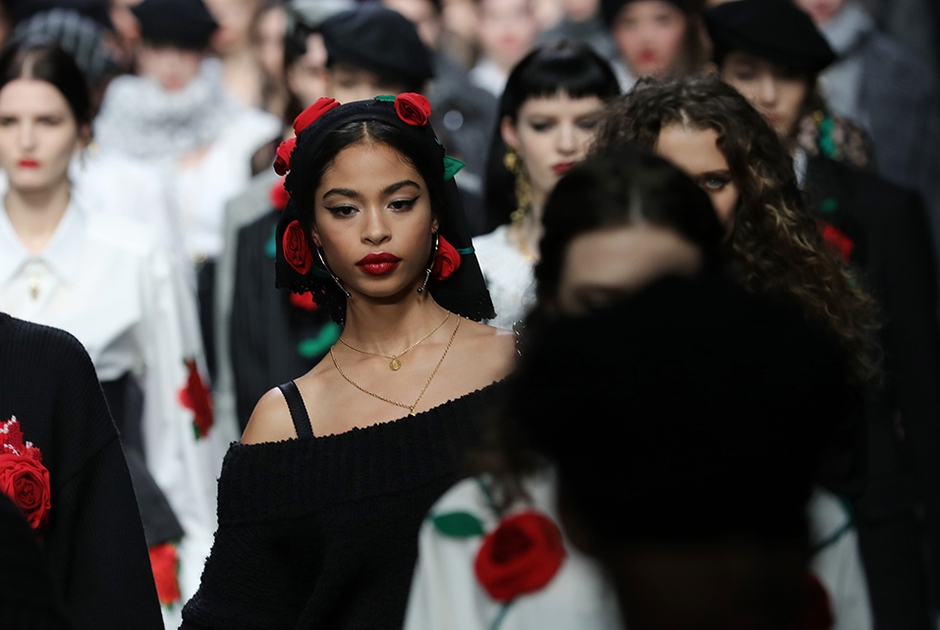 All catwalks in July will be broadcast online: after Paris, it's Milan Digital Fashion Week's turn. And the biggest beneficiary is the environment.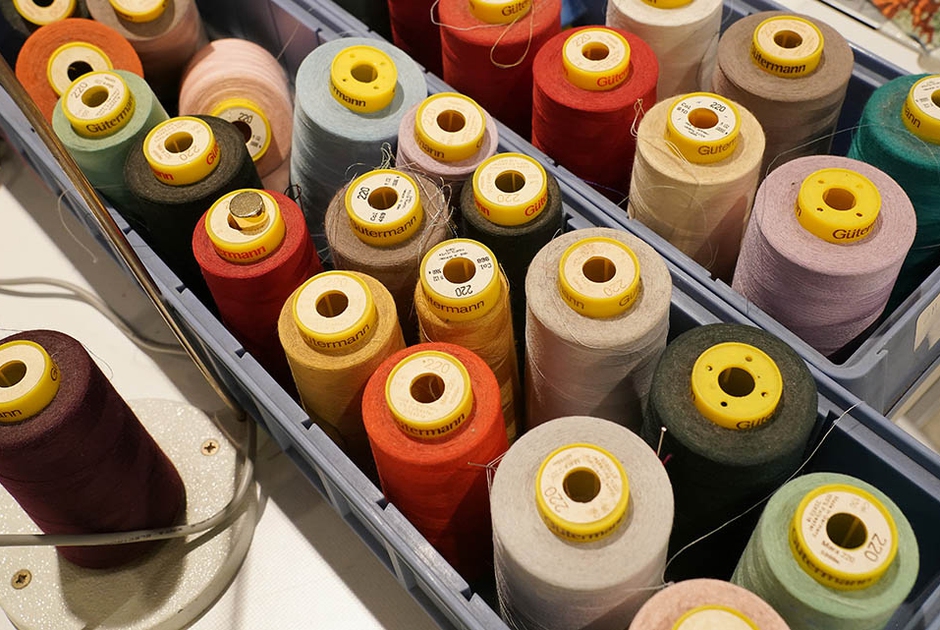 The book Fashion Industry 2030 aims to contribute to reshaping the future through sustainability and responsible innovation. An exclusive opportunity to read its introduction.