Dogs can help children prevent asthma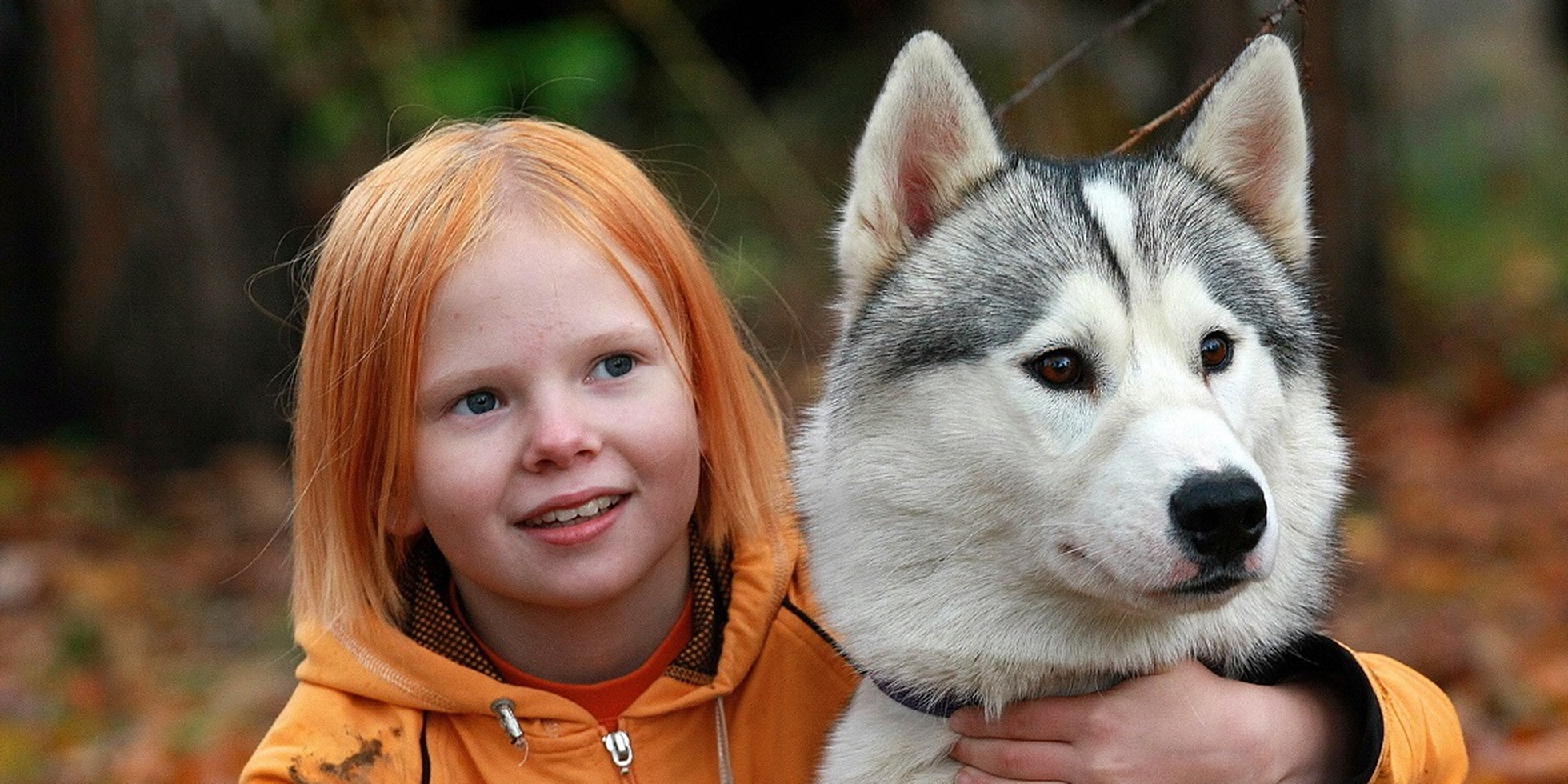 Survey from Sweden shows that living with a dog cuts a child's risk of developing asthma by 15%.
Children living with a dog enjoy themselves a lot and, according to a study conducted by a team of Swedish researchers, they also have reduced chances of developing asthma. The team analysed over a million children in order to examine the association between dog exposure during the first year of life and the subsequent risk of developing the condition.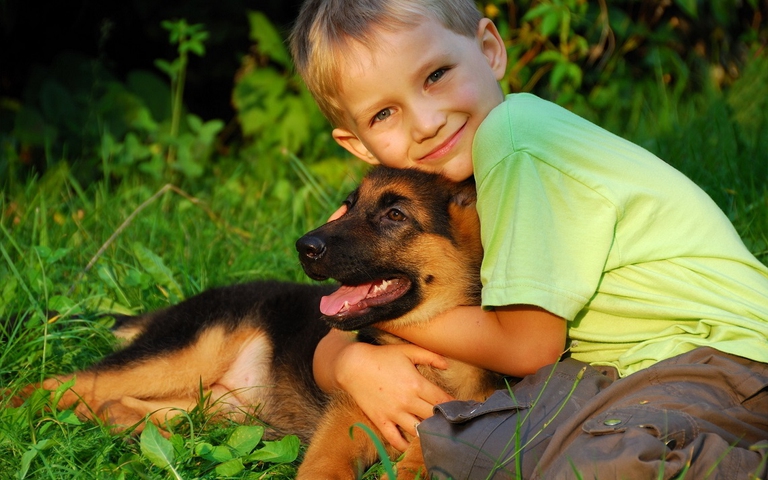 Researchers used and compared data from nine different national data sources including two dog owner's registers. The results were published in the medical magazine Jama Pediatrics.
The study aims to assess that living with a dog reduces the chances of having allergies – as previous research shows – and determine if children who have lived in close contact with a dog since the early years of their lives are less likely to suffer from asthma in the future.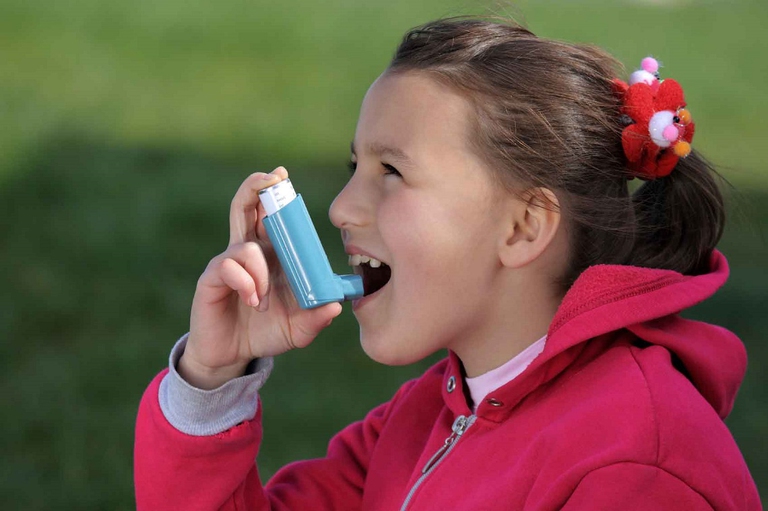 "Earlier studies have shown that growing up on a farm reduces a child's risk of asthma to about half" declared lead scientist Tove Fall, assistant of the Department of Epidemiology at Uppsala University, Sweden. "We wanted to see if this relationship was true also for children growing up with dogs in their homes".
Results demonstrate that animals have beneficial effects on human health and that living in close contact with a dog since the early years of a child's life reduces their chances of developing asthma by 15%.
"These kind of epidemiological studies look for associations in large populations but do not provide answers on whether and how animals could protect children from developing asthma" said Catarina Almqvist Malmros, pediatrician and leading author of the study. "Thanks to the population-based design, our results are generalisable to the Swedish population and probably also to other European populations with similar culture regarding pet ownership and farming".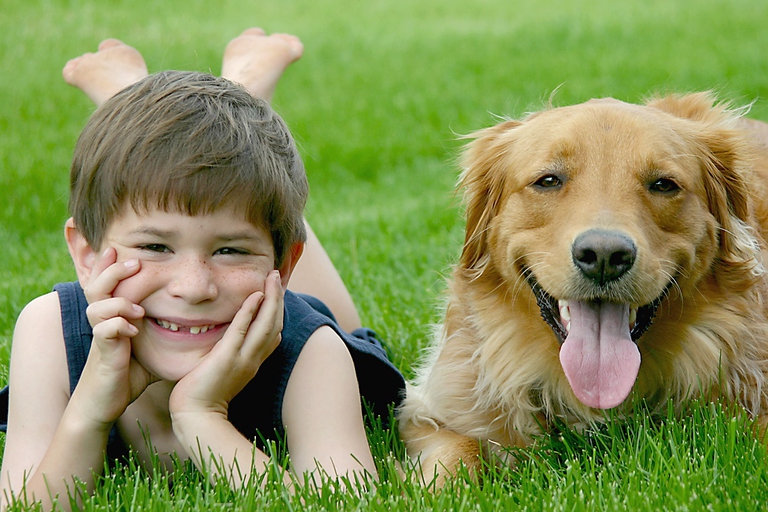 Therefore, living with a dog can reduce the odds of allergies, has positive effects on our immune system and it is the best remedy against stress.
Translated by Francesca Clemente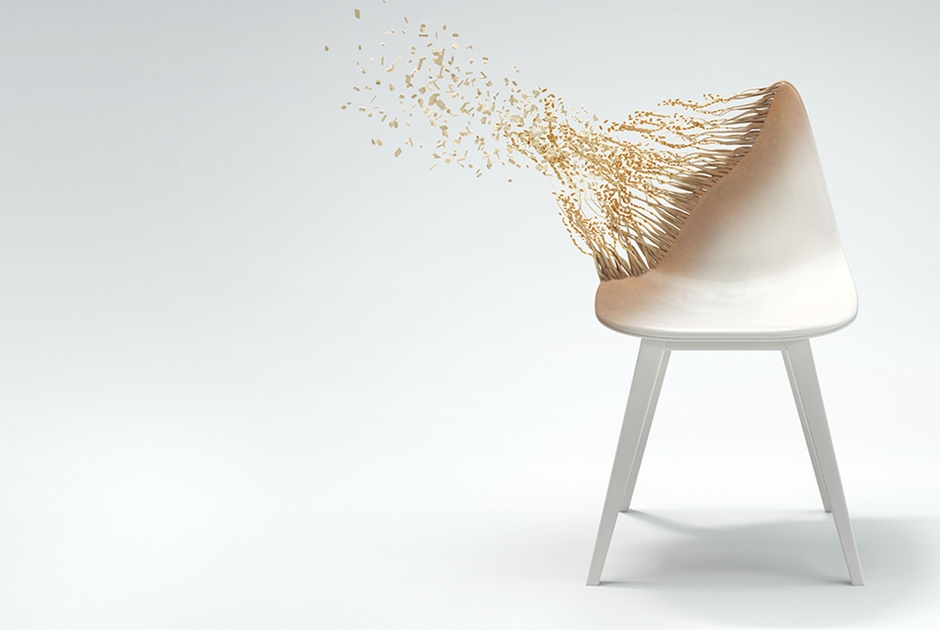 The new generation of high-performance wood materials offers unexpected hi-tech possibilities to the worlds of design and architecture.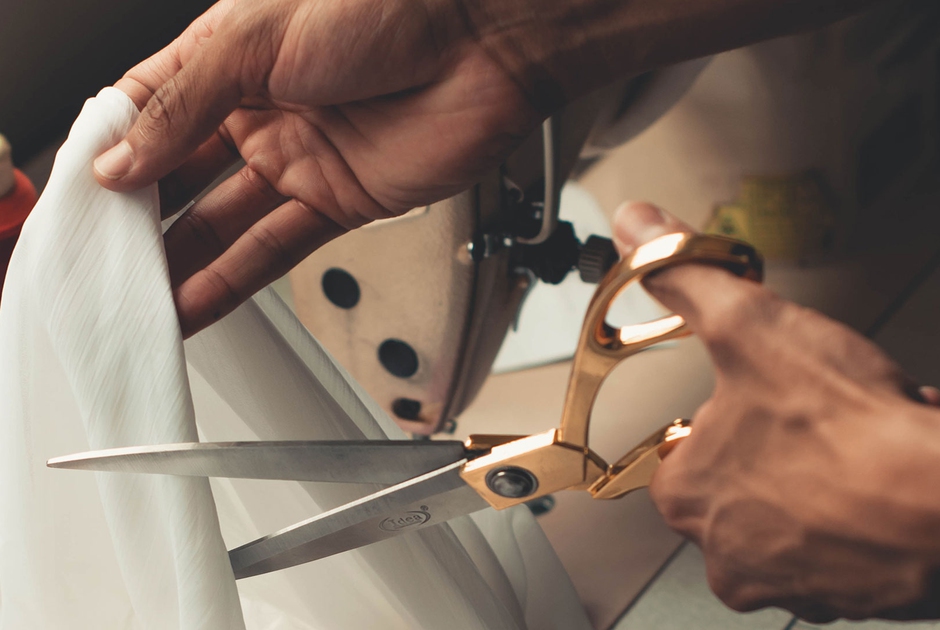 By recovering clothes discarded in the West, Togolese designer Amah Ayiv gives them new life through his high fashion creations.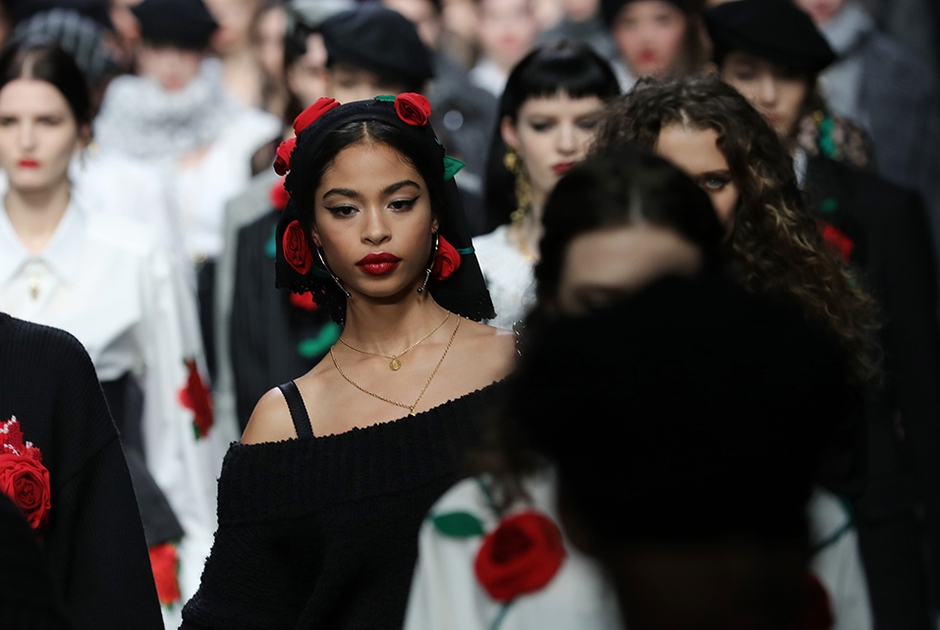 All catwalks in July will be broadcast online: after Paris, it's Milan Digital Fashion Week's turn. And the biggest beneficiary is the environment.