Activism
A fistful of dollars for a never-ending environmental disaster
BP agreed to pay the largest fine in US history as compensation for the worst environmental damage ever: the Deepwater Horizon oil spill.
After more than 5 years from the environmental disaster of the Deepwater Horizon oil platform, on 20 April 2010, Gulf of Mexico, the British Petroleum (BP) agreed to pay a penalty of 18.7 billion dollars in order to end once for all the legal action the United States and other federal states took after the worst oil spill ever. It is the largest environmental fine in US history, and can be paid over 18 months. The settlement ends all litigation between BP, the United States, Louisiana, Mississippi, Alabama, Texas and Florida.
BP Deepwater Horizon oil platform explosion caused the death of 11 people and a crude oil spill of 4.2 million barrels that lasted 87 days. After 5 years, the inhabitants of coastal areas overlooking the Gulf – from Louisiana to Florida – as well as the species the sea is home to (dolphins and other marine animals) are still paying the price personally. For this reason, numerous environmental activists are not pleased by the decision.
"No monetary award can ever undo the destruction of the Deepwater Horizon disaster. But, while we look forward to additional details, today's agreement, the largest environmental settlement in American history, represents a significant step toward justice for the Gulf Coast ecosystems, economies and communities that were damaged by the disaster," Fred Krupp, president of the Environmental Defense Fund, said.
Real damages are not computable, it is likely to take decades to really understand the environmental impact. However, the first phase, which is the unconditional anger toward guilty parties, could be considered ended.
Translated by Camilla Soldati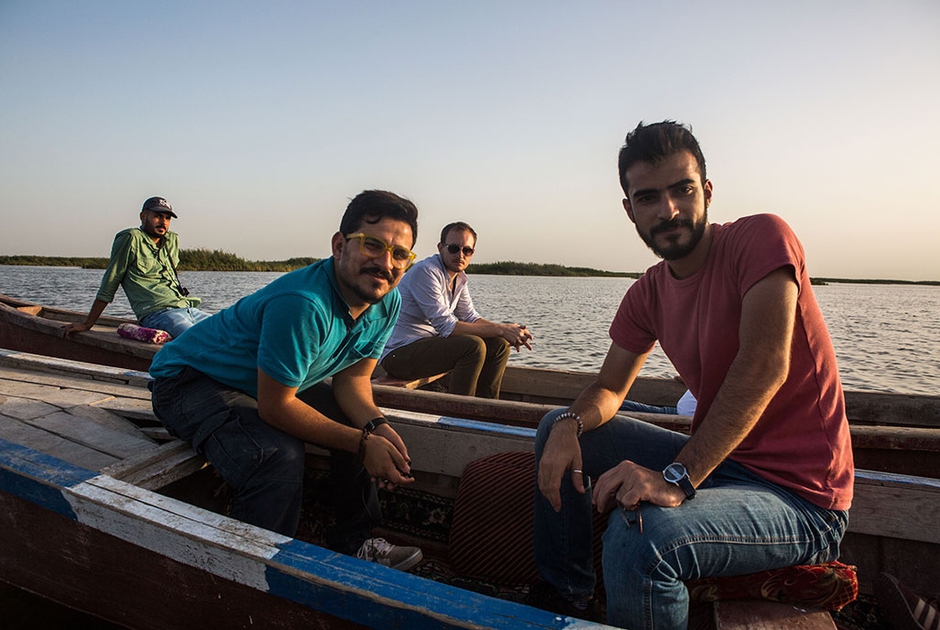 Salman Khairalla is an Iraqi activist who's been fighting to protect his country's marshes, a key water resource, since 2007.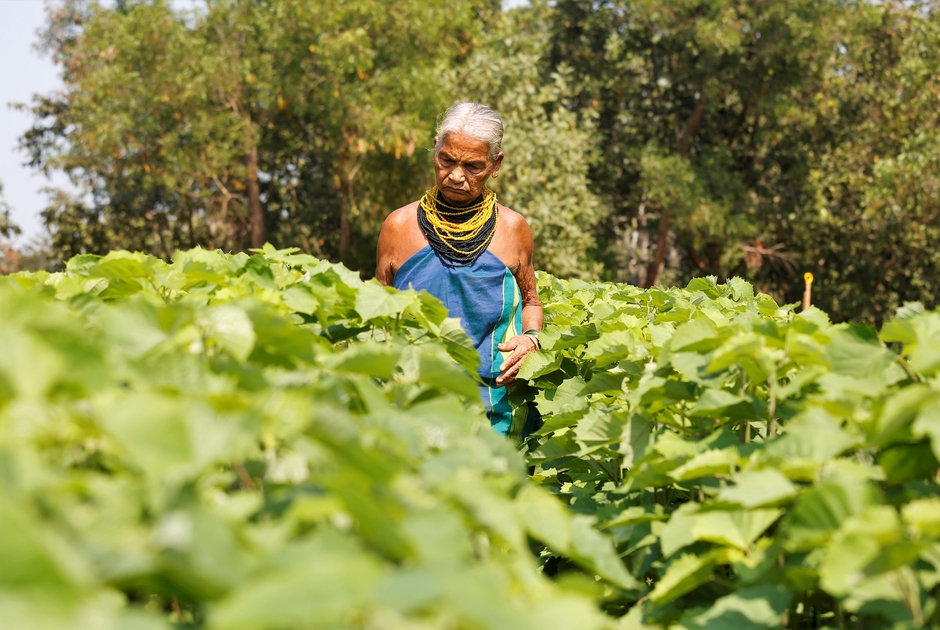 Tulasi Gowda is known as the goddess or encyclopaedia of the forest for her ability to extract seeds from mother trees and regenerate plant species.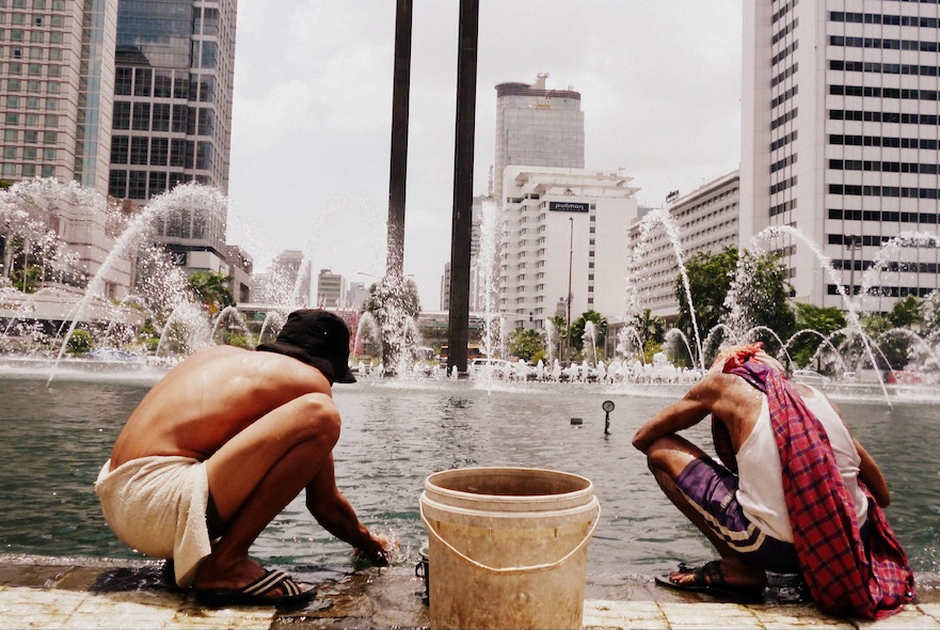 Mohammed Reza Sahib, who fights for the right to water as a public good, has contributed to halting the privatisation of this resource in Indonesia.