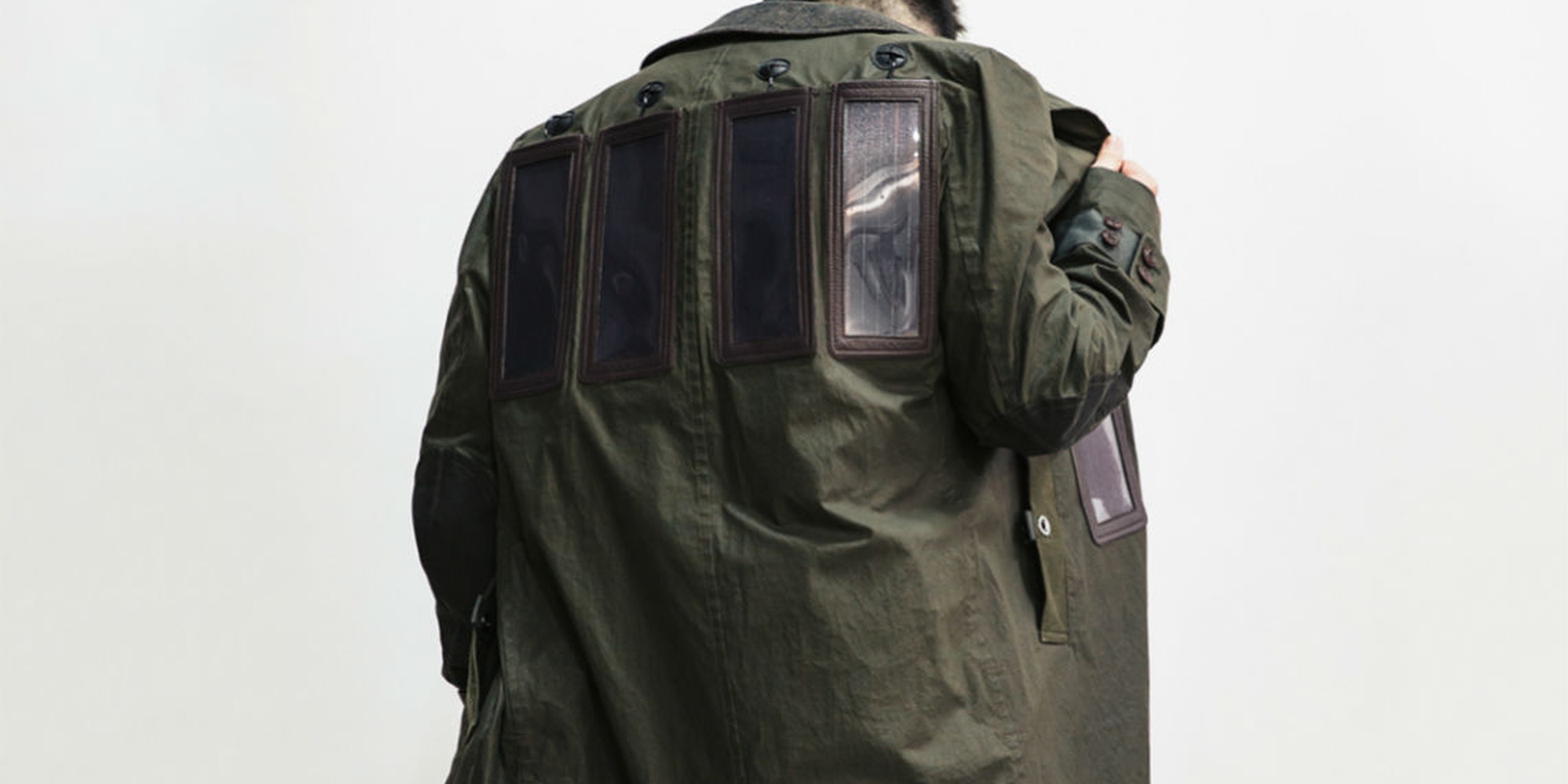 There are ever more garments with built-in solar panels. From solar coats to necklaces.
Surely someone considers them provocations rather than functioning pieces of cloth. But for some others the question is different. Just as the idea of Japanese fashion designer Junya Watanabe working for fashion house Comme des Garçons who realised a coat with solar panels that can charge the devices connected to it. You just need to connect the USB cable to the port that is in the lining of the coat and the work will be done.
The coat is part of a haute couture collection, a sign that this type of technology is coming together with the world of fashion. Of course not everybody could afford the garment realised by Watanabe since it will cost around 2000 euros. And those who wear it will of course be original.
This garment is not the first of its kind. Over the years a solar bikini and a showy necklace were realised with small modules in crystalline silicon that are able to capture solar rays. And there were also entire collections dedicated to solar clothes. As the one designed by Tommy Hilfiger, who little time ago sold garments for women and men for about 600 euros.
The technology used in this case is a series of removable, waterproof and flexible solar panels that, if exposed to the sun, can completely charge a battery that, in its turn, can charge a mobile device of 1500mAh, that is any smartphone.
Wearable technology is being developed by all fashion houses, from sportswear brands to more fashionable clothes. Probably, in a near future, we will find a way to realise a special fibre that can capture the sunlight to produce energy for tens of electronic devices we use every day.
Click here to discover more
Translated by Francesca Clemente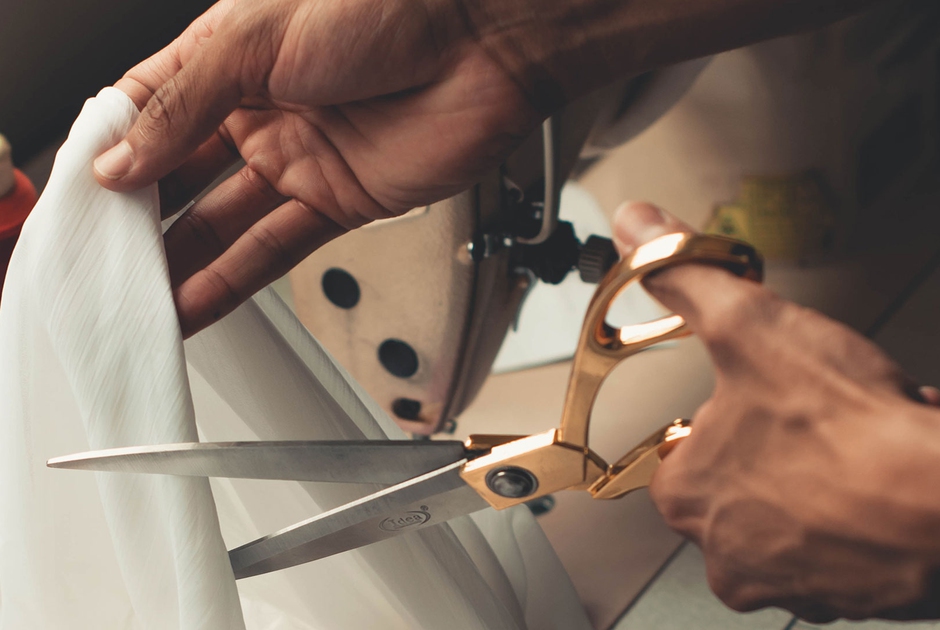 By recovering clothes discarded in the West, Togolese designer Amah Ayiv gives them new life through his high fashion creations.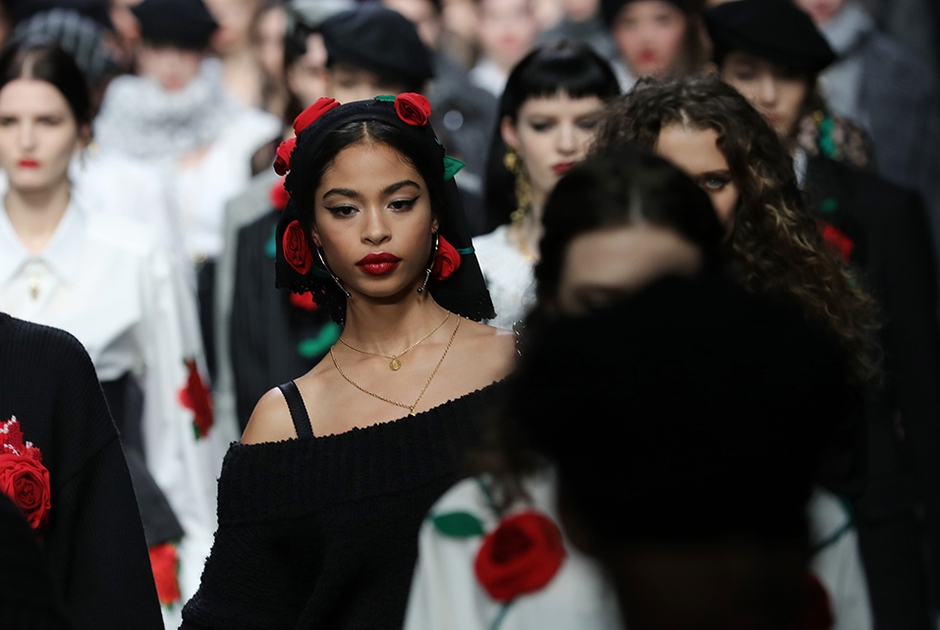 All catwalks in July will be broadcast online: after Paris, it's Milan Digital Fashion Week's turn. And the biggest beneficiary is the environment.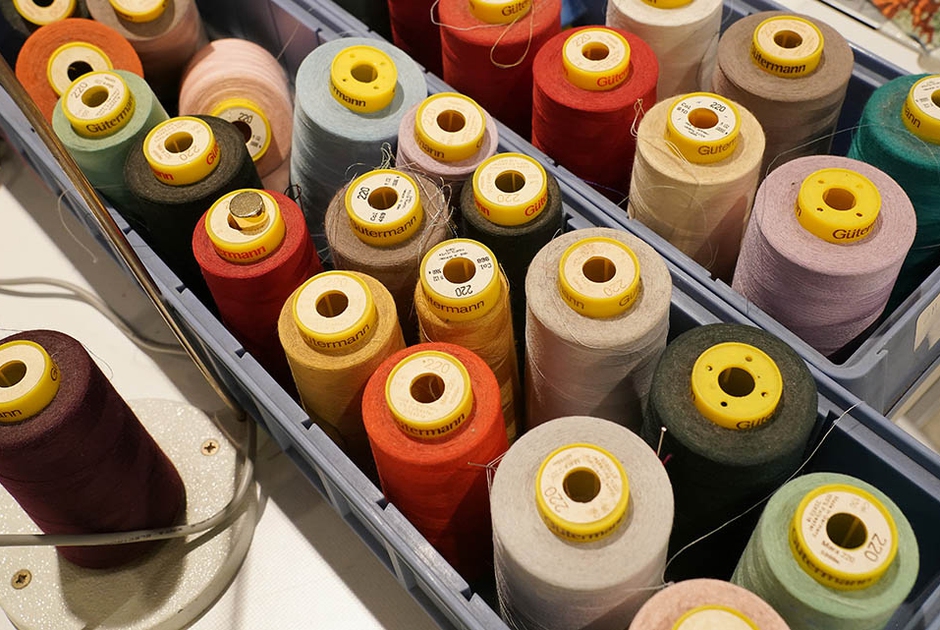 The book Fashion Industry 2030 aims to contribute to reshaping the future through sustainability and responsible innovation. An exclusive opportunity to read its introduction.