Coal plants consume as much water as 1.2 billion people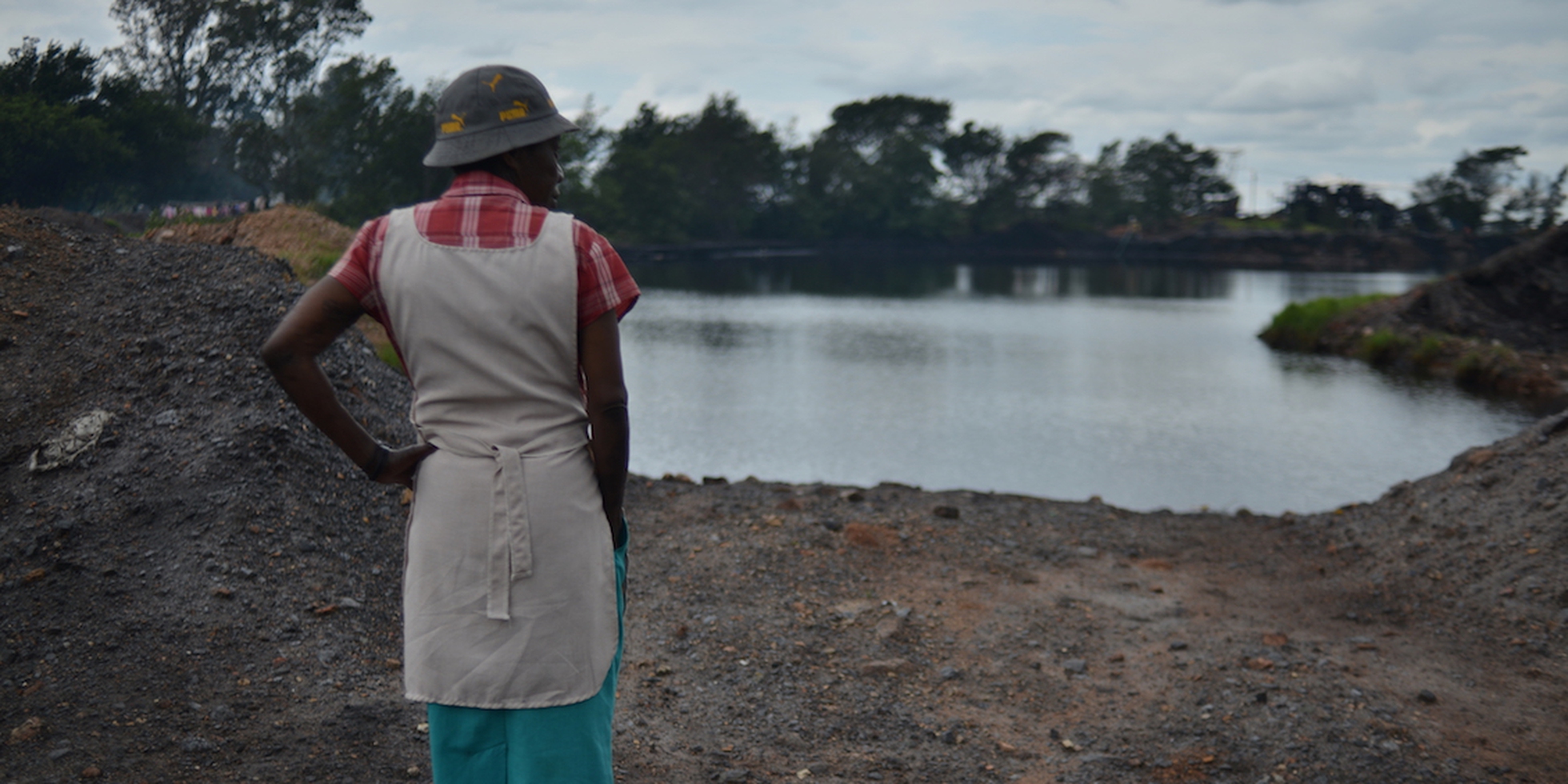 According to a study commissioned by Greenpeace, not only do coal plants pollute the atmosphere, they also deprive us of large amounts of water.
Coal plants worldwide use water equal to needs of 1.2 billion people. This figure will even double if all the plans for new plants powered by fossil fuels will be completed.
This was revealed in a study commissioned by Greenpeace: "We now know that not only does coal pollute our skies and fuel climate change, it also deprives us of our most precious resource: water", said Harri Lammi, global campaigner of the NGO.
Research analyses data of over 8,000 coal plants
The study, published online, analyses data of 8,359 coal plants worldwide and takes into account the water consumed by power plants (about 84% of the coal industry's water usage) as well as that needed to extract the raw material. The report reveals mostly that 44% of the existing coal plants and 45% of those planned to be built are in regions with high levels of "water stress".
"The whole life cycle of coal-generated electricity – Greenpeace explains – has enormous impacts on freshwater systems". Globally, the coal industry consumed 22.7 billion cubic meters of water in 2013.
The new generation of coal plants will worsen the situation
The coal plants that are planned to be built certainly won't improve the situation. As early as in 2012 a report released by the International Energy Agency had warned: the amount of water used to generate electricity will increase by 85% by 2035 because, paradoxically, new coal plants (that emit less CO2) will use larger amounts of water.
On the contrary, "renewable energy requires almost no water to generate electricity. Switching from coal to renewable energy is one of the most effective and actionable ways to save water, and ensure clean water supply", the environmental association said.
Cover image, a water basin used by the coal industry in South Africa © Mujahid Safodien / Greenpeace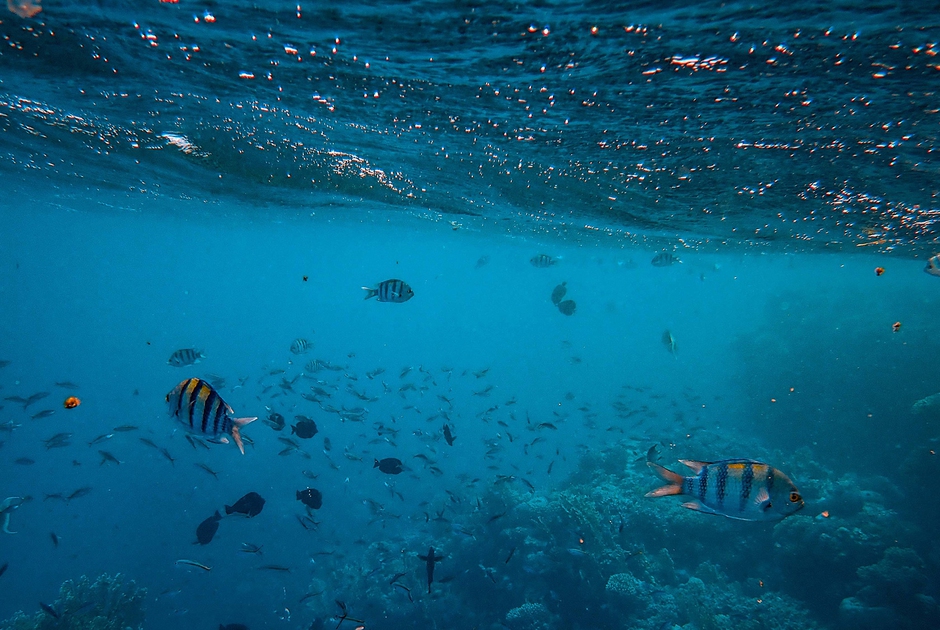 The United Nations has launched a major international alliance for ocean science, undertaking a mission close to all our hearts.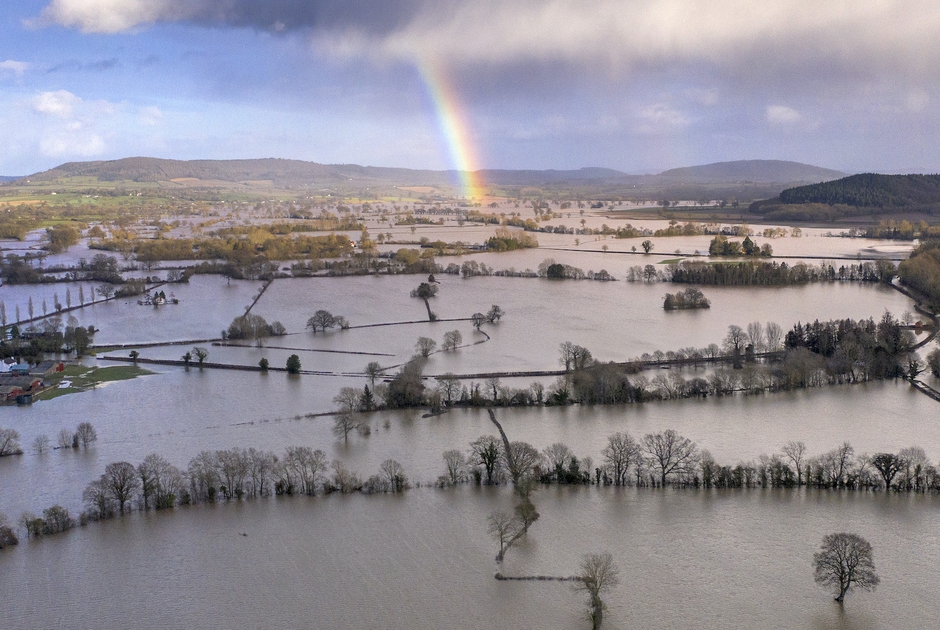 A trade deal was reached just days before the end of the transition period, yet the effects of Brexit on UK environmental policy and law remain unclear.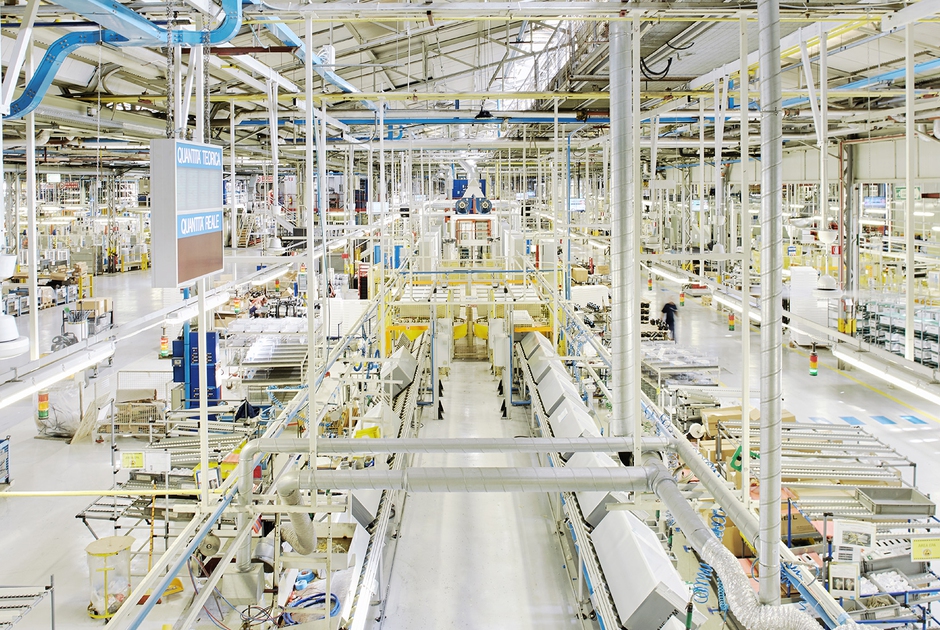 On 9 December, Whirlpool EMEA presented the results of the Life MATHER project together with the NTUA and t2i – Technology Transfer and Innovation.