Christmas presents for children: 5 green ideas
Eco-friendly and low-cost Christmas presents: here's how you can make children happy without polluting too much.
Experience gifts
This is an alternative to the traditional presents you put underneath the Christmas tree (which must be eco-friendly, obviously) and could become an unforgivable and eco-friendly experience you can give someone or share with someone. These experiences include a one-year subscription to an environmental magazine, the card of an environmental protection association or spending a few hours per week doing volunteer work with a friend in a kennel or in a wildlife recovery centre. Adults would undoubtedly appreciate to go to a holiday camp or an environmental camp with their family. And remember that spending quality time with the loved ones is the most appreciated present for adults as well as children. And even the most eco-friendly.
Eco-friendly gifts
The most traditionalists can opt for a garment made of organic cotton or for an eco-friendly toy made of wood, cardboard or fabric. For newborns we recommend eco-friendly products for bath and massages. Make sure you buy products with sustainable packages. And choose, if possible, local ones.

Edible presents
Stinky cheese, sparkling wine, hot chili peppers, sticky honey. Choose local organic or natural products (preserves, jam, or a basket of home-made baby food). If the baby gourmet is twelve months and up, you can opt for a jar of sweet, ethical, good and sustainable Bee my future honey in LifeGate's online store (and you can also add to this present a toothbrush with cruelty-free bristles). The important thing in any case is to find out about the allergies or intolerances from which those who receive the present suffer.
Living presents
Children living in the cities will appreciate a gardening kit or the necessary things to realise a small greenhouse or an orchard in their terraces. Think a hundred times before giving an animal as a gift. Taking care of a four-legged (or two-legged or crawling) animals can curb Christmas enthusiasm, with dramatic consequences for the animal and for the all-young owners. As an alternative, you can opt for a distance adoption of a puppy, or to protect an endangered species with the name of a child.
Home-made gifts
As an evolution of the classic knitted sweater, hand-made eco-friendly Christmas presents are perfect for creative people that have a lot of time available. Children will undoubtedly appreciate a DIY toy: for them you can realise for example a recycled quiet book while for elder kids you can build small cars, kitchens and little homes with cardboard and involve them in the realisation of these gifts. You can also create a photographic calendar (printed on eco-friendly paper) or Christmas ornaments (such as those snowmen realised with unmatched socks). The important thing is to unleash your fantasy and use recycled materials.
Translated by Francesca Clemente

Quest'opera è distribuita con Licenza Creative Commons Attribuzione - Non commerciale - Non opere derivate 4.0 Internazionale.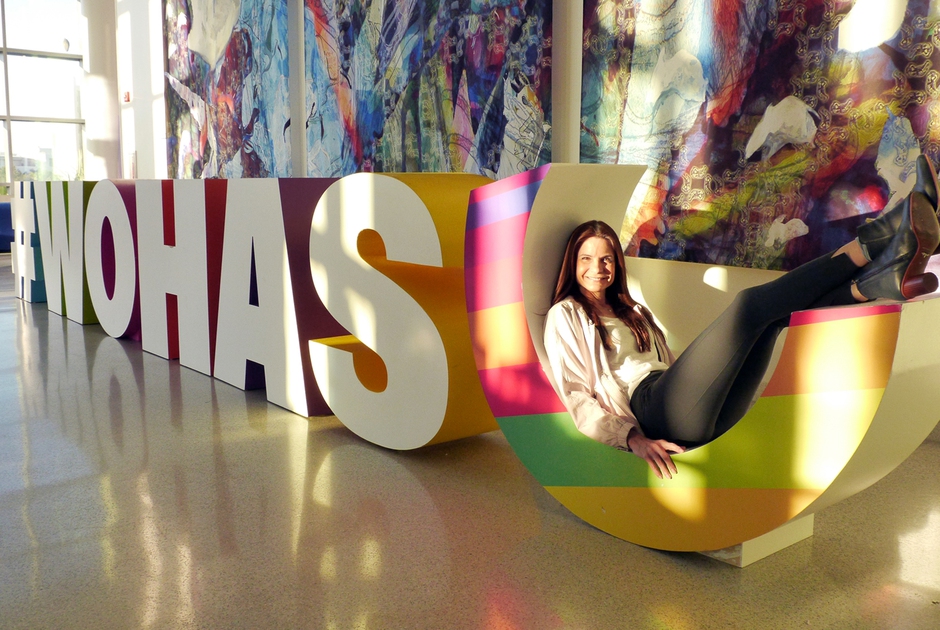 We talked to World Happiness Summit organiser Karen Guggenheim about the connection between the planet's health and our happiness.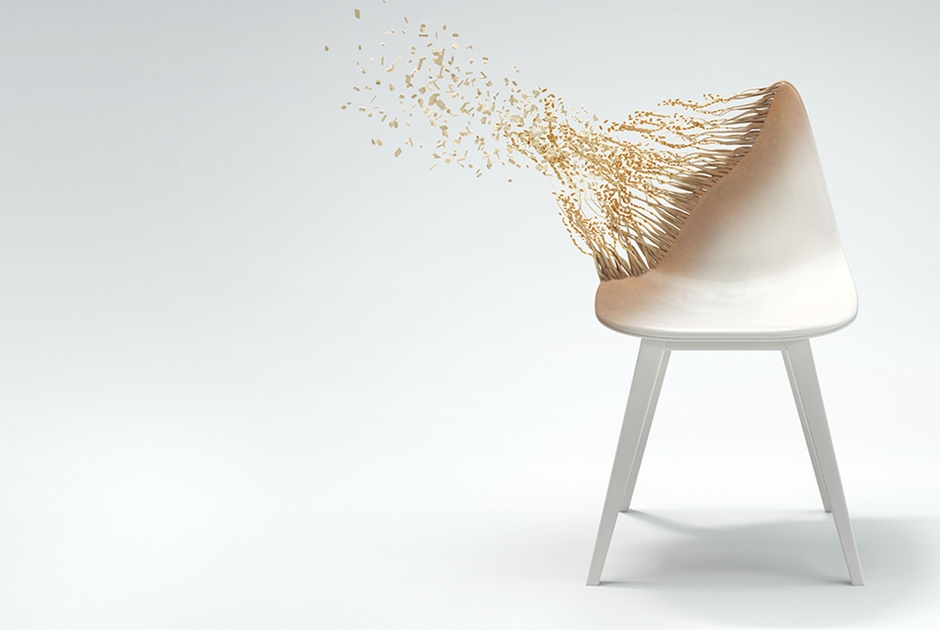 The new generation of high-performance wood materials offers unexpected hi-tech possibilities to the worlds of design and architecture.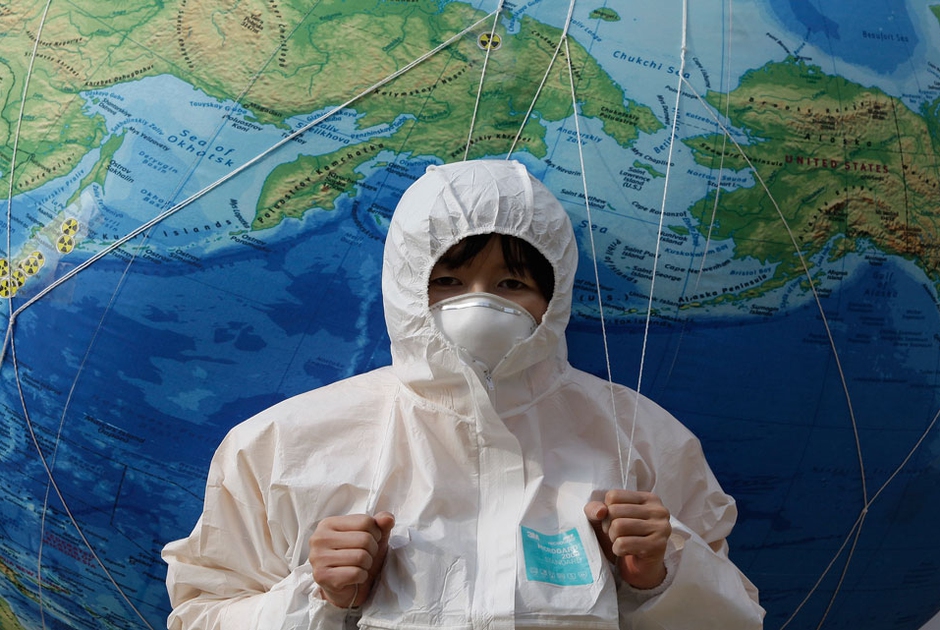 A group of experts in Tokyo suggested pouring radioactive water from Fukushima into the open sea. A marine biochemist explains the consequences of this absurd decision.