Chestnut jam
This chestnut jam is not just a jam, it is a tasty delicatessen to season sweet and savoury dishes.
Ingredients
1.5 kg of fresh chestnuts
peel of 1 lemon
peel of 1 orange
800 g of brown sugar
2 vanilla pods
1 shot glass of rum
Preparation
Cut the shell of the chestnuts and boil them for 1 hour in abundant water with the lemon and orange peel. Put the sugar in a big
pot with 2 dl of water and the vanilla pods. Cook for 10 minutes. Peel the chestnuts and cut them into chunks and mash them in a
potato ricer. Add mashed chestnuts to the sugar and vanilla syrup. Cook all the ingredients over low heat for half an hour and mix
well. Remove the vanilla pods, add the rum and mix again. Pour the warm jam into the pots, let it cool and then close them. Sterilise
for 30 minutes.
Translated by Francesca Clemente

Quest'opera è distribuita con Licenza Creative Commons Attribuzione - Non commerciale - Non opere derivate 4.0 Internazionale.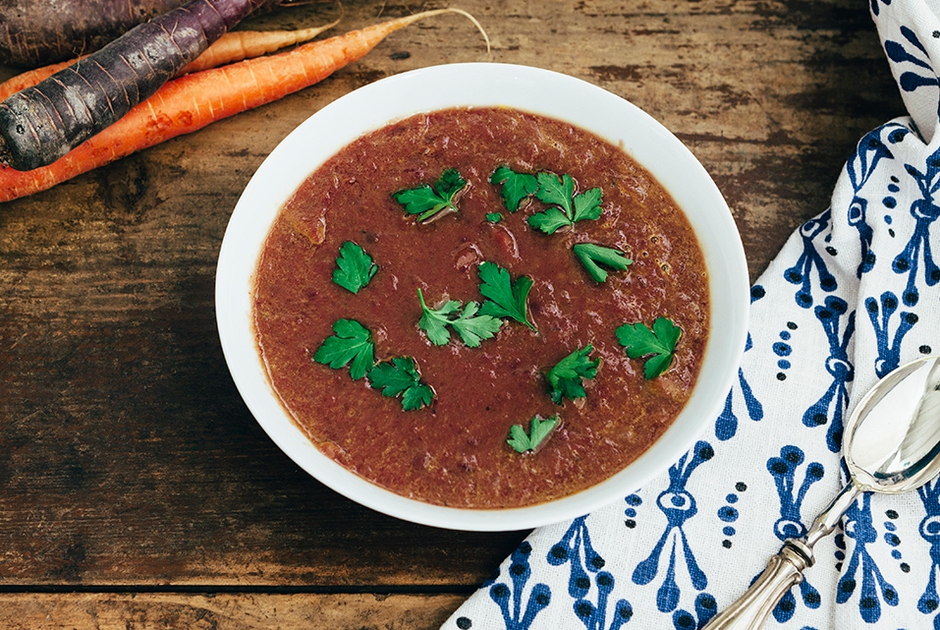 Add the parsley to the carrot and curry soup to bring a hint of colour to your table.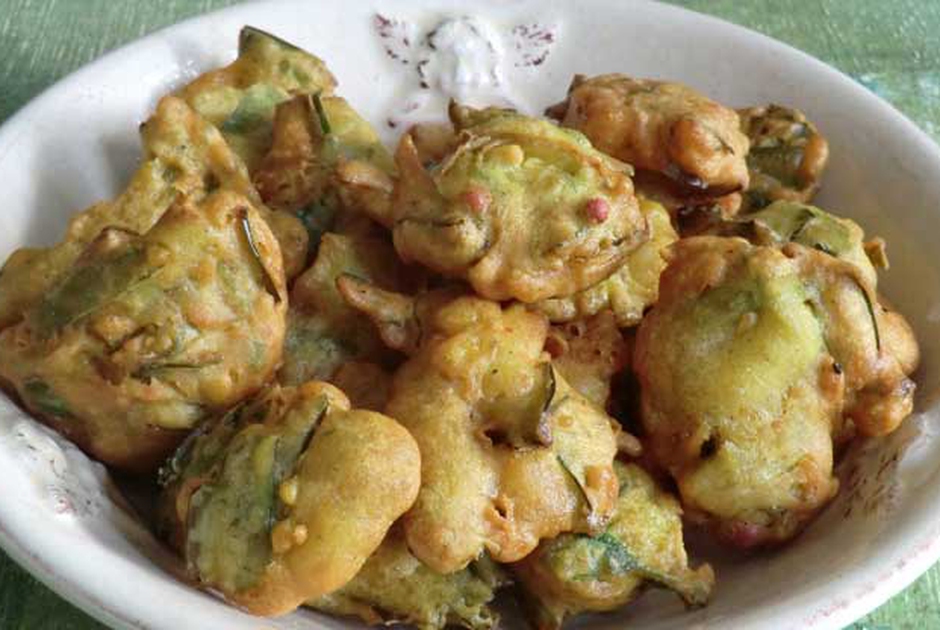 Appetizing and tasty, these leek croquettes can also be prepared with carrots, courgettes, spring onions or other vegetables, provided that they're seasonal!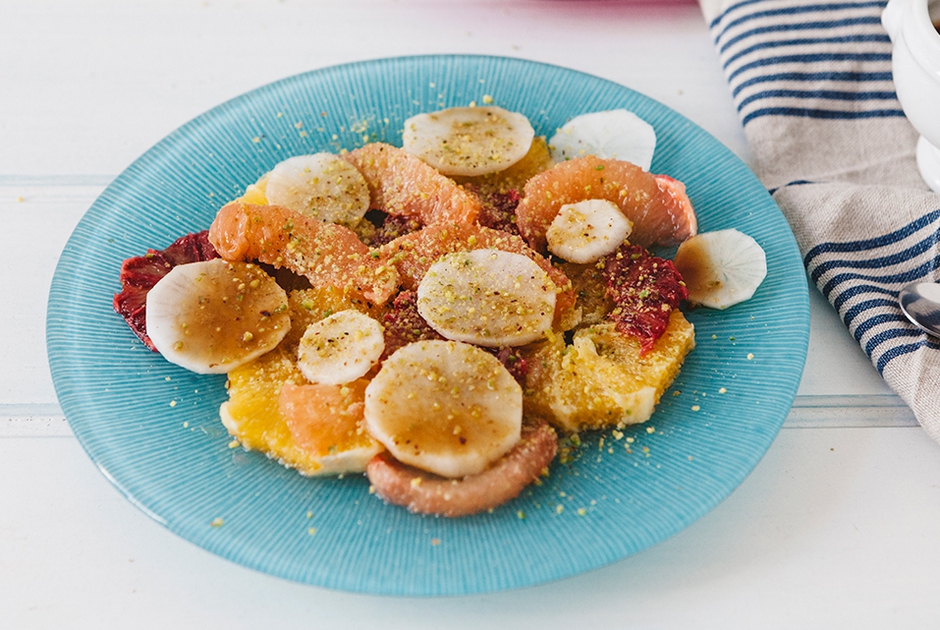 The citrus fruit and daikon salad is served with soy vinaigrette and chopped pistachios.