Animal Rights
The Cat Ripper of Croydon. A serial killer of felines terrorises South London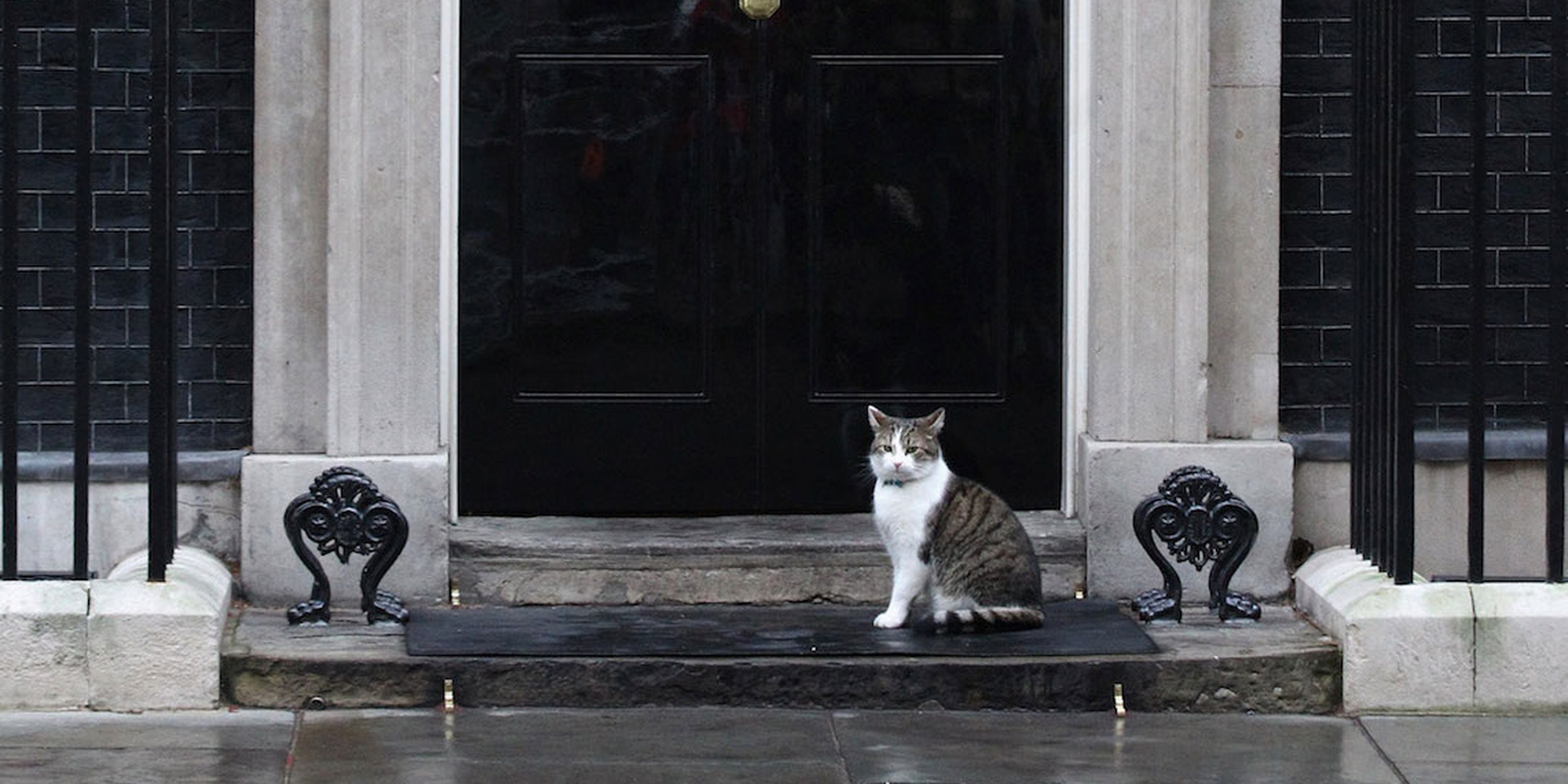 Up to 50 cats have fallen prey to brutal animal cruelty in the London neighbourhood of Croydon, while locals and the police try to find the culprit.
The past two years have been grim for pet owners in the southern part of the UK capital of London. A killer nicknamed the Cat Ripper of Croydon, the most targeted neighbourhood, has been roaming the streets at night in search for feline prey, and residents and the police have now joined forces to catch the perpetrator. With at least 37 confirmed cases (35 cats and two foxes), police say that up to fifty cats may have fallen victim to this sadistic behaviour, with decapitated animals appearing in streets, alleyways and even on residents' doorsteps.
The Cat Ripper of Croydon
Over the past few years a number of cats have been found with lacerations that don't match road accidents and appear instead to have been inflicted with a sharp weapon. "If an animal's been in a road traffic accident, there's a lot of blood and it's very messy. These are all clean cuts, the bodies are laid out almost ritualistically," says Boudicca Rising, co-founder of animal rescue centre South Norwood Animal and Rescue Liberty.
As if cat lovers weren't worried enough about the wellbeing of their furry friends, previous cases suggest that this shocking behaviour may one day extend beyond pets and onto the owners themselves. It's not uncommon for serial killers to begin their heinous activities with animals and then shift onto humans, explains Tamar Pincus, Professor in Health Psychology at Royal Holloway, University of London. "It's likely the perpetrator is killing cats because he doesn't have the courage to attack humans," suggests Rising.
Community action
The community of Croydon has so far been able to raise 5,000 pounds (over 7,000 dollars) and collect 45,000 signatures in order to encourage the police to take serious action. Animal rights group PETA has also gotten involved offering a 5,000 pounds reward to anyone who gives information that leads to the apprehension of the culprit or culprits.
The Metropolitan Police, the London-wide police force, has begun investigating the atrocities, including conducting post-mortem examinations on the victims and monitoring CCTV footage. "I would like to reassure the local community that active enquiries are under way to identify those responsible, and I would urge anyone with information to contact the police," stated Sergeant Spanton from local police department Surrey Police.
Residents have been putting up flyers around South London asking anyone with information to share potentially useful evidence. Cat owners have also been advised to keep their pets inside their homes at night in order to avoid further victims falling prey to the Cat Ripper of South Croydon.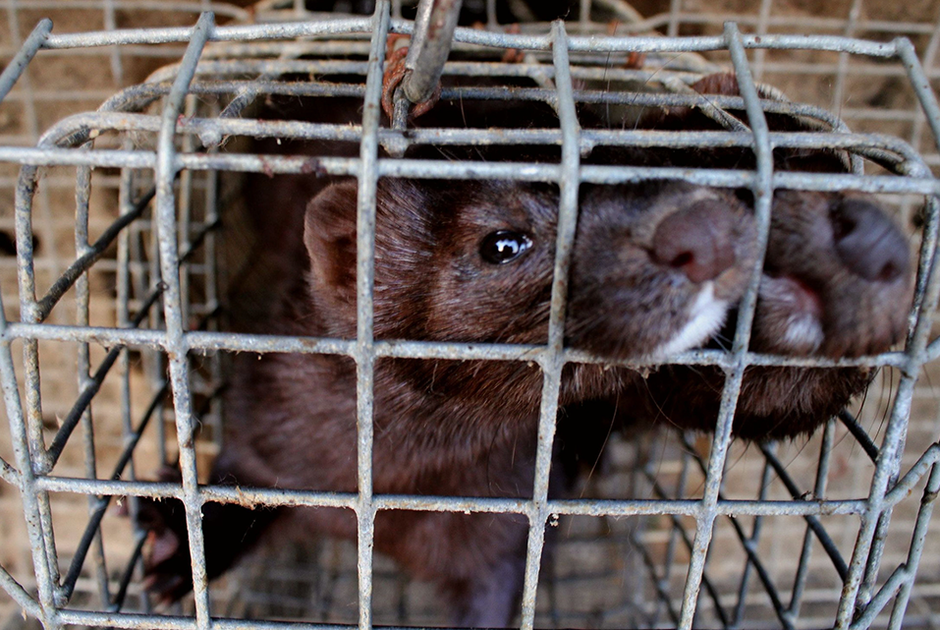 100,000 mink will be culled in Spain after testing positive for coronavirus. Meanwhile, the Netherlands abandons mink farming completely.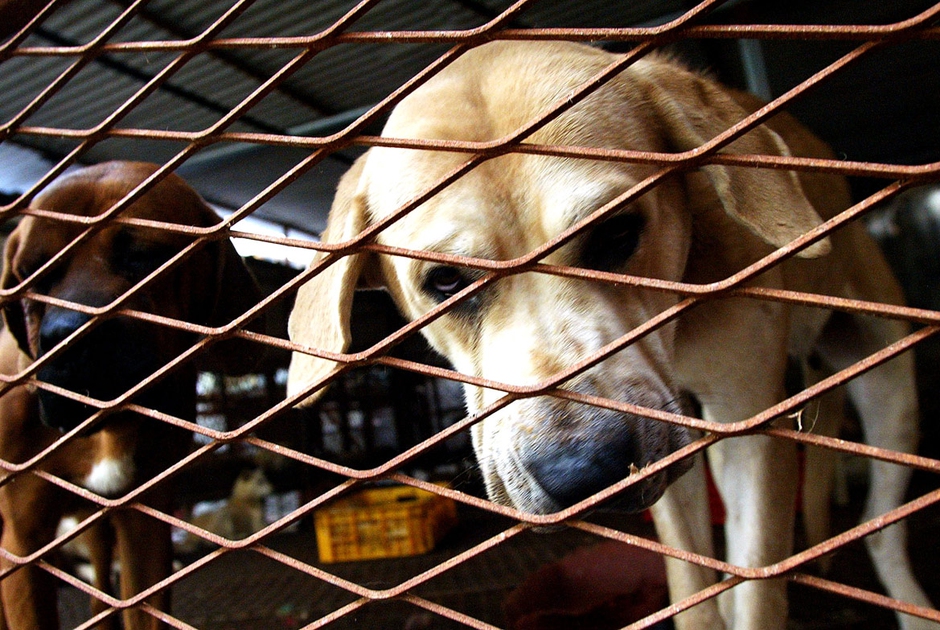 The dog meat festival in Yulin – where ten thousand cats and dogs are butchered – is taking place this year, notwithstanding the coronavirus pandemic.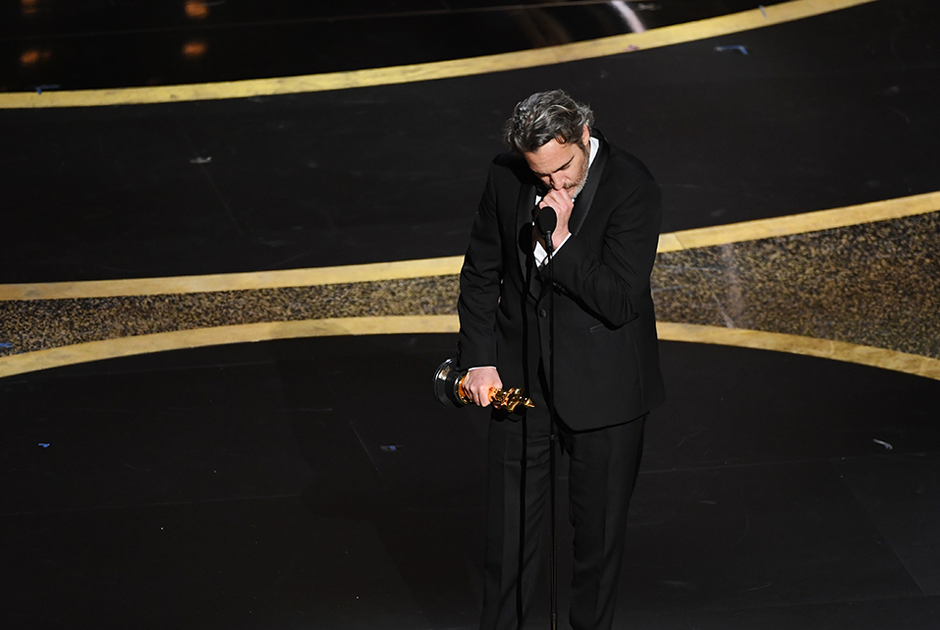 Joaquin Phoenix, who won Best Actor at the 2020 Oscars, reminded us that we need to overcome our egocentric view of the world, and rather choose love and compassion towards others and the natural world.