Animal Rights
Brazil dam burst. Fire fighters rescue a dog trapped in mud
Oltre alle vittime umane il crollo delle dighe in Brasile ha ucciso e ferito un grande numero di animali. Un cane però ce l'ha fatta.
Frightened, exhausted, and completely covered with mud. This is how a female dog has been rescued from the mud that entirely covered the village of Bento Rodrigues earlier this month, on 5 November.
The rescue of the animal by fire fighters represented a moment of joy and hope in a completely dramatic situation. The dam burst in south-eastern Brazil has killed 11 people and left 12 missing, alongside 500 displaced people and incalculable environmental damages.
The accident has caused the spill of over 50 million cubic metres of mud and residual liquids from the mine, containing highly toxic substances. Over 250,000 people have no access to drinking water and many lost everything. However, humans are not the only victims.
All animals in the area are dying by asphyxia or for being poisoned by toxic liquid waste. Several organisations specialised in recuing animals took action to save pets and farm animals, after their owners were evacuated for security reasons.
Thanks to fire fighters' and volunteers' work tens of animals have been rescued from mud. Hundreds of people living in the villages close to Bento Rodrigues have donated basic necessities to displaced people, whilst animal-rights associations, such as the Animal Rights Defense Institute (IDDA) have promptly acted to help numerous animals in danger.
"It's a sad and dramatic situation – wrote the Animal Rights Defense Institute on its Facebook page – but each life that is saved represents a glimmer of hope".
Translated by Camilla Soldati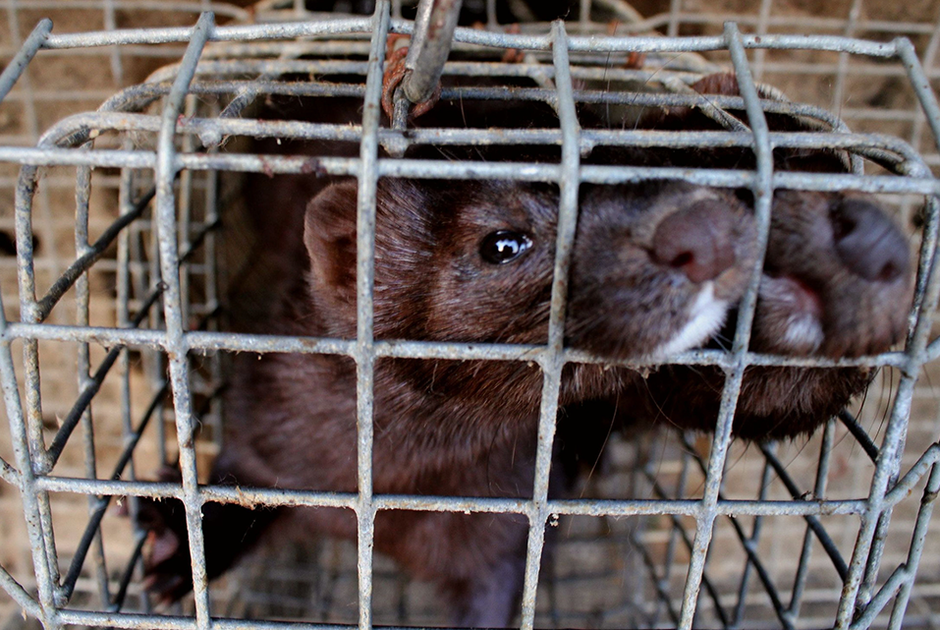 100,000 mink will be culled in Spain after testing positive for coronavirus. Meanwhile, the Netherlands abandons mink farming completely.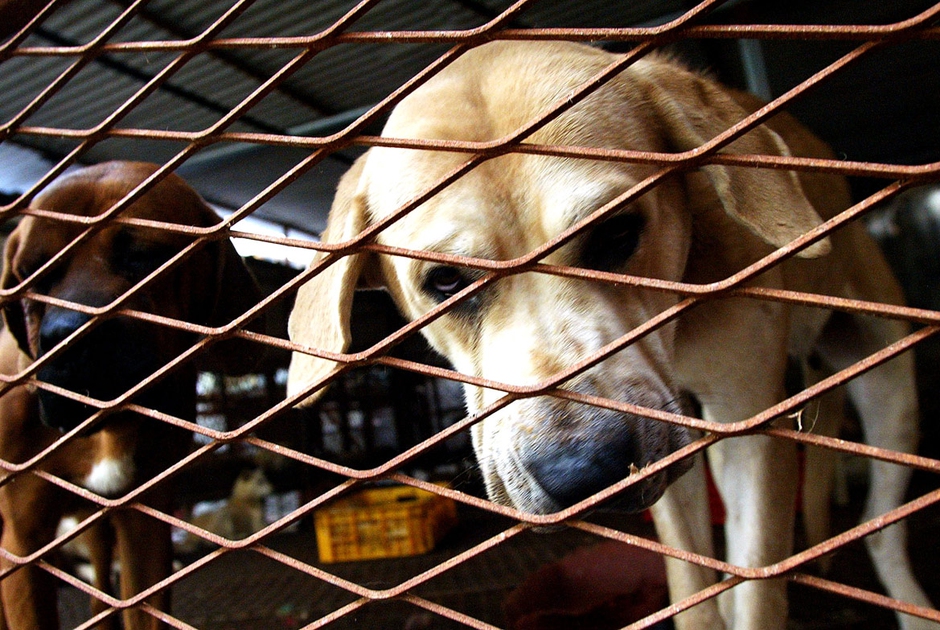 The dog meat festival in Yulin – where ten thousand cats and dogs are butchered – is taking place this year, notwithstanding the coronavirus pandemic.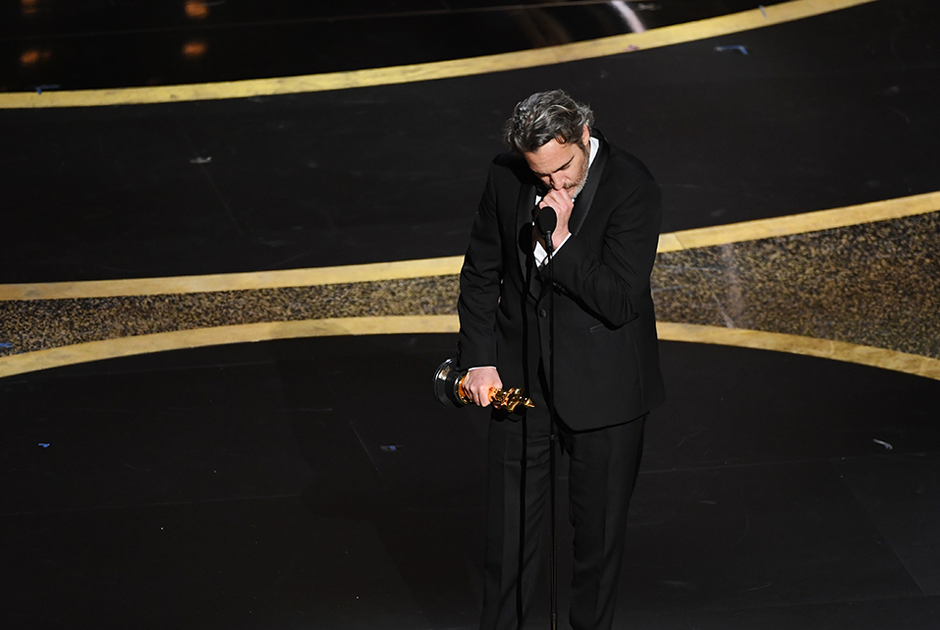 Joaquin Phoenix, who won Best Actor at the 2020 Oscars, reminded us that we need to overcome our egocentric view of the world, and rather choose love and compassion towards others and the natural world.