The Brazilian Amazon has been saved from commercial mining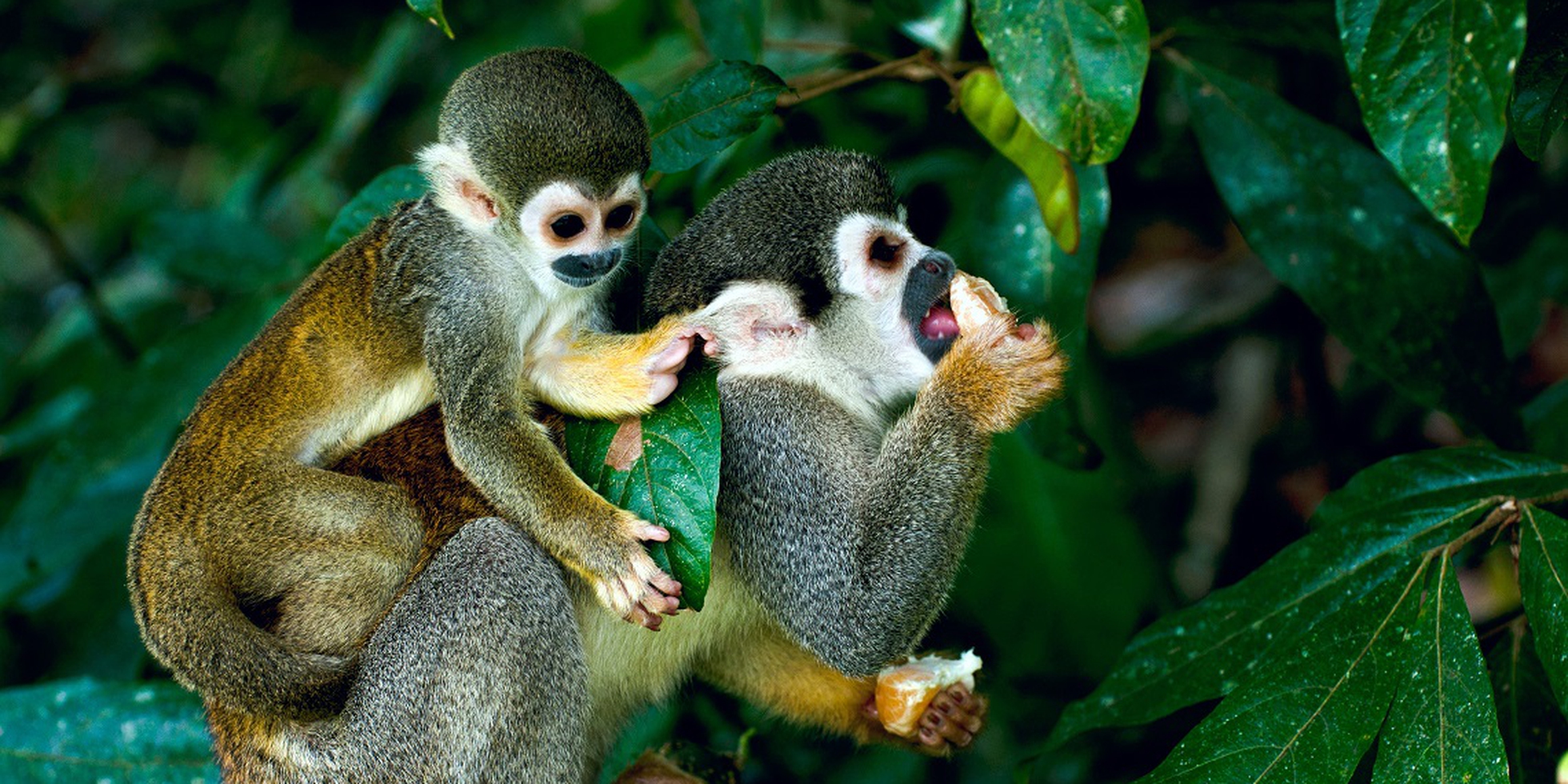 A Brazilian court suspended the decree issued by President Temer to abolish the RENCA nature reserve in the Amazon forest and open it to mining exploration.
The Reserva Nacional de Cobre e Associadas (RENCA) is Brazil's largest nature reserve located in the heart of the Amazon forest. On 23 August, Brazilian president Michel Temer signed a decree to abolish the reserve and open it to commercial mineral exploration.
International outcry
The news caused widespread outrage all over the world, including among Brazilian citizens. This led Brasilia's federal judge Rolando Valcir Spanholo to suspend the decree with immediate effect and decide to accept a popular petition presented in the past few days.
The nature reserve, which covers over 46,000 square kilometres between the states of Amapa and Para, lures many mining companies for the exploitation of precious resources including gold, copper, tantalum, iron ores, nickel and manganese. Fortunately, this gold rush has been nipped in the bud because, as explained by the federal court, a decision of this kind requires the Congress' intervention.
The world celebrates
The news that the decree was suspended has been welcome with joy by conservation and indigenous rights associations, and by all those who have the unique biodiversity of the Planet's last green lung at heart. Randolfe Rodrigues, senator of the opposition and member of the Sustainbaility Network Party, said that the reserve survived "the biggest attack on the Amazon of the last 50 years".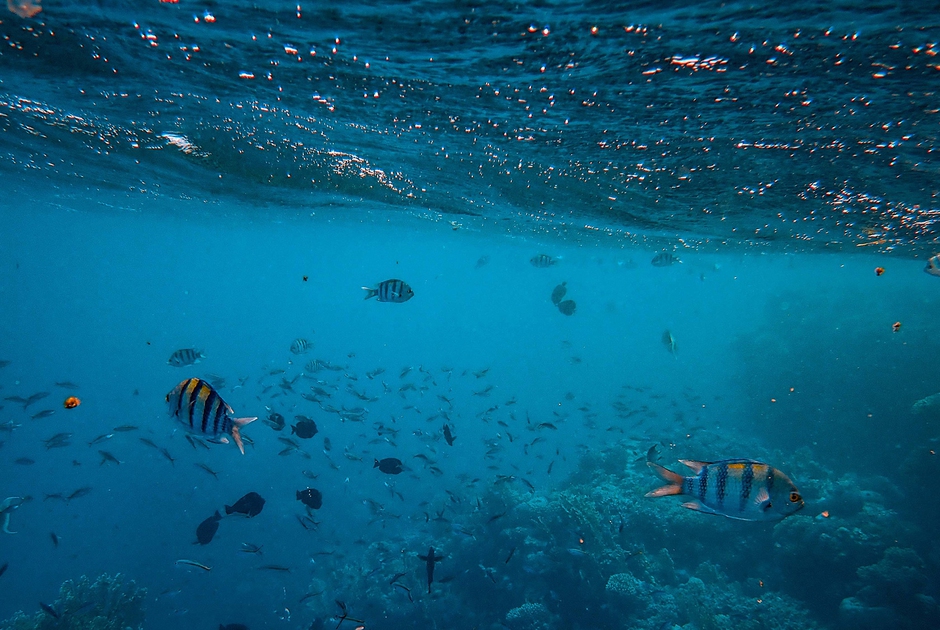 The United Nations has launched a major international alliance for ocean science, undertaking a mission close to all our hearts.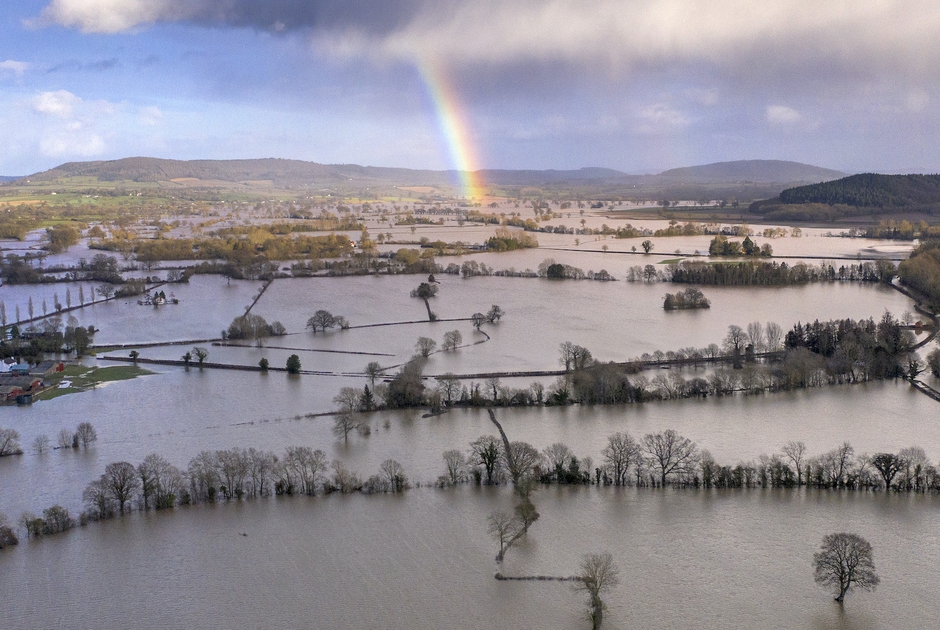 A trade deal was reached just days before the end of the transition period, yet the effects of Brexit on UK environmental policy and law remain unclear.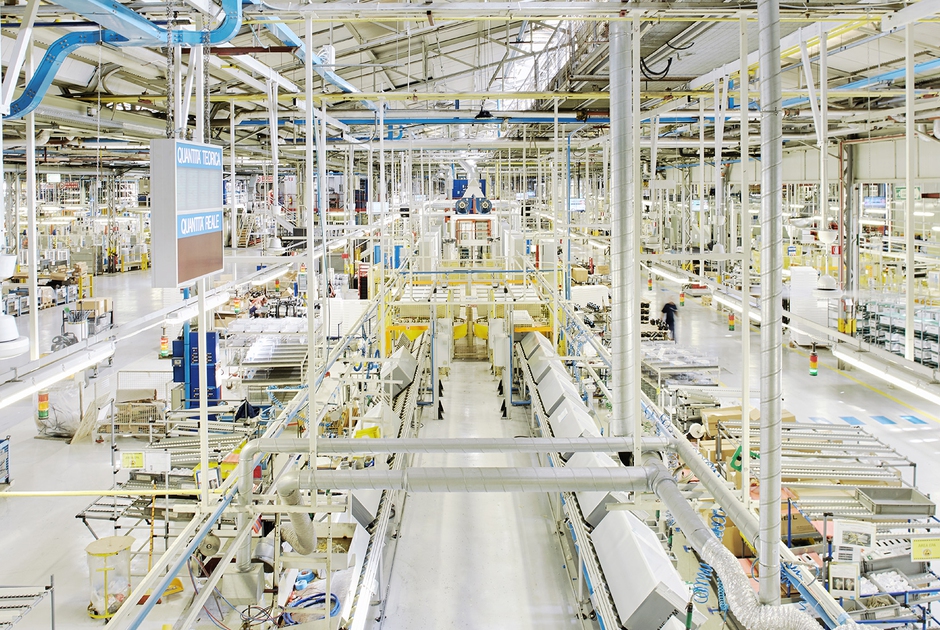 On 9 December, Whirlpool EMEA presented the results of the Life MATHER project together with the NTUA and t2i – Technology Transfer and Innovation.