Berlin, the first supermarket where you can pick vegetables from a vertical garden
Thanks to the idea of a German startup company, in this supermarket you can pick freshly harvested greens right from the plants growing in vertical greenhouses.
This is the new era of vertical vegetable gardens, or rather, an example of a greenhouse of the future, a vertical garden where vegetables are grown with the hydroponic method. This allows to having available fresh lettuce and herbs grown with few resources and in small plots of land. And mostly, to grow them locally, in the same place where consumers will buy them.
This is what happened in Berlin, where the German startup Infarm run by Osnat Michaeli and the brothers Guy and Erez Galonska launched it in the Metro supermarket chain. With this technological greenhouse it would be possible to grow fresh vegetables reducing the use of fertilisers by 70% and the use of water by 90%.
The vertical vegetable garden is in supermarkets
"We believe our food system should be de-centralized and production should get closer to the consumer" Infarm CEO Erez Galonska said. "This is essential in terms of the impact on the environment as well as for significantly improving the safety and quality of our food".
Ebb & Flow- A vertical Farm installation @PalaisdeTokyo #infarm #infamring #indoorfamring #plantart pic.twitter.com/EFiQlb0kC2

— INFARM (@INFARMBerlin) 2 novembre 2015

The corporate headquarters house a sort of research laboratory where botanists, engineers, IT experts, designers and chefs work together to improve the system and make it suitable for many uses: from the kitchen of restaurants to, as in this case, supermarkets. This is a co-working space in the heart of Berlin in an ex industrial warehouse, where vegetables and sprouts grow and are ready to be used.
https://www.youtube.com/watch?v=QFAXFO_fJ8k
Infarm's first project is a low-cost kit to grow sprouts, a sprouter inspired in the ancient art of origami where you can grow powerful nutrients.
In a world where the population is growing significantly and people are increasingly likely to live in metropolises, finding new methods to grow vegetables using as few natural resources as possible is a recipe for success. And today this is possible. Infarm demonstrated it.
Translated by Francesca Clemente

Quest'opera è distribuita con Licenza Creative Commons Attribuzione - Non commerciale - Non opere derivate 4.0 Internazionale.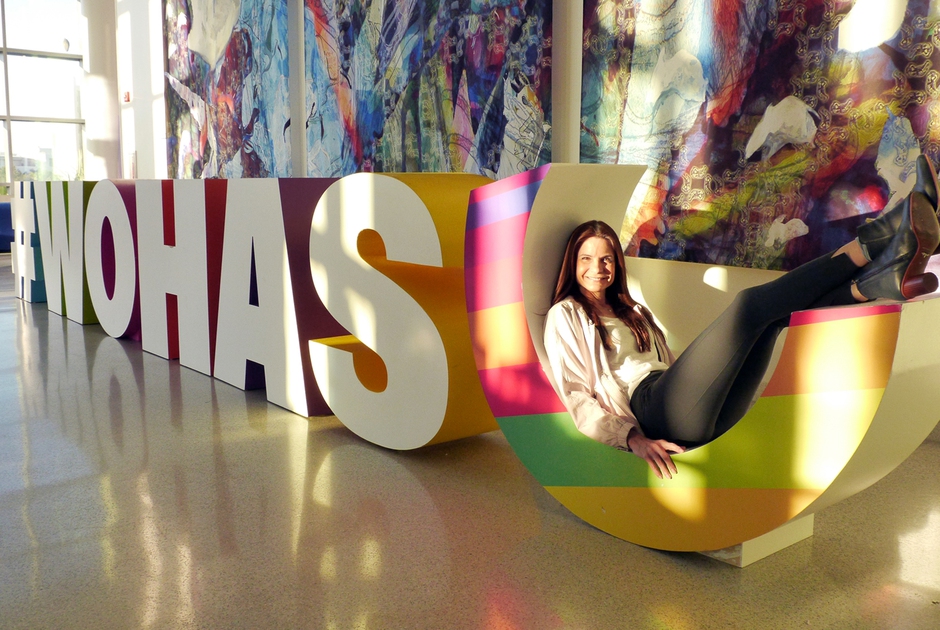 We talked to World Happiness Summit organiser Karen Guggenheim about the connection between the planet's health and our happiness.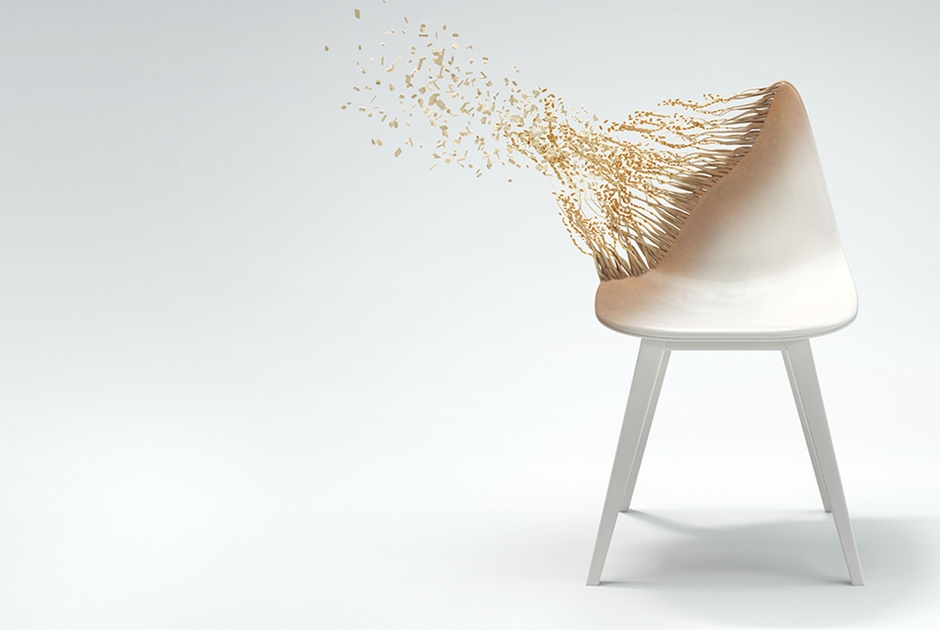 The new generation of high-performance wood materials offers unexpected hi-tech possibilities to the worlds of design and architecture.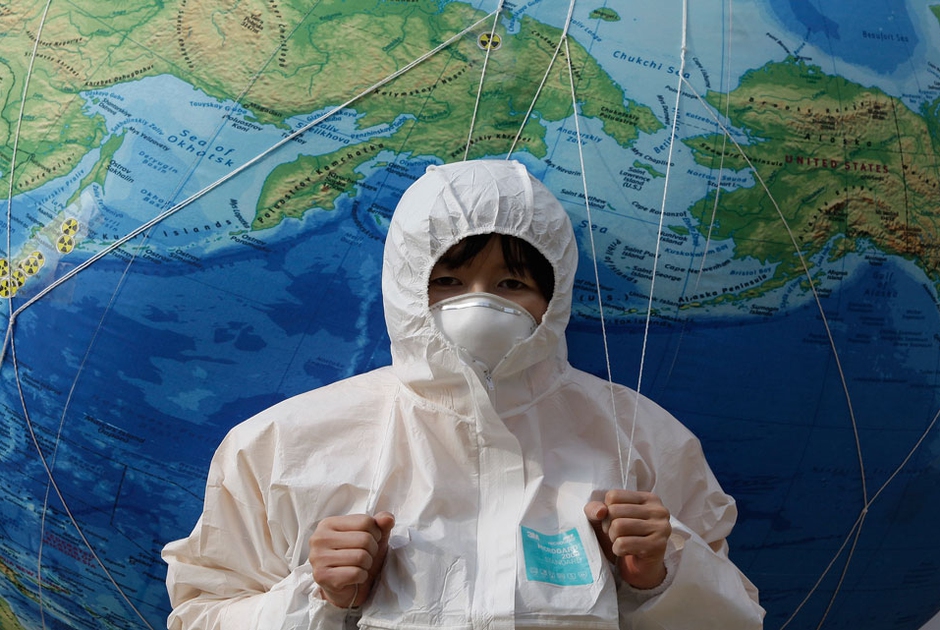 A group of experts in Tokyo suggested pouring radioactive water from Fukushima into the open sea. A marine biochemist explains the consequences of this absurd decision.