Arsenic contaminated water in Bangladesh causes thousands of deaths every year
After over two decades since it was first identified, arsenic contaminated water in Bangladesh kills 43,000 every year. Solutions are being implemented, slowly.
It is "the largest mass poisoning of a population in history," the World Health Organisation had said back in 2010. Now, a Human Rights Watch survey has found that arsenic contaminated water in Bangladesh is still drunk by 20 million people, exposing them to one of the most toxic chemical elements known to humankind. Those affected are suffering from serious illnesses such as skin, liver, kidney, bladder and lungs cancer, as well as cardiovascular and lung disease. Despite cleanup efforts initiated at the turn of the century, the situation is still dire, with over 43,000 people dying each year. It is expected that up to 5 million Bangladeshi children born between 2000 and 2030 could perish after being exposed to arsenic in their water supply.
A widespread problem across Southeast Asia
Arsenic released in the environment never breaks down into simpler, less harmful substances. In highly industrialized nations contamination is typically caused by human activity, often deriving from chemical industrial waste or pesticide residue. On the other hand, arsenic in Bangladesh is released by the Earth's crust in the groundwater, making the problem particularly hard to solve. Thousands of years ago, when arsenic-rich rocks eroded from the Himalayas, the chemical deposited in the areas where water is currently being drawn. Similarly, India, China, Vietnam and Cambodia, all in the south of the Asian continent, are experiencing similar problems.
#Bangladesh: The government is failing 20 million people exposed to arsenic.https://t.co/caG2pngIW4

— Human Rights Watch (@hrw) April 7, 2016
How the contamination started
The current arsenic pollution was preceded by another water problem. Until the 1980s, the Bangladeshis drew water from shallow wells, ponds and rivers, which caused several waterborne diseases such as cholera and dysentery. As a response to this, the United Nations and several donors from western countries advised Bangladesh to bore deeper wells, going directly into the underground water aquifers, to gain access to pathogen-free water. Unfortunately, the recommended drilling depth is where the arsenic-laden rock is found. With the first poisoning cases emerging in the early 1990s, the issue gained worldwide attention in 1995, when an international conference was held in Kolkata.
https://youtu.be/6_lb5duitm4
The slow and controversial path to solutions
Millions of dollars were spent between 1999 and 2006 in order to mitigate the contamination. The World Bank funded the installation of approximately 13 thousand rural wells between 2004 and 2010. Yet, "Bangladesh isn't taking basic, obvious steps to get arsenic out of the drinking water of millions of its rural poor. The government acts as though the problem has been mostly solved, but unless the government and Bangladesh's international donors do more, millions of Bangladeshis will die from preventable arsenic-related diseases," according to Human Rights Watch researcher Richard Pearshouse. The slow progress is also attributed to government favoritism, with politicians awarding safe wells to their supporters instead of giving them to those in rural areas, who are most in need.

Quest'opera è distribuita con Licenza Creative Commons Attribuzione - Non commerciale - Non opere derivate 4.0 Internazionale.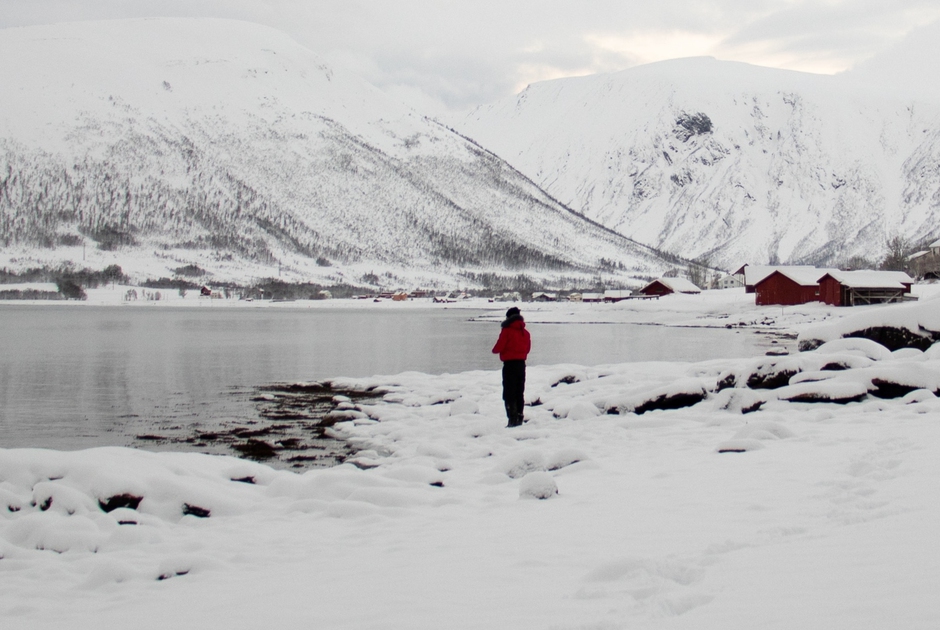 The Arctic-midlatitude teleconnection will become a less reliable predictor of midlatitude winter anomalies in a warmer future.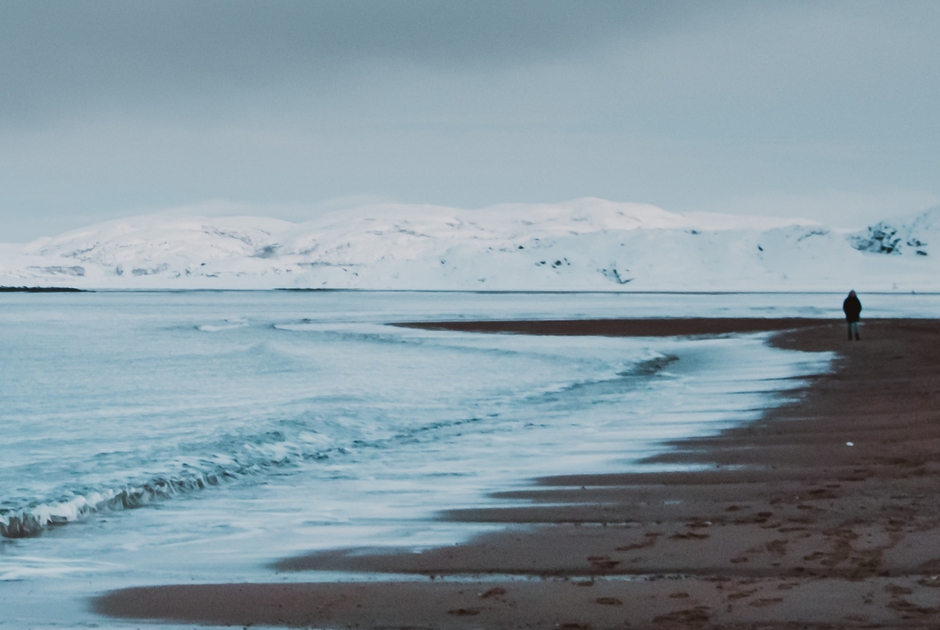 The Arctic sea ice's near future might look different than we thought. A new study focused on the near future of the ice in the Arctic region.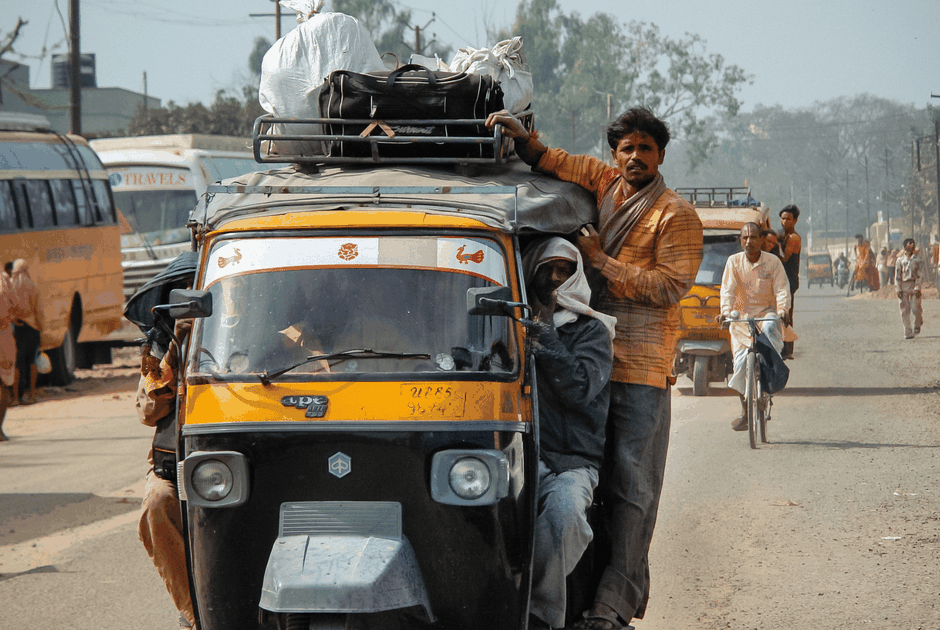 Nearly 100 people have died in the heatwave in India that has badly hit millions of people who work under the blazing sun to earn their livelihood.