Aoshima, the Japanese island taken over by cats
On Aoshima Island, Japan, cats rule, not humans. Here's the incredible photo feature by Thomas Peter for Reuters.
A population of cats of any race and colour lives or better rules the mile-long Aoshima Island, in the Ehime prefecture, Southern Japan. In 1945, a small colony of cats was introduced to oppose the presence of mice that were plaguing fishermen's boats. At that time, 900 people inhabited the island.
Today, proportions have changed. Felines increased to 120, outnumbering humans six to one. People now inhabiting the islands are mostly pensioners, some shooing away the felines, others feeding them. For the rest, these photographs by Thomas Peter need no explanations.
Translated by Camilla Soldati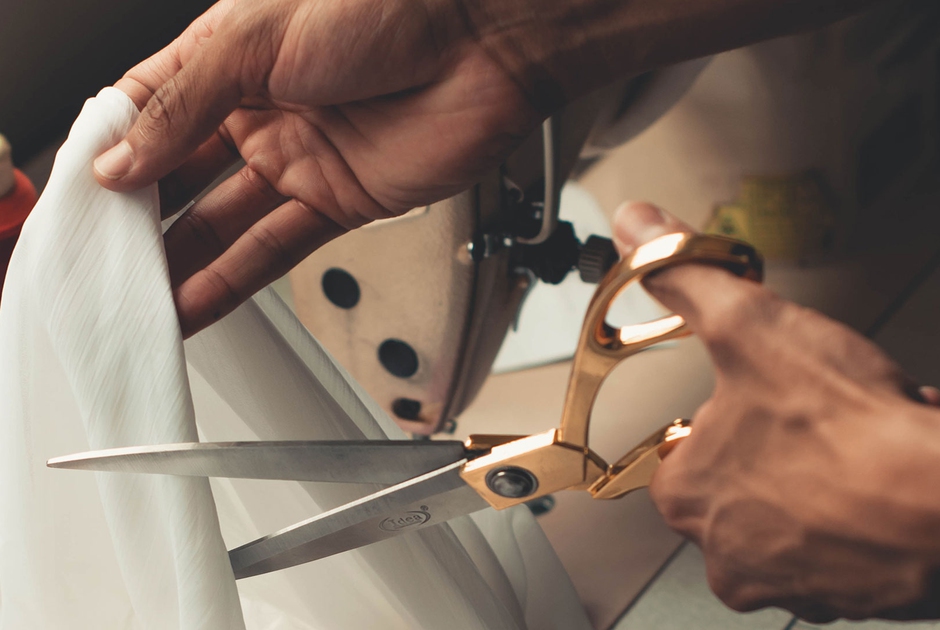 By recovering clothes discarded in the West, Togolese designer Amah Ayiv gives them new life through his high fashion creations.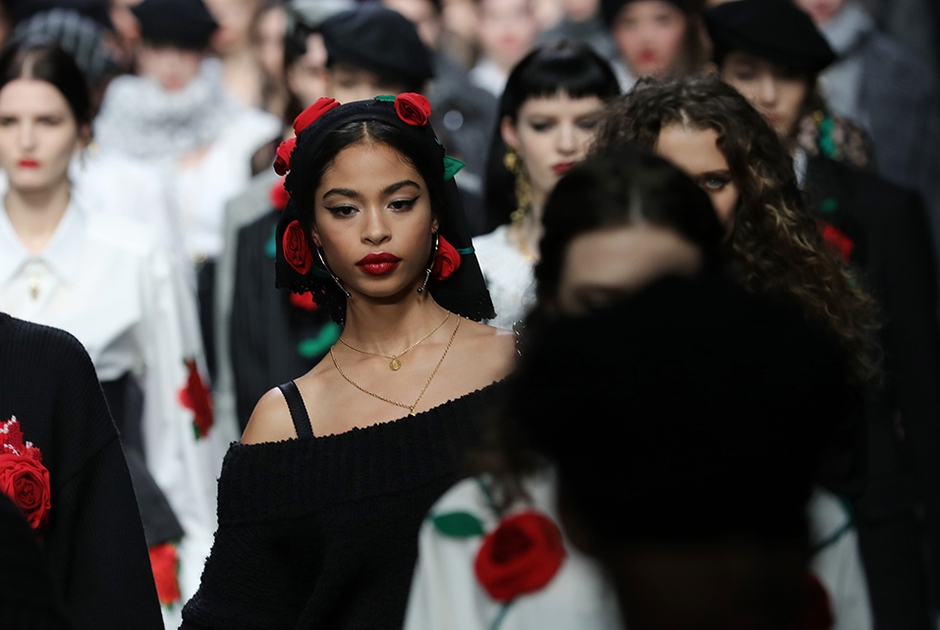 All catwalks in July will be broadcast online: after Paris, it's Milan Digital Fashion Week's turn. And the biggest beneficiary is the environment.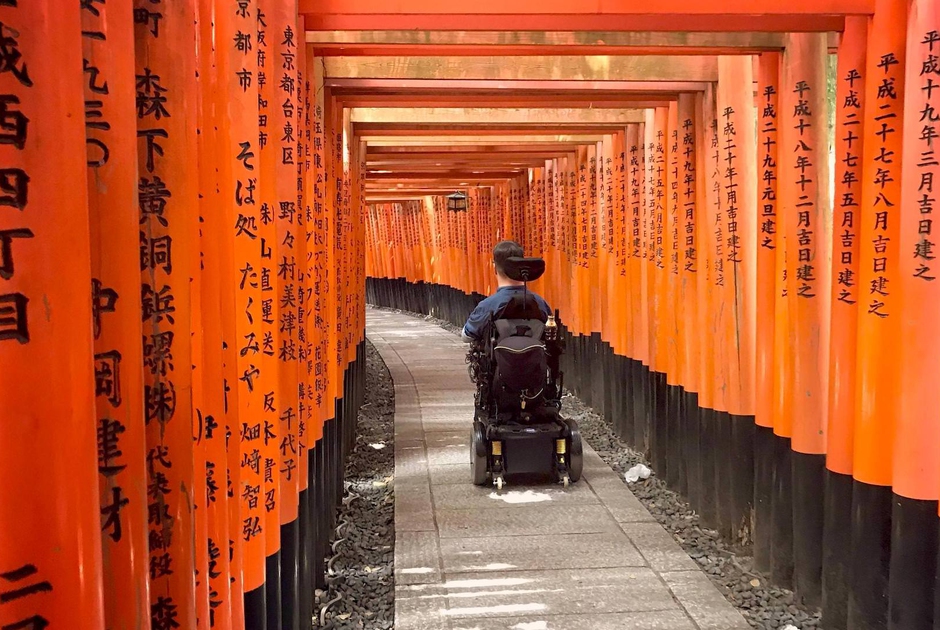 Disabled travellers need not fear Japan. Accessible Japan founder Josh Grisdale tells us about his commitment to opening the country's doors to everyone.