Bird thought to have been extinct for 172 years sighted in Borneo
A "breathtaking" discovery has been made in Borneo with the sighting of a black-browed Akalat, an endemic bird species, for the first time in 172 years.
"It is breathtaking to think that it is not extinct". This is how Indonesian ornithologist Panji Gusti Akbar responded to the sighting in Borneo of a black-browed Akalat (Malacocincla perspicillata).
This small, shy passerine was last sighted in 1848 – the year when it was first described. Finally, however, what has often been defined as Indonesian ornithology's most mysterious enigma has perhaps been solved. An Akalat specimen was observed in a forest in Kalimantan, on the island of Borneo in Southeast Asia. This news was revealed by Global Wildlife Conservation, an NGO working to protect wildlife and their habitats.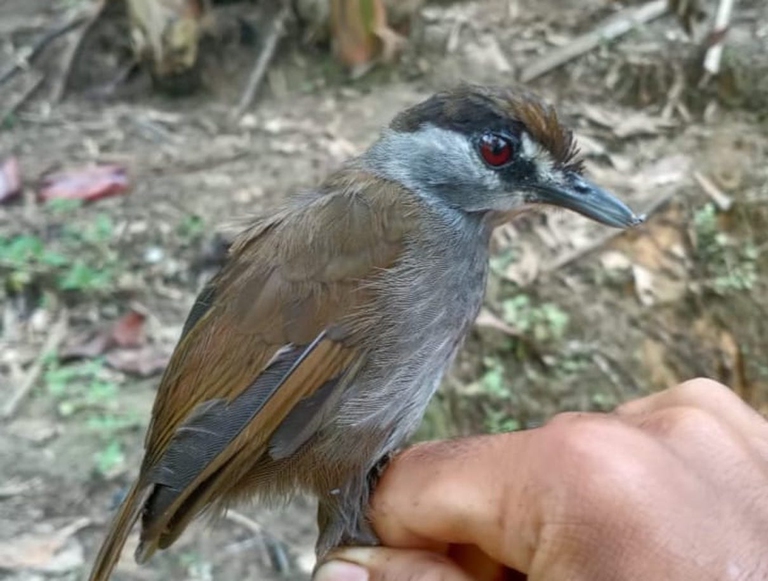 Never lose hope
Confirmation of the discovery arrived after ornithologists examined photographs taken by two Kalimantan locals in October 2020. Naturally, the news has rekindled scientists' hopes by showing that there's still time for us to save a precious animal like the Akalat. The species is threatened by deforestation – caused mainly by the creation of palm oil and rubber tree plantations – and drought, which often leads to devastating wildfires.
Furthermore, Barney Long of Global Wildlife Conservation adds that "finds like these are incredible and make us believe that it is possible to trace other species that have been scientifically lost for decades or more". This discovery shows us how nature can be more resilient than we think, and that we should never give up the fight to protect and conserve it.
Translated by Patrick Bracelli

Quest'opera è distribuita con Licenza Creative Commons Attribuzione - Non commerciale - Non opere derivate 4.0 Internazionale.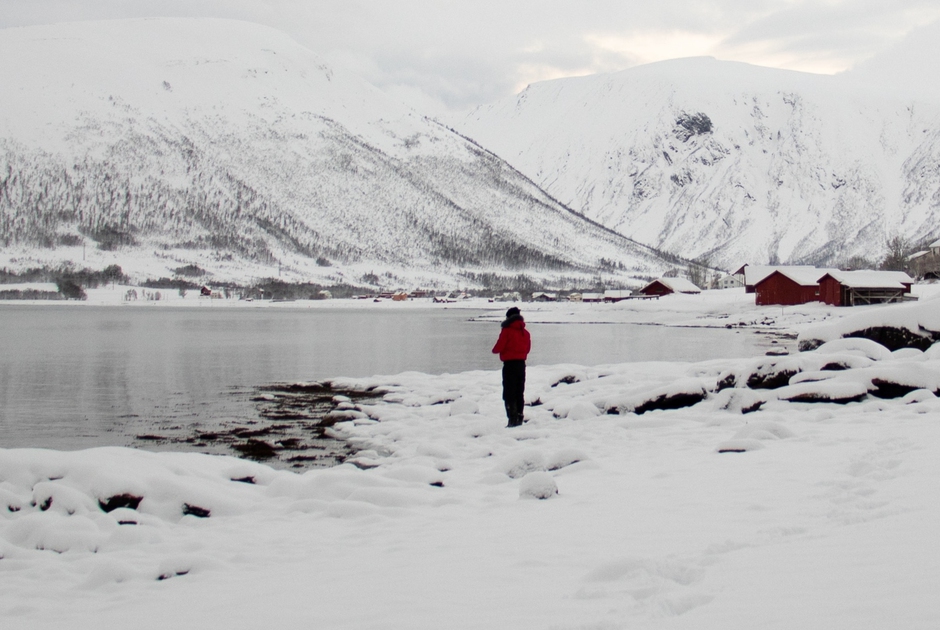 The Arctic-midlatitude teleconnection will become a less reliable predictor of midlatitude winter anomalies in a warmer future.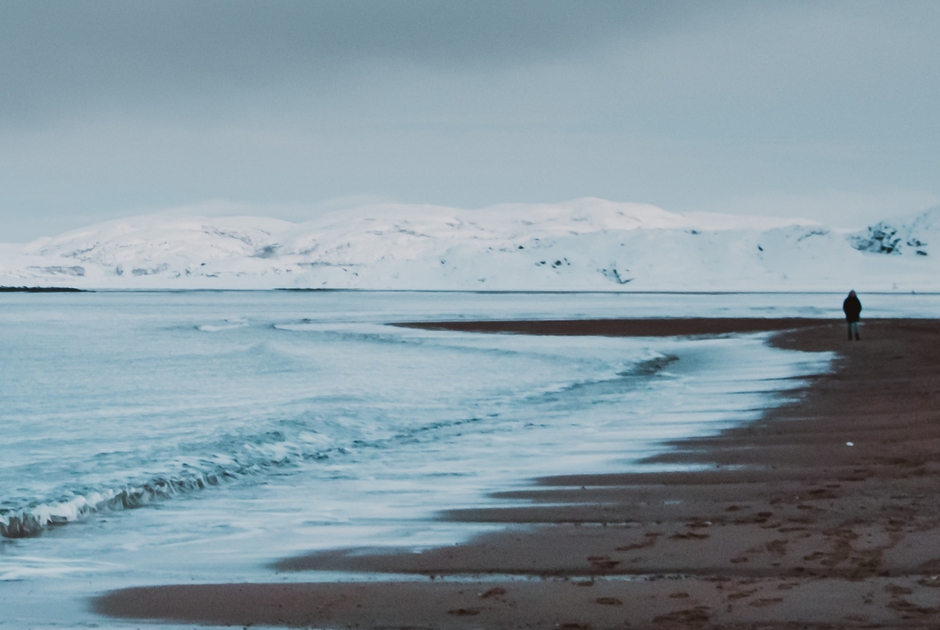 The Arctic sea ice's near future might look different than we thought. A new study focused on the near future of the ice in the Arctic region.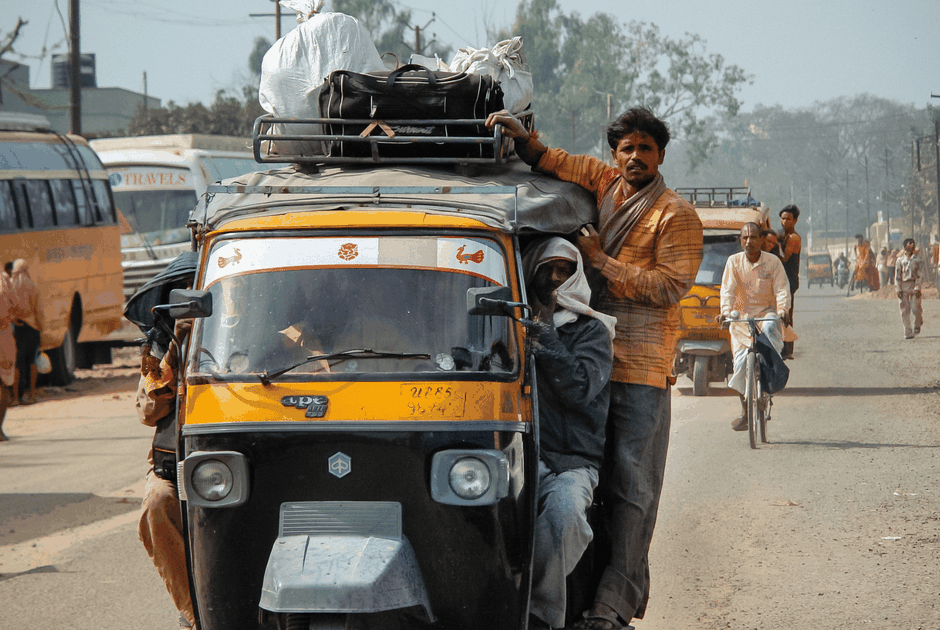 Nearly 100 people have died in the heatwave in India that has badly hit millions of people who work under the blazing sun to earn their livelihood.