Design & Fashion
Local designers are taking African fashion out of the hands of Western brands
Local designers are redefining African fashion far from the cries of cultural appropriation levelled at Western designers like Valentino.
Today the continent is evermore relevant to the fashion industry worldwide. Global markets are not only looking to it as a sourcing destination but also as a source of inspiration.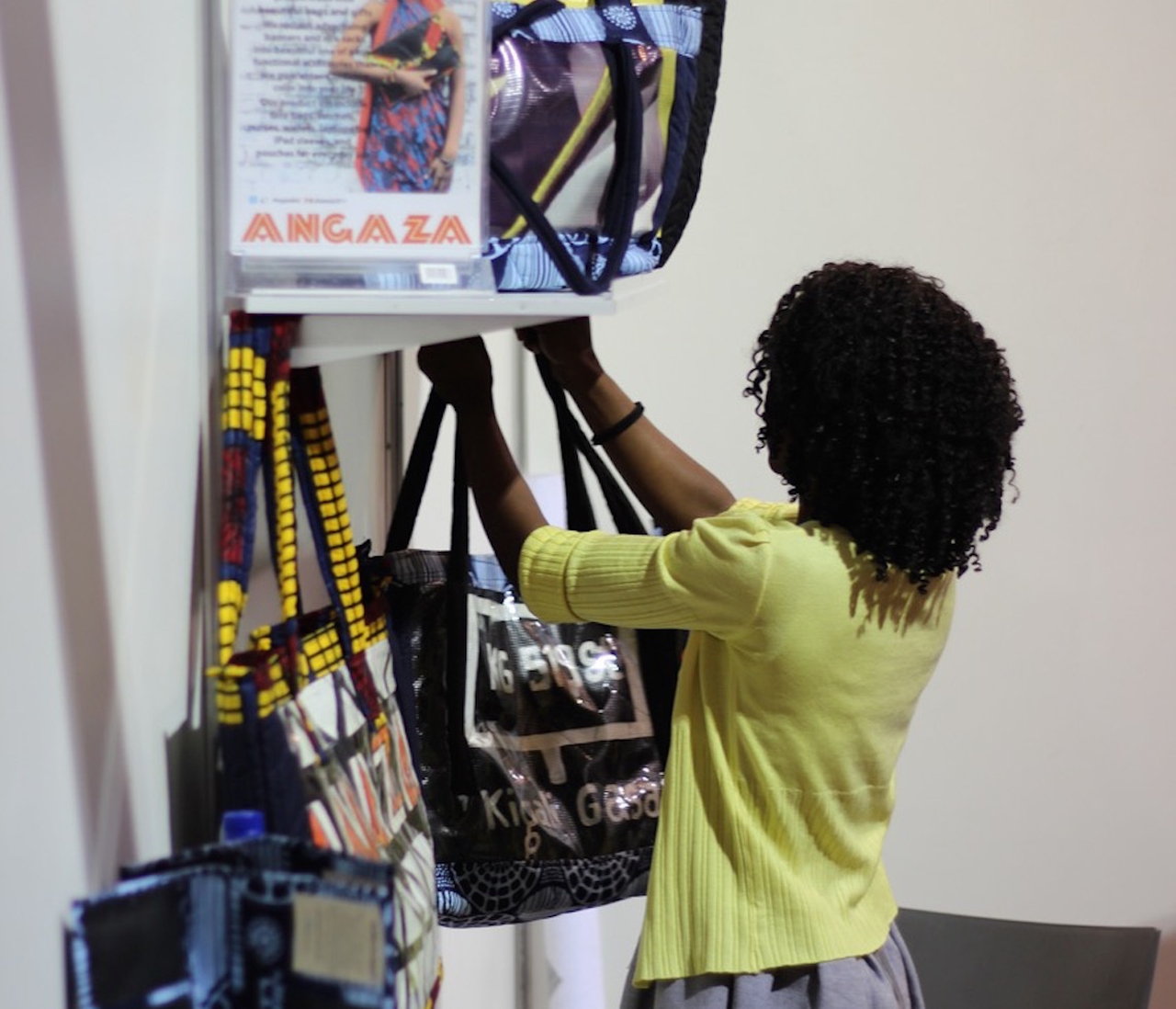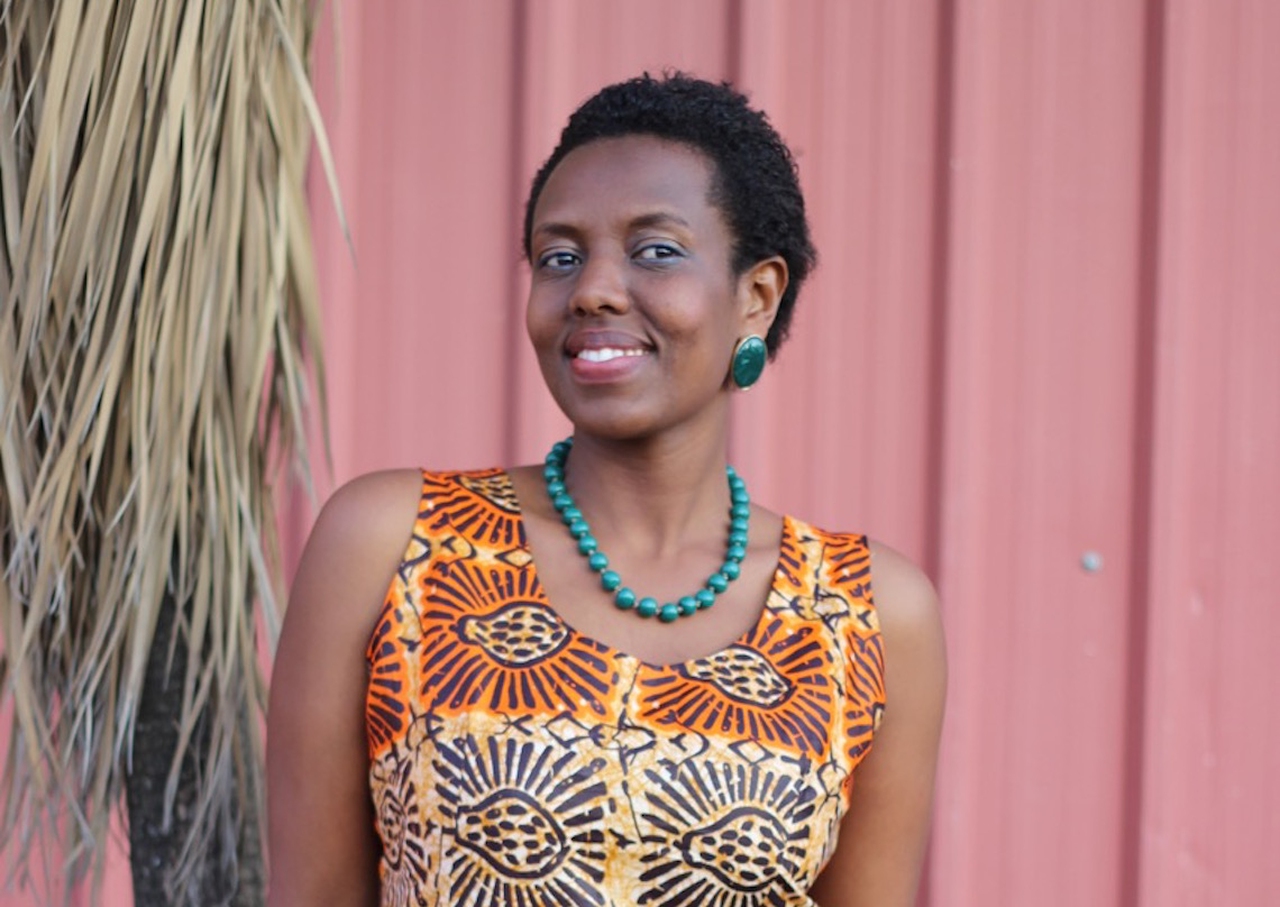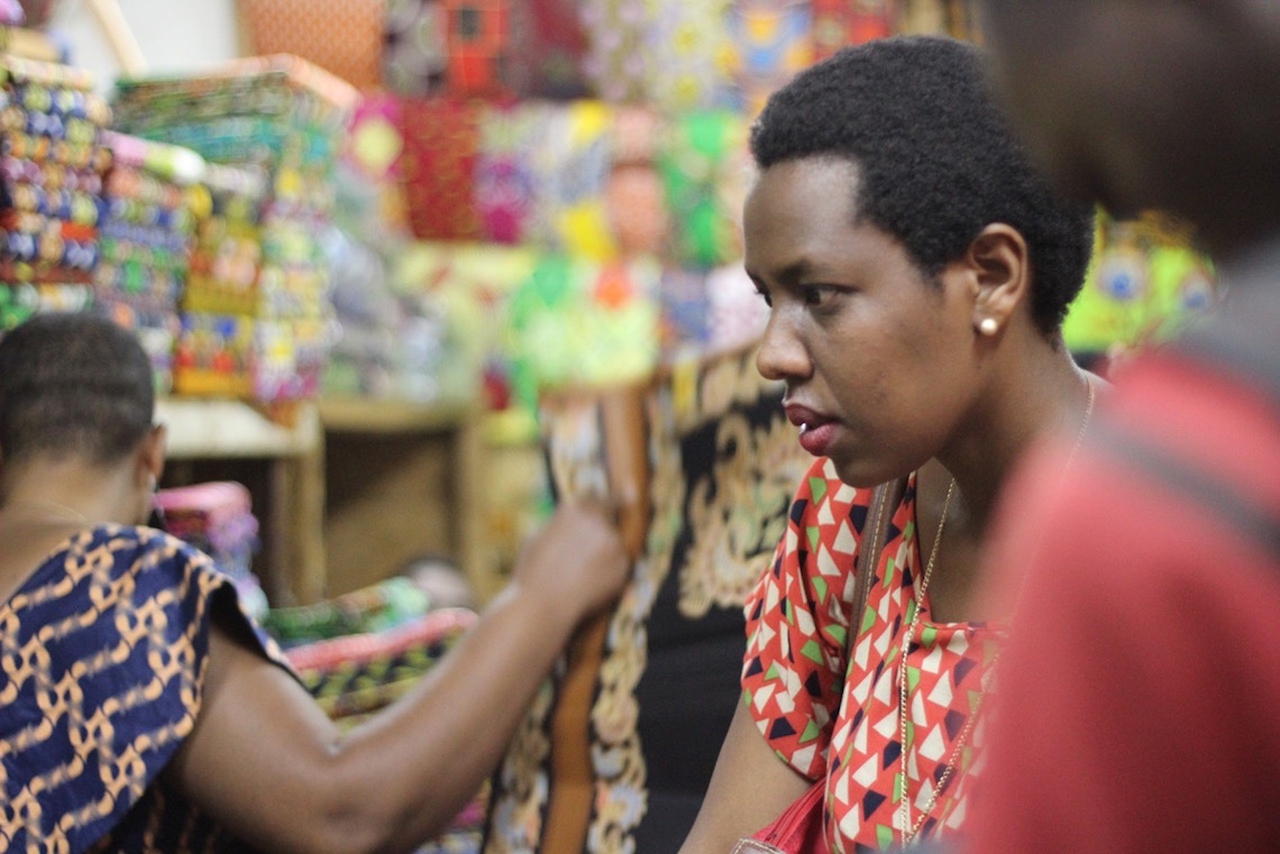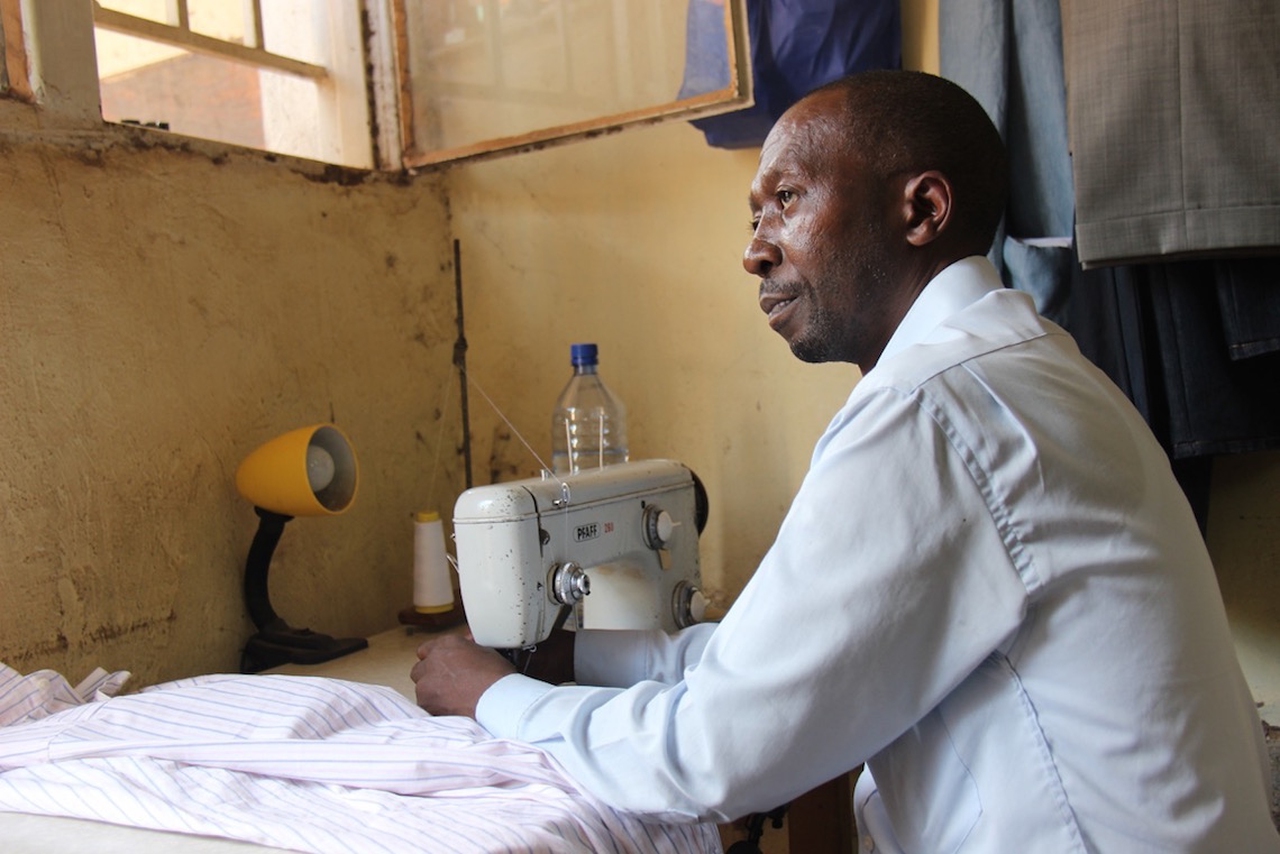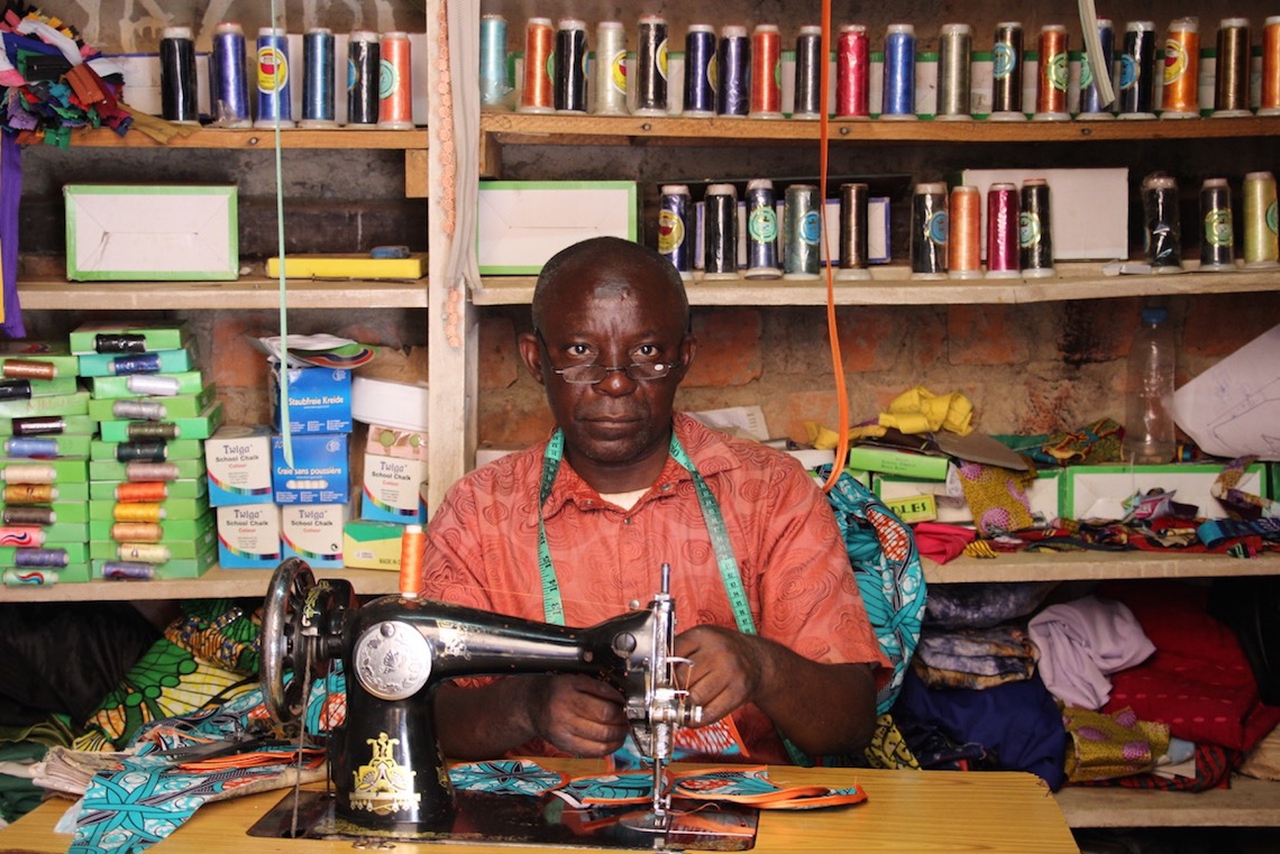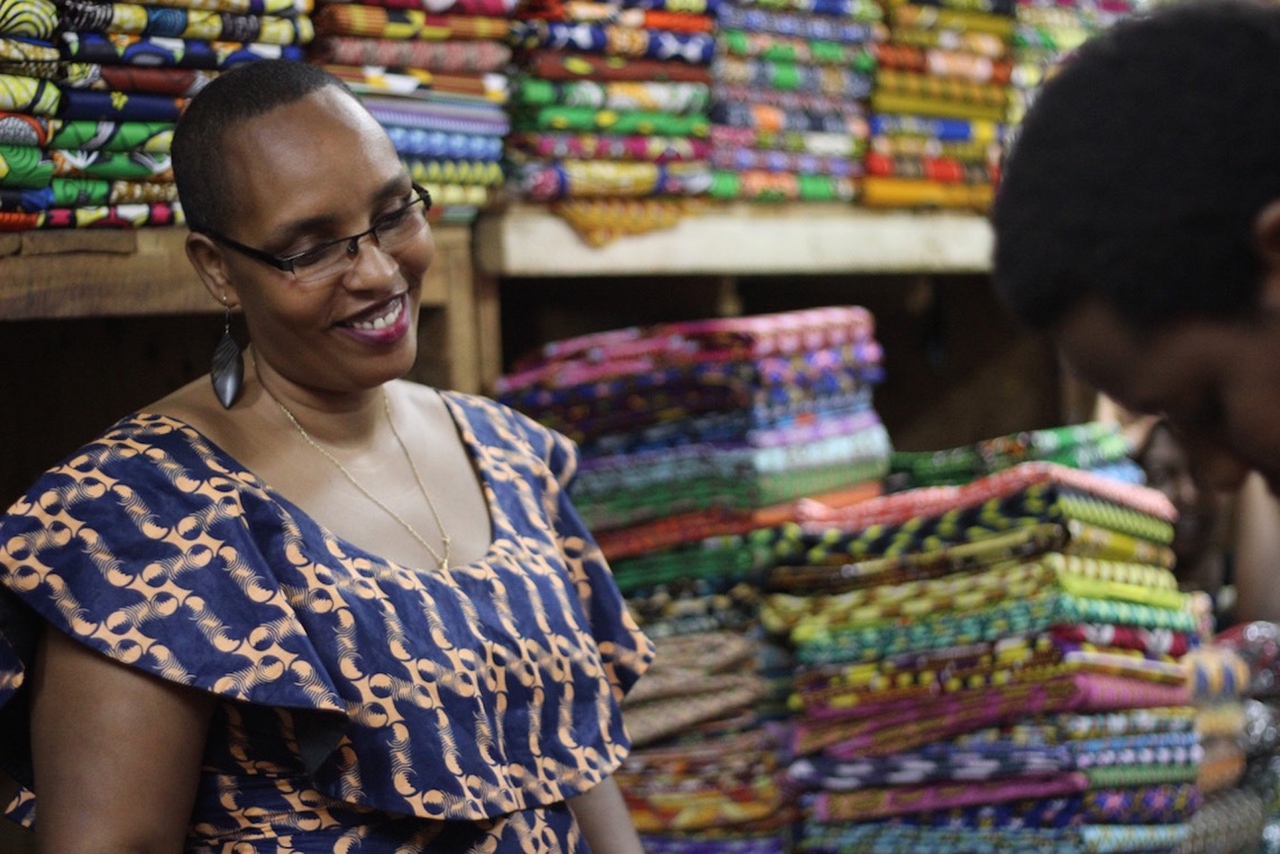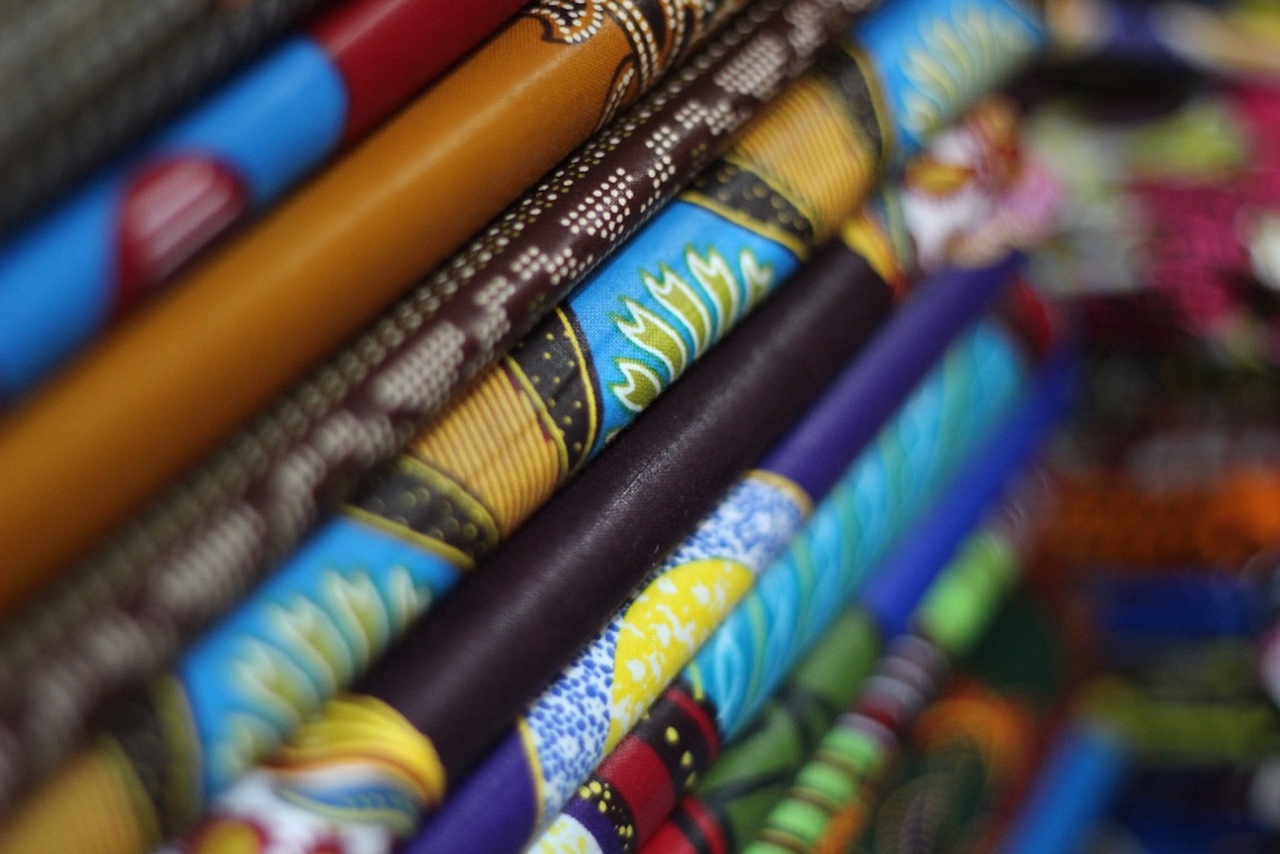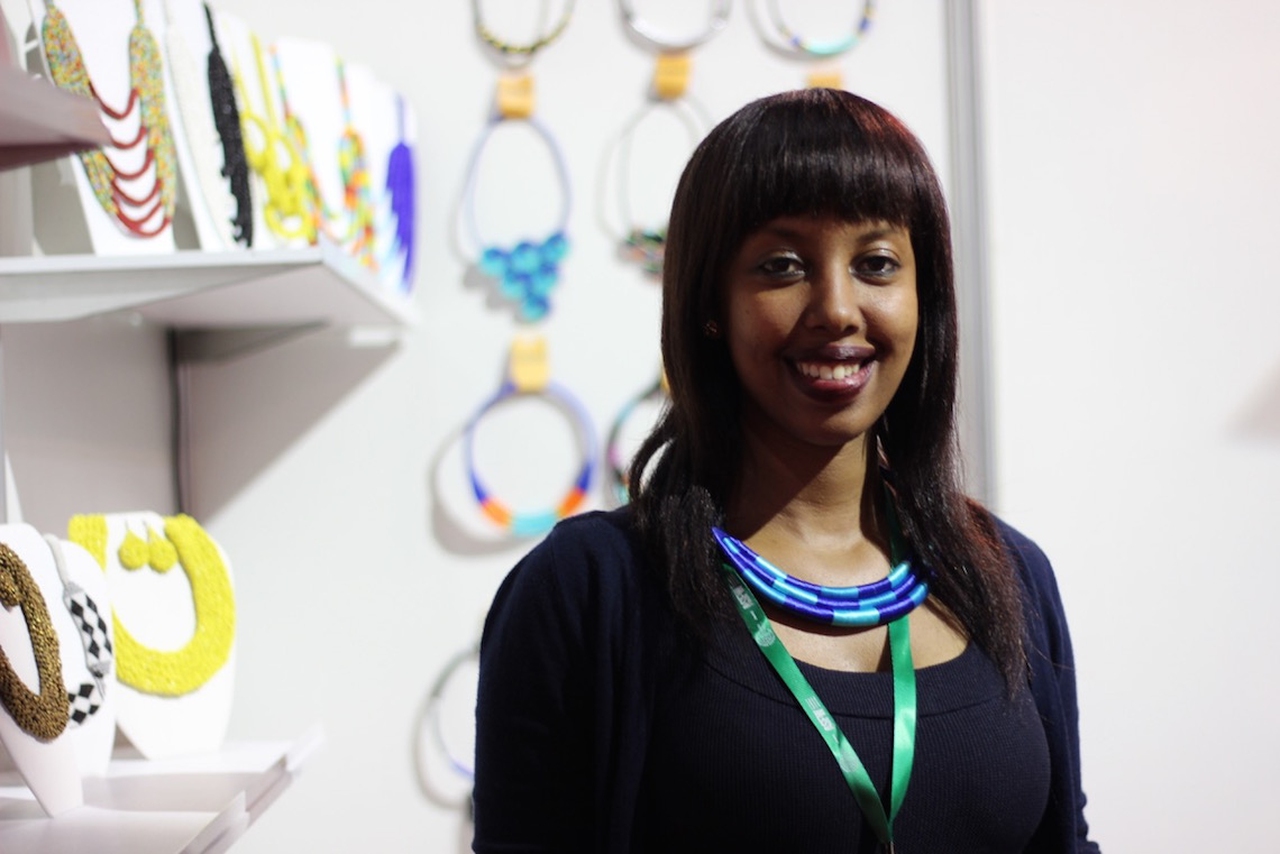 Colour Trends
Whether it is for bright colours, patterns or prints the world is looking to African fashion. Tropical landscapes with lush green forests, fruits and exotic flowers are great sources of inspiration for designers worldwide. From traditional patterns to the animal prints that have now become a trademark in the fashion world, this fresh and new print language is heavily influenced by the continent's style.
Substituting imports with local products

Too many of its countries have been dependent on second-hand clothing imports from Western countries. Times have now changed. In order to move away from this trend, a number of local designers are working hard towards creating fashion collections entirely made in Africa. "There's a political system which has been going on for decades trying to keep our countries from branding themselves. We have enough resources and our eyes are now open," explains Carine Zoe Umutoni, the fashion designer behind Onyx.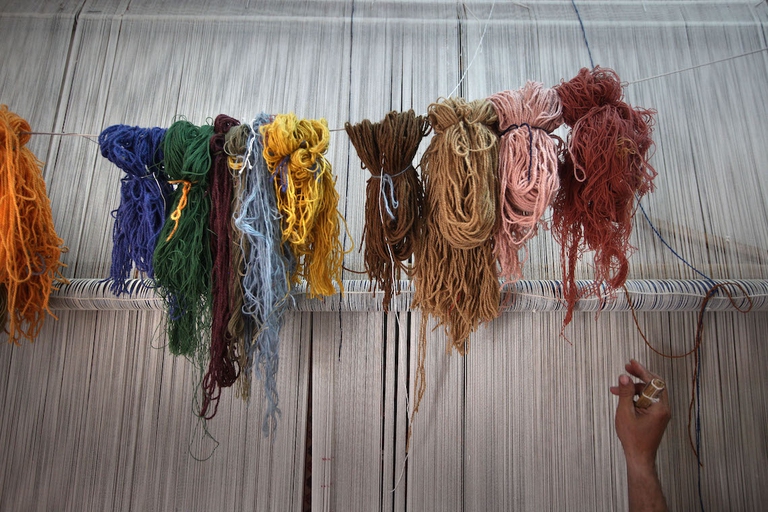 A new sourcing destination

East Africa especially is becoming a crucial hub for garment sourcing. 37 out of 54 of the continent's countries are cotton producers, and Kenya and Ethiopia are leading the way in the textile industry. In the last two years, the latter has seen European brands such as Primark and H&M come to source apparel. At Origin Africa, the continent's largest trade fair for cotton, textile and apparel held in Addis Abeba, Ethiopia in October, Teta Isibo, jewellery and accessories designer at Inzuki Designs, told us: "I am proud to be here as a representative of Rwanda. You can now source from Africa, which is a growing trend among international brands."
The challenges. So why are Western companies not buying more from there? It all comes down to trust says Keren Long from Ethical Apparel Africa, a social enterprise providing consultancy and sourcing support for brands developing an African manufacturing base. One thing is clear, the potential is there. Artisans across the continent benefit from knowing unique skills and techniques, often passed down from generation to generation, and producing beautiful local handicrafts. What they still need to work on, Long points out, is on-time delivery, consistency in production, increased quality, ethical traceability and environmental procedures.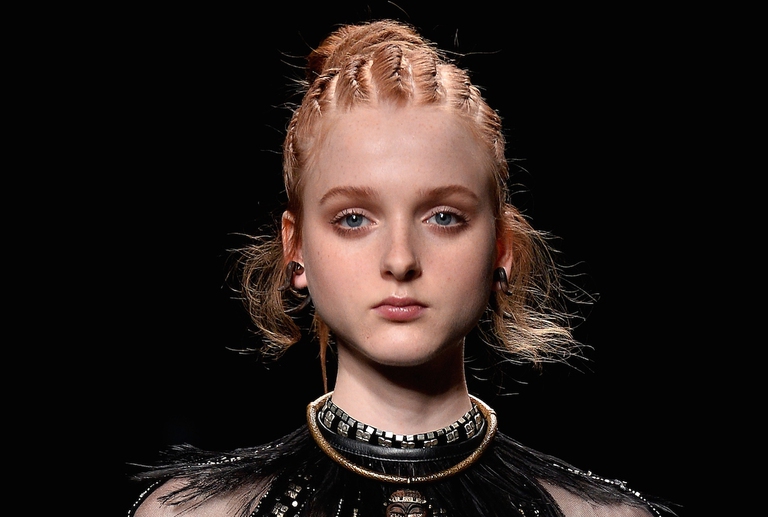 The Tribal and Ethnic Label
A celebration of Africa can easily escalate into cultural appropriation, falling into the stereotype of the continent as the tribal and ethnic land, becoming offensive. For example, many decry how the Italian fashion house Valentino crossed the line with its Spring-Summer 2016 show at Paris Fashion Week in October by presenting a collection inspired by the "wild and tribal" featuring mostly white models wearing cornrows, a hairstyle widespread throughout the continent. "African fashion is seen as tribal and ethnic and will continue to be seen so if local designers continue making blazers Chanel style with local fabrics," according to Anna Getaneh, the creative soul behind African Mosaique, whose collections are sourced and manufactured in the continent. There's a need for something new, she believes, in order to break away from the tribal and ethnic label.
The continent offers many opportunities. Whilst local designers are redefining fashion on their own terms, fashion globetrotters around the world are heading there to find inspiration. This is a visual celebration of its beauty and increasing economic relevance. As pointed out by the Twitter campaign #TheAfricaTheMediaNeverShows, its home-grown ingenuity and creativity too often go untold.

Quest'opera è distribuita con Licenza Creative Commons Attribuzione - Non commerciale - Non opere derivate 4.0 Internazionale.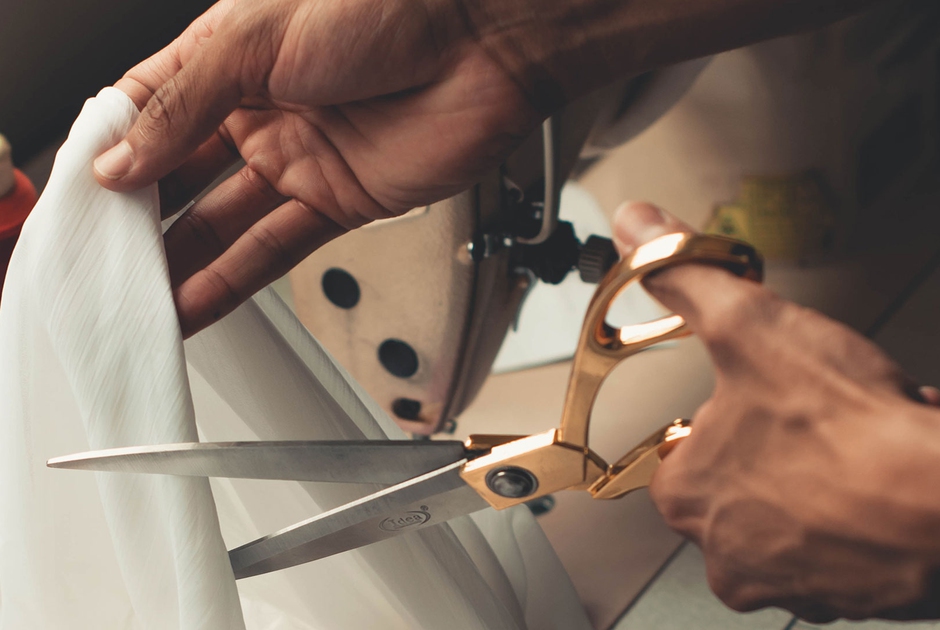 By recovering clothes discarded in the West, Togolese designer Amah Ayiv gives them new life through his high fashion creations.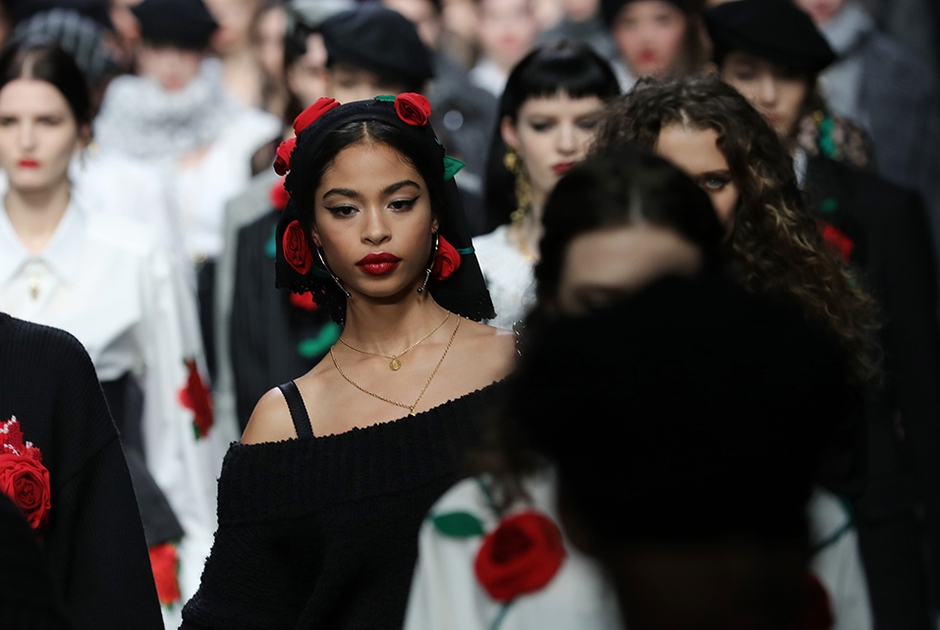 All catwalks in July will be broadcast online: after Paris, it's Milan Digital Fashion Week's turn. And the biggest beneficiary is the environment.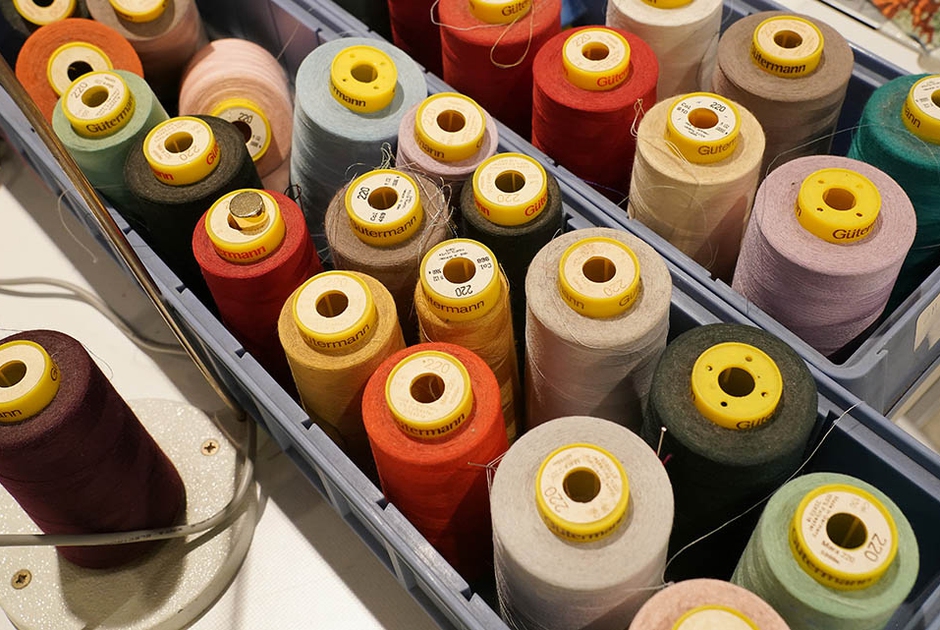 The book Fashion Industry 2030 aims to contribute to reshaping the future through sustainability and responsible innovation. An exclusive opportunity to read its introduction.