5 species you can only admire in Italy
On the occasion of the World Wildlife Day let's discover some unique species of Italy.
Thanks to a great variety of ecosystems, Italy is home to more than one third of the European fauna and half the world's plant species. The Italian peninsula is in fact home to 500 bird species, 100 species of terrestrial mammals and 6,711 plant species, excluding the herpetological abundance. There is, however, a small amount of large animals and many species became extinct.
Italy boasts a high presence of endemic species: animals and plants that are unique to a defined geographic location.
Wild animals are more likely to be spotted at dusk, when they scamper in the areas they have to cease to men during daytime.
Apennine chamois (Rupicapra pyrenaica ornata)
Defined as "the world's most beautiful chamois", the Apennine chamois is an Italian endemic subspecies. The survival of this tame animal of the cliffs was no bed of roses: in early 1900 only 30 chamois were living in the "camosciara" area, which later became the National Park of Abruzzo. It was an endangered species that could have gone extinct, but thanks to the Life Coornata project new colonies have been created. The Apennine chamois accounts nowadays to over 2,000 in the Lazio, Abruzzo and Molise National Parks, Gran Sasso e Monti della Laga National Park, Majella National Park, Sibillini Mountains, and Sirente Velino, which are the 5 areas committed in the project.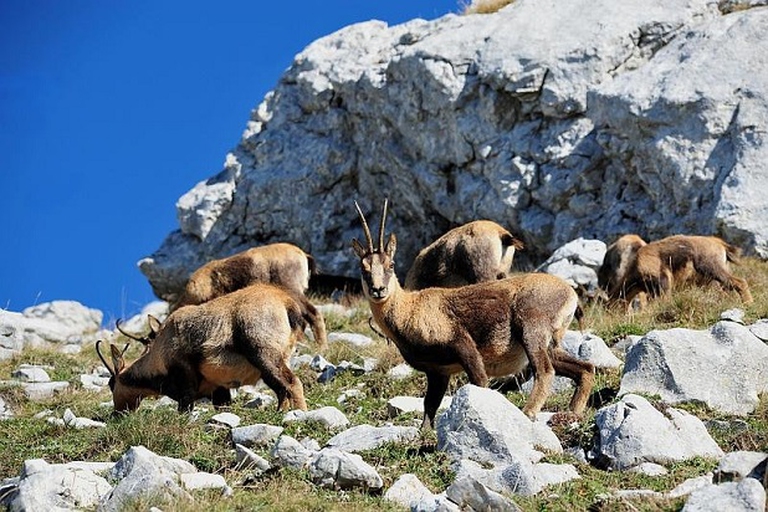 Spectacled salamander (Salamandrina terdigitata)
Common to the Italian peninsula, from north to south, this little amphibious is characterised by a yellow spot between the eyes that reminds a pair of glasses. Because of its rarity and biological value, it became symbol of the Italian Zoological Union. This salamander is difficult to be spotted, since it prefers mostly night time and a fresh weather, favouring moss-covered creeks shores.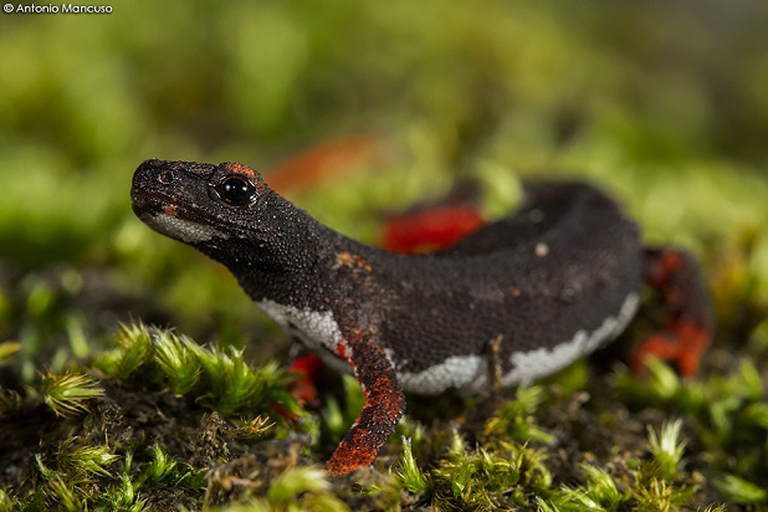 Marsican brown bear (Ursus arctos marsicanus)
This beautiful mammal, as big as shy, is the symbol of the Park of Abruzzo. It is a subspecies genetically differentiated from Alps bears. It is an exclusive endemic species to central Italy, and its population is estimated to account to 50 individuals. This bear favours forest areas and it mainly feeds on vegetables. If you are lucky to meet a Marsican bear, it's better not to shout or shake. Even though the Marsican bear is not aggressive and fears men, it's better not to run towards it, to avoid a rush gesture.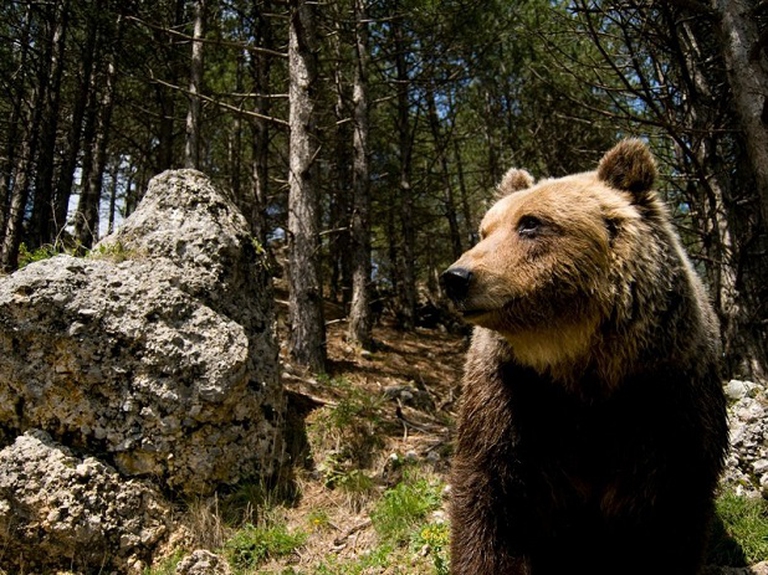 Sicilian fir (Abies nebrodensis)
1,371 plants spontaneously grow in Italy. Nearly 19 per cent of the national flora is represented by endemic species, among which we find the Sicilian fir, a plant species that only grows in the mountains of northern Sicily. This fir was erroneously declared extinct in the last century, but it was rediscovered in 1957, in the Madonna degli Angeli sulle Madonie Valley, where about 30 firs are currently located. The Sicilian fir is labelled critically endangered by the IUCN Red List, and it is in the list of the 50 most endangered botanic species in the Mediterranean area.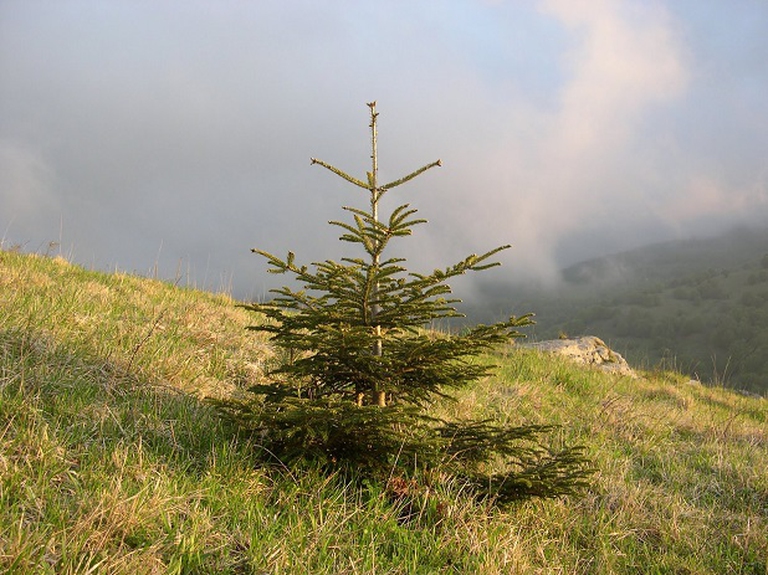 Clouded Apollo (Parnassius apollo siciliae)
Insects, with over 37,000 species, represent 65 per cent of Italy's fauna. Italian endemic butterflies and moths include 200 species, among which we find the Clouded Apollo, a rare subspecies of the more common Apollo butterfly that lives exclusively on Madonie peeks, mountains located in northern Sicily. This species took shelter in the Sicilian Apennine during the last glaciation, diversifying from other species and starting this rare endemism, according to scientists. This butterfly is characterized by a white colouration with big red ocelli on hind wings.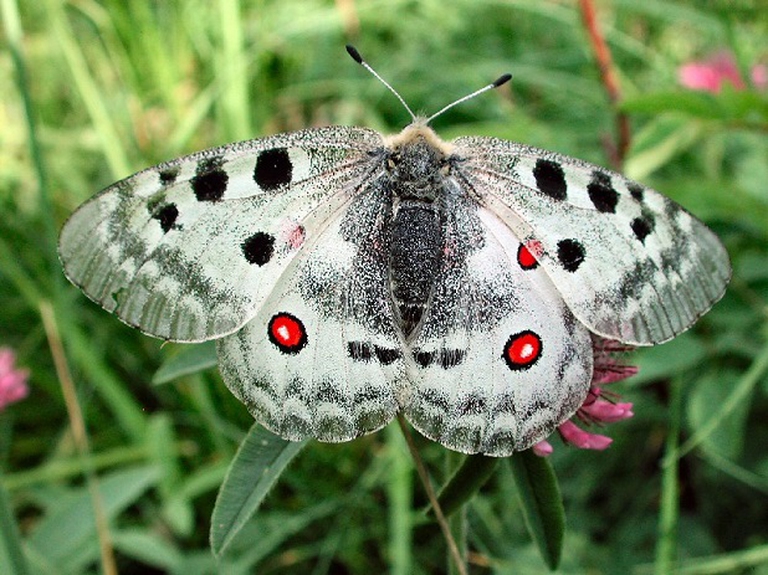 Quest'opera è distribuita con Licenza Creative Commons Attribuzione - Non commerciale - Non opere derivate 4.0 Internazionale.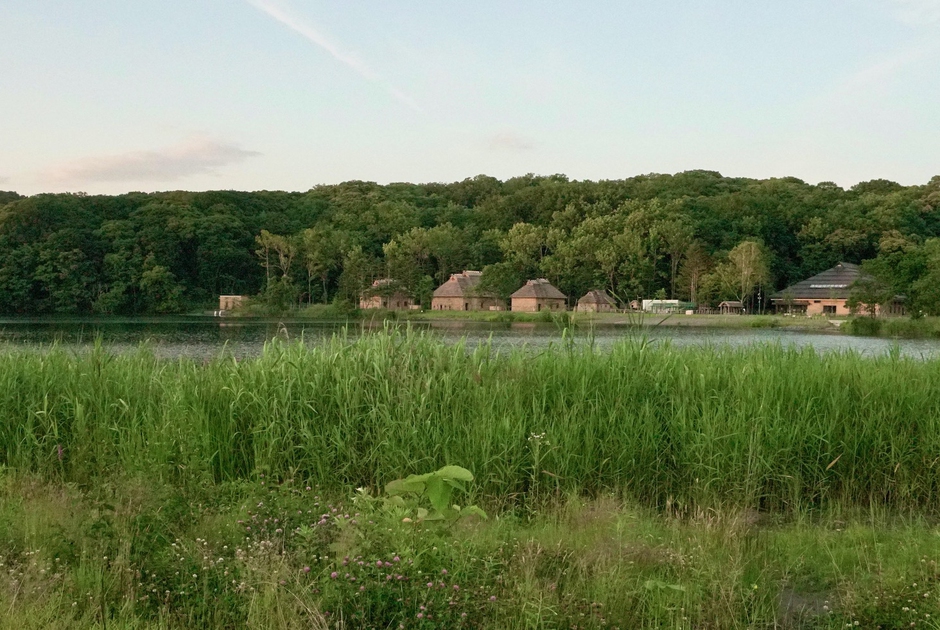 Niseko, Toya-Usu and Shiraoi are three Hokkaido destinations for travellers who want to feel close to the communities they're visiting.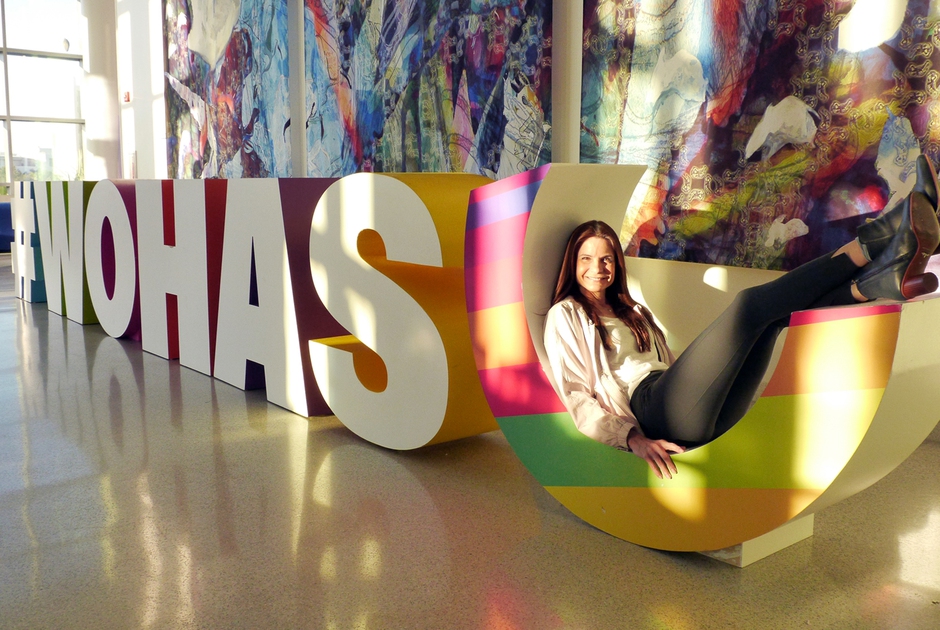 We talked to World Happiness Summit organiser Karen Guggenheim about the connection between the planet's health and our happiness.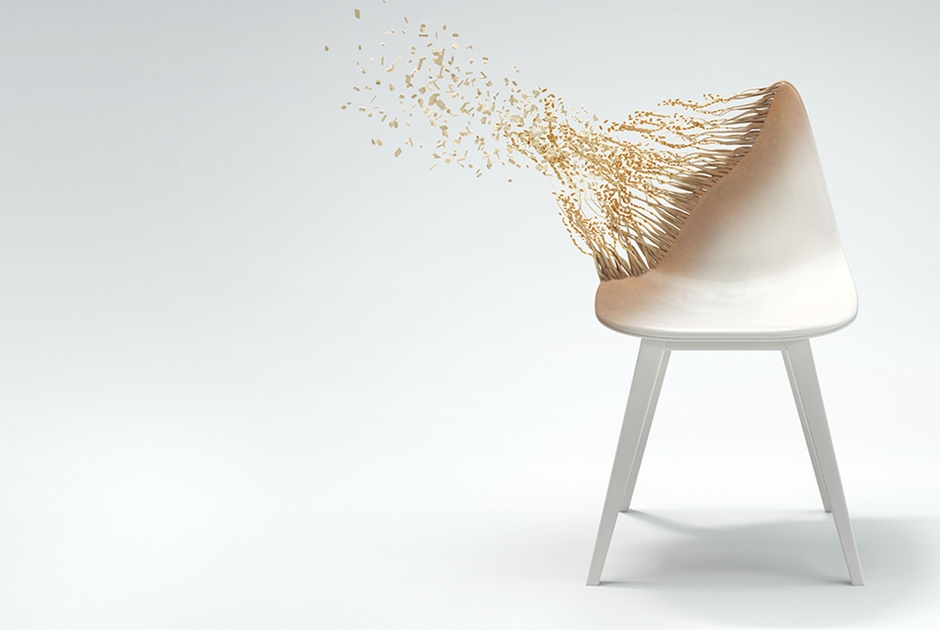 The new generation of high-performance wood materials offers unexpected hi-tech possibilities to the worlds of design and architecture.