Oceans
10 places to visit before they disappear
Here are the 10 most beautiful places in the world to visit before human blindness wipes them out.
According to Mother Nature Network, these are the top 10 extraordinary places to visit before they vanish, as they're threatened by desertification, sea level rise and extreme weather events caused by climate change.
Glacier National Park, United States
The Glacier National Park, Montana, United States. About 100 years ago, the park was home to 150 glaciers. Now there are only 27 left, and they are likely to disappear by 2030. This means that plants and animals populating the park are threatened too.
Venice, Italy
The picture shows what is becoming the normality in St. Mark's Square (Piazza San Marco). During the flooding in November 2009, the sea level reached 131 centimetres. Periods of high water are becoming longer and more frequent year after year. A "dry" Venice will be an exception?
The Great Barrier Reef, Australia
The Australian Great Barrier Reef is so majestic that it can be seen from space. However, ocean acidification and coral bleaching is rapidly destroying what Mother Nature has been offering us for over 8,000 years.
Sahara, Northern Africa 
Sahara is one of the world's largest deserts. Figures show how it is expanding at a rate of 0.5 km per month, altering the environment of the entire African continent.
Maldives, Asia
The Maldives are the world's "lowest" country: the highest point is 2.3 metres above sea level. If oceans level keeps rising, these islands could be submerged.
Patagonia, Argentina and Chile
The South American wonderful region could be soon altered by climate change. Glaciers are threatened by temperature rise and rainfall decrease.
Bangladesh, Asia
Bangladesh is at risk, too. The Asian country is located in the eye of the storm. Monsoons and floods led to an increase of the sea level of 1 metre.
Alaska, United States 
Temperature rise is affecting Arctic regions at a double rate compared to the world average. In Alaska this means permafrost melting and damages to its ecosystem, the tundra.
Southern Australia
Desertification is also affecting Southern Australia: water availability is rapidly dropping, threatening agriculture and citizens' lives.
European Alps
The Alps are gradually losing their glaciers, which could disappear by 2050, leading many ski resorts to reduce the skiing season.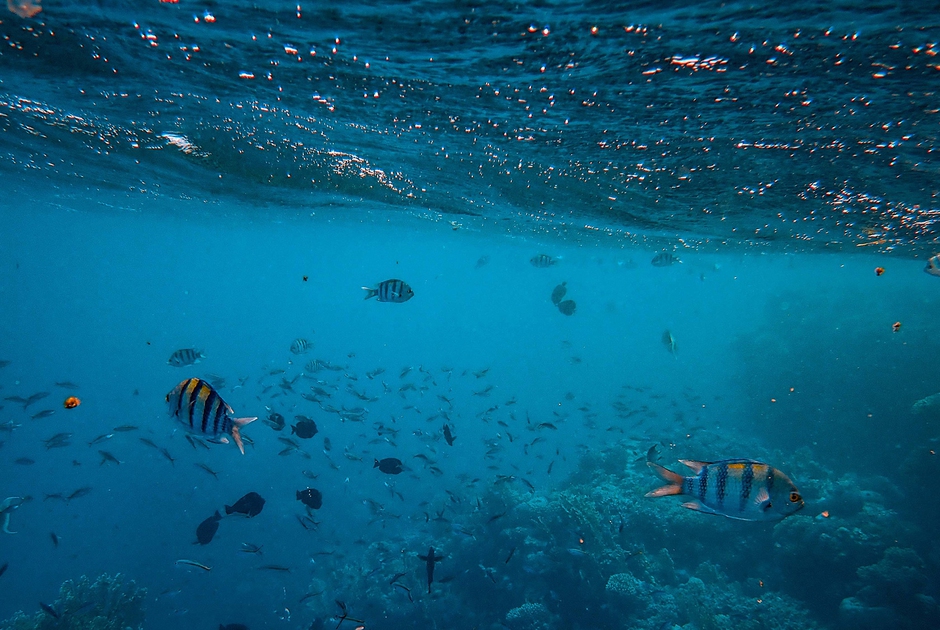 The United Nations has launched a major international alliance for ocean science, undertaking a mission close to all our hearts.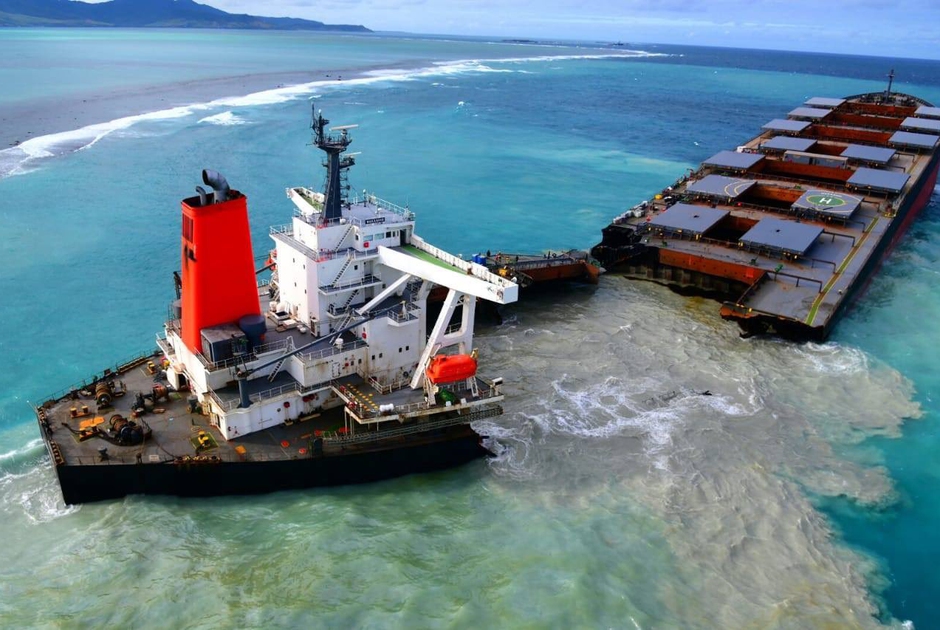 The cargo ship that ran aground off the coast of Mauritius on 25 July, causing incalculable damage, has split in two and its captain has been arrested.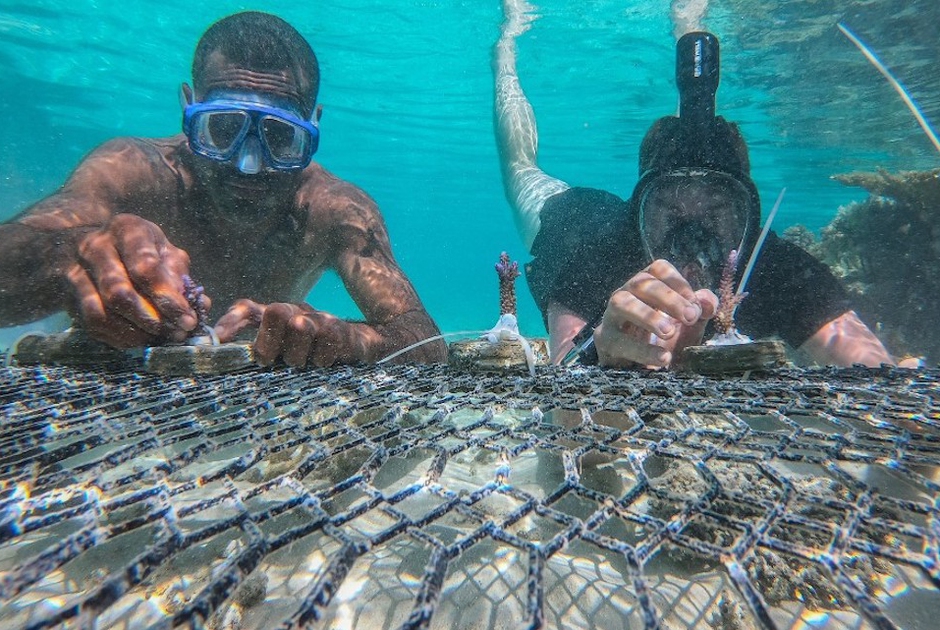 The largest coral reef in the world is severely threatened by climate change, but researchers are developing strategies that could contribute to saving the Great Barrier Reef.