Zaha Hadid, the female star of architecture. Will a black hole of controversy gobble her up?
Creator of controversial designs, the only female starchitect dares to challenge contemporary architecture through visionary experiments.
Zaha Hadid is the most famous woman surrounded by a sea of male celebrity architects, or starchitects. She has gained worldwide recognition by challenging architectural traditions with innovative but egocentric projects that have generated many a controversy because she often sacrifices functionality for the sake of designing shapes that express her trademark aesthetic.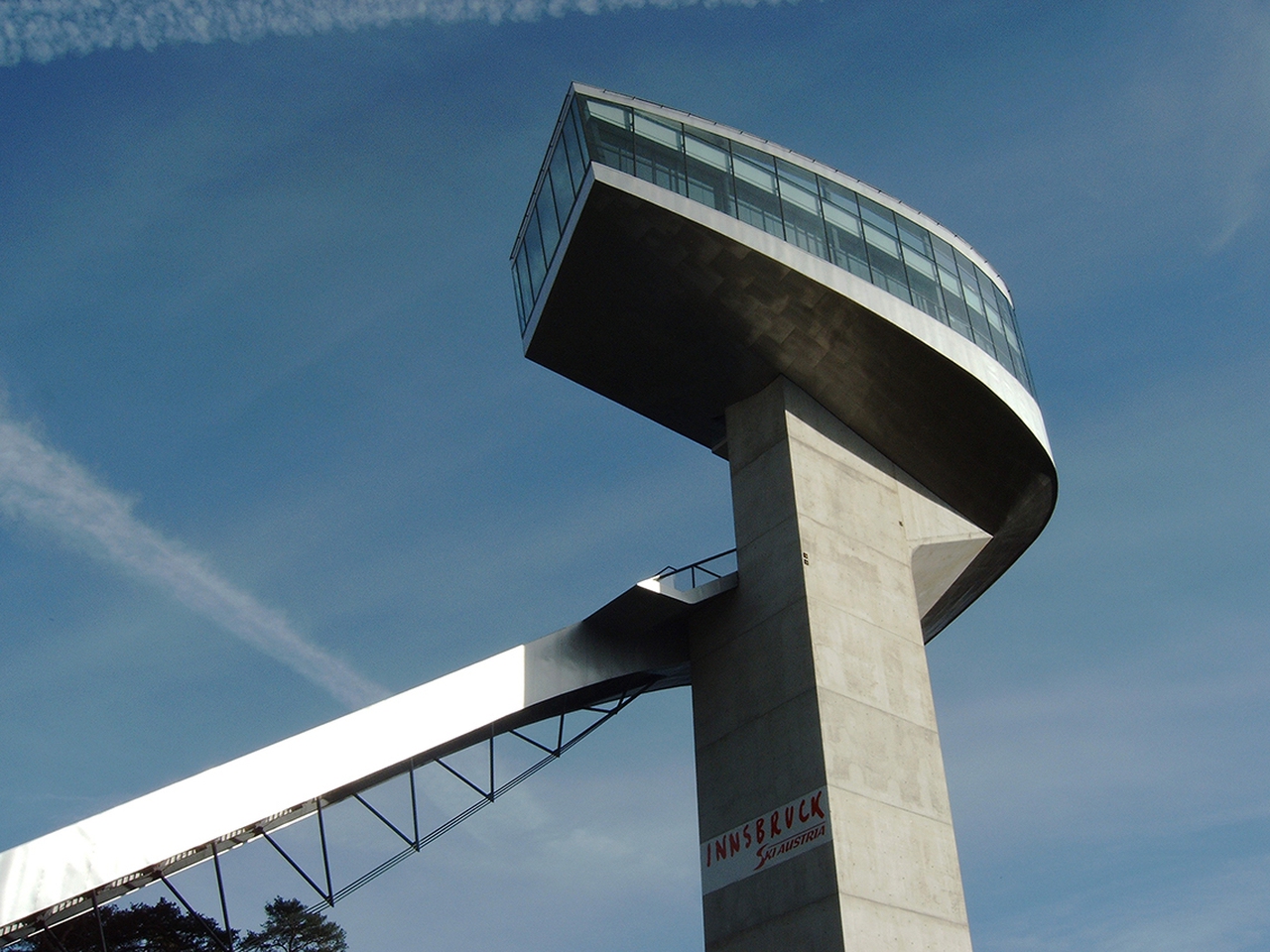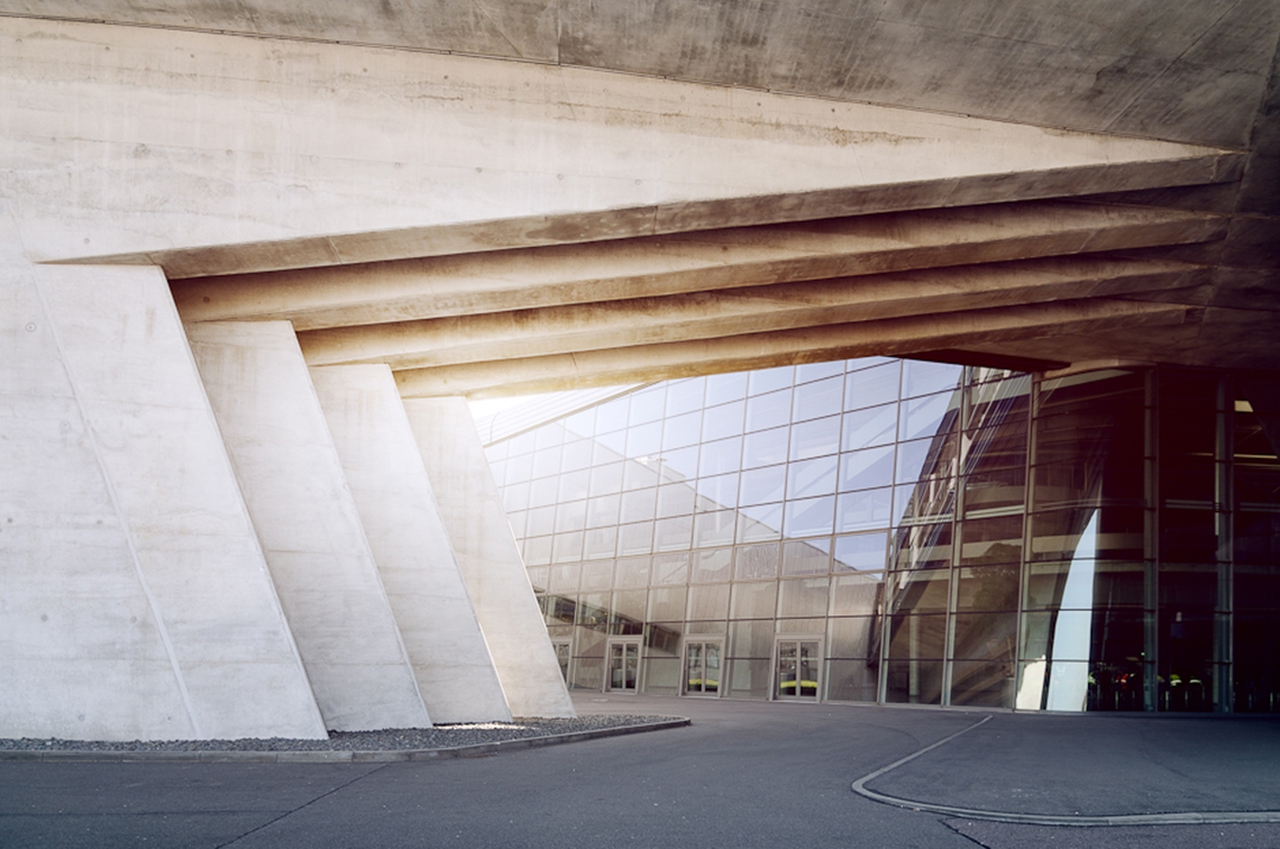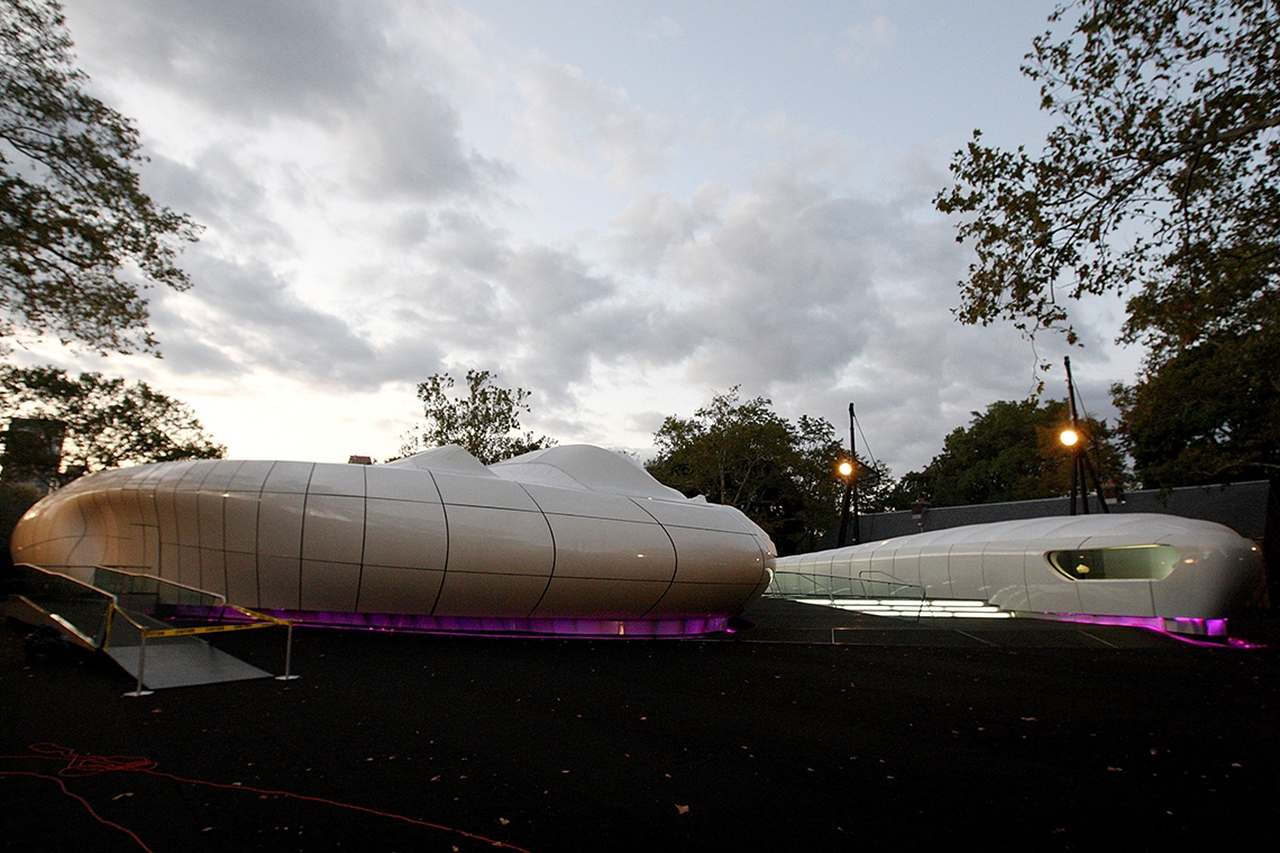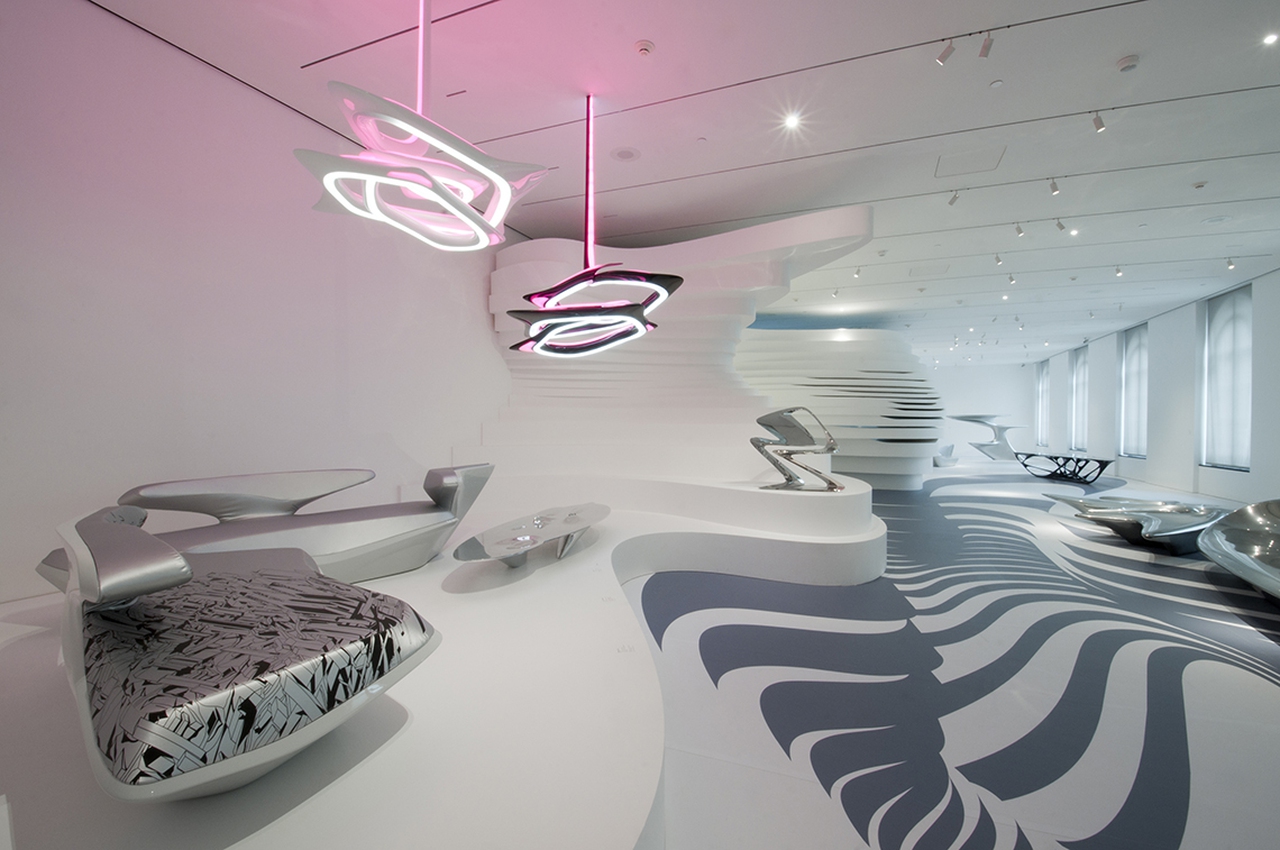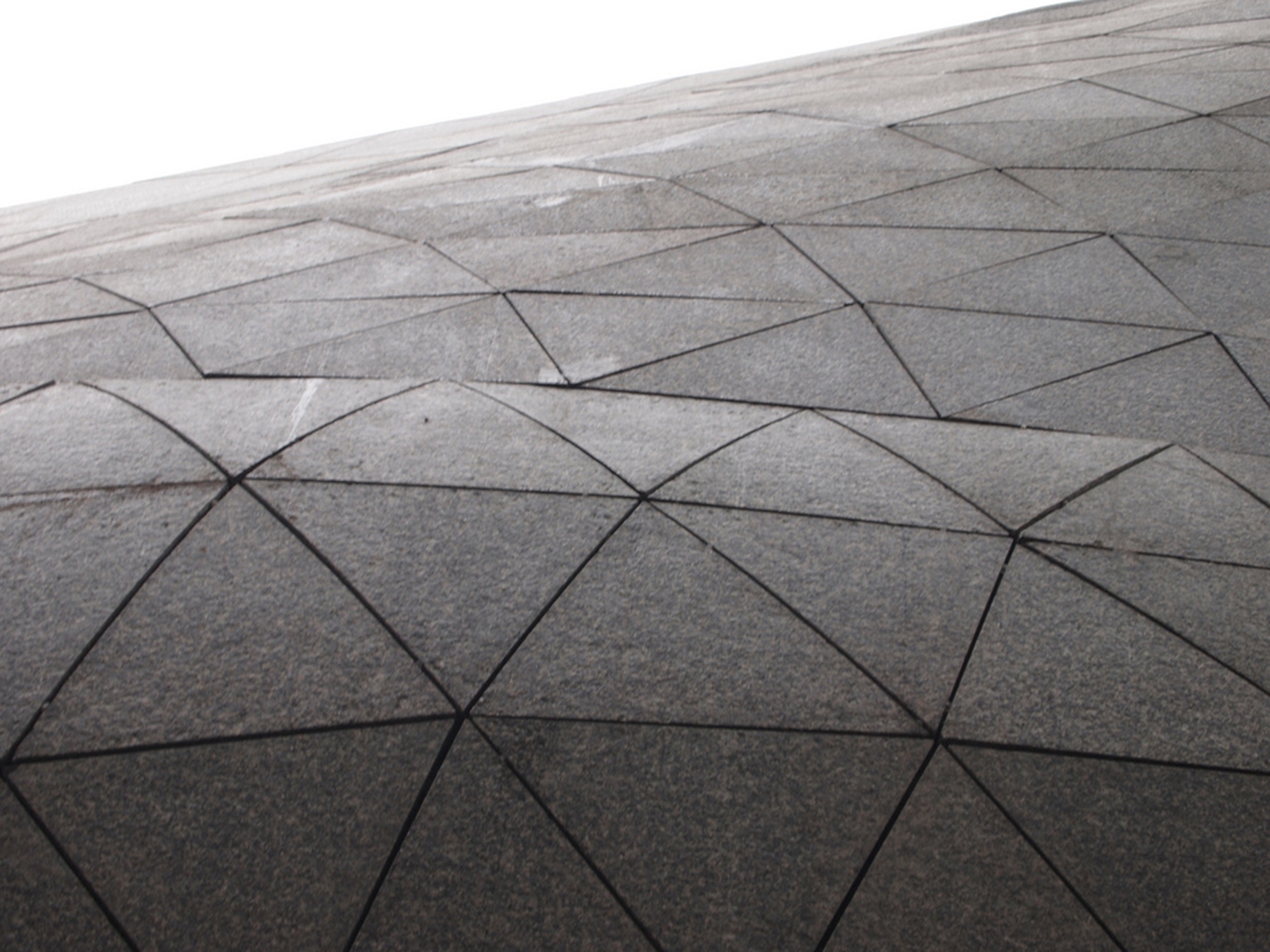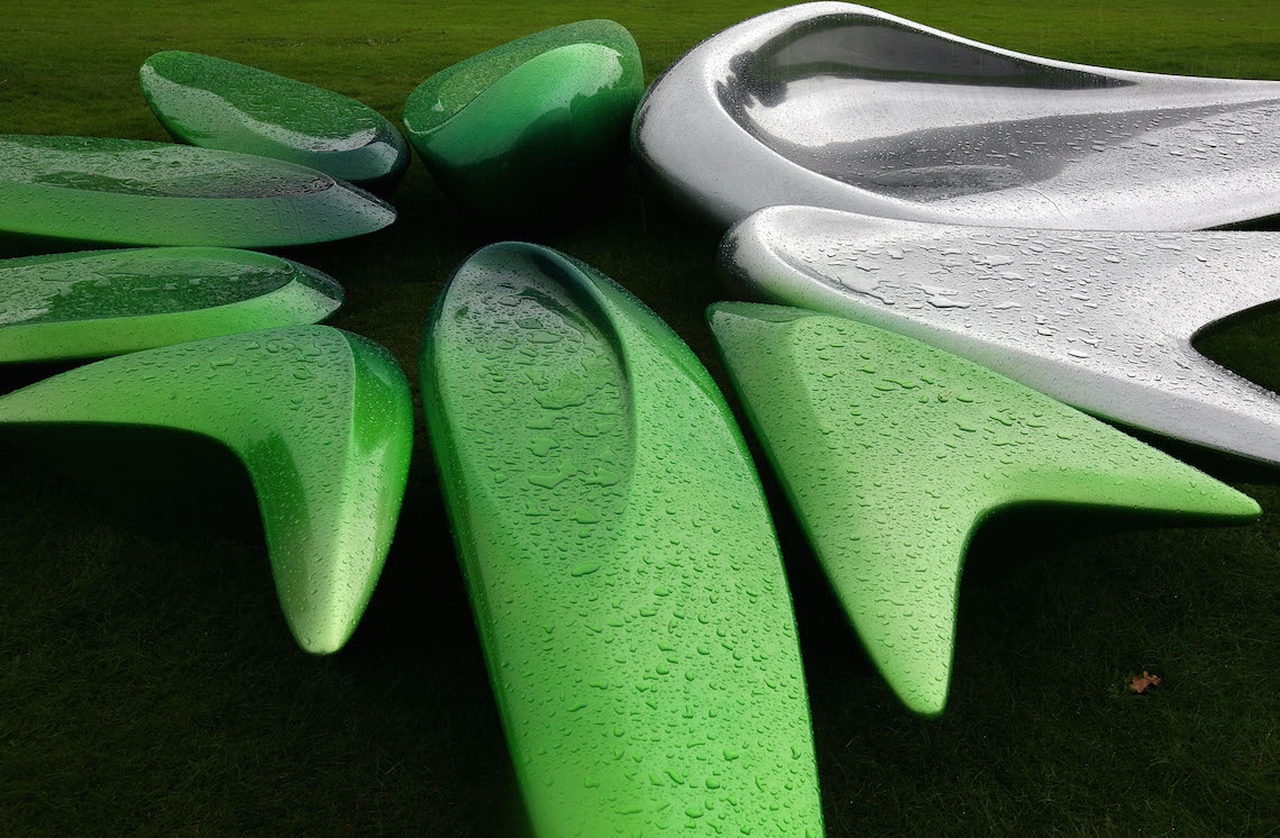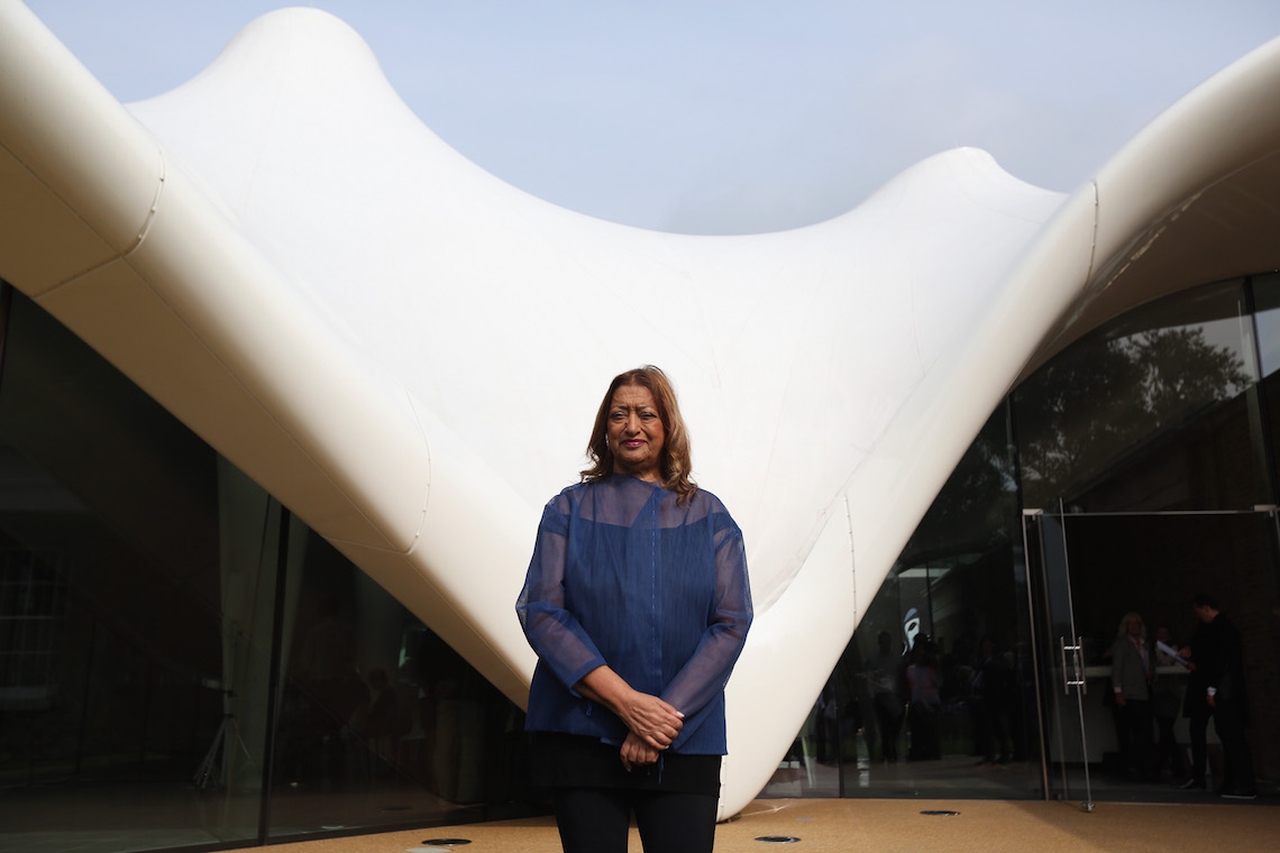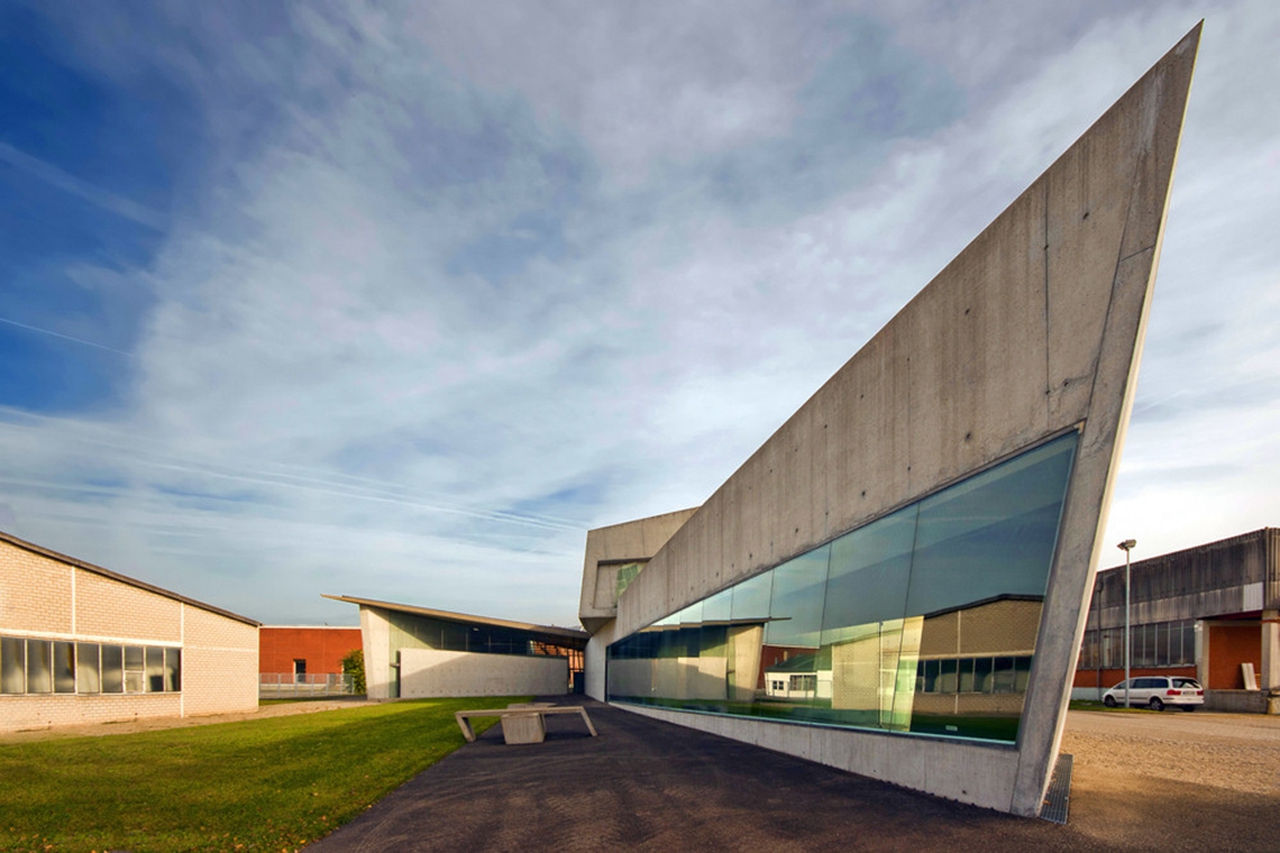 If [architecture] doesn't kill you, then you're no good. I mean, really—you have to go at it full time. You can't afford to dip in and out.
(Zaha Hadid)
Born in Baghdad, Iraq, in 1950, Hadid studied mathematics at the American University in Beirut, Lebanon. She moved to London in 1972 to study at the Architectural Association, where she later taught. Upon graduation in 1977 she joined the Office of Metropolitan Architecture (OMA), a Netherlands-based architecture firm founded by Elia Zenghelis and starchitect Rem Koolhaas. She began her own practice in London in 1980 and won the prestigious competition for the Hong Kong Peak Club, a leisure and recreational centre, three years later. Following the construction of Cincinnati's Center for Contemporary Art in the US state of Ohio in the early 2000s her star began to rise internationally.
[vimeo url="https://vimeo.com/39348404″]
Hadid's interest in architecture is rooted in a trip she took with her family as a teenager to the Sumer region in southern Iraq, the site of one of the world's oldest civilizations. "My father took us to see the Sumerian cities," she told the Guardian. "The beauty of the landscape—where sand, water, reeds, birds, buildings, and people all somehow flowed together—has never left me. I'm trying to discover—invent, I suppose—an architecture, and forms of urban planning, that do something of the same thing in a contemporary way".
Since her days as a student she has been preoccupied with changing our notions of space. Hadid's projects are characterised by their dynamic qualities of sinuously, curving forms and crystallized strata. She has deeply explored the possibilities of parametric design, a process based in algorithmic thinking that uses parameters and rules in the design of complex structures. Some of her seminal works are the Vitra Fire Station in Weil am Rhein, Germany (1993); the Mind Zone at the Millennium Dome in Greenwich, UK (1999); the Bergisel Ski Jump in Innsbruck, Austria (2002).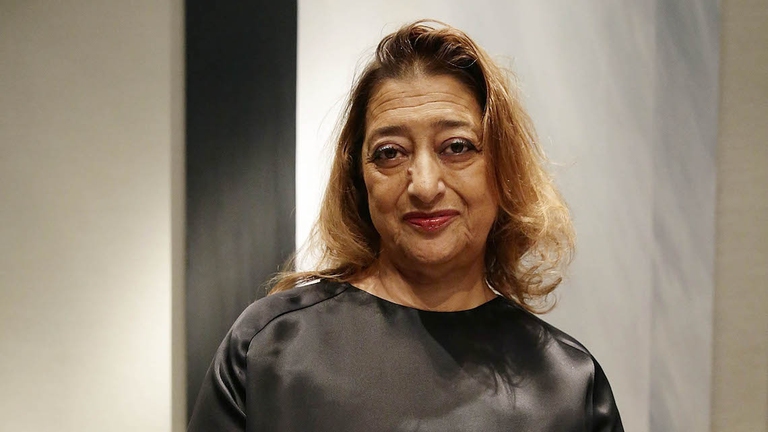 Hadid's successes have also been accompanied by disappointments and struggles, her designs at times dismissed as impractical or too radical and self-centred. Most recently she has come under fire for the 2022 Qatar World Cup Al-Wakrah Stadium and the stadium for the 2020 Olympics in Tokyo, Japan. Her studio had to give up the Japan project because it failed to secure a construction company to build its design due to soaring costs. In September she walked out of an interview with BBC journalist Sarah Montague in response to delicate questions regarding alleged deaths in the construction of the Qatar stadium. Hadid insisted that there have been no fatal incidents on the site.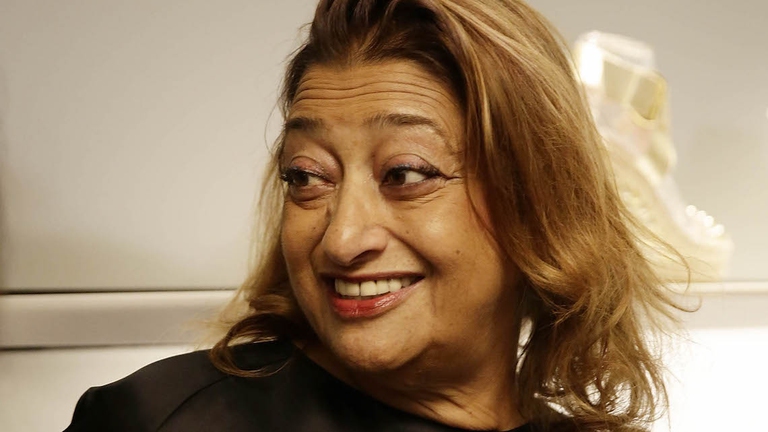 Despite the controversies and criticisms, Hadid has been showered in recognitions. She is the 2004 Pritzker Prize laureate, winner of the 2010 and 2011 Stirling Prize, and is to become the 2016 recipient of the Royal Gold Medal for architecture, the first woman to win the prize awarded by the Royal Institute of British Architects.
She is a woman who will leave a mark on the history of architecture, though many think more for her fiery personality than her designs. Bringing architecture to extremes, Hadid demonstrates its maniacal aspects, how too much attention goes into starchitect's fixations and not enough is said about worker safety for those actually building the most avant-garde structures in the world.

Quest'opera è distribuita con Licenza Creative Commons Attribuzione - Non commerciale - Non opere derivate 4.0 Internazionale.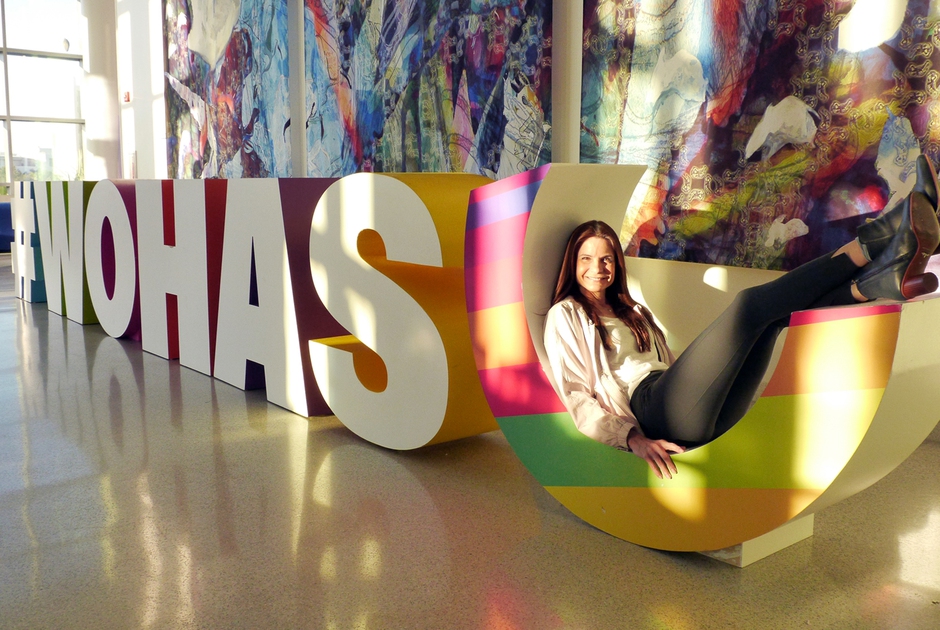 We talked to World Happiness Summit organiser Karen Guggenheim about the connection between the planet's health and our happiness.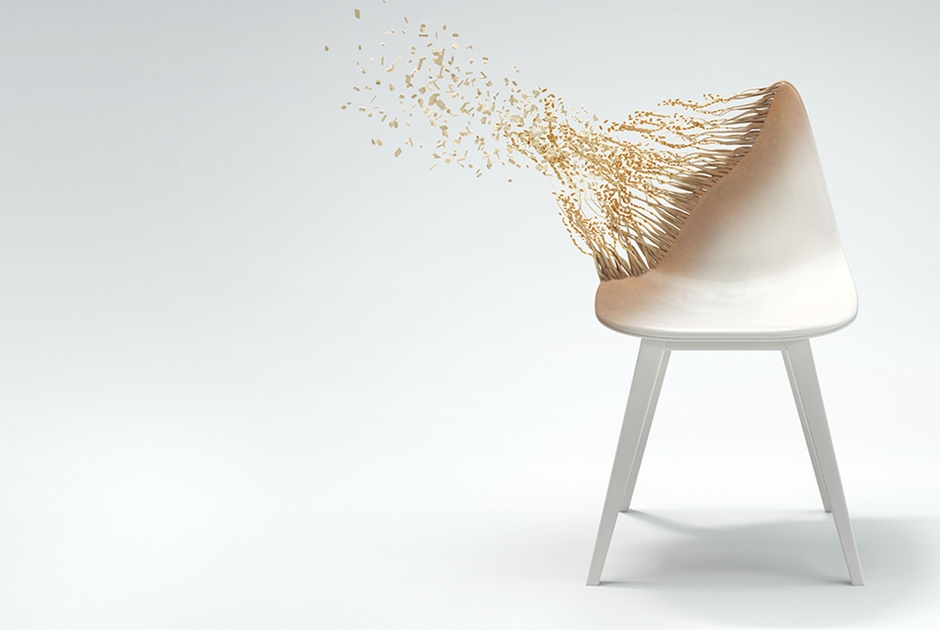 The new generation of high-performance wood materials offers unexpected hi-tech possibilities to the worlds of design and architecture.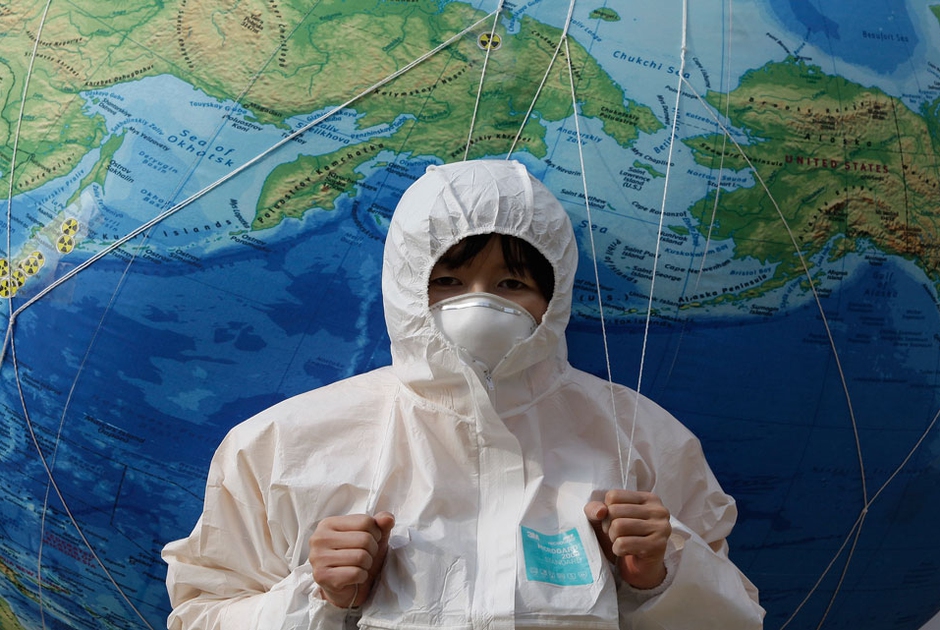 A group of experts in Tokyo suggested pouring radioactive water from Fukushima into the open sea. A marine biochemist explains the consequences of this absurd decision.