Everyone knows about fair trade bananas, but what about clothes? What is fair trade fashion and why does it matter to look good while having a positive impact on people and nature?
Fair trade labels and certification
There is no universal fair trade certification. One of the most widely known fair trade labels is the Fairtrade Foundation's Fairtrade Mark, which certifies products such as bananas. The World Fair Trade Organization (WFTO's) label, instead, identifies organisations rather than goods. While these two verifying bodies are internationally recognised, there are many more, each with different criteria in defining that is fair trade and what isn't. However, they should all embody social, economic and environmental aspects into their verification system.
A fair trade mark or label doesn't guarantee that a product is made with organic materials nor does it imply that the entire process is fair trade. As consumers, we must look closely at the label and company's transparency.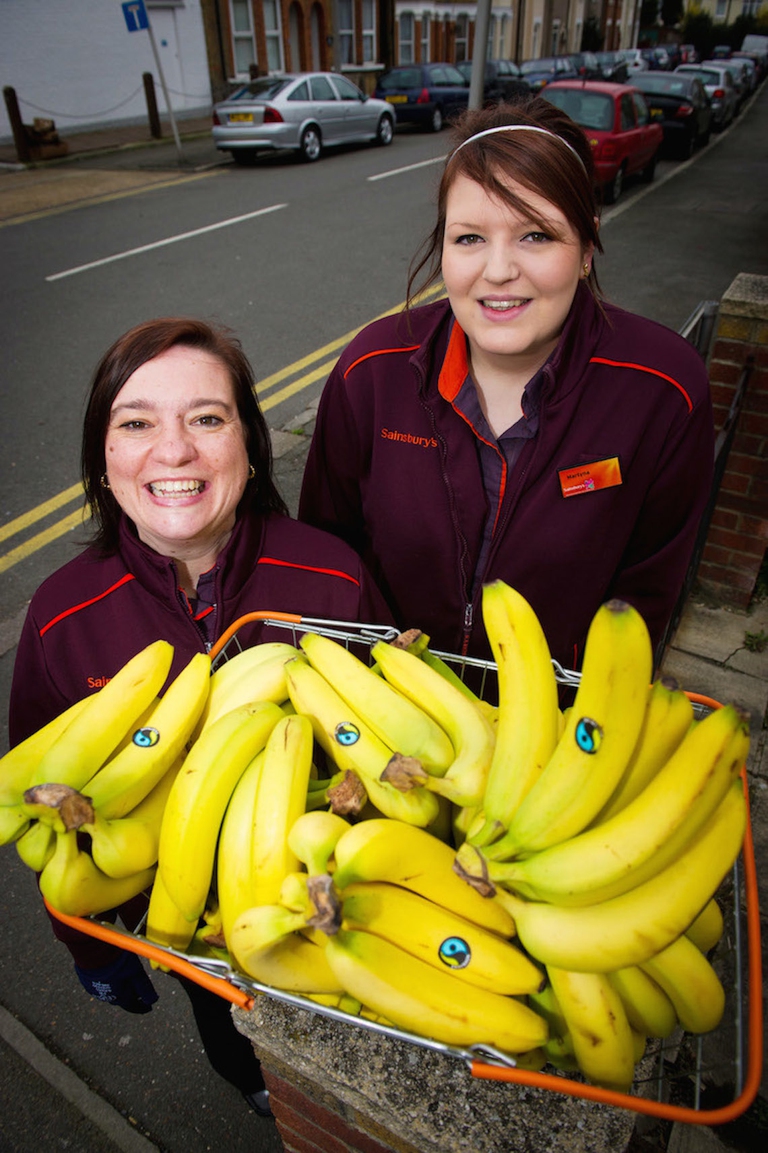 What are the principles of Fair Trade?
Fair trade embodies a model for sustainable social, economic and environmental development. Many companies have adopted this approach based on the WFTO's 10 Principles. These span from ensuring good working conditions to providing capacity building programmes. While the welfare of the producers is at the heart of fair trade, respect for the environment (Principle 10) is equally important.
What is fair trade fashion?
We often find ourselves excited about the bargain purchase we made at a cheap shop. But to what extent are we willing to accept this can mean that someone had to work 60 to 90 hours a week for a wage of 25 dollars a month? Is a shirt really worth someone else's suffering?
Compared to food there are more people involved in the process of producing fashion, for example from those who grow and collect cotton to those who dye and sew the garments. When fashion companies move towards fair trade, this means they can have a positive and wide impact on workers and the environment along the entire supply chain.
Where to buy fair trade fashion
Fair trade champions People Tree have proven that moving fashion towards more ethical standards whilst also retaining commerciality and market presence is possible. Part of their success has been their ability to create the first integrated supply chain, which means they work with everyone involved in the process, from those who farm organic cotton to the people who dye their clothes. They're thinking about the products from start to finish.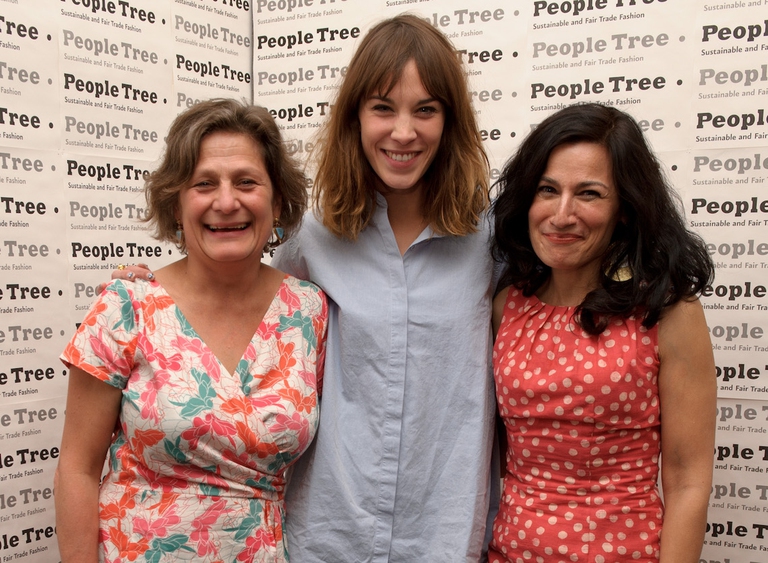 There are other companies that don't have a completely integrated supply chain but have moved towards fair trade, such as outdoor apparel brand Patagonia. There are also many small brands out there making a splash at this approach such as The Peace Exchange, demonstrating that fair trade is possible on a smaller scale too.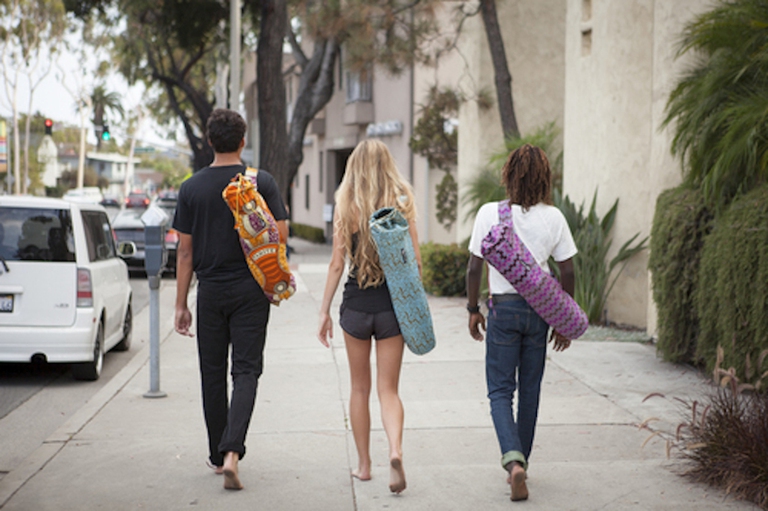 Ethically sourced apparel even extends to high fashion. Pioneer Vivienne Westwood is one of the Ethical Fashion Institute's first partners, creating the Handmade with Love collection. The Ethical Fashion Institute embodies many of the principles of fair trade reflected in their RISE scheme, which focuses on the social impact, sustainability and traceability of fashion goods. Because good business doesn't haven't to come at the cost of people and the environment.
What fair trade fashion can do
Fair trade brings you a bit closer to the people and communities impacted by your wardrobe. It isn't the one and only solution, but in combination with buying less clothing, shopping vintage and looking for companies that use recycled materials, we can move the industry in the right direction.

Quest'opera è distribuita con Licenza Creative Commons Attribuzione - Non commerciale - Non opere derivate 4.0 Internazionale.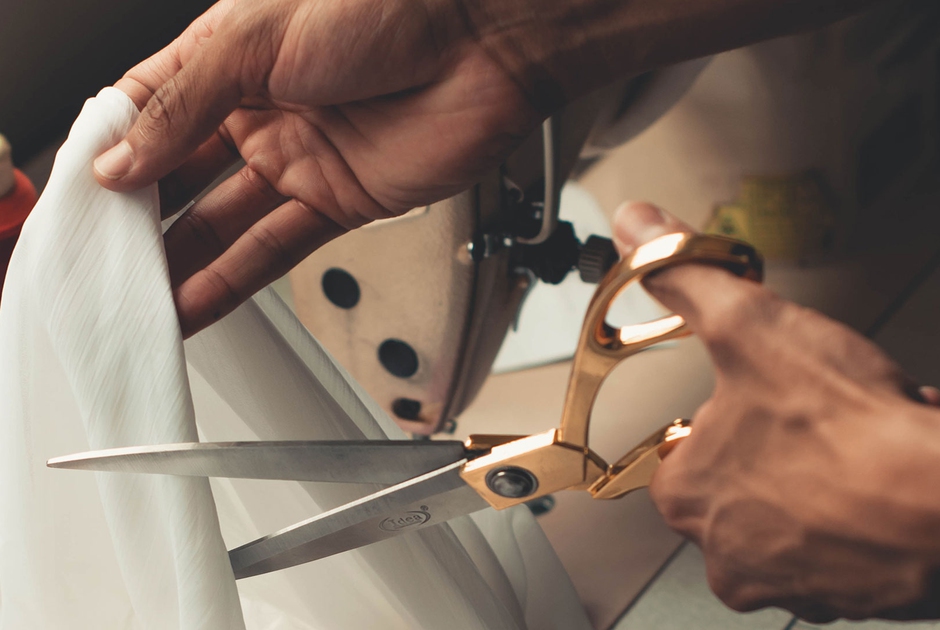 By recovering clothes discarded in the West, Togolese designer Amah Ayiv gives them new life through his high fashion creations.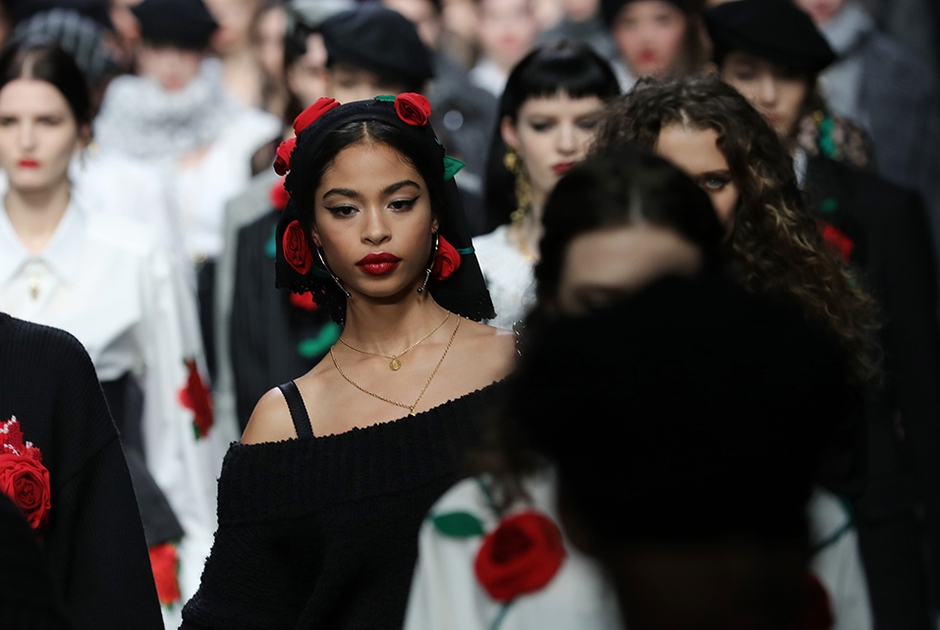 All catwalks in July will be broadcast online: after Paris, it's Milan Digital Fashion Week's turn. And the biggest beneficiary is the environment.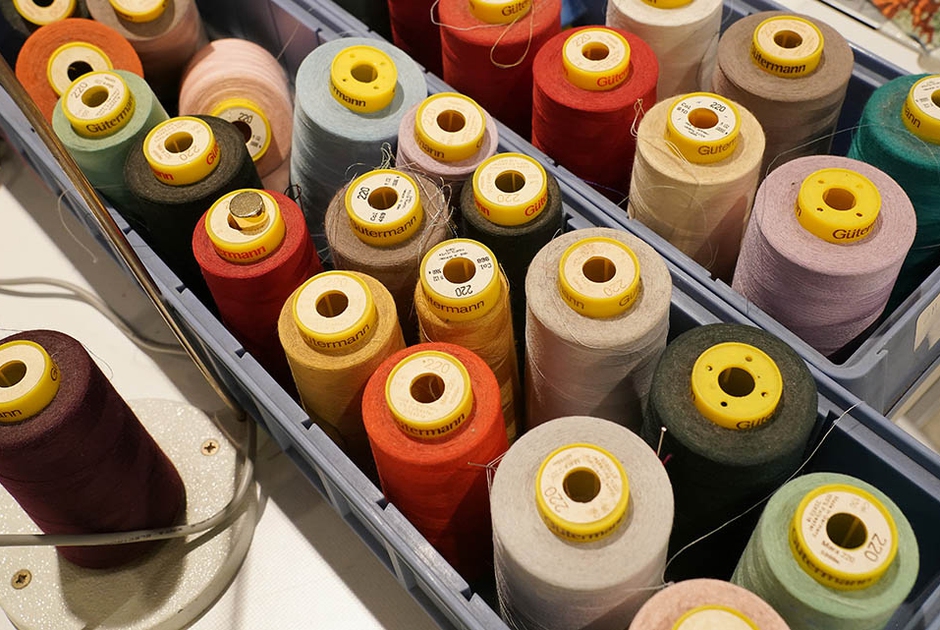 The book Fashion Industry 2030 aims to contribute to reshaping the future through sustainability and responsible innovation. An exclusive opportunity to read its introduction.