Design & Fashion
WELL Building Standard, the first architectural benchmark focused on well-being
The WELL Building Standard is the world's first architectural benchmark focused exclusively on human health and wellness to improve sustainability.
As we spend more than 90 per cent of our time indoors, the built environment can have a profound impact on our health, happiness and productivity. The WELL Building Standard introduces a model to improve human-centred design and construction. It presents a performance-based system for certifying features of the built environment that impact health and well-being. As it codifies best practices, it shows that it's possibile to integrate human sustainability in architectural design by creating spaces and buildings that make you healthier.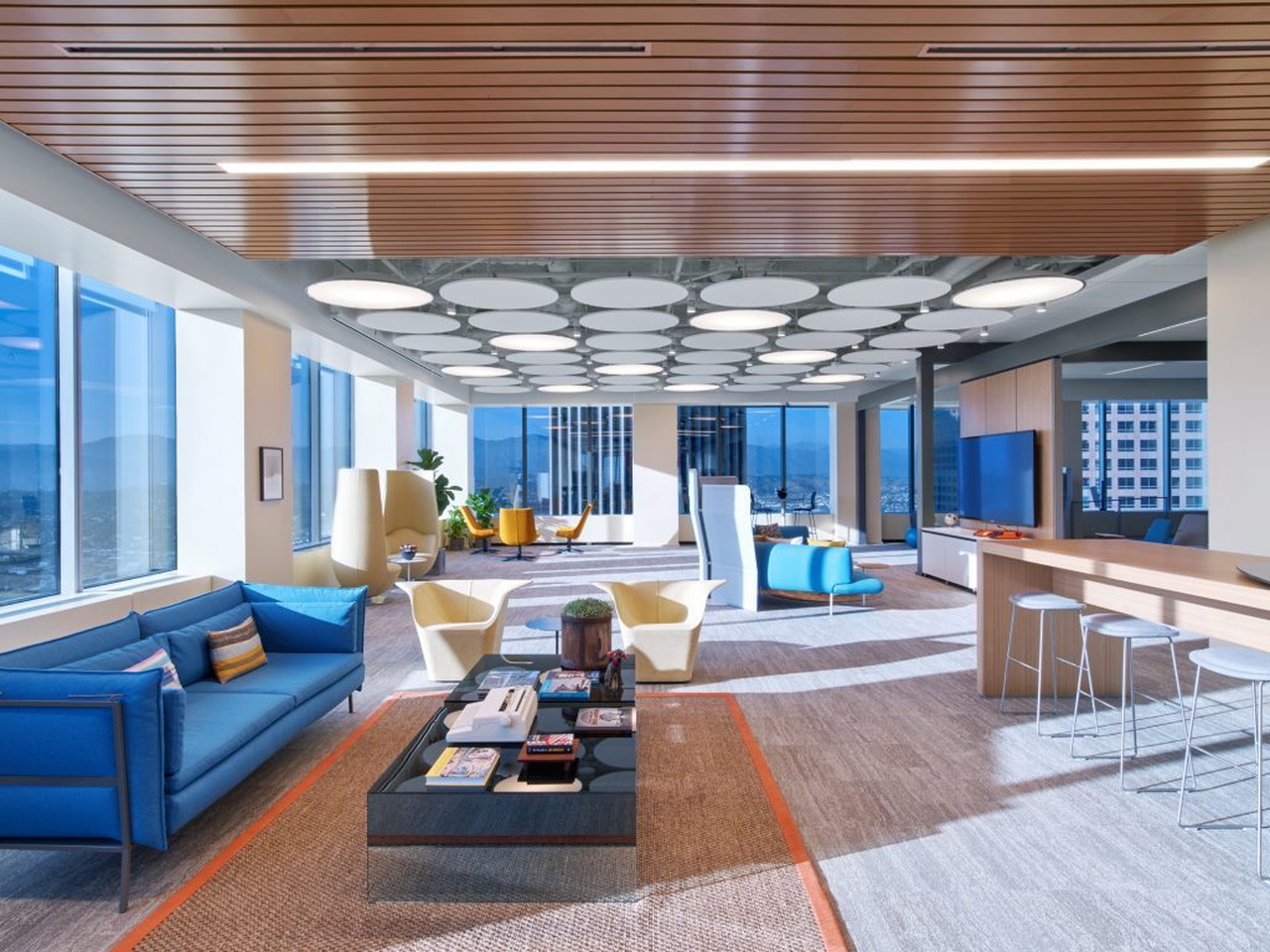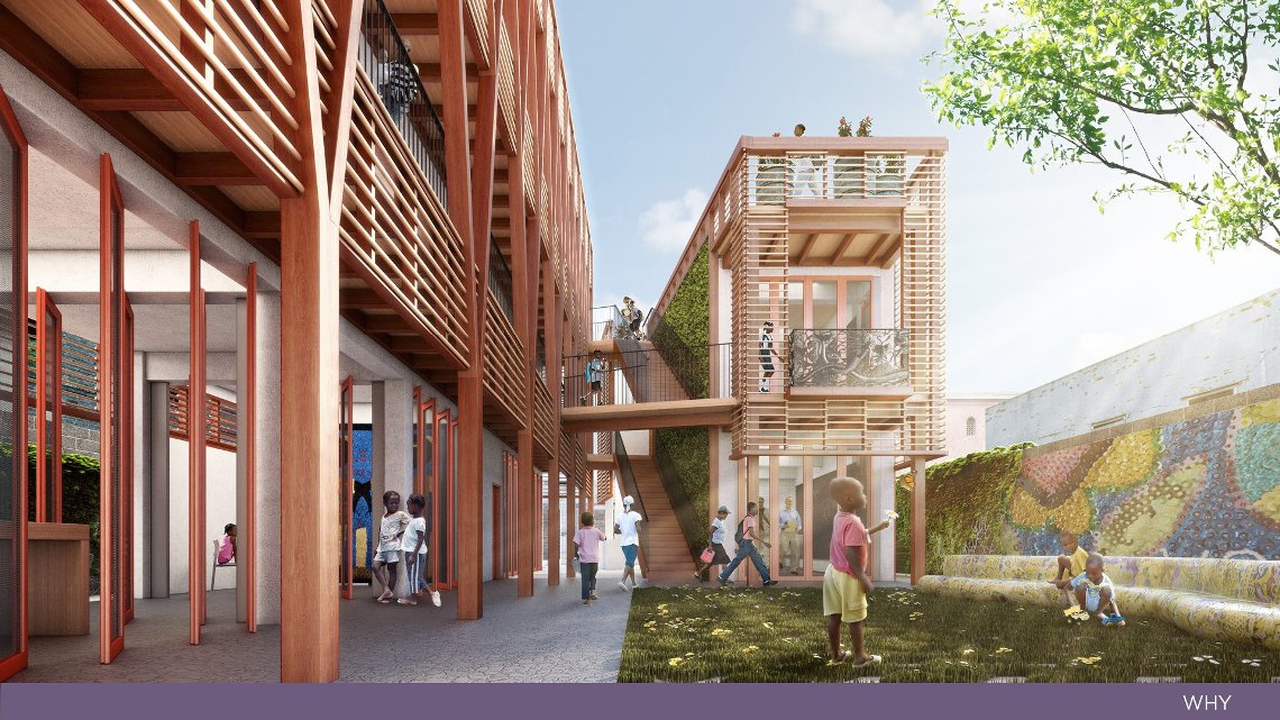 Buildings where you feel WELL
The WELL Building Standard is an evidence-based system for measuring, certifying and monitoring the performance of building features that impact health and well-being. It was initially launched to improve the way people live by developing spaces that enhance workers health and quality of life. The Standard sets performance requirements in seven concepts relevant to occupant health in the built environment – air, water, nourishment, light, fitness, comfort and mind. All these concepts are based on medical research concerning how environments affect human health.
All seven factors are optimised based on over 100 WELL requirements, which are designed to improve the overall health, mood, sleep, and performance of a building's occupants. WELL Certified™ spaces can help create a built environment that improves the nutrition, fitness, mood, sleep patterns, and performance of its occupants. The medical basis for the concept categories is introduced along with design and construction strategies to create healthy buildings. WELL Certification is based on performance and requires a passing score in each of the seven categories. The Certification is awarded at one of three levels: Silver, Gold and Platinum.
"Logically, architecture has to have a theoretical basis that begins with the natural ecosystem" Nikos Salingaros
WELL after LEED
The WELL Building Standard is the world's first building standard focused exclusively on human health and wellness. The standards are administered by the International WELL Building Institute (IWBI), an American public benefit corporation, third-party certified by Green Business Certification, the same group that administers LEED certification. LEED is primarily concerned with responsibly sourcing materials and promoting sustainable building practices. WELL is about the effect of the environment on the individual, both physiologically and psychologically.
The WELL Building Standard was launched by design agency Delos in 2013 by founder Paul Scialla to improve the way people live by developing spaces that enhance occupant health and quality of life by sharing WELL globally. To date, WELL has been adopted in over 200 projects in 21 countries spanning over 45 million square feet. You can learn more about the WELL Building Standard taking online free courses by the IWBI.

Quest'opera è distribuita con Licenza Creative Commons Attribuzione - Non commerciale - Non opere derivate 4.0 Internazionale.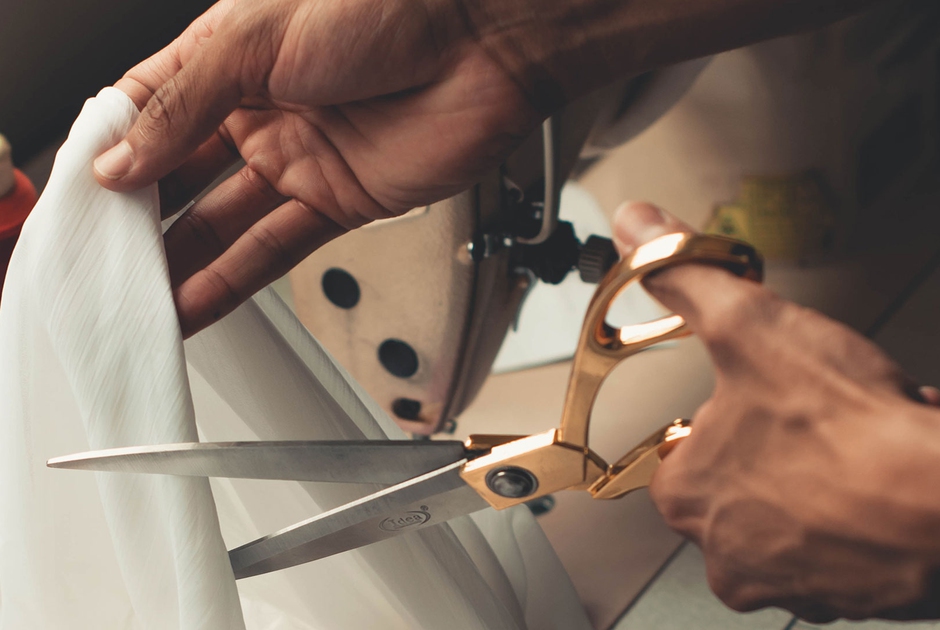 By recovering clothes discarded in the West, Togolese designer Amah Ayiv gives them new life through his high fashion creations.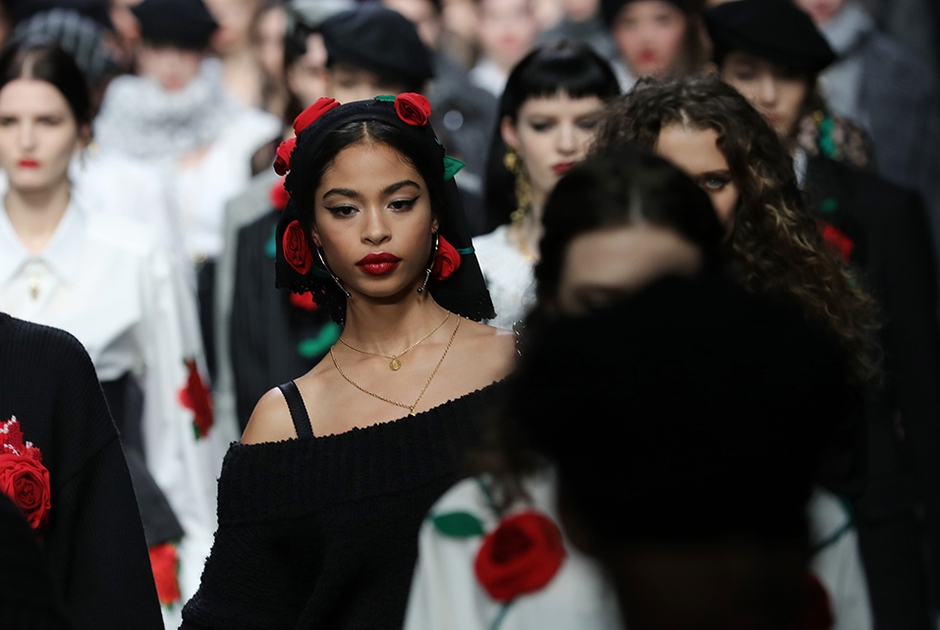 All catwalks in July will be broadcast online: after Paris, it's Milan Digital Fashion Week's turn. And the biggest beneficiary is the environment.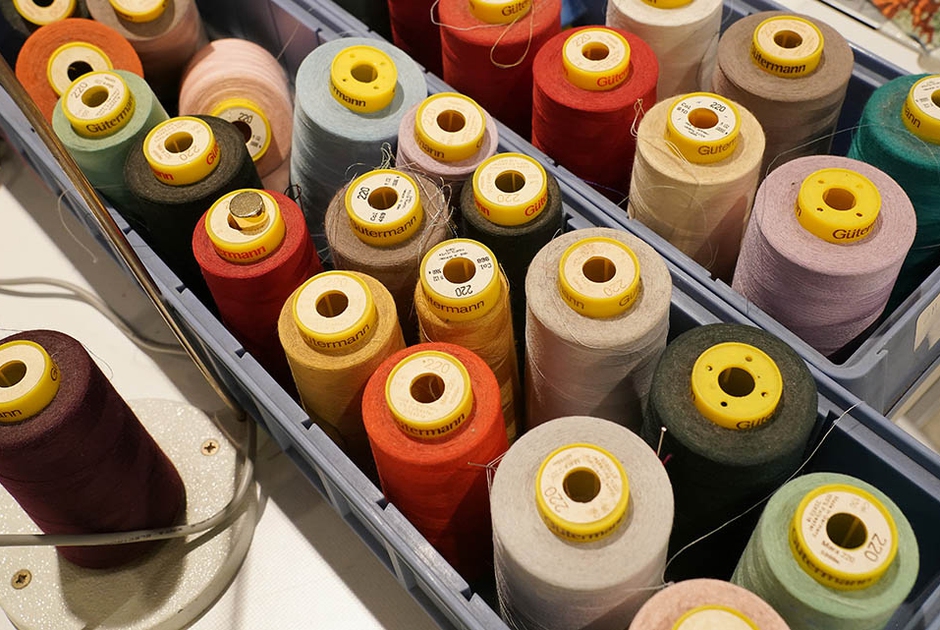 The book Fashion Industry 2030 aims to contribute to reshaping the future through sustainability and responsible innovation. An exclusive opportunity to read its introduction.