Activism
Volkswagen has cheated us all: the environmental damage the fraud has caused
11 million Volkswagen-Audi rigged cars worldwide to cheat emissions tests. A gigantic environmental damage, calculated by the British newspaper The Guardian.
"If Volkswagen cheated in America, couldn't it do so somewhere else?" wondered Luca Poma in his article published a couple of days ago on the scandal of the German car manufacturer. Just a few hours later, the confirmation. The scandal on VW cheating emissions tests involves 11 million cars marketed all over the world since 2009. Not only the 482,000 in the United States then. News that led to a plunge in the company's shares of one-fifth of its stock value in Frankfurt just in 2 days: over 23 billion euros. Plus, 6.5 billion euros set aside by the company in the third quarter to cover the costs of losses and fines.
The most dreadful figure, however, is the following. According to the British newspaper The Guardian, the fraud would have caused the emission of 1 million tonnes of air pollution every year, roughly the same amount as the UK's combined emissions for all power stations, vehicles, industry and agriculture.
Diesel cars marketed in the US would have emitted between 10,392 and 41,571 tonnes of toxic gas into the air each year, if they had covered the average annual US mileage. On the contrary, if the five VW models had complied with EPA standards, they would have emitted "only" 1,039 tonnes of nitric oxide (NOx), the main pollutant produced by cars' combustion engines.
On a worldwide basis, the toxic gas amount emitted would account for 237,161 to 948,691 tonnes each year. The impact of emissions that could have been avoided in the European Union is way higher than in the US, because in the United States diesel cars represent only 3% of the total vehicles, whilst in Europe represent 50% of the car fleet.
Here's another comparison: Western Europe's biggest power station, Drax in the UK, emits "only" 39,000 tonnes of NOx each year. With no offence to those – professionals, technicians, and activists – that every day negotiate to reach agreements to reduce our footprint on the planet.
Translated by Camilla Soldati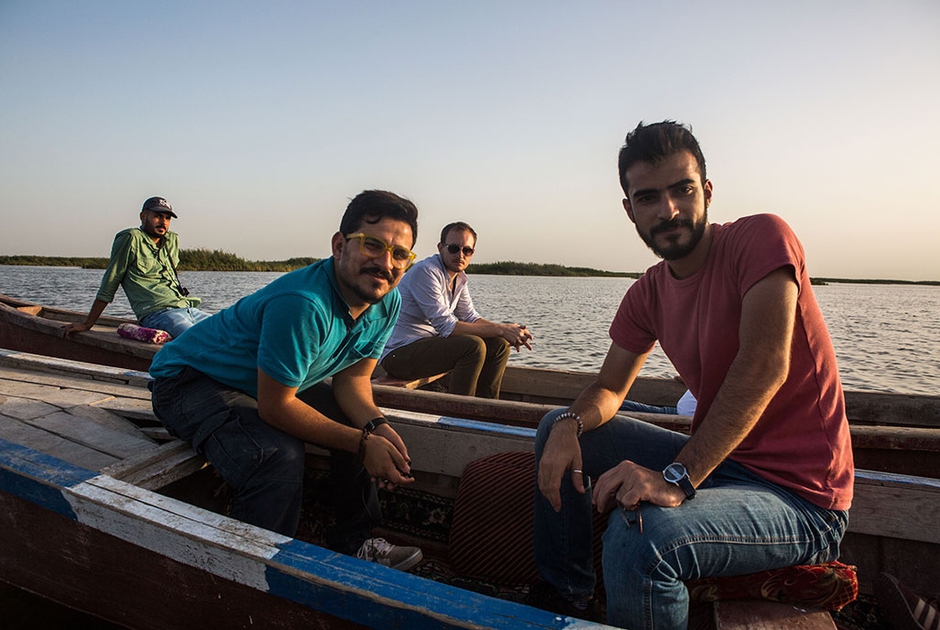 Salman Khairalla is an Iraqi activist who's been fighting to protect his country's marshes, a key water resource, since 2007.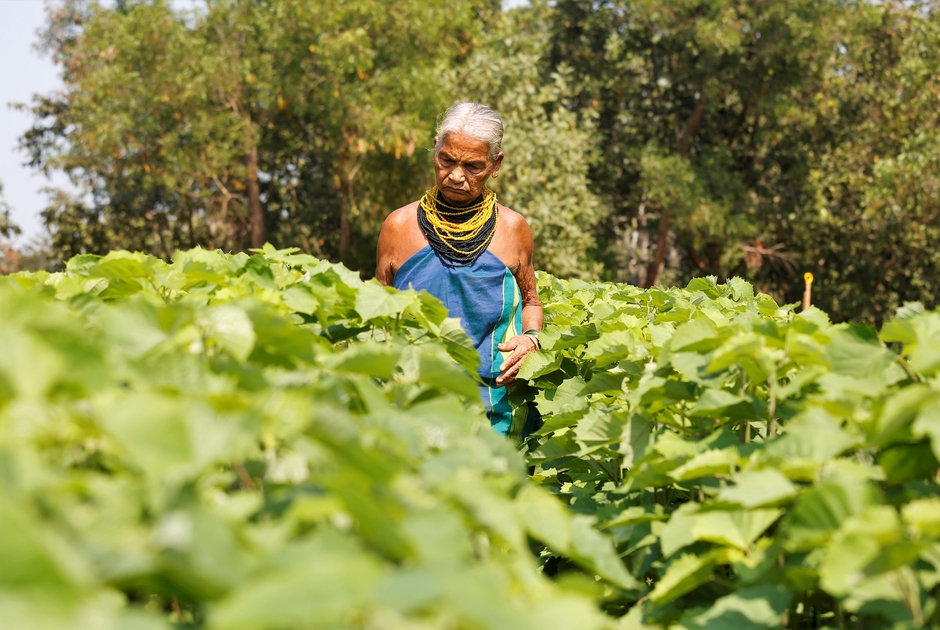 Tulasi Gowda is known as the goddess or encyclopaedia of the forest for her ability to extract seeds from mother trees and regenerate plant species.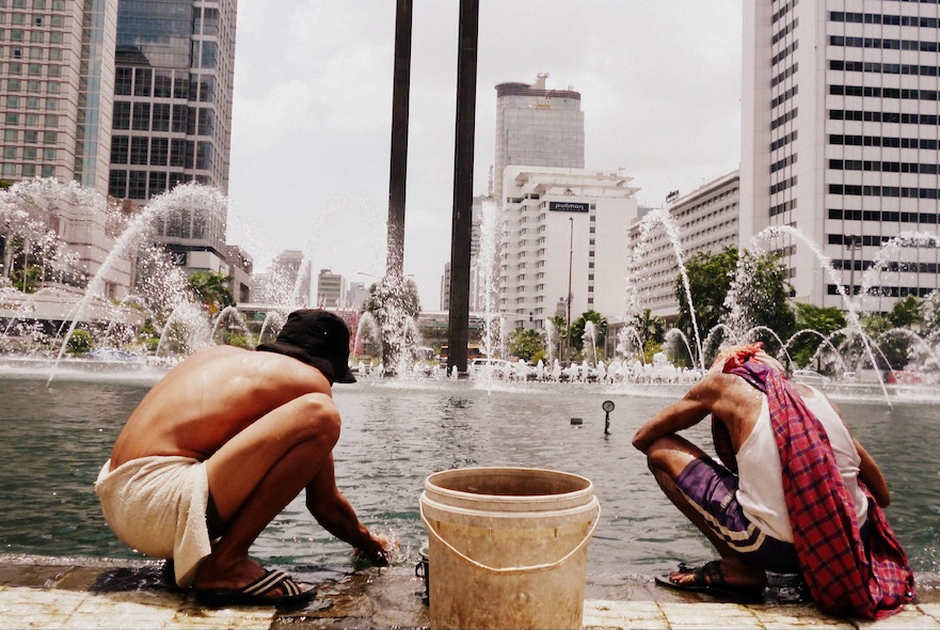 Mohammed Reza Sahib, who fights for the right to water as a public good, has contributed to halting the privatisation of this resource in Indonesia.