Vivienne Westwood's protest against the politicians that don't care about environmental issues and climate change is not over.
Vivienne Westwood is a famous stylist who commits herself in campaigns on environmental protection such as Save the Arctic and many others. Her extreme awareness on these issues and her rebellious spirit are the main ingredients on which her revolutionary activities are based.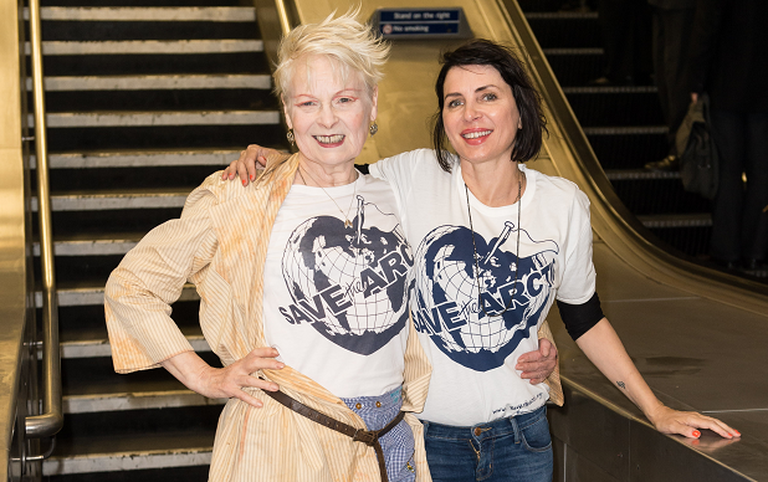 One of the artist's most important recent struggles is "Politicians are criminals": a campaign against the governments that support fracking (hydraulic fracturing), i.e. the process of natural gas extraction that involves the injection of dangerous chemicals into the soil.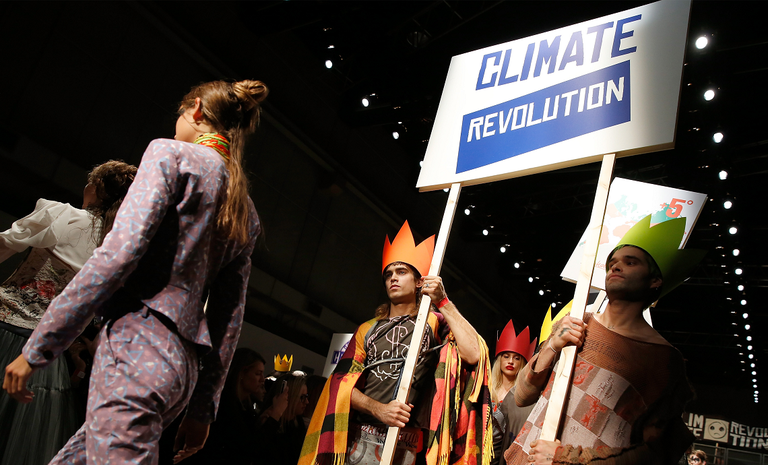 And exactly in the last days, after getting to know that David Cameron would have offered licences for 27 new sites in northern England for oil and gas exploration, the designer drove a tank in a protest to the Witney Constituency Home, the Prime Minister's house.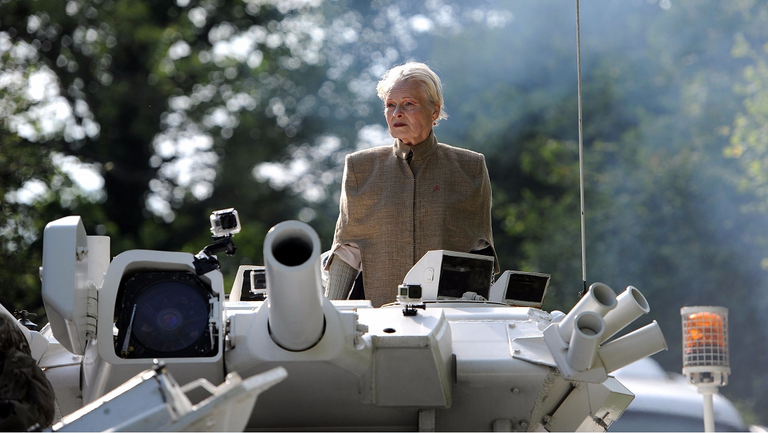 The protest against the politicians who don't care about climate change continued even during the presentation of her collection, Vivienne Westwood Red Label SS16, at London fashion week. The stylist transformed the runaway into a demonstration where protesters modelled with their face covered in oil against the harms of hydraulic fracturing to humankind and the environment.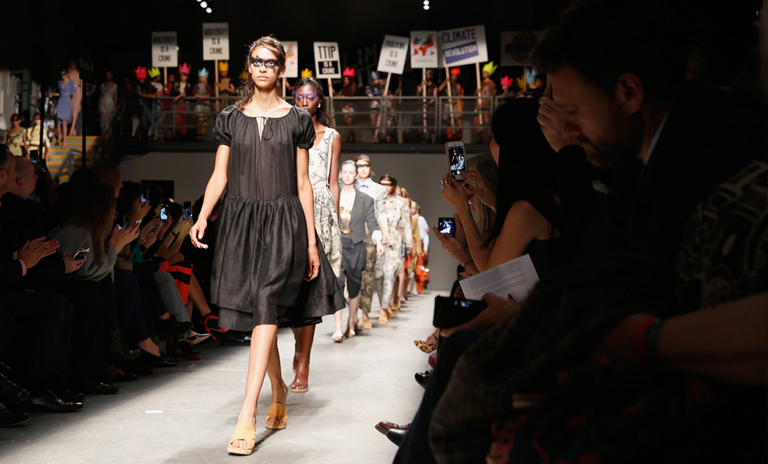 "The human race is heading towards mass extinction, which could happen by the end of this century" said the British designer; that's why "we've got to stop [politicians]. They cause climate change and war…".
Photo credit ©Getty Images
Translated by Francesca Clemente

Quest'opera è distribuita con Licenza Creative Commons Attribuzione - Non commerciale - Non opere derivate 4.0 Internazionale.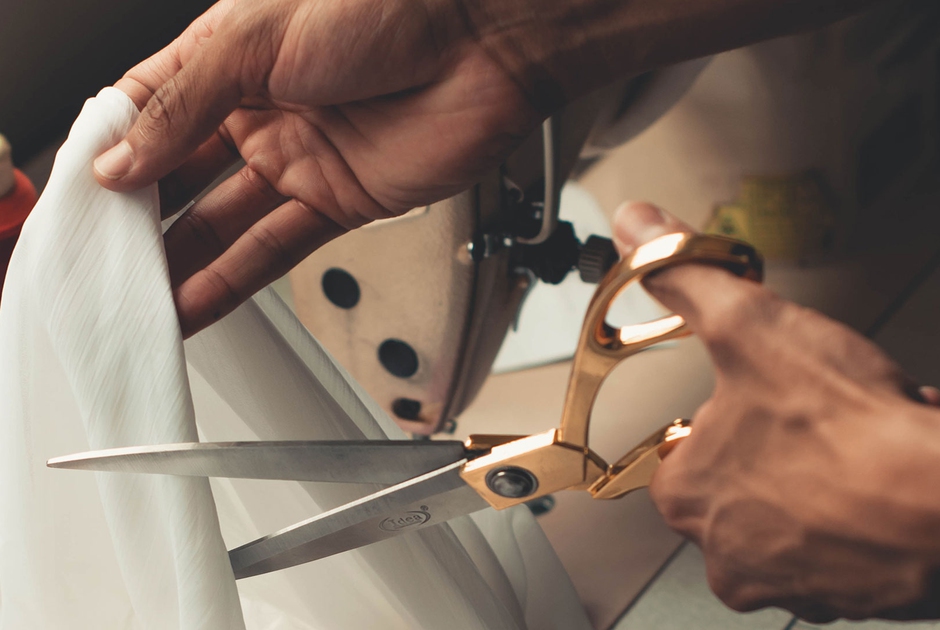 By recovering clothes discarded in the West, Togolese designer Amah Ayiv gives them new life through his high fashion creations.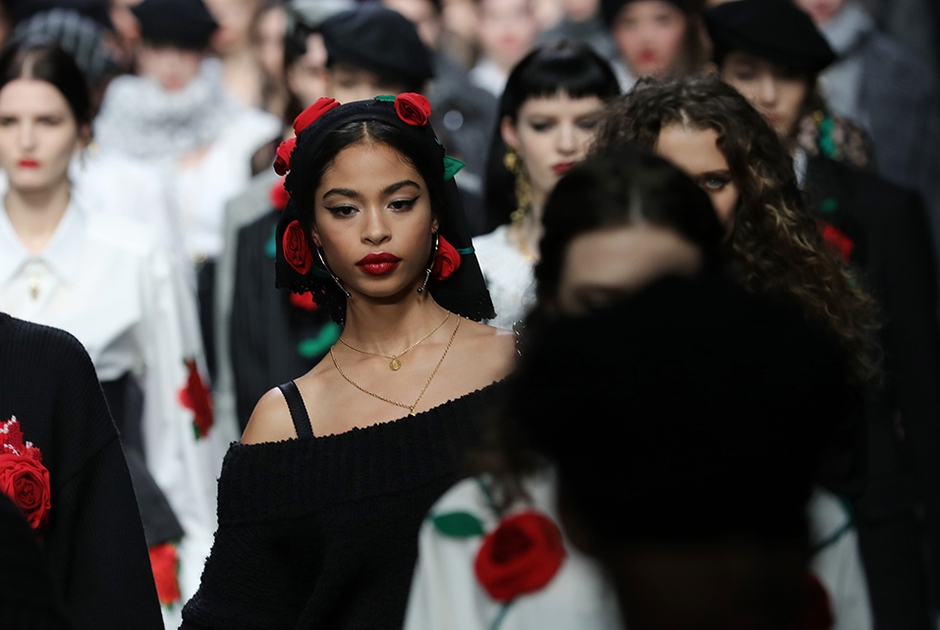 All catwalks in July will be broadcast online: after Paris, it's Milan Digital Fashion Week's turn. And the biggest beneficiary is the environment.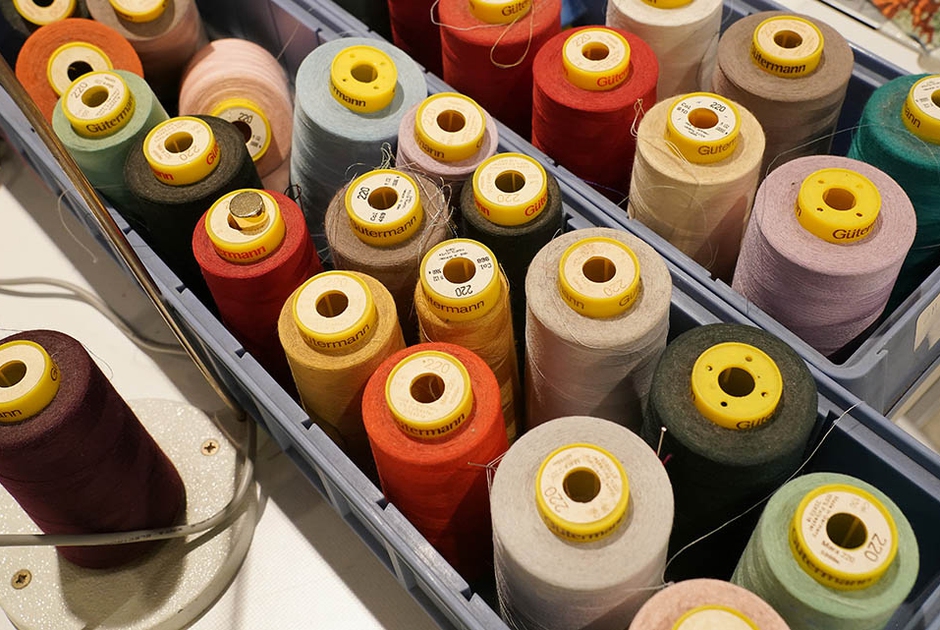 The book Fashion Industry 2030 aims to contribute to reshaping the future through sustainability and responsible innovation. An exclusive opportunity to read its introduction.