Six rangers killed in an attack on Congo's Virunga Park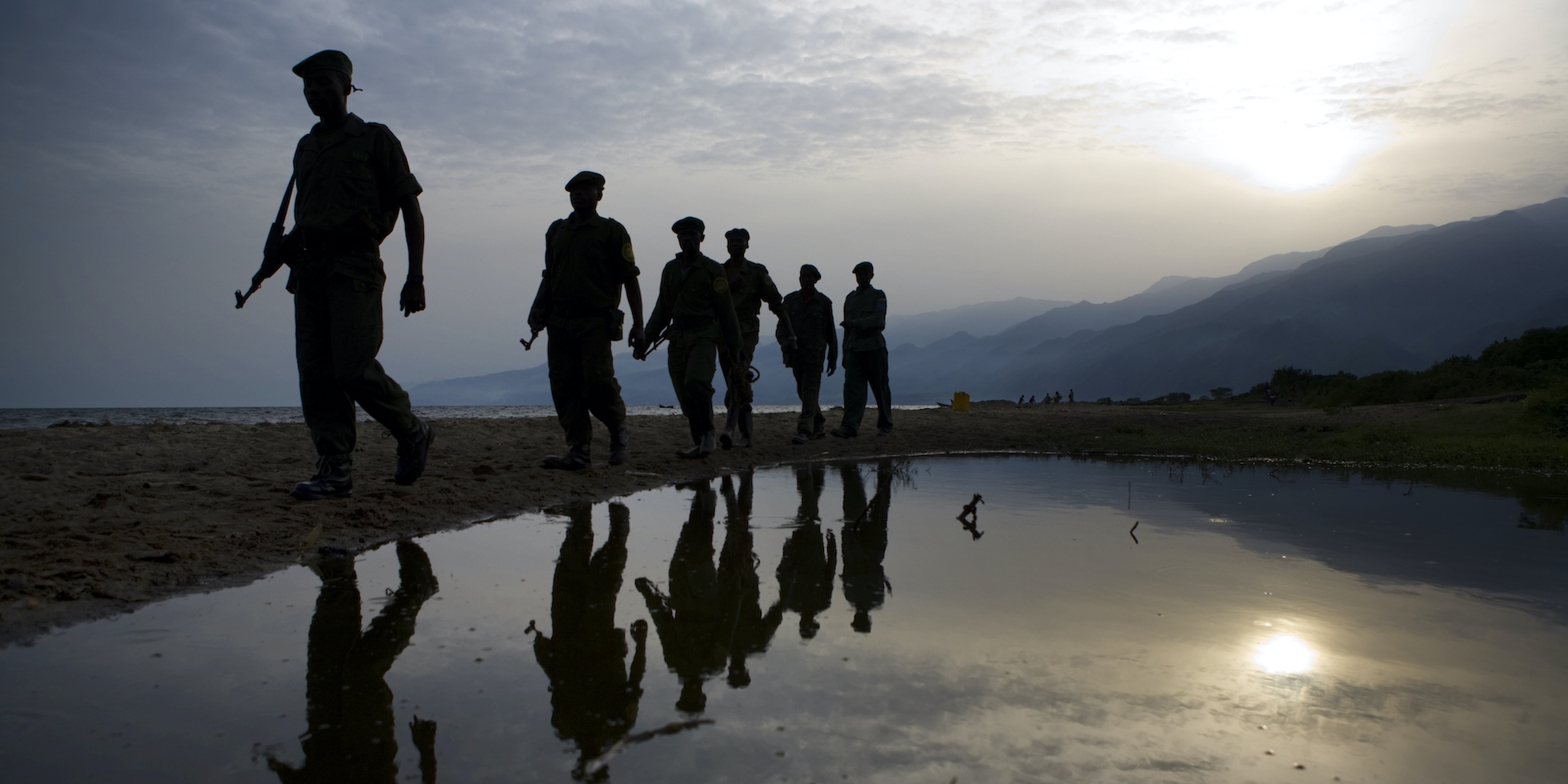 The attack by the Mai-Mai militia which resulted in six Virunga National Park rangers losing their lives isn't an isolated incident.
At least six park rangers in the Democratic Republic of Congo's renowned Virunga National Park were ambushed and killed by members of the Congolese Mai-Mai militia on 10 January. "The attack took place at 07:30 … A group of armed men attacked the park rangers, killing six and seriously injuring one," according to a statement by park spokesperson Olivier Mukisya.
Virunga is known for being home to a large number of mountain gorillas and is the oldest and one of the biggest nature reserves in Africa. Established in 1925, it extends over around 5,000 square kilometres and is home to about a quarter of the world's population of endangered mountain gorillas. More than a thousand different species of animals are found in this protected area.
The attack on Virunga rangers
According to local authorities, the rangers were attacked by a sizeable number of Mai-Mai militiamen in a location called Nyamitwtwi, located deep in the game park in the territory of Rutshuru, North Kivu province.
"The army authorities responded immediately after getting information about the killing and deployed soldiers to hunt for the killers," Lieutenant Peter Mboke, a security officer in North Kivu, stated.
Mai-Mai militia groups have for over a decade been attacking villages in the DRC and killing innocent people. They occasionally attack the park and kill rangers. In their ranks are mostly unemployed armed youths, who sometimes defend villages or are hired by miners to guard mining sites. Similar such groups exist in the rest of the country.
Virunga National Park management said in a statement that it deeply regrets the tragic loss of life among its rangers. It promises to work with security organisations to perpetrate those responsible.
(Our rangers) work tirelessly and with dedication to protect both the park and the neighbouring communities from the tyranny of armed groups. Their sacrifice won't be forgotten nor be in vain.

Virunga National Park remains committed to delivering development initiatives that benefit local people and the wider region, and to working in partnership with local communities to bring peace and prosperity to many millions of people whose lives have for too long been blighted by conflict and the activities of armed groups.
Over 200 rangers have been killed by armed groups in the last 12 years. Prior to the latest episode, 17 people including 12 rangers lost their lives in an attack in April 2020, the most violent in the park's history.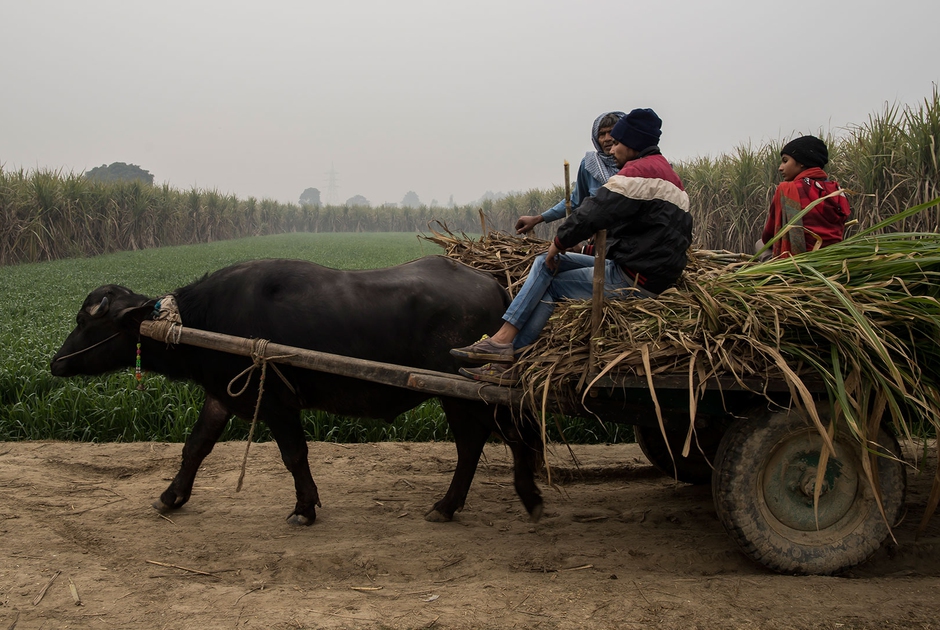 Corporate globalisation is threatening the food rights of Indian people and the survival of its farmers.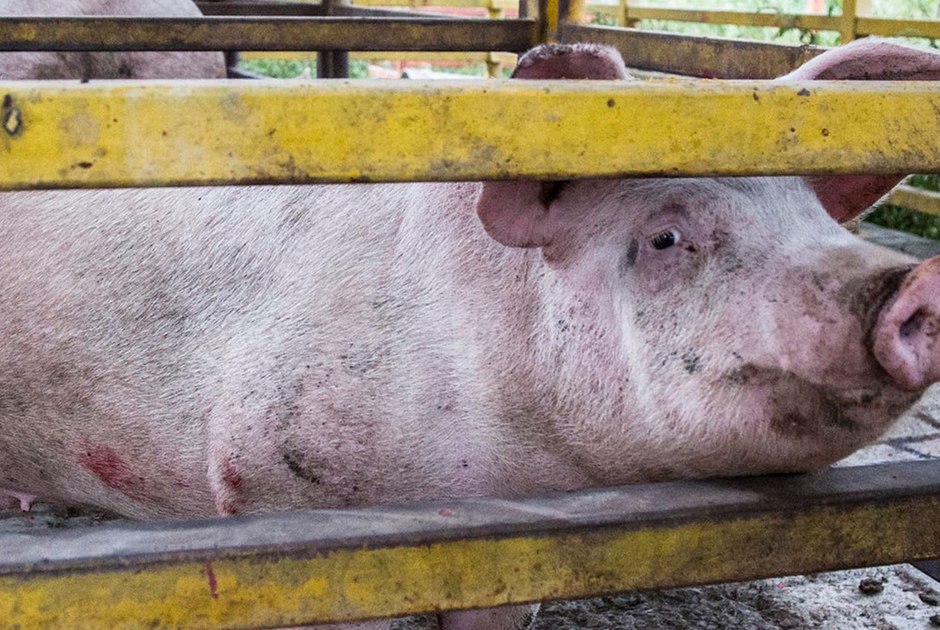 In Mexico, the lives of millions of farmed animals could potentially change for the better if a new law that aims to protect them is approved.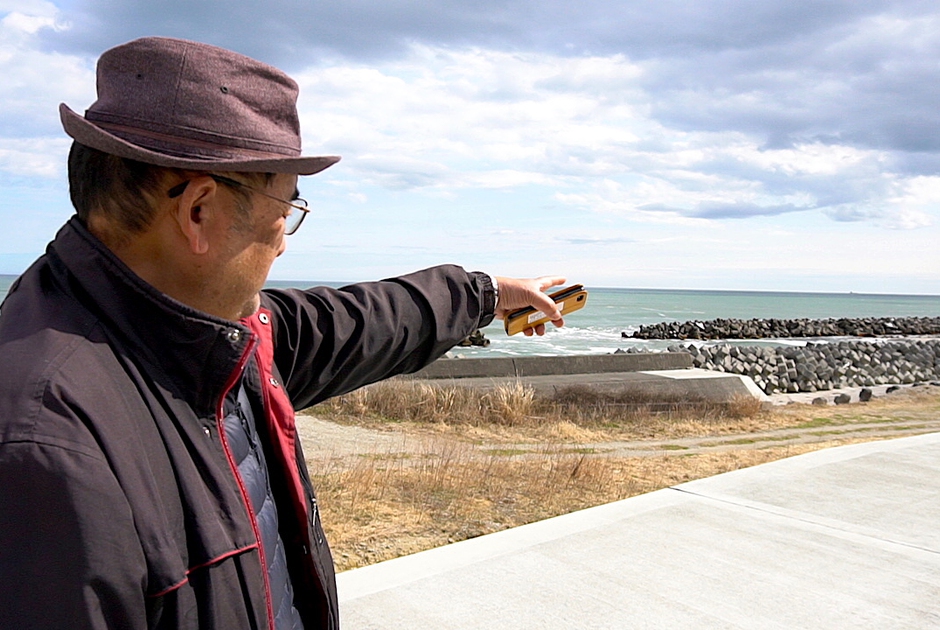 Ten years have passed since the 11 March 2011 disaster, but this chapter is far from over. Travelling through Fukushima, renewal and destruction can be seen side by side, sometimes separated only by a road.