Coronavirus
Leonardo DiCaprio launches a fund to protect Virunga National Park in Congo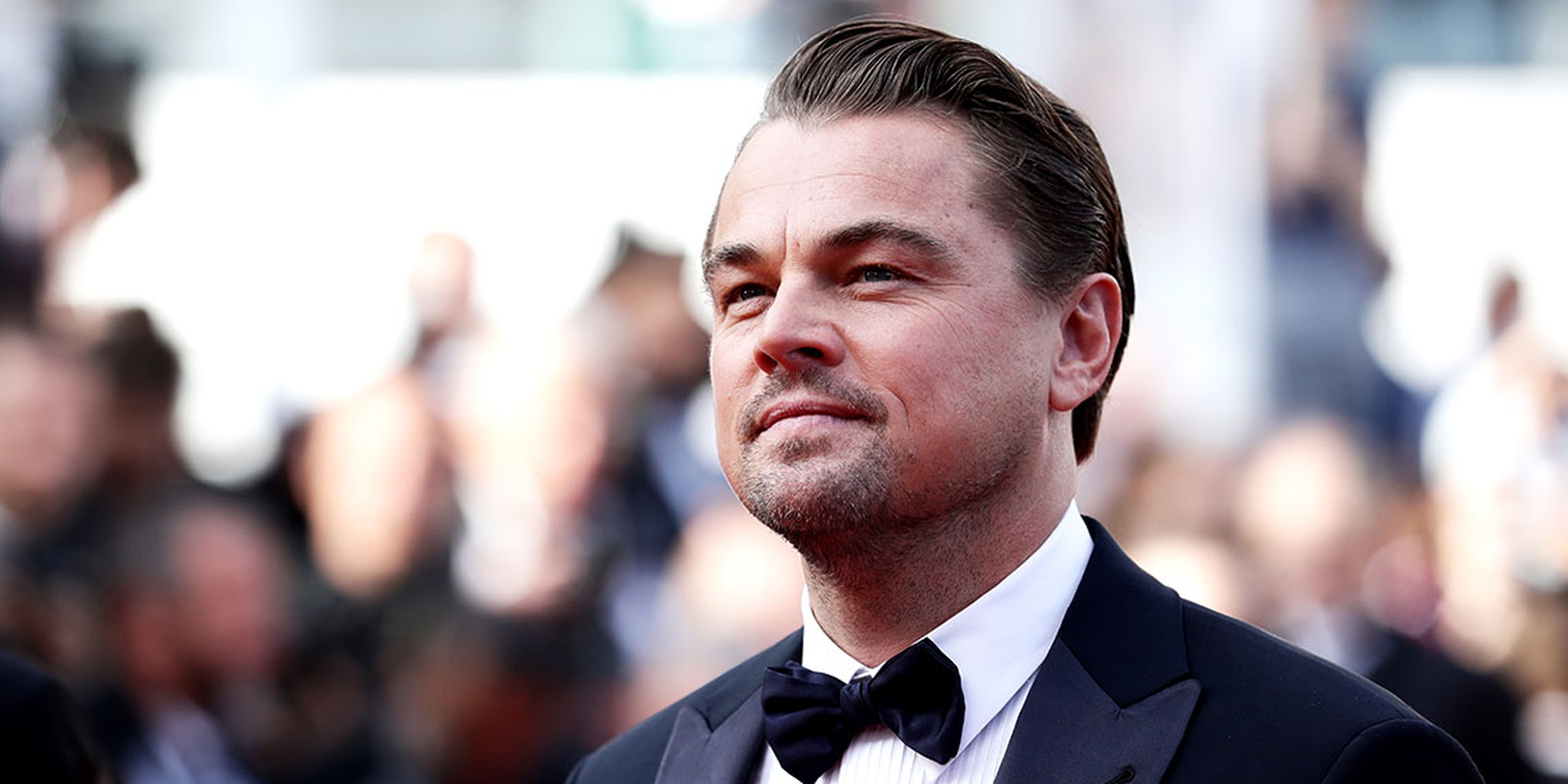 Actor and environmental activist Leonardo DiCaprio has contributed two million dollars to a fund to protect Virunga National Park in Congo from threats such as terrorism, the coronavirus and poaching.
"Virunga National Park is one of the most biologically diverse areas on the planet and home to the critically endangered mountain gorilla," reads Leonardo DiCaprio's Instagram post announcing the creation of a two million dollar fund destined for the Democratic Republic of Congo (DRC)'s Virunga National Park, the oldest on the African continent and a Unesco World Heritage Site. The fund was launched by DiCaprio's environmentalist organisation Earth Alliance together with Emerson Collective, Global Wildlife Conservation and the European Union. Anyone can contribute with a donation.
Threats to Virunga National Park
In his post, DiCaprio also mentions the attack that took place in the conservation area last month. On the 24th of April twelve rangers lost their lives while trying to protect a number of civilians whose convoy was ambushed by around 60 armed men believed to belong to a Rwandan rebel militia. The convoy's driver was also killed.
The threats of terrorism, deforestation, the illegal extraction of oil and coal, poaching and trafficking loom over Virunga on a daily basis. At the moment, it's also facing the impact of the Ebola epidemic and coronavirus pandemic. The reserve has been closed until the 1st of June in an attempt to protect park rangers, tourists and even gorillas, who share 98 per cent of their DNA with humans, from the risk of coronavirus infections.
Leonardo DiCaprio's words
"I had the great honour of meeting and supporting Virunga's courageous team in their fight against illegal oil drilling in 2013," DiCaprio told the BBC. "Virunga urgently needs funds to protect the endangered mountain gorilla population, to provide support to the rangers and the families of rangers who have fallen in the line of duty, and to help deliver essential disease prevention efforts," he said.
DiCaprio – who won an Oscar in 2016 for his performance in The Revenant – is the executive producer of Virunga, a documentary about the park released in 2014. Together with technology company Apple, the actor and activist has also raised 12 million dollars to help people affected by the coronavirus pandemic, as well as contributing to the launch of America's Food Fund, which aims to relieve the food crisis caused by the virus.
Translated by Patrick Bracelli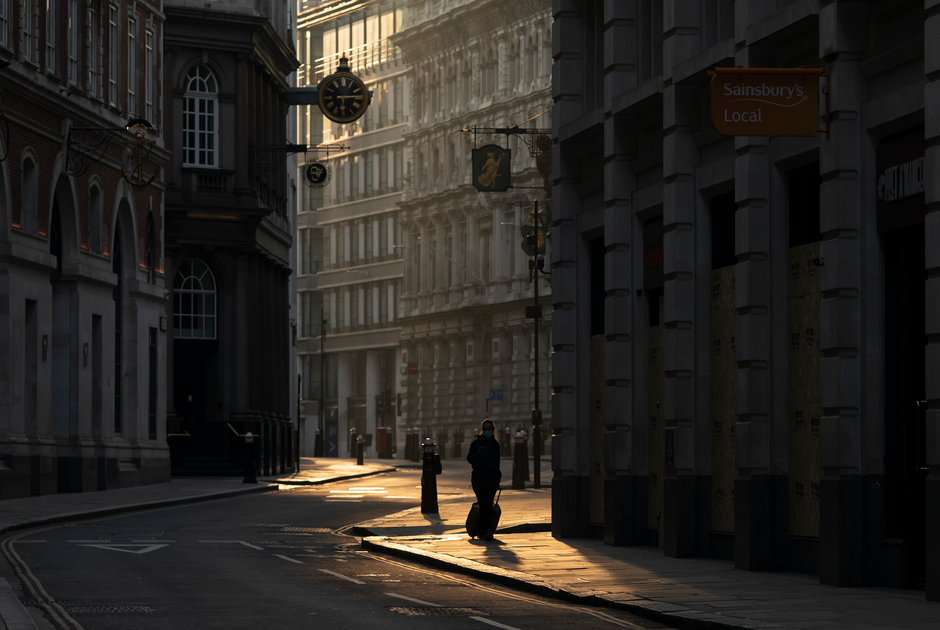 David Nabarro of the WHO analyses worldwide actions against the pandemic. Lockdowns alone aren't a sustainable response to stopping Covid-19.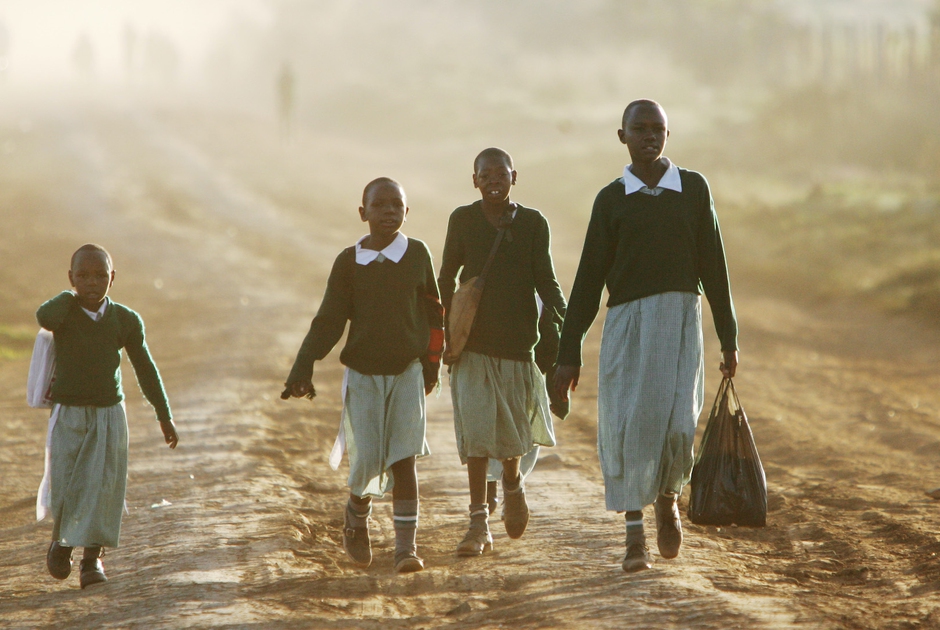 Kenya may fail to meet its target of ending female genital mutilation by 2022 as Covid-19 school closures have seen more girls undergo the illegal practice.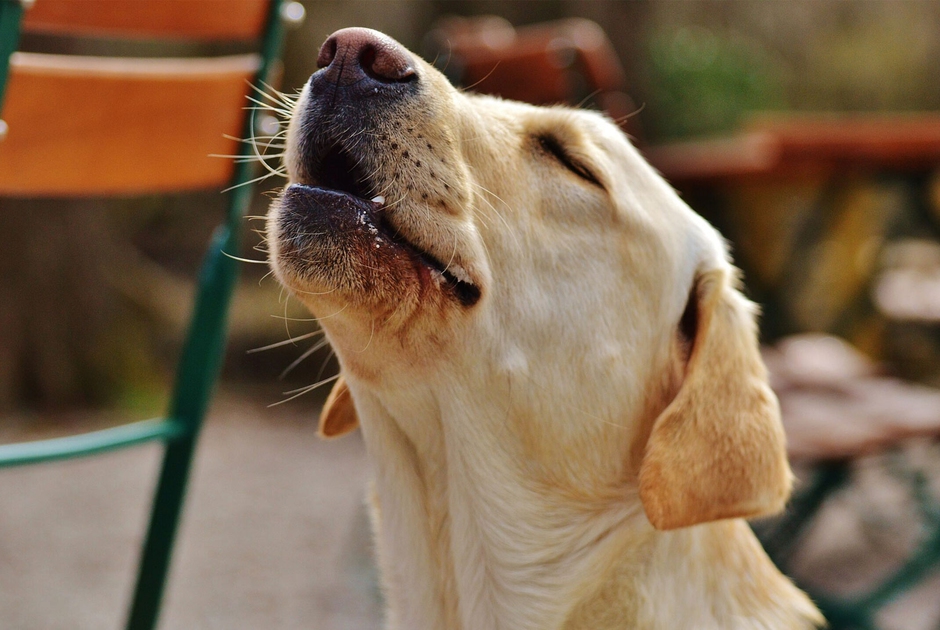 Helsinki Airport has begun implementing a Covid-19 test which is both noninvasive and simple. The exceptional nurses involved are dogs.