Tunisia, pipeline accident sees oil washed up on the shores of Kerkennah Islands
An oil spill has occurred off the beautiful coasts of the Kerkennah Islands, Tunisia, on 13 March. It is threatening marine wildlife.
A leak from the Cercina 7 extraction well saw oil washed up on the most beautiful beaches of the Kerkennah Islands, Tunisia, due to an accident occurred on 13 March. The incident has been confirmed by Tunisian well owner Thyna Petroleum Services, which published the picture of the damaged pipeline.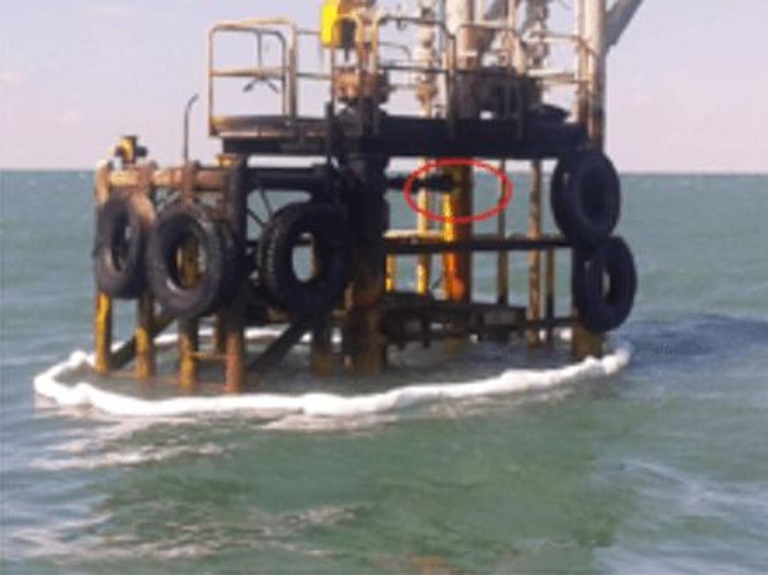 The inhabitants of the Kerkennah islands, which rely on fishery and tourism, are calling for an investigation into the causes and liability for the incident. Over the past few days, Tunisian authorities declared that the leak "has been completely contained". However, the oil company demonstrated the opposite. Thyna pointed out that the accident wasn't caused by an underwater pipeline, but a one-centimetre-long stretch of pipe located above the sea level. But it was enough for the oil to be washed up on Tunisian coasts 7 kilometres away.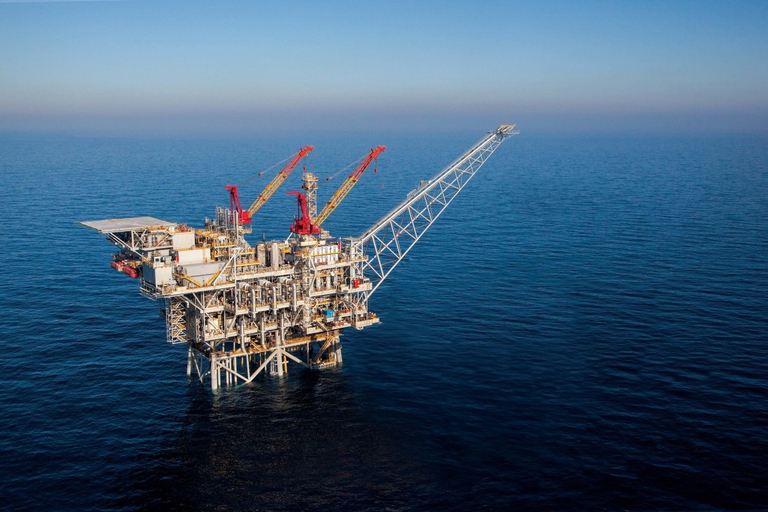 Translated by Camilla Soldati

Quest'opera è distribuita con Licenza Creative Commons Attribuzione - Non commerciale - Non opere derivate 4.0 Internazionale.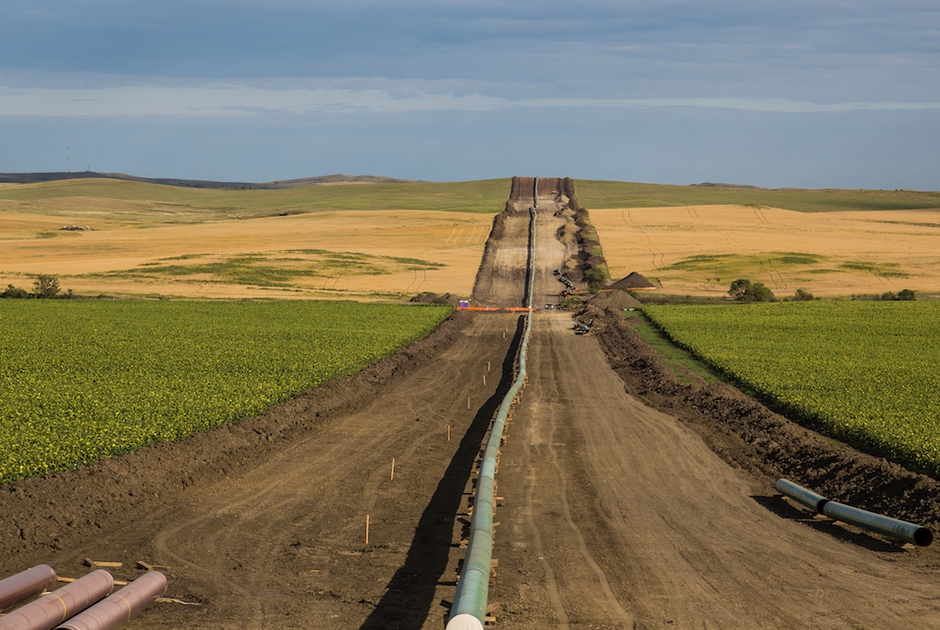 L'oleodotto voluto da Donald Trump, il Dakota access pipeline, non è ancora entrato in funzione e già sta perdendo petrolio.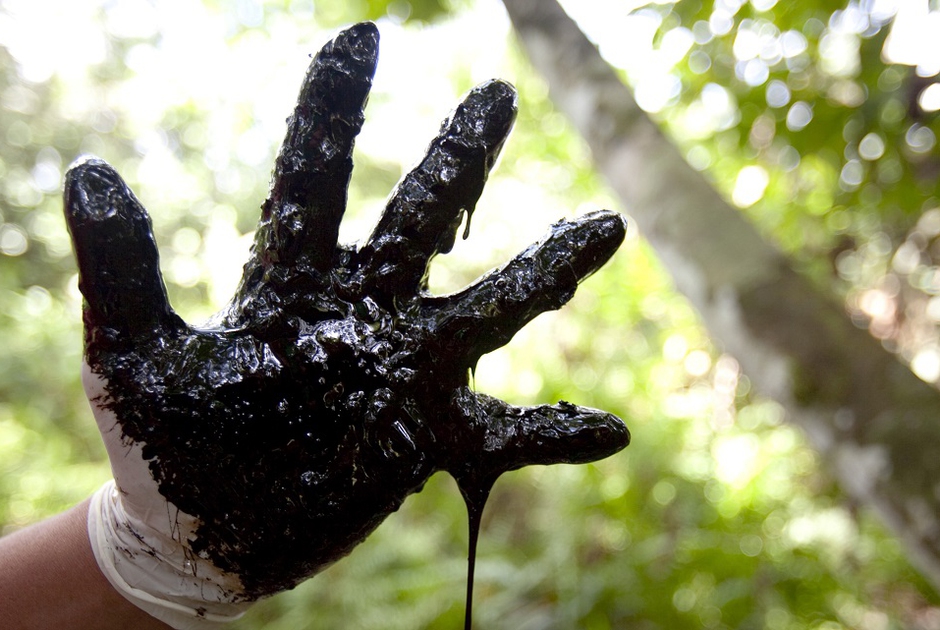 Oil spills in the Amazon are nothing new. Another pipeline has broken in the Loreto region of Peru, threatening local communities' health and the environment.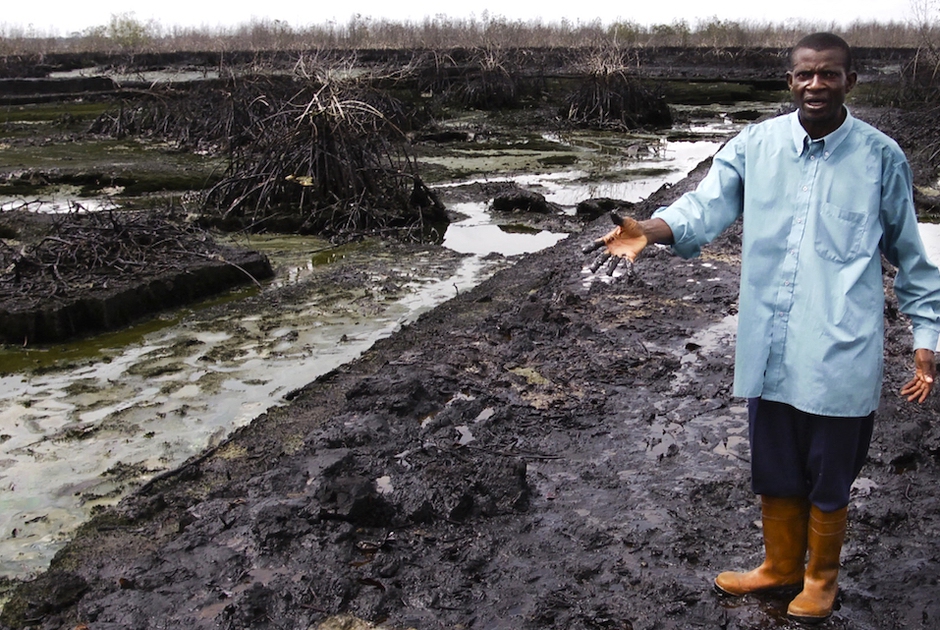 The Nigerian government launched the clean-up of one of the world's most oil-polluted regions. It's the unprecedented victory environmental activist Ken Saro-Wiwa had fought for.