Activism
Damaged pipeline spills 400,000 litres of oil in California
A broken onshore pipeline spilled 400,000 litres of crude oil near Santa Barbara, California.
On Tuesday, 19 May, a broken oil pipeline caused an oil spill of about 400,000 litres (105,000 gallons) in Santa Barbara, California. Officials already started removing the oil from rocks and sand, but the bad news is that 80,000 litres (21,000 gallons) are likely to have already reached the ocean.
The leak has been stopped, but it's difficult to predict how long the clean-up of the involved area will take, in particular the uncontaminated shores of the Refugio State Beach, 30 km from Santa Barbara. In the meantime, California Governor Jerry Brown declared the state of emergency and mobilised all available resources.
The causes of the accident remain unclear, and environmental activists now fear another environmental tragedy as the one occurred in Santa Barbara in 1969, when hundreds of thousands of litres of crude oil spilled into the ocean, causing what was defined the greatest environmental disaster in the United States.
In 1989 the oil tanker Exxon Valdez caused greater damages in the waters of the American state of Alaska, followed by the disaster of the oil plant Deepwater Horizon in the Gulf of Mexico in 2010.
The Plains All American Pipeline is the oil pipeline owner, and its official, Darren Palmer, said the company takes responsibility for the spill and will pay for the clean-up. The pipe was built in 1991, and had been tested only few weeks ago. Environmental organisations show their concern for plants and animals inhabiting the area, especially for the survival of birds and whales that are losing their habitat.
Translated by Camilla Soldati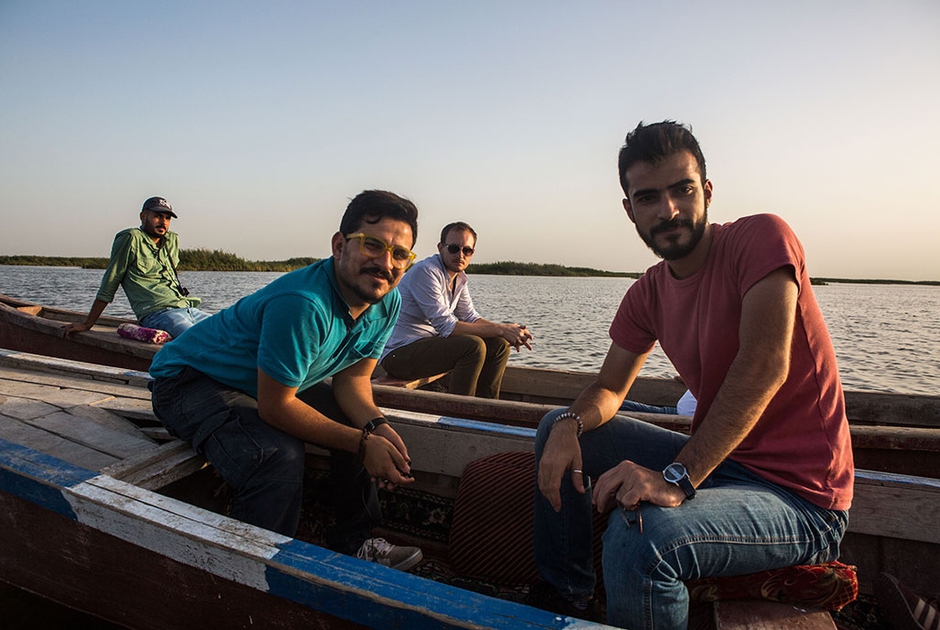 Salman Khairalla is an Iraqi activist who's been fighting to protect his country's marshes, a key water resource, since 2007.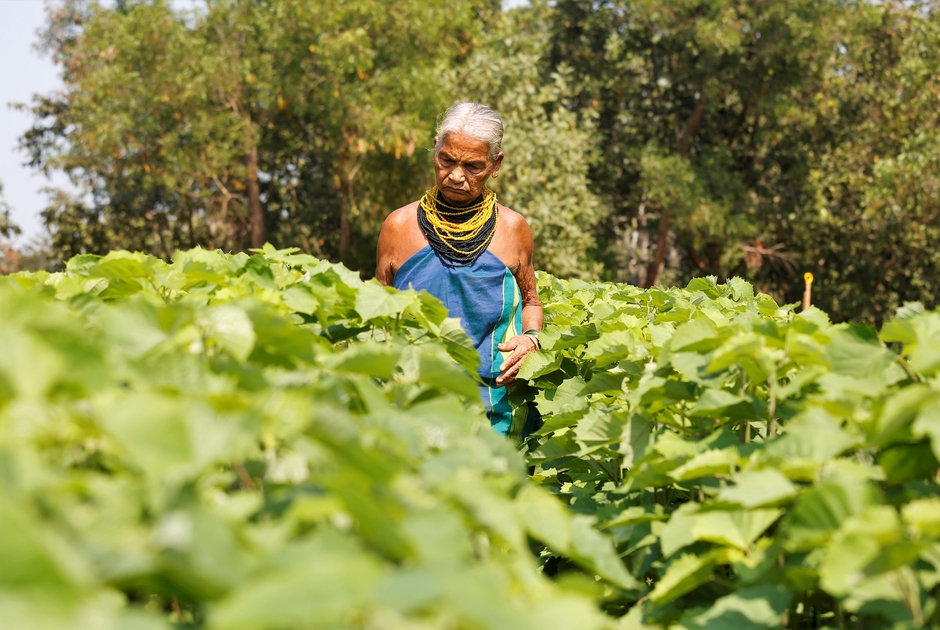 Tulasi Gowda is known as the goddess or encyclopaedia of the forest for her ability to extract seeds from mother trees and regenerate plant species.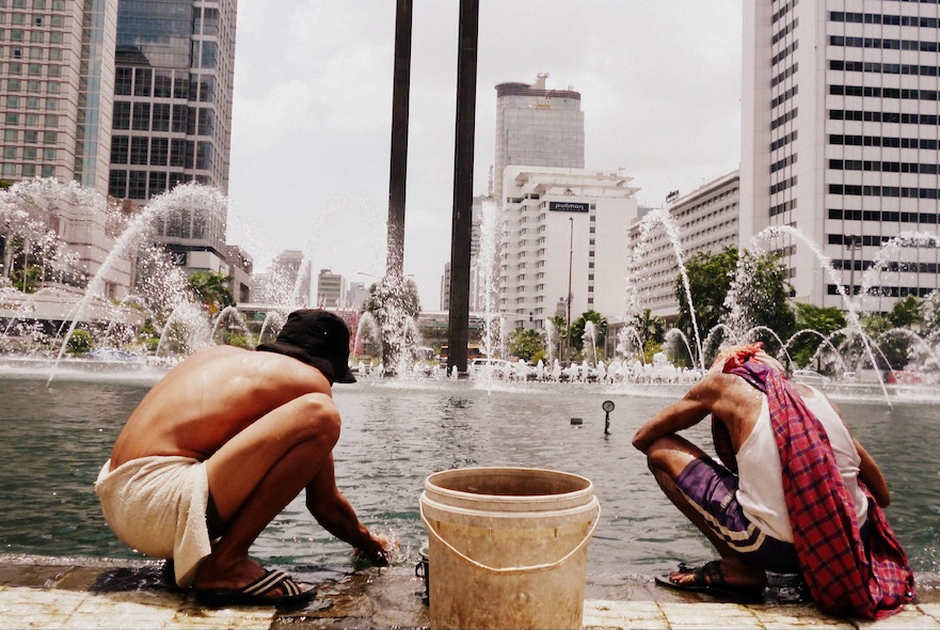 Mohammed Reza Sahib, who fights for the right to water as a public good, has contributed to halting the privatisation of this resource in Indonesia.