Activism
What is TTIP, the free trade agreement between the European Union and the United States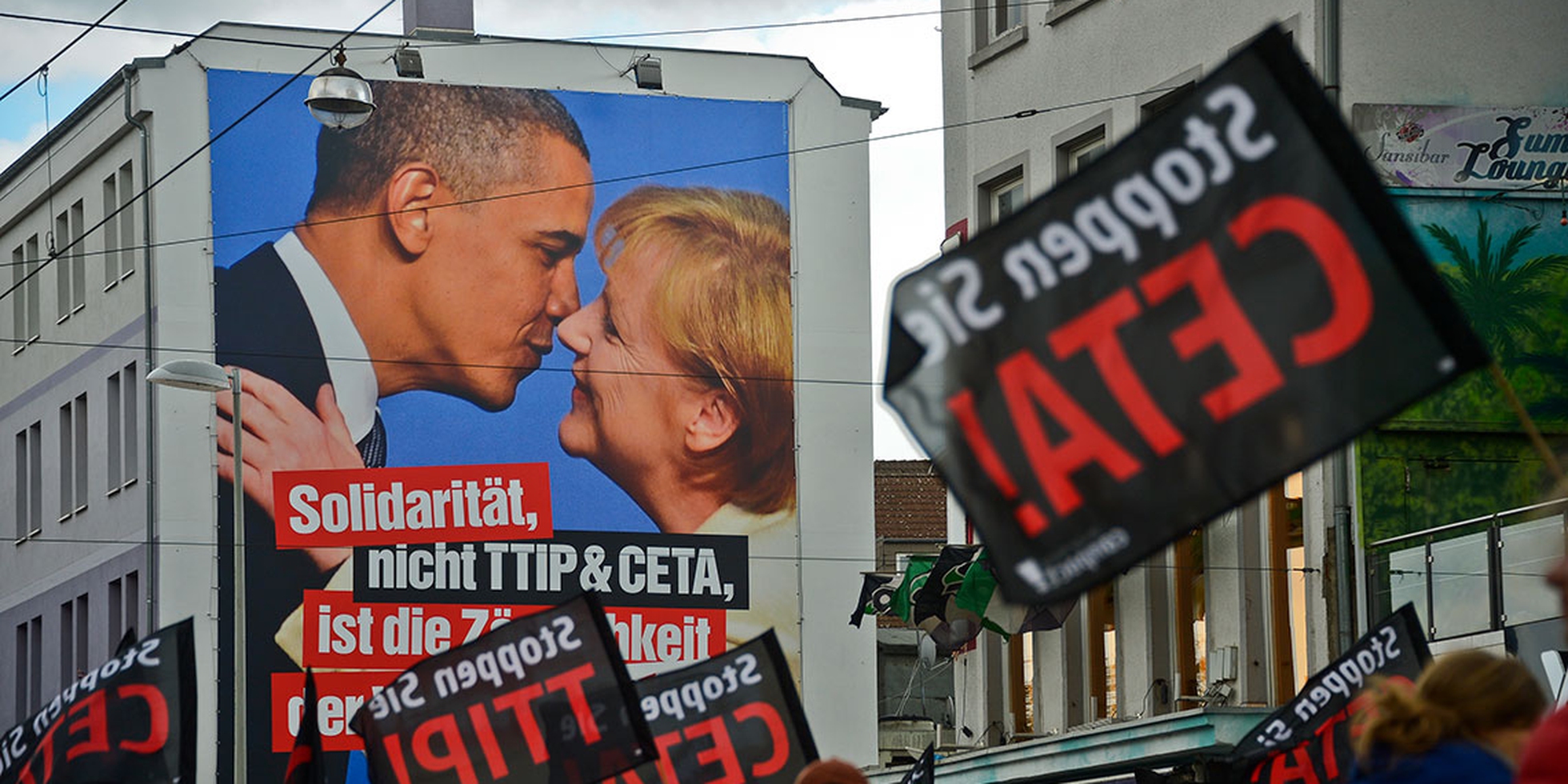 The United States and the European Union are negotiating – mostly in secret – to reach a free trade agreement that could jeopardise public health and the environment. This is TTIP.
The Transatlantic Trade and Investment Partnership (TTIP) is a free trade agreement between the United States (US) and European Union (EU). The two countries have been negotiating – mostly in secret – since 2013, after more than a decade of preliminary talks. The treaty aims to create a common market to facilitate economic relations between the two parties. Its key elements are: reducing tariffs on goods, services and public contracts won by multinational corporations operating in the US and EU; simplifying and aligning commercial regulations through the adoption of new laws to eliminate existing differences. The US and EU have met in 13 negotiation rounds so far. The latest meeting took place in New York City, United States, from the 25th to the 29th of April, while the next one is to be held in June.
European protests against TTIP
Those who oppose TTIP fear that the simplification and harmonisation of regulations actually hides the "weakening of democratic decision-making processes to the benefit of multinationals," as reported by German weekly Der Spiegel. Namely, many reckon it is an attempt to safeguard corporate interests to the detriment of workers and consumers. Germany is one of the European countries home to the most active opposition to TTIP. On the 10th of October 2015 around 150,000 people from trade unions and environmental and human rights organisations took to the streets of Berlin. It's no coincidence that a group of Greenpeace activists projected images of the treaty's confidential documents (unveiled on the 2nd of May by TTIP Leaks, a 248-page dossier published by Greenpeace-Netherlands), on the German Parliament's façade. The documents make clear reference to food, cosmetics, agriculture, pesticides and telecommunications.
Do you agree that the remaining #TTIP documents should be released? #TTIPleaks

— Greenpeace Nederland (@GreenpeaceNL) 2 maggio 2016
The precautionary principle
Regulations vary widely from one country to another. In EU member states – as well as in the United Nations framework – the precautionary principle is enforced. It enables coordinating rapid responses to protect health and the environment when scientific knowledge is lacking but threats are clear. The precautionary principle, for example, led to the adoption of the historic United Nations Framework Convention on Climate Change (UNFCCC) in 1992. This took place years before it became widespread and object of numerous international studies.
This principle, which isn't enshrined in US law, allows excluding potentially harmful products from the market. For this reason, the European Commission has delayed the renewal of the authorisation of weed killer glyphosate because a number of scientific studies have found it to be dangerous. The International Agency for Research on Cancer (IARC), which is part of the World Health Organisation (WHO) says glyphosate is "probably carcinogenic". Similarly, GMOs (genetically modified organisms) are banned in many European countries because they've been proven to be harmful to health. The United States would like Europe to overcome this commercial "barrier". But this is a barrier that, essentially, protects consumers.
What is the Investment Court System
The Investment Court System (ICS) is another aspect that worries Europeans, thus slowing negotiations down. It allows companies to sue governments and take them to a specially-dedicated tribunal. In the eyes of those who support it, this mechanism aims to protect foreign investors from governments biases, therefore safeguarding employment and increasing imports. On the other hand, many think that bypassing national jurisdictions is detrimental to democracy and risks impeding any law that could go against corporate interests. So, it is companies and not citizens who benefit.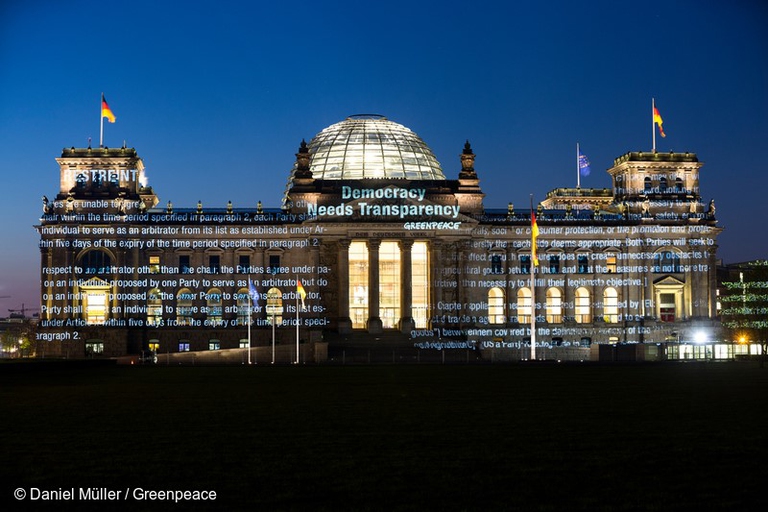 The Investment Court System is already part of the Comprehensive Economic and Trade Agreement (CETA) between the EU and Canada. Negotiations were concluded in August 2014 and it will be approved (and enter into force) probably by 2017. CETA is similar to TTIP, but it has given rise to fewer protests as it was not negotiated in secret and because standards to protect citizens are relatively similar in Canada and the EU. Nevertheless, The Independent defined CETA as a threat to the fight against climate change, as clauses safeguarding sustainable development don't include the mining, energy and transport industries. Note that Canada extracts oil from tar sands by using techniques that are devastating for our planet (see Keystone XL).
TTIP could neutralise the Paris Agreement
The fight against climate change is one of the key points European countries fear. The Paris Agreement wouldn't make sense if followed by another agreement destroying it, according to Matthias Fekl, head of the French delegation to TTIP negotiations. In fact, the text makes no reference to CO2 emissions reduction, as revealed by the documents leaked by Greenpeace.
Fundamentally, even if US President Barack Obama and German Chancellor Angela Merkel want the agreement to be signed by the end of the year, TTIP could be slowed down due to the disproportionate concessions Brussels should grant Washington. "We're not for free trade without rules," Francois Hollande said during a speech on the 3rd of May. "We'll never accept questioning the essential principles of our agriculture, culture and reciprocity in access to public markets".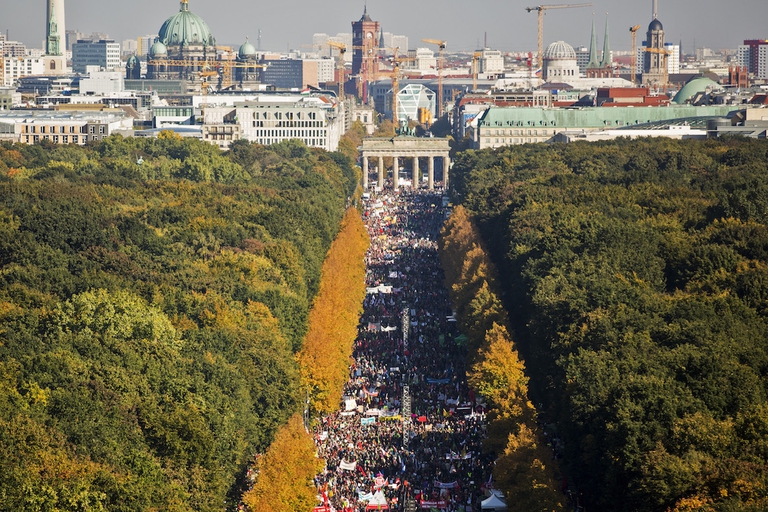 What citizens can do
Citizens' activism against TTIP has raised Europeans' awareness on the transatlantic treaty's benefits, and especially its risks. This is likely not to be enough to stop it, but there's still time to make it more proportionate and balanced. There's still time to involve civil society and make documents open to all. TTIP needs the support of all governments involved to enter into force, as well as that of citizens in the event in which countries decide to hold referendums on the issue.
Translated by Camilla Soldati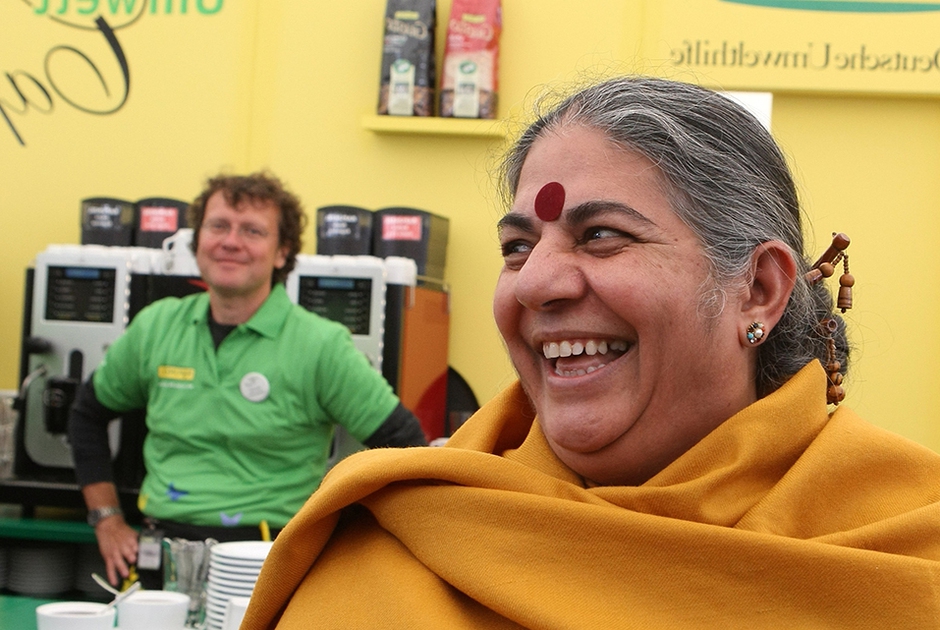 Influential scientist, activist and author Vandana Shiva fights to protect biological and cultural diversity, and against GMOs.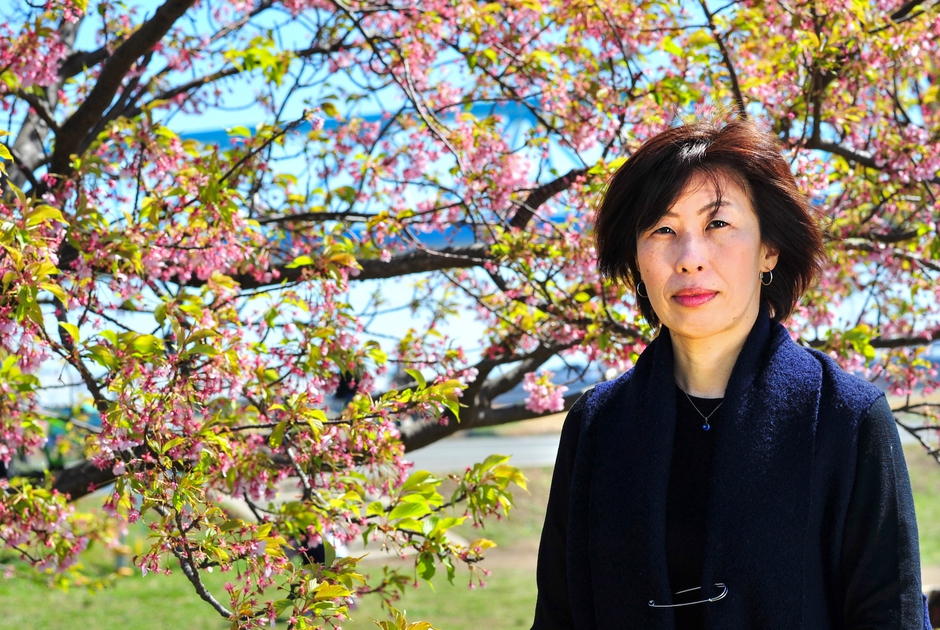 Kimiko Hirata has blocked 13 new coal plants in Japan, but she hasn't done it alone. The 2021 Goldman Prize winner tells us about her movement.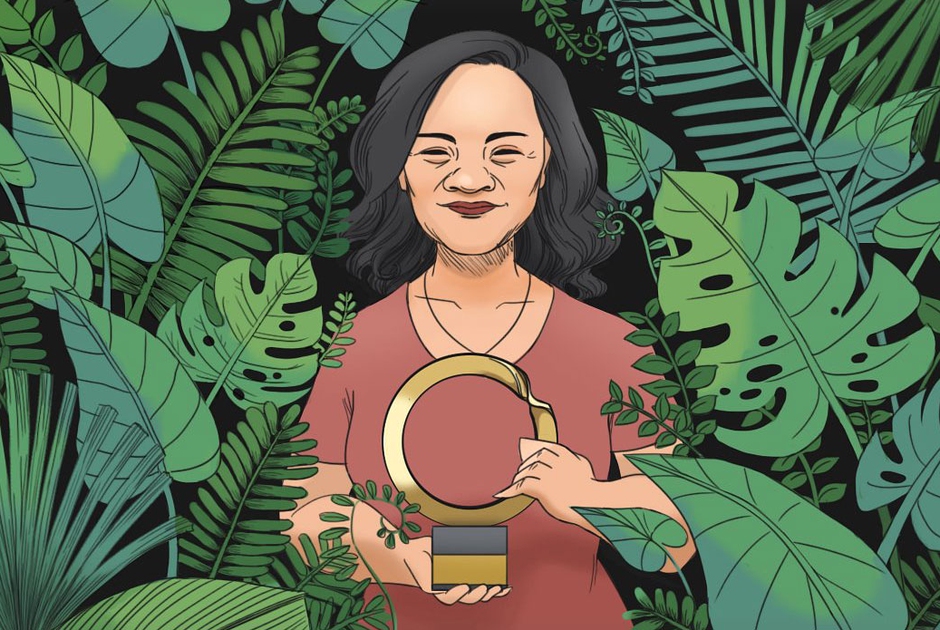 The Goldman Environmental Prize, the "green Nobel Prize", is awarded annually to extraordinary activists fighting for the well-being of the planet.