Activism
Trump revives the oil pipelines rejected by Obama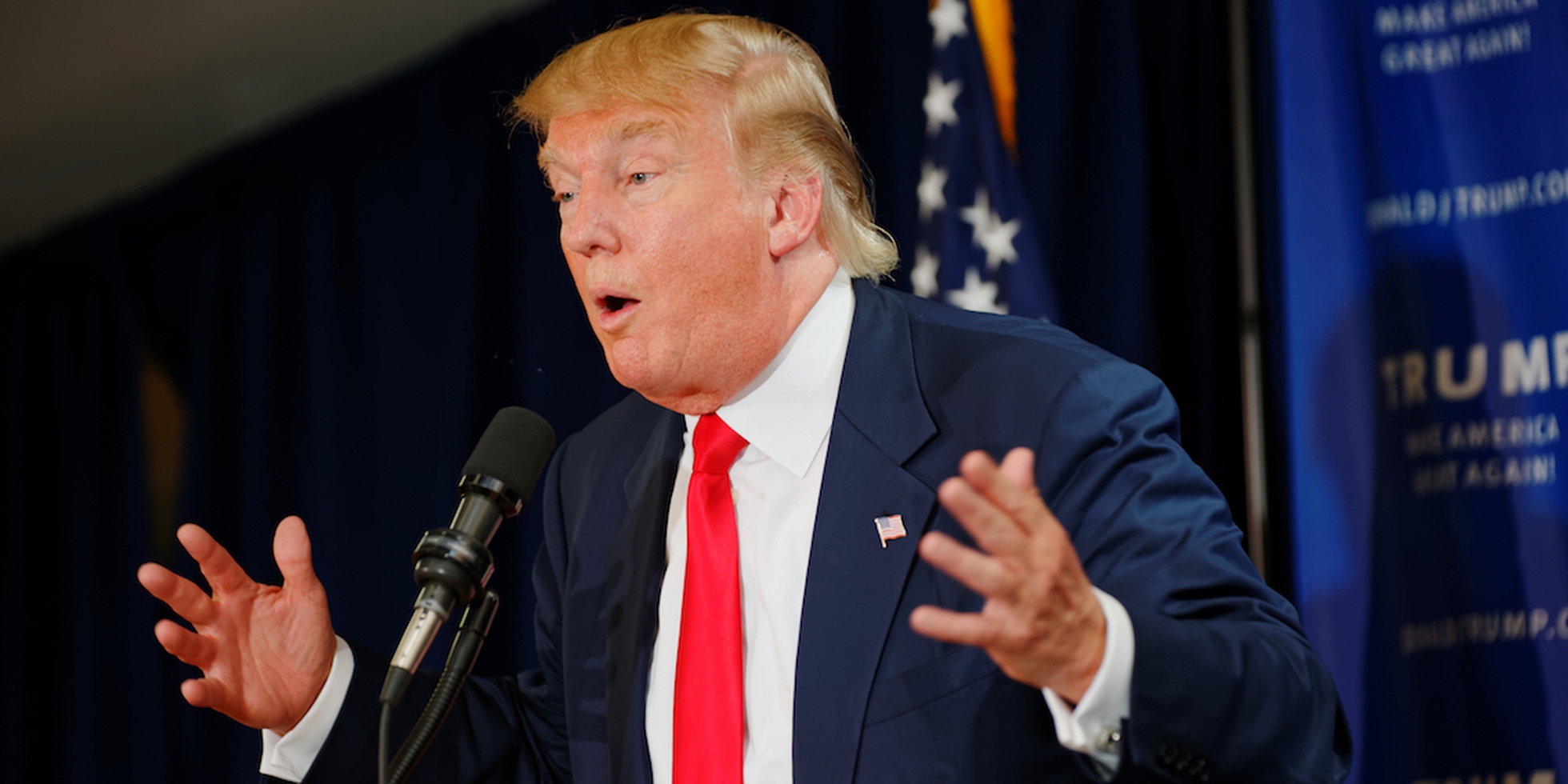 Trump clears the way for the construction of the Keystone XL and Dakota Access pipelines.
Donald Trump has signed executive orders to push through the Keystone XL and Dakota Access pipelines. Trump himself said that "we will build our own pipeline like we used to in the old days" and that constructing these two infrastructures "will create 28,000 jobs".

White House Press Secretary Sean Spicer declared during a press conference on Monday that Trump aims to strike a balance between protecting the environment and creating jobs for reinvigorating the economy. "Energy projects like Dakota and the Keystone Pipeline increase jobs, increase economic growth, and tap into America's energy supply," Spicer affirmed.
Former president Barack Obama opposed the construction of the Keystone XL pipeline at hands of TransCanada Corp and hindered the 3.8 million dollar Dakota Access project supported by Energy Transfer Partners LP, which was strongly disapproved of by Native Americans.
Trump's executive order on #DAPL–violates the law and tribal treaties. We will be taking legal action. #standwithstandingrock #noDAPL pic.twitter.com/0DXeZ7RtQN

— Standing Rock Sioux (@StandingRockST) 24 gennaio 2017
Trump backs oil lobbies
Trump's moves confirm his electoral plans of backing fossil fuel lobbies and giving them freedom of building new infrastructure, creating jobs and eliminating bottlenecks for the transportation of fossil fuels. But Trump seems to ignore the latest figures revealed in the US Energy and Employment Report, according to which solar energy creates more jobs than oil, gas and coal put together.
Environmental activists oppose the construction of pipelines
Activists have strongly opposed the Keystone XL project, because it is a serious threat to the environment and climate. Indeed the pipeline would be used to carry Canada's tar sands, which are far more polluting in terms of CO2 emissions than the oil extracted from Arabian oilfields. The construction of this pipeline would also increase the tar sand extraction industry in Alberta that requires large amounts of energy. And that's not all, owners of properties located along the pipeline path said that crude oil spill may contaminate the aquifer of Ogallala, an underground source of fresh water extending from Texas to South Dakota.
Translated by Francesca Clemente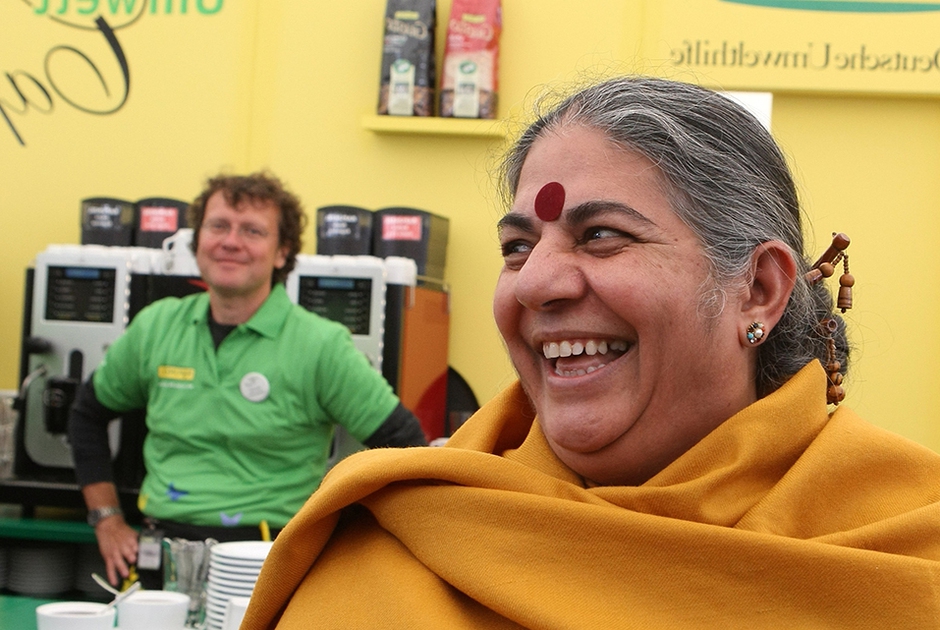 Influential scientist, activist and author Vandana Shiva fights to protect biological and cultural diversity, and against GMOs.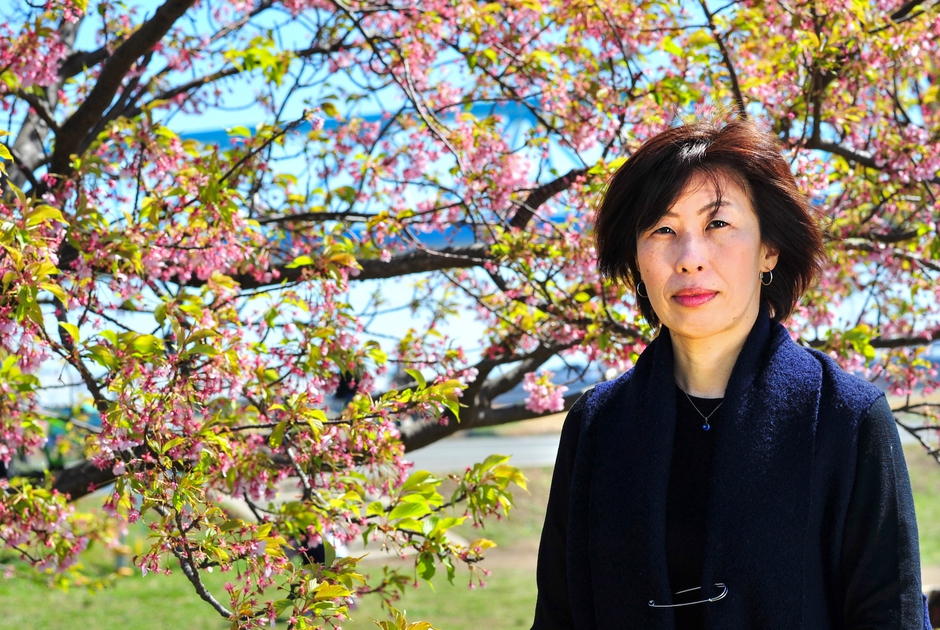 Kimiko Hirata has blocked 13 new coal plants in Japan, but she hasn't done it alone. The 2021 Goldman Prize winner tells us about her movement.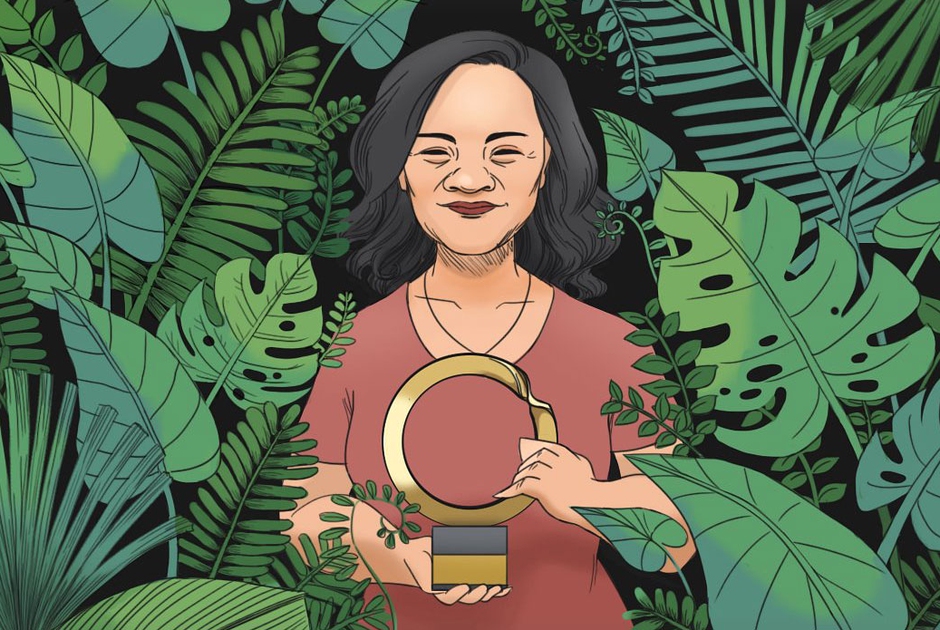 The Goldman Environmental Prize, the "green Nobel Prize", is awarded annually to extraordinary activists fighting for the well-being of the planet.