Top-ten one-hit wonders
Music is studded with meteors: the one-hit wonders, artists that shone with one hit singles, but ended their careers in the darkness. Here are 10 songs that made the (short) story of their singers.
4 Non Blondes – What's Up (Bigger, Better, Faster, More, 1992)
The La's – There She Goes (The La's, 1990)

The Knack – My Sharona (Get the Knack, 1979)
Crash Test Dummies – Mmm Mmm Mmm Mmm (God Shuffled His Feet, 1993)
Scott McKenzie – San Francisco (San Francisco, 1974)
Edie Brickell & New Bohemians – What I Am (Shooting Rubberbands at the Stars,  1988)
The Kingsmen – Louie Louie (1963)
Shivaree – Goodnight Moon (I Oughtta Give You a Shot in the Head for Making Me Live in this Dump, 1999)

Yael Naim – New Soul (Yael Naim, 2008)
The Connels – 74-75 (Ring, 1993)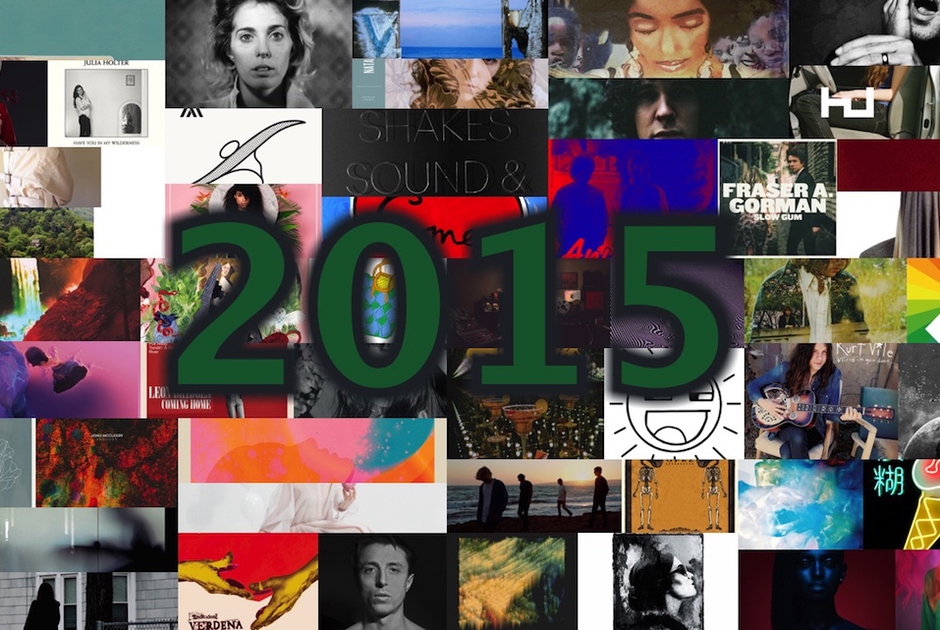 We couldn't resist and even this year we've compiled the list of the top 50 songs of 2015.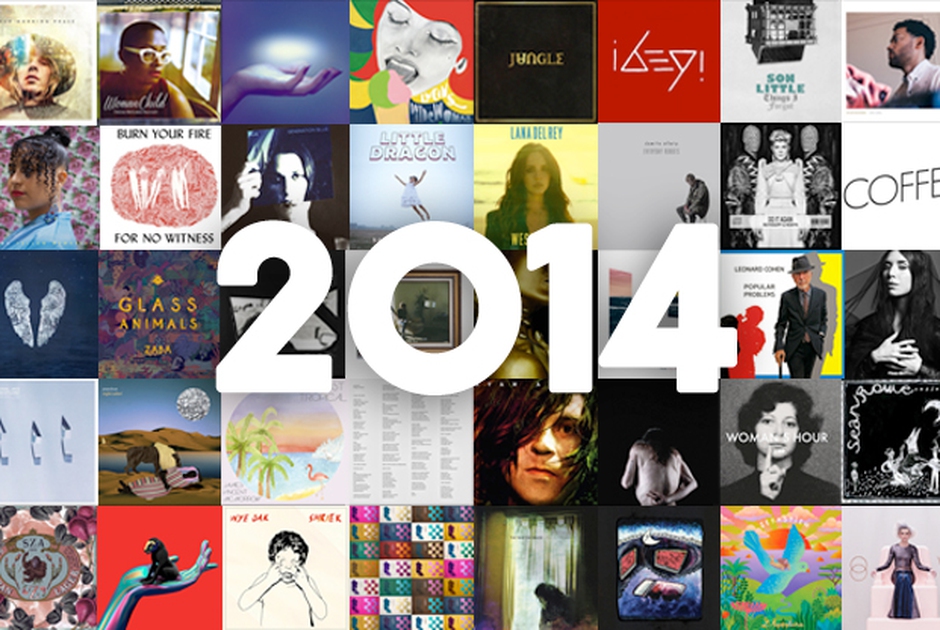 Christmas: it's time to assess the past year. We have selected the most appreciated and played 50 songs of 2014.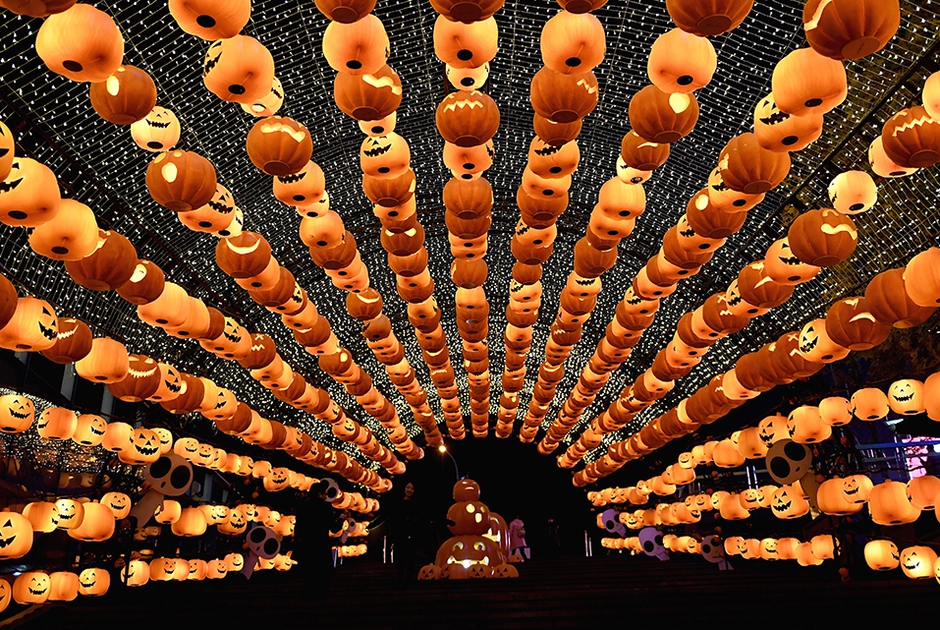 10 creepy songs to frighten your friends during the long Halloween night, celebrated on the 31st of October. Keep your eyes (and ears) open…