2014 world cup: 10 songs that kick balls
The 2014 World Cup is upon us, so here are 10 songs about football (or soccer). From the official song of the 1990 World Cup to the White Stripes' Seven Nation Army.
There's always been a strong link between music and soccer, think about chorus chants. Here are ten songs that, in one way or another, have to do with soccer. From Un'Estate Italiana, the official song of World Cup Italia '90, to Seven Nation Army by the White Stripes (Italy's victory emblem of World Cup Deutschland in 2006), from Mas Que Nada (that became part of the football consciuosness thanks to a 1998 commercial of a sportswear brand) to You'll Never Walk Alone in the version by Gerry & The Pacemakers that was formerly written for the musical Carousel but then has become Liverpool official song.
Giorgio Moroder feat. Gianna Nannini & Edoardo Bennato – Un'estate Italiana
White Stripes – Seven Nation Army
Mano Negra – Santa Maradona (Larchuma Football Club)
New Order (Feat. John Barnes) – World In Motion
Tamba Trio (original version by Jorge Ben) – Mas Que Nada
Francesco De Gregori – La Leva Calcistica Del '68
Queen – We Are The Champions
La Gloria – Gotan Project
Gerry & The Pacemakers – You'll Never Walk Alone
Pépé Kallé – Roger Milla
Translated by Francesca Clemente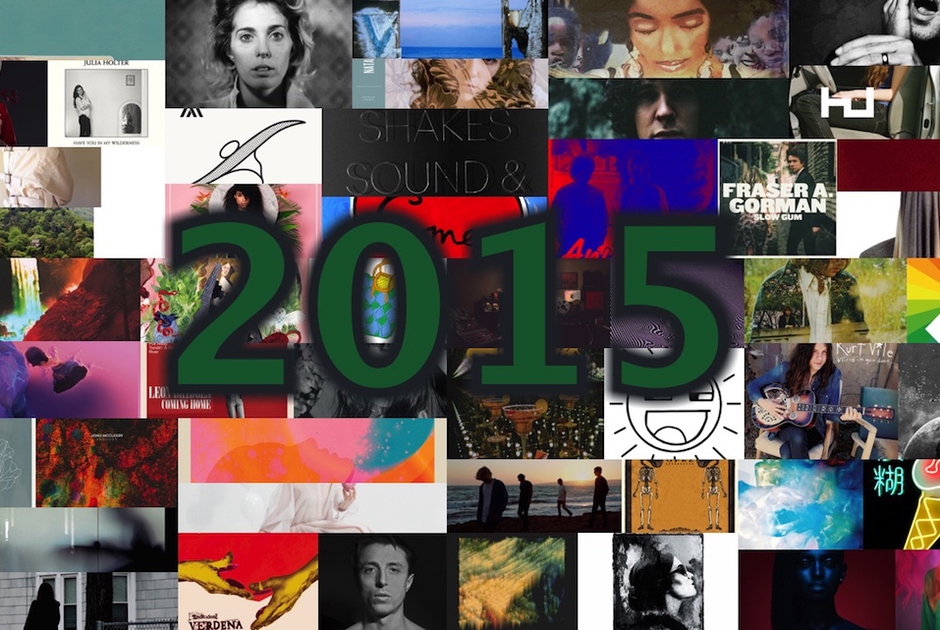 We couldn't resist and even this year we've compiled the list of the top 50 songs of 2015.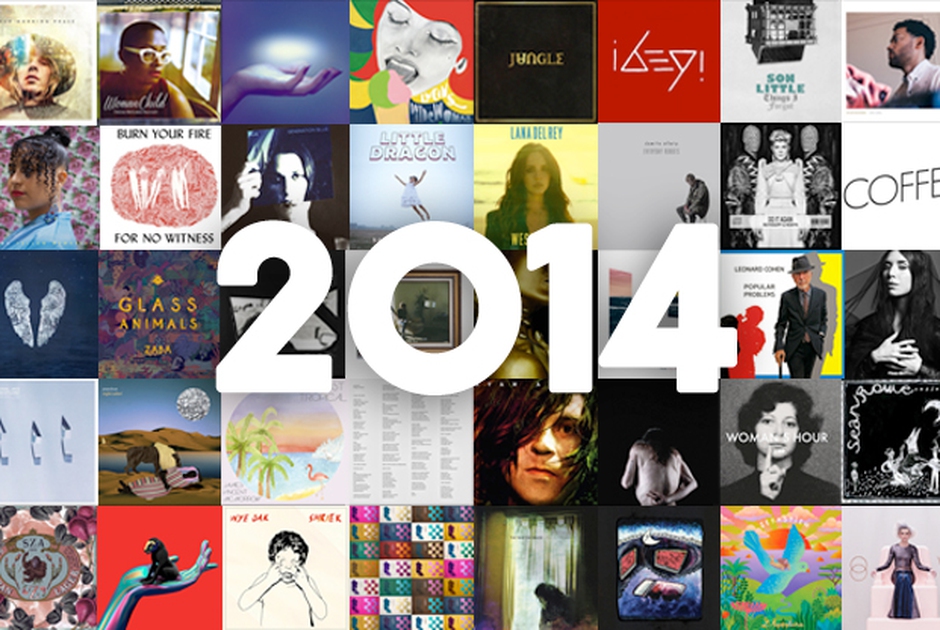 Christmas: it's time to assess the past year. We have selected the most appreciated and played 50 songs of 2014.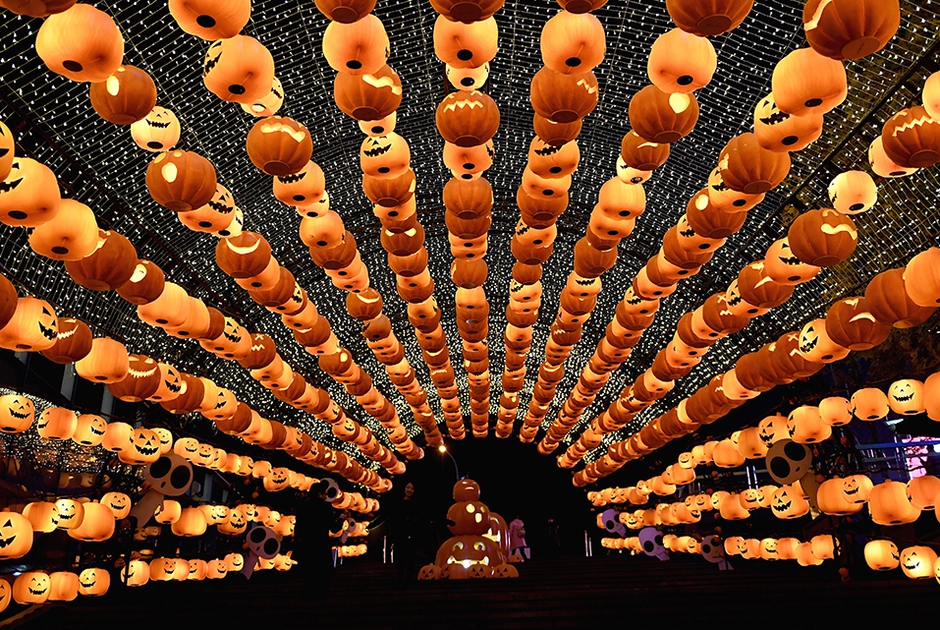 10 creepy songs to frighten your friends during the long Halloween night, celebrated on the 31st of October. Keep your eyes (and ears) open…