Halloween, the 10 spookiest songs for an unforgettable 31st of October
10 creepy songs to frighten your friends during the long Halloween night, celebrated on the 31st of October. Keep your eyes (and ears) open…
Forget about classics such as Deep Red, Thriller by Michael Jackson and Bela Lugosi's Dead. Here's a playlist of yesterday's, today's and tomorrow's creepiest songs.
Bruce Springsteen – State Trooper

Sonic Youth – Halloween

Portishead – Machine Gun

Pink Floyd – Careful With That Axe Eugene

Bat For Lashes – What's A Girl To Do

Fever Ray – If I Had a Heart

Salem – King Night

Joy Division – Heart And Soul

Suicide – Frankie Teardrop

Aphex Twin – Come To Daddy


Translated by Francesca Clemente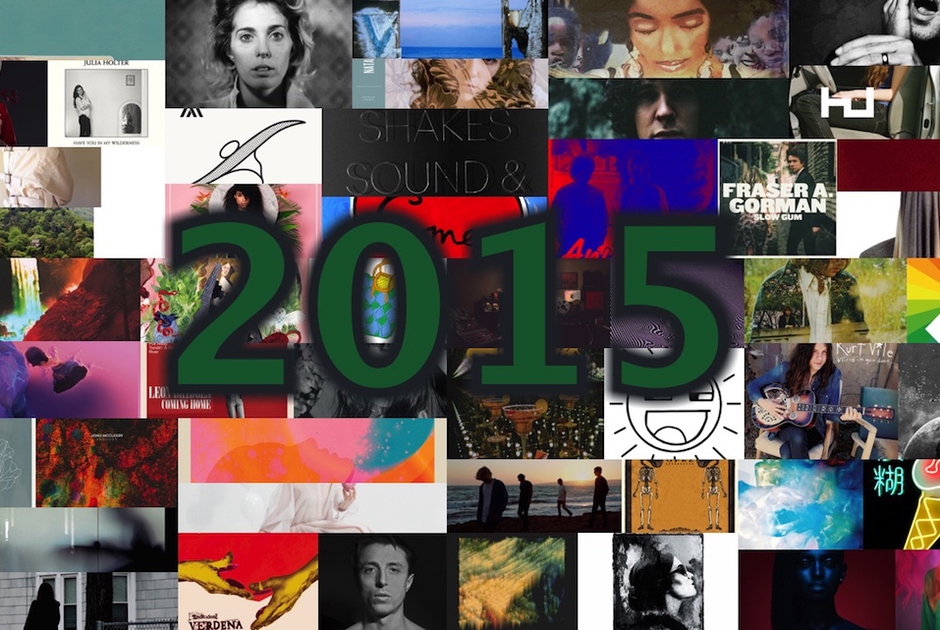 We couldn't resist and even this year we've compiled the list of the top 50 songs of 2015.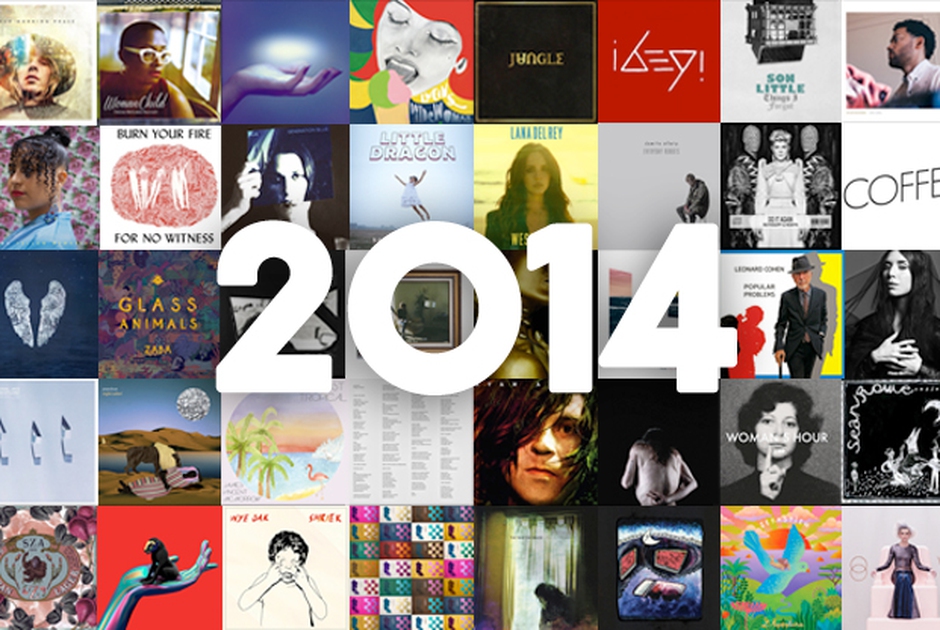 Christmas: it's time to assess the past year. We have selected the most appreciated and played 50 songs of 2014.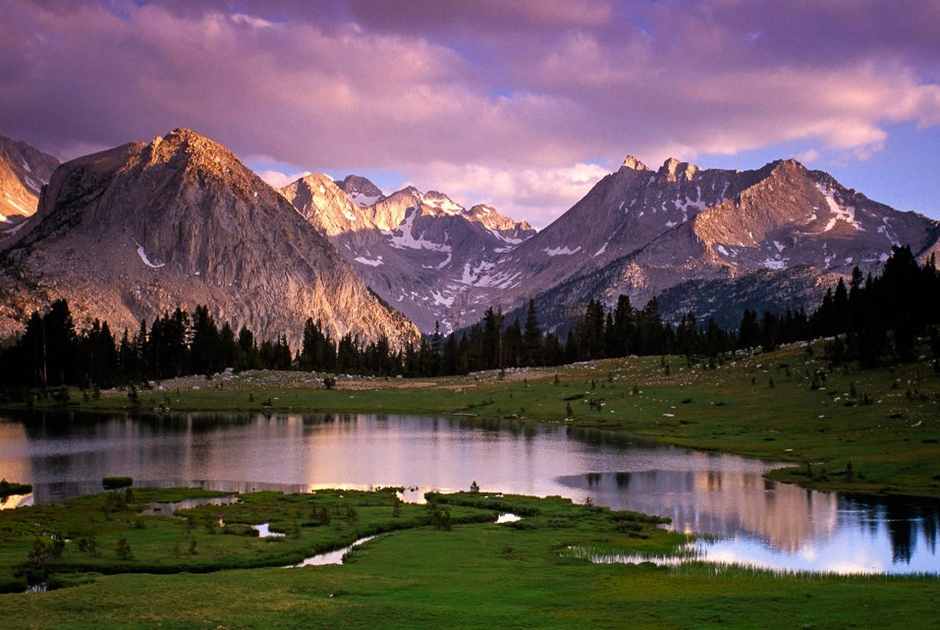 10 musicians sing their passion for one of the most fascinating habitats in the world: music and mountains, the highest of couplings.