Once upon a time: the first 10 songs broadcast by LifeGate
Our journey in LifeGate's archives continues. In 15 years many music albums have been played by LifeGate. Here are the first songs we broadcast way back in 2001.
Bob Dylan – Like A Rolling Stone ( Highway 61 Revisited, 1965)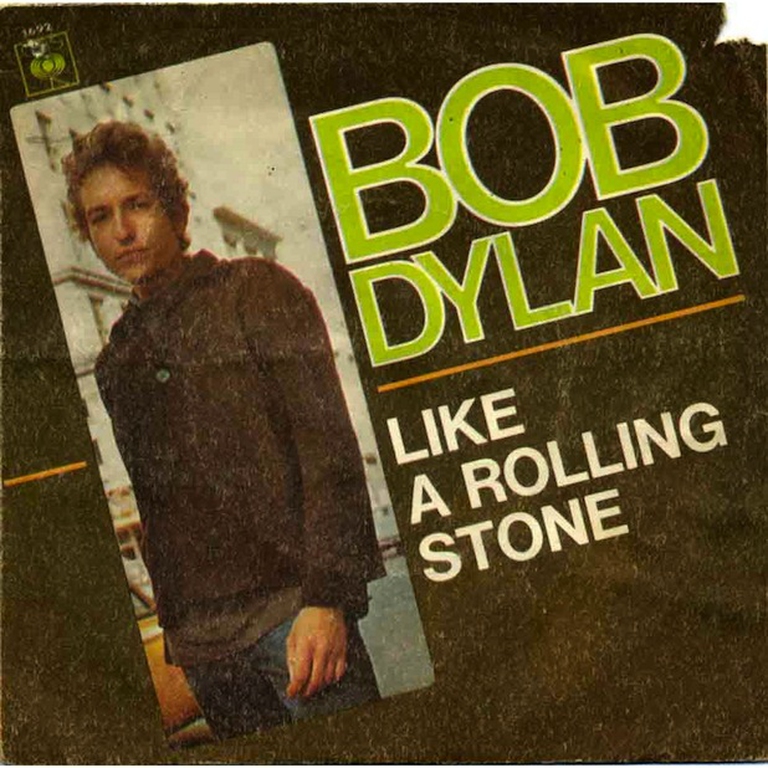 Ben Harper – Burn One Down (Fight Your Mind, 1995)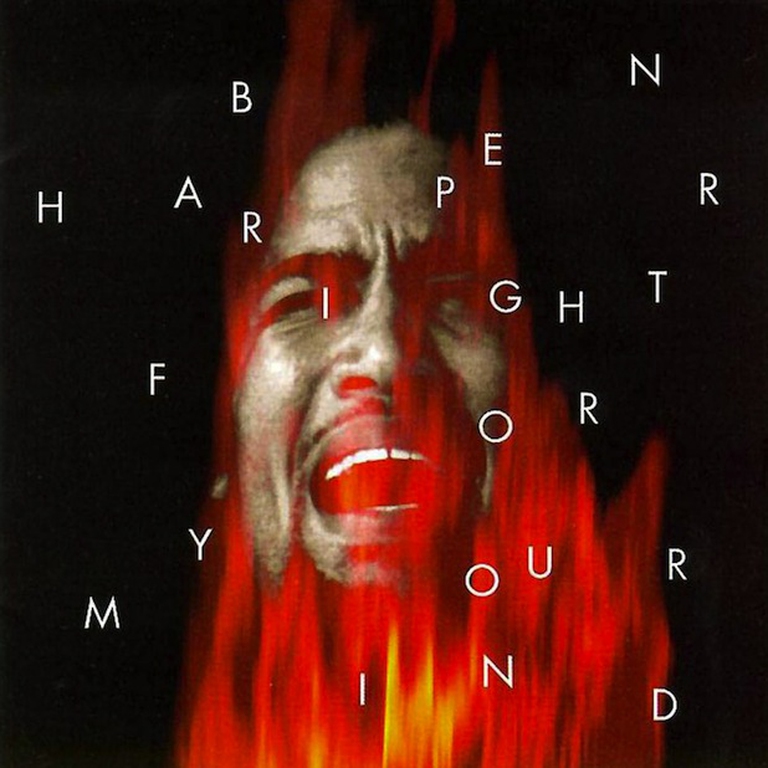 Santana – Black Magic Woman (Abraxas, 1970)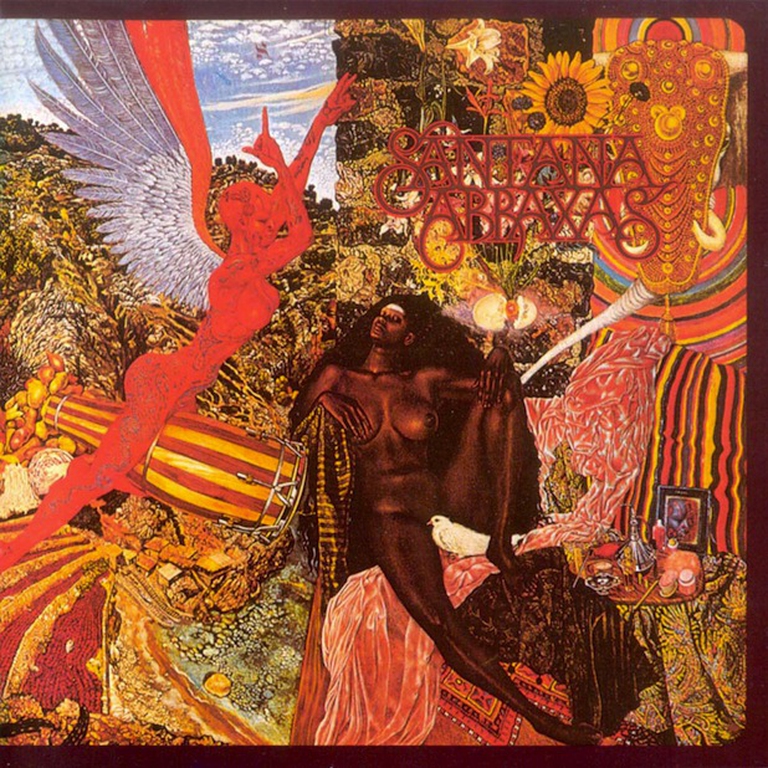 The Verve – Bittersweet Symphony (Urban Hymns, 1997)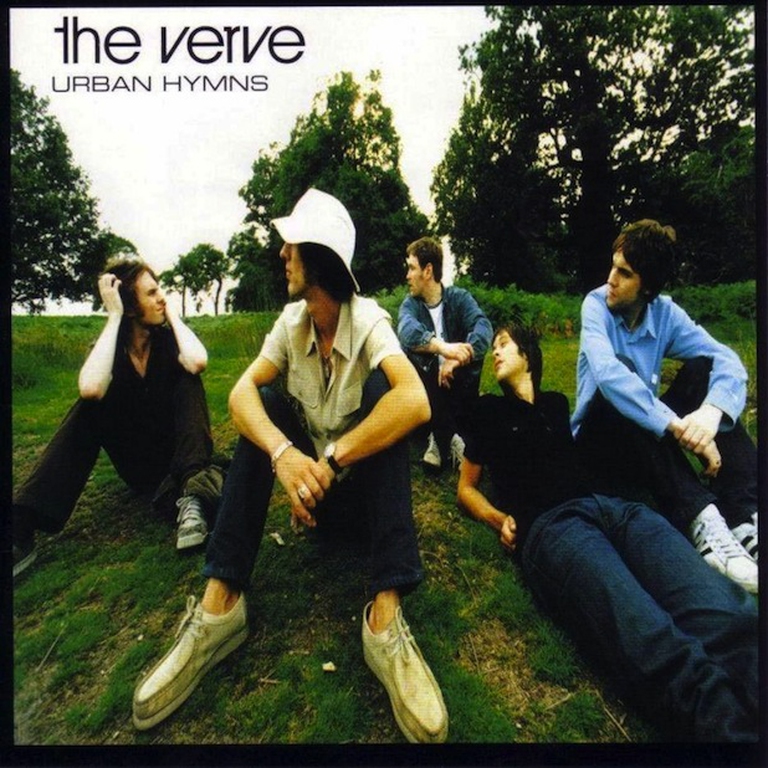 Quest'opera è distribuita con Licenza Creative Commons Attribuzione - Non commerciale - Non opere derivate 4.0 Internazionale.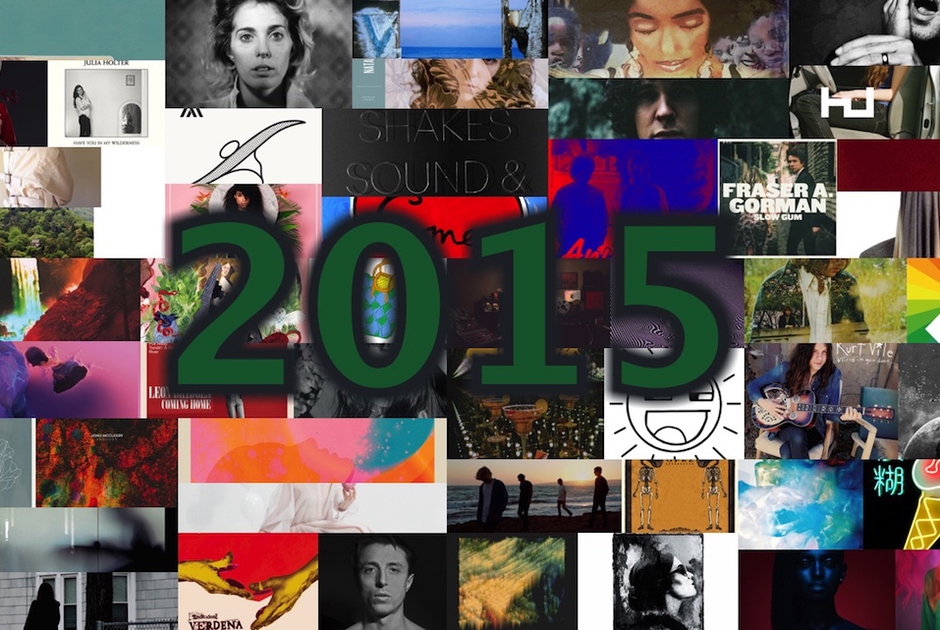 We couldn't resist and even this year we've compiled the list of the top 50 songs of 2015.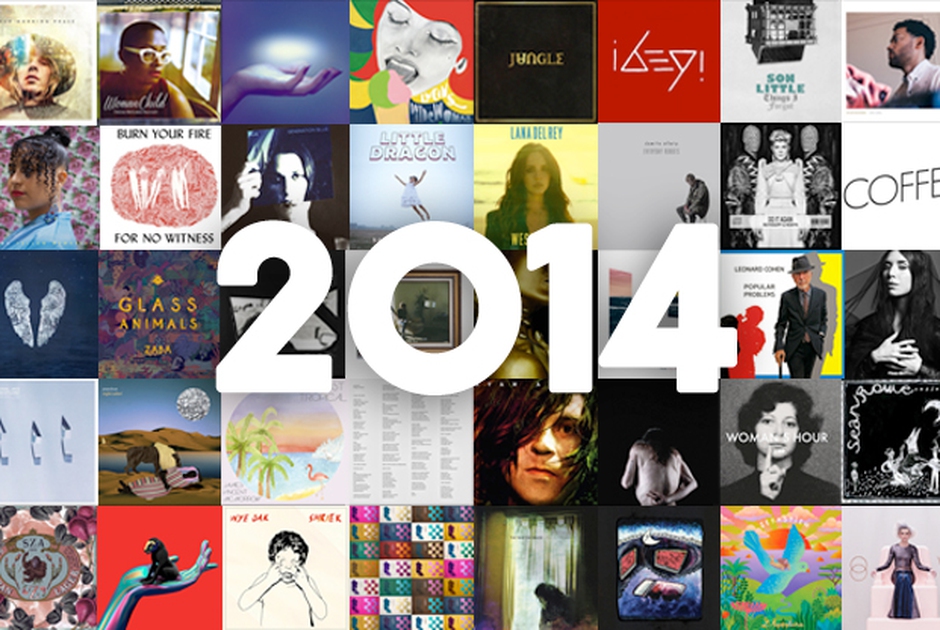 Christmas: it's time to assess the past year. We have selected the most appreciated and played 50 songs of 2014.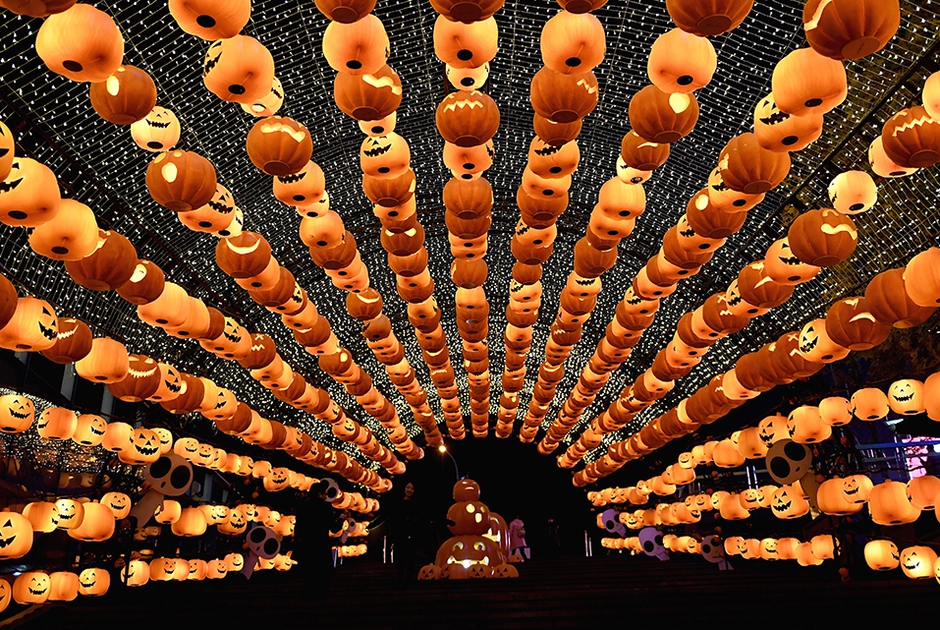 10 creepy songs to frighten your friends during the long Halloween night, celebrated on the 31st of October. Keep your eyes (and ears) open…