Women at the wheel: 10 songs that have come a long way
It is only an old cliché that women can't drive. These artists certainly know how to.
In their videos, or in their art, a combination standing out against the contrasts, tones and words used by these female singers. From Aretha Franklin's jaunt passing through Lana Del Rey's and Robyn's partnerships with Jaguar and Volvo as well as the famous journeys of Nina Persson and Alanis Morrissette to M.I.A's acrobatics.
Aretha Franklin – Freeway Of Love

Alanis Morrissette – Ironic


MIA – Bad Girls


Janis Joplin – Mercedes Benz


Cardigans – Favorite Game


Lana Del Rey – Burning Desire


Robyn (feat. Royksopp) – Monument (Volvo Drive-E made By Sweden)


Shania Twain – You Win My Love


Tracy Chapman – Fast Car


La Roux – In For The Kill


Translated by Francesca Clemente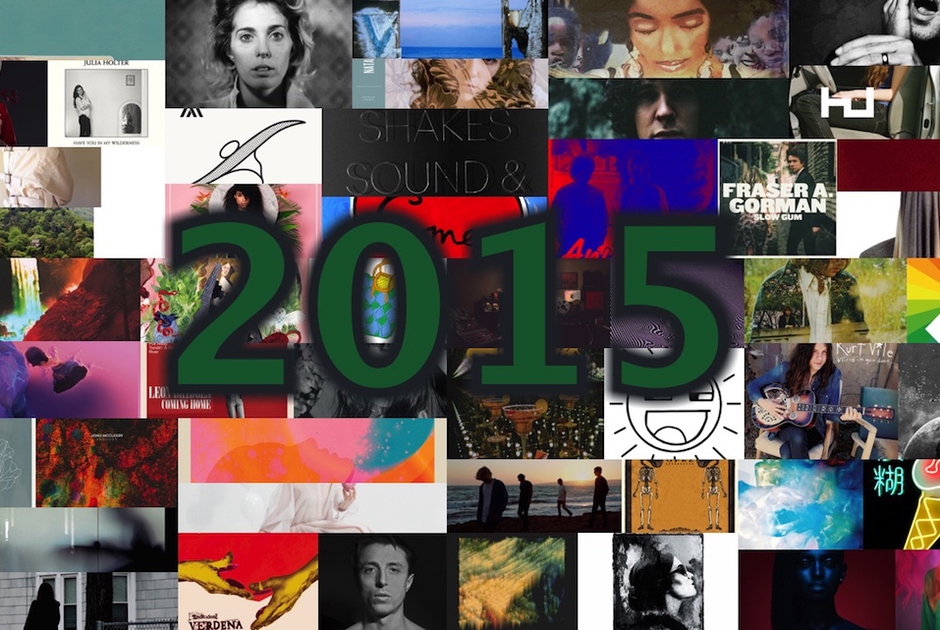 We couldn't resist and even this year we've compiled the list of the top 50 songs of 2015.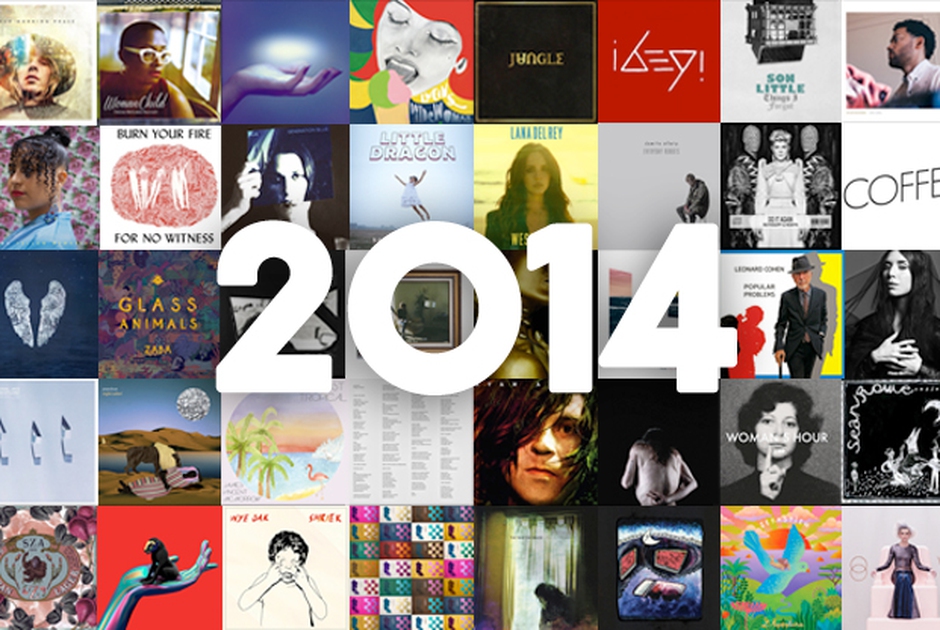 Christmas: it's time to assess the past year. We have selected the most appreciated and played 50 songs of 2014.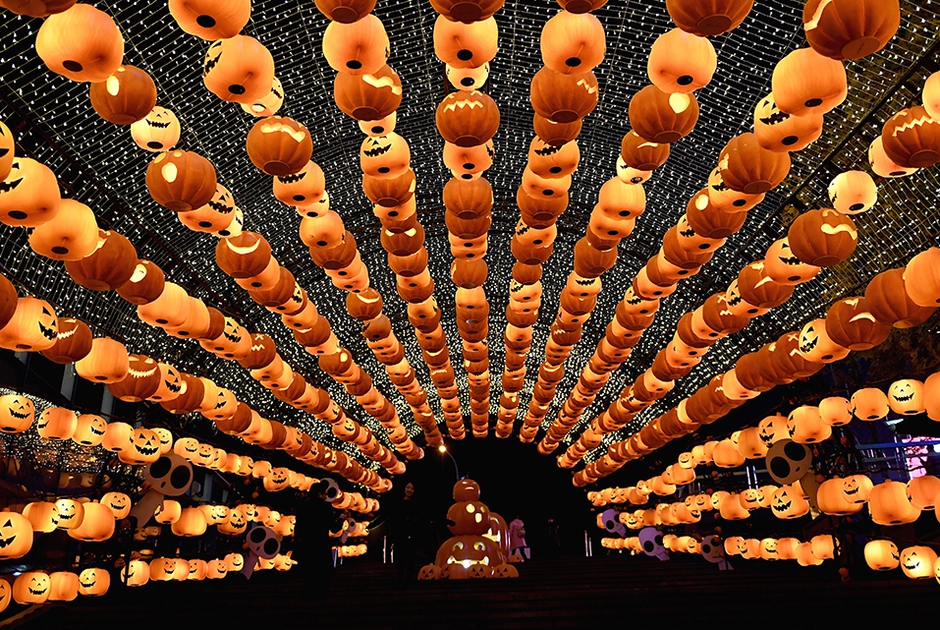 10 creepy songs to frighten your friends during the long Halloween night, celebrated on the 31st of October. Keep your eyes (and ears) open…