Top 12 weird animal sexual habits
We explore the saucy and twisted world of animal sex with a list of 12 animals whose mating habits outdo even the wildest of imaginations.
Brace yourselves because you're in for a bumpy ride. From free love to rape, from females with penises to pregnant males, here are 12 animals whose mating habits defy all preconceptions you may have had about animal reproduction. We stand in awe at the bizarre and ingenious ways nature has dealt with the central question of all existence: sex.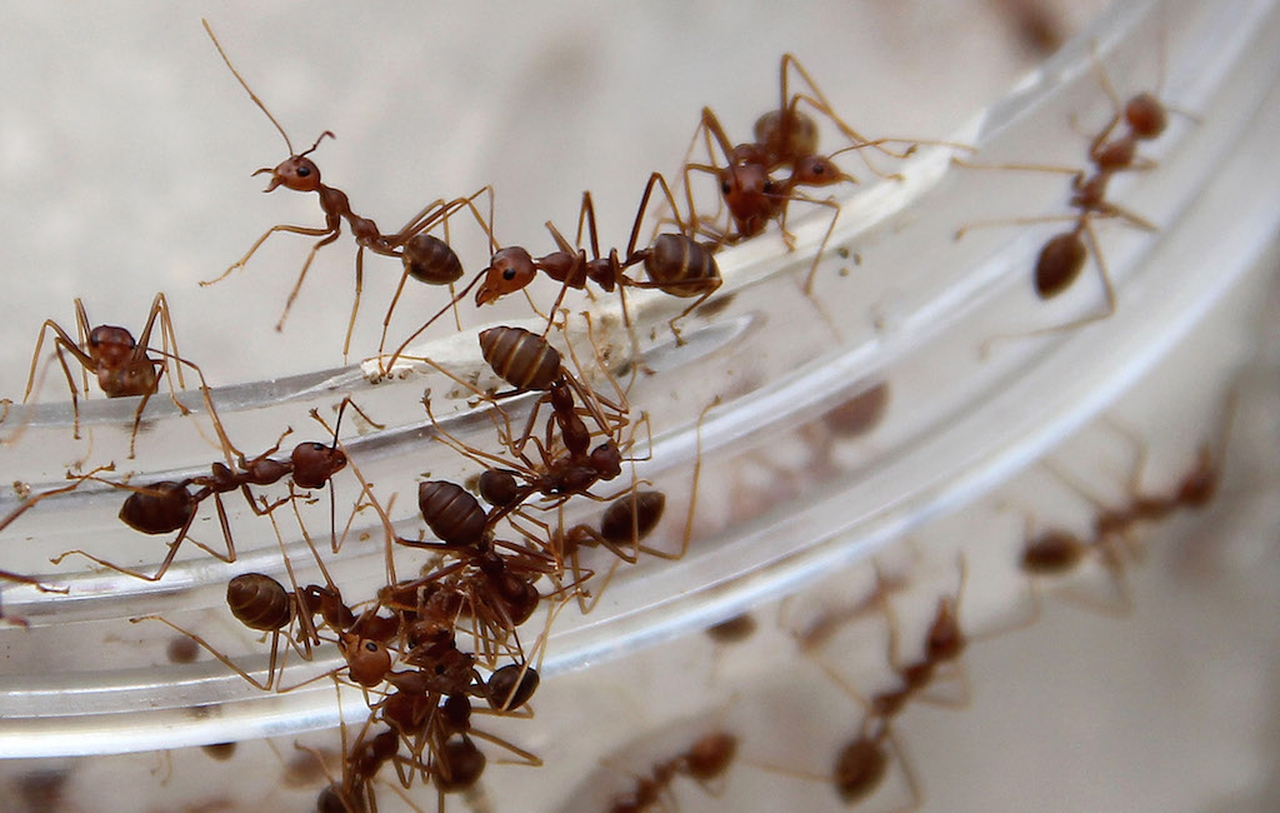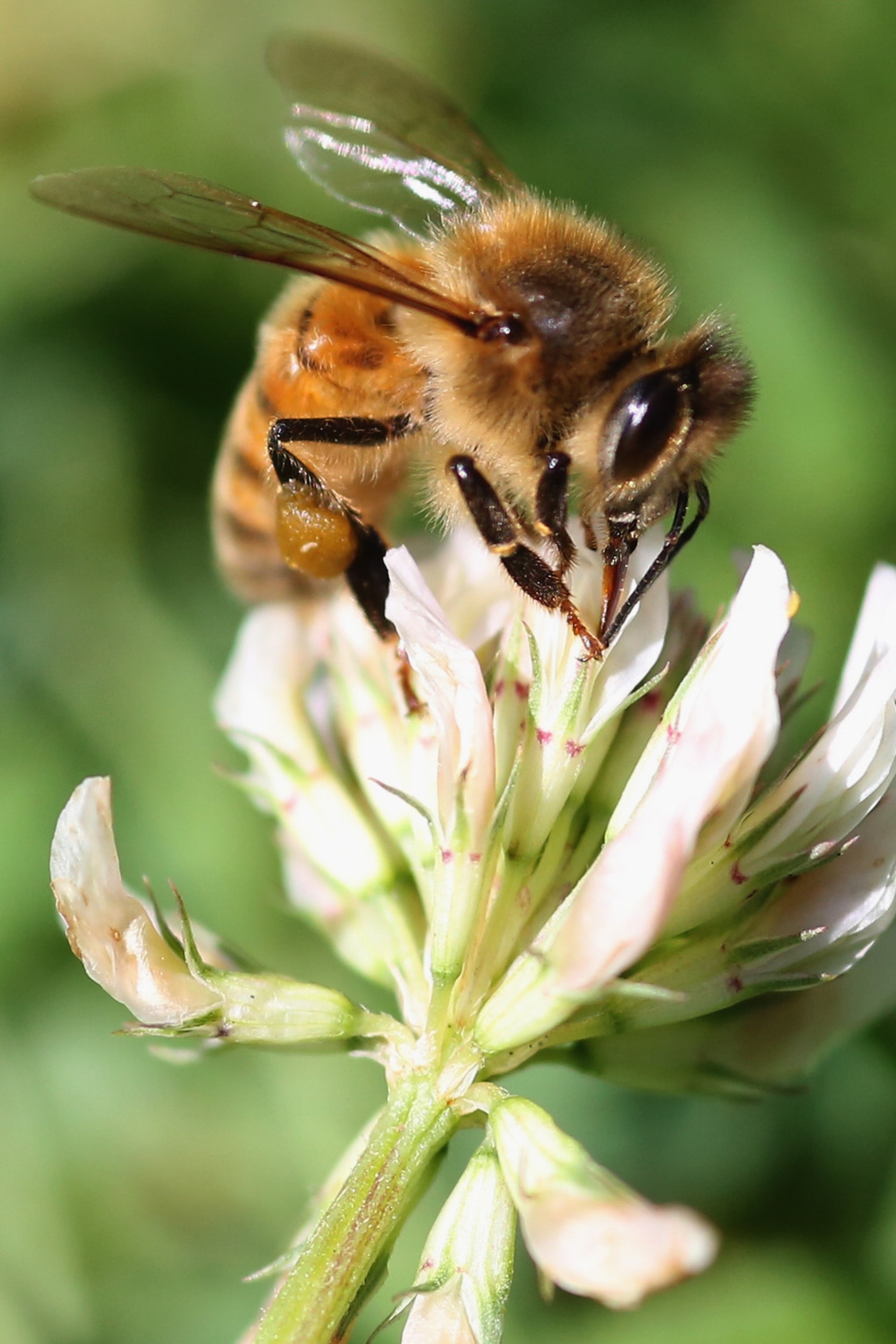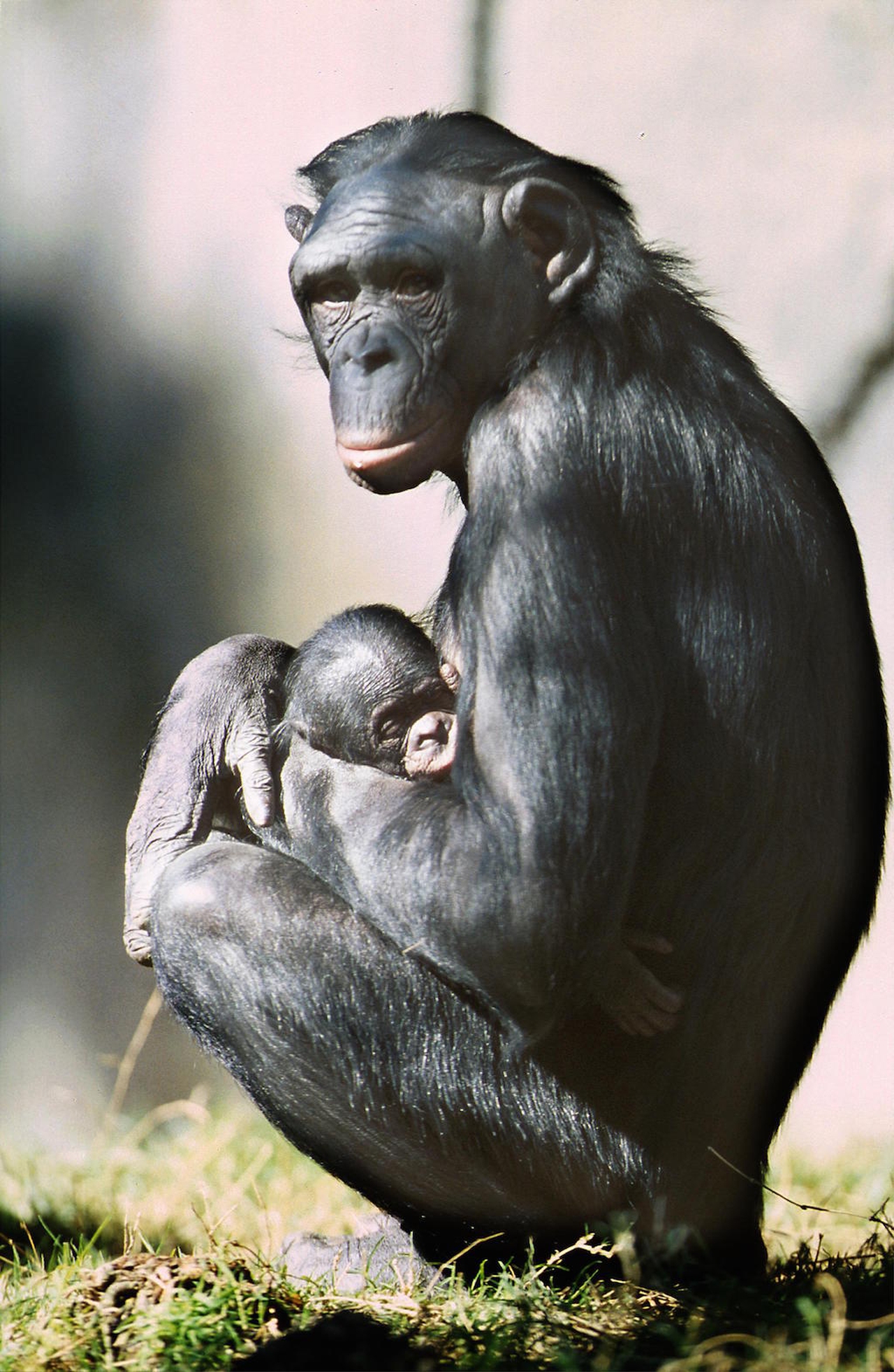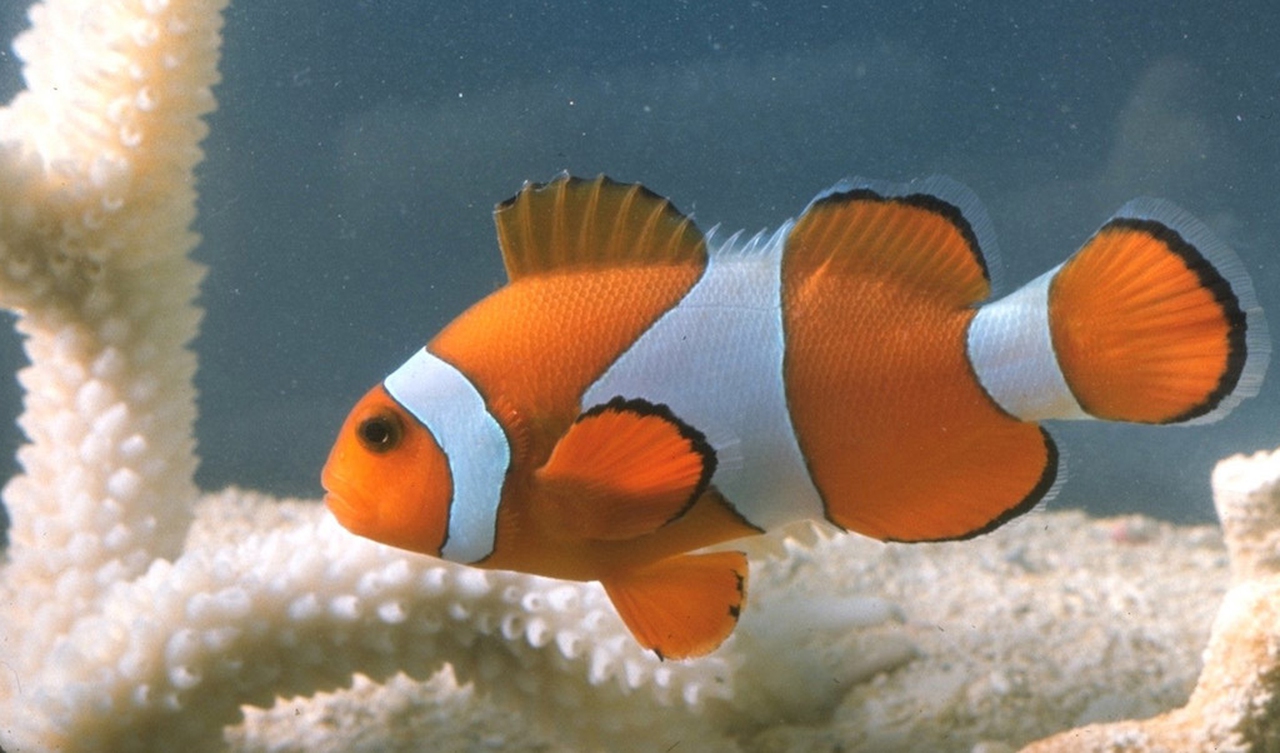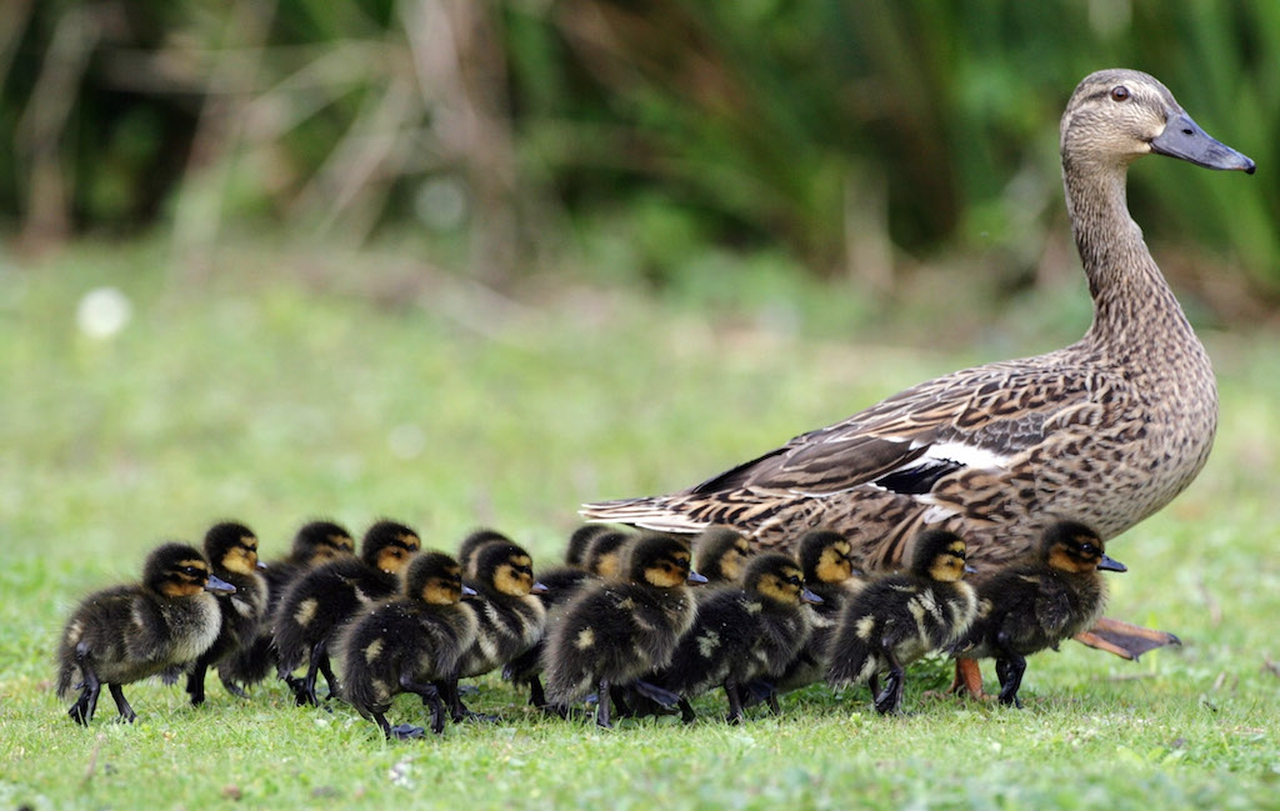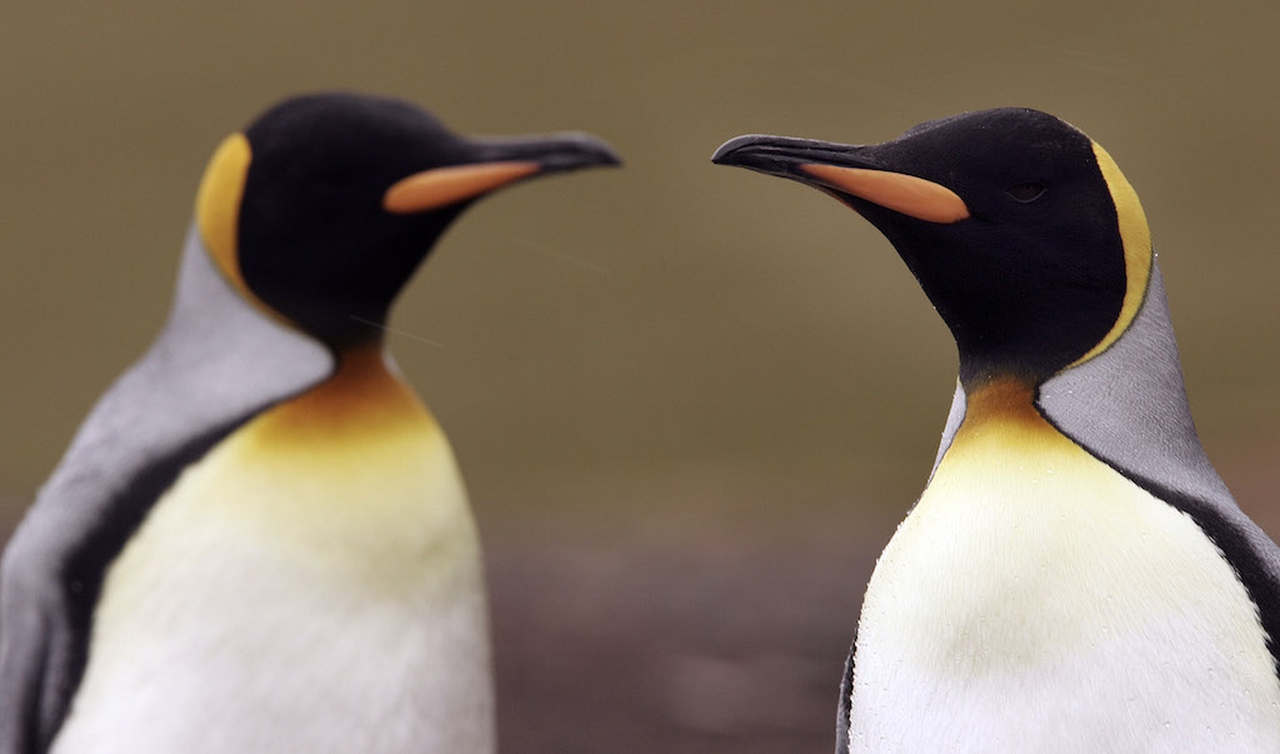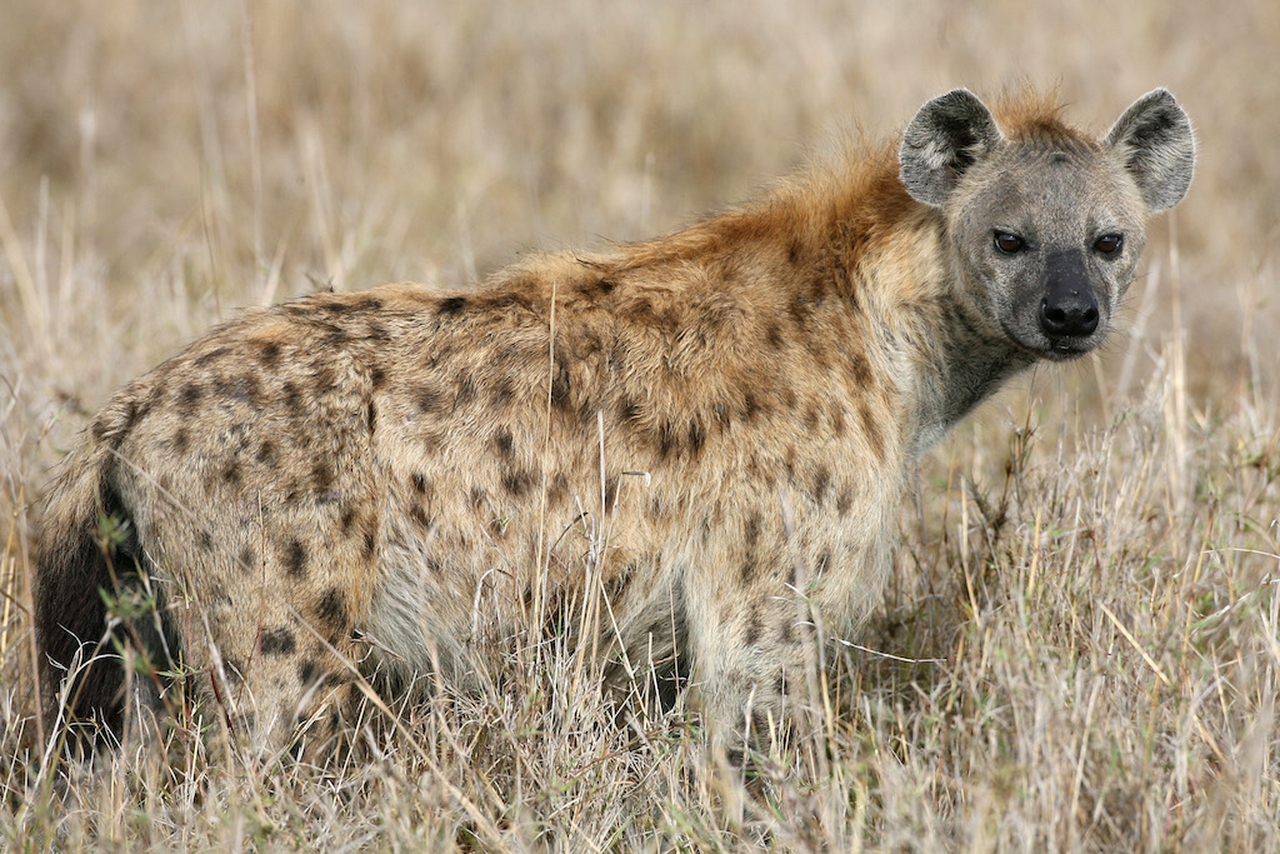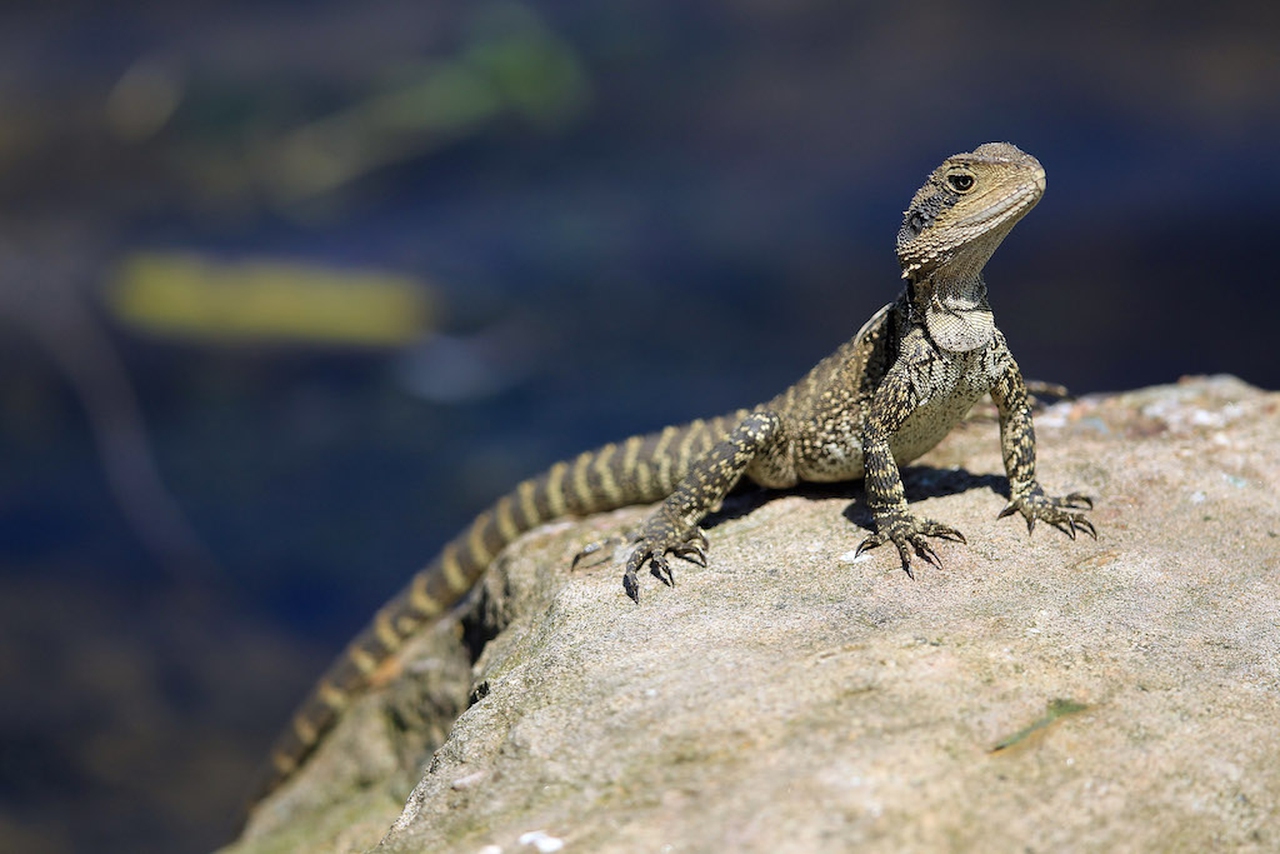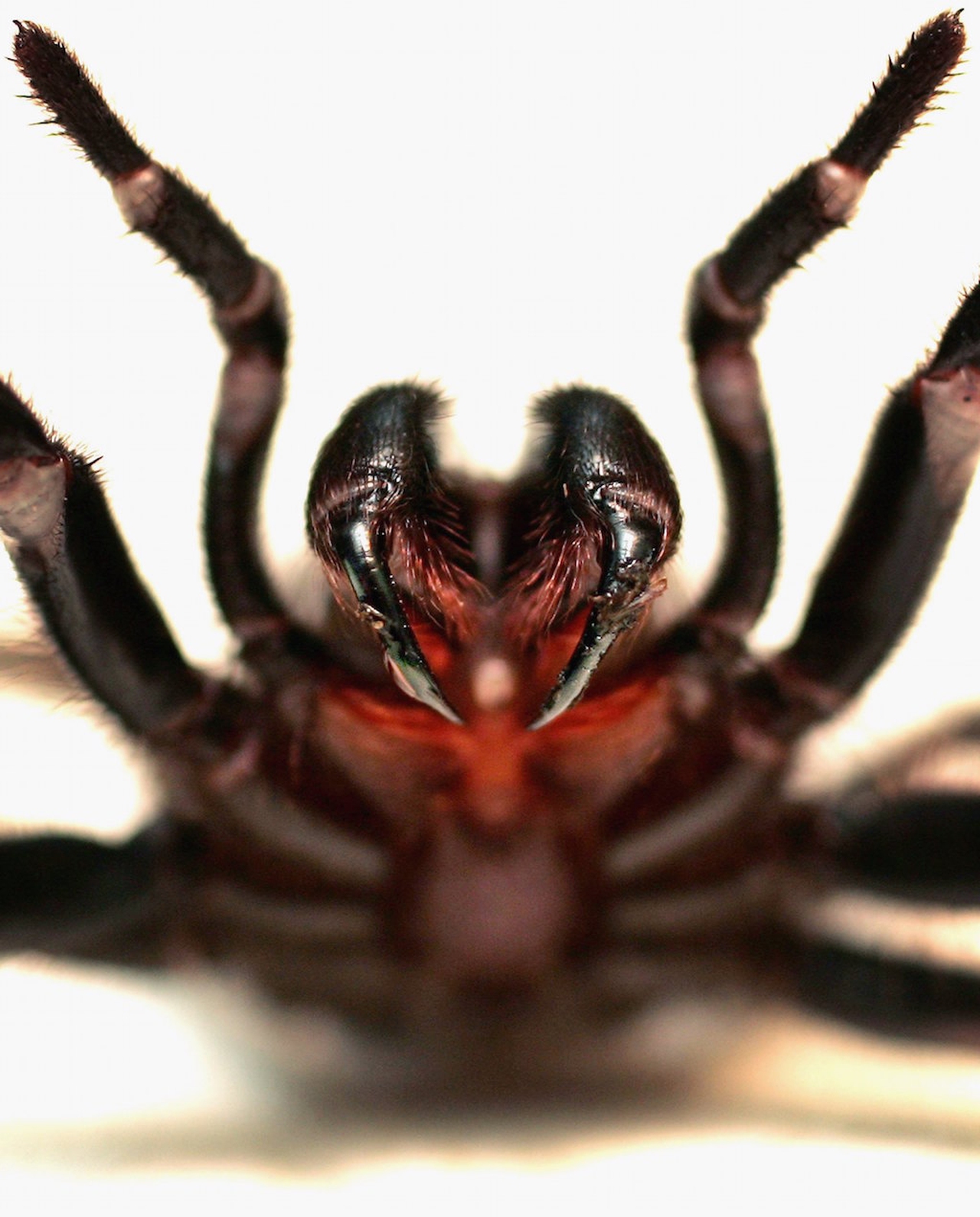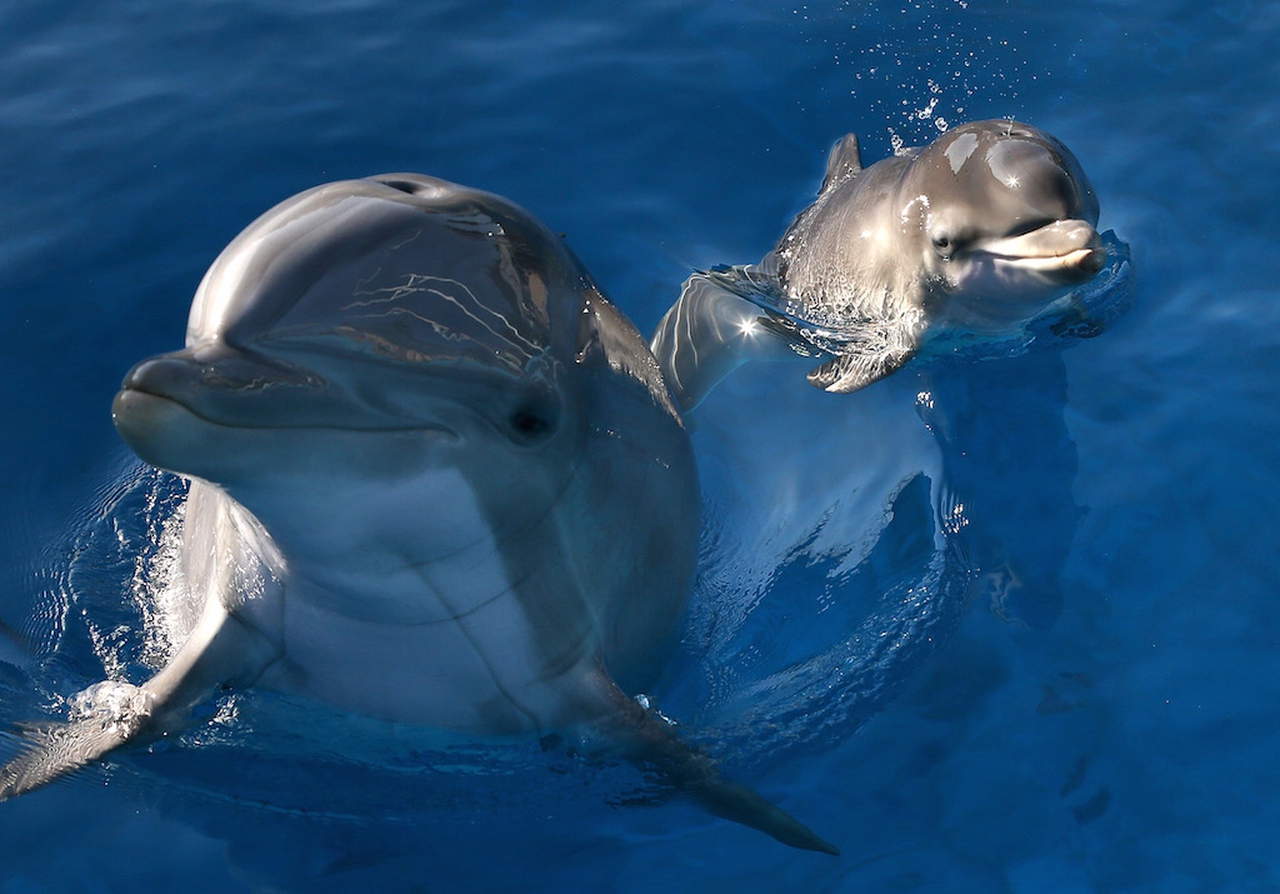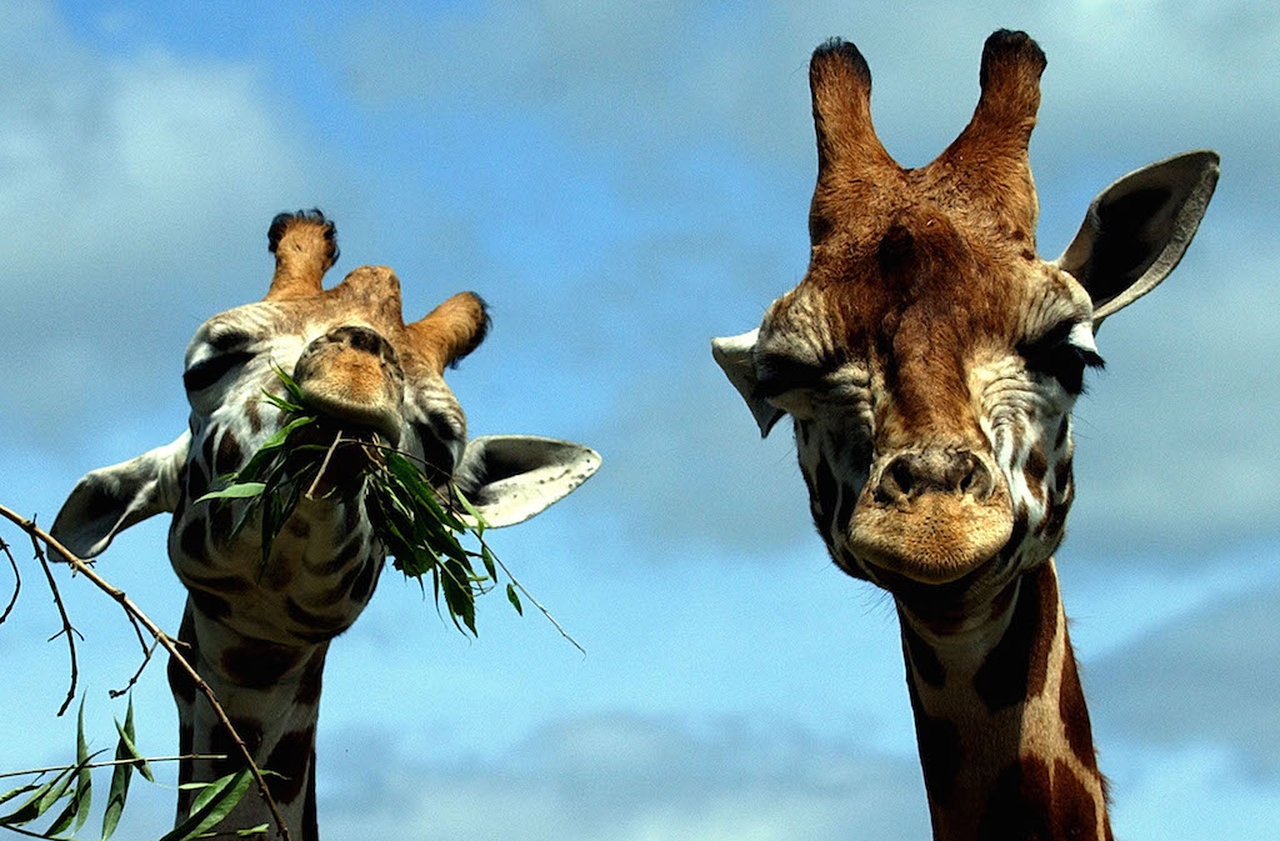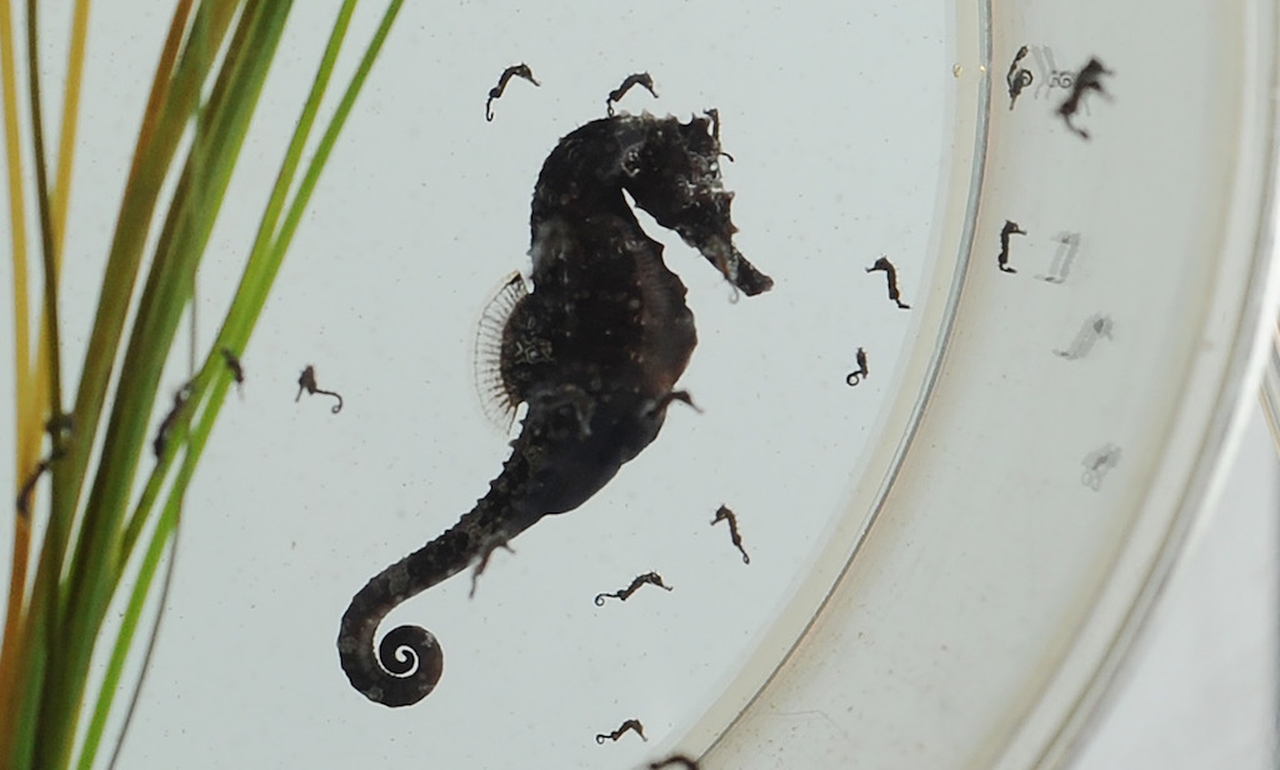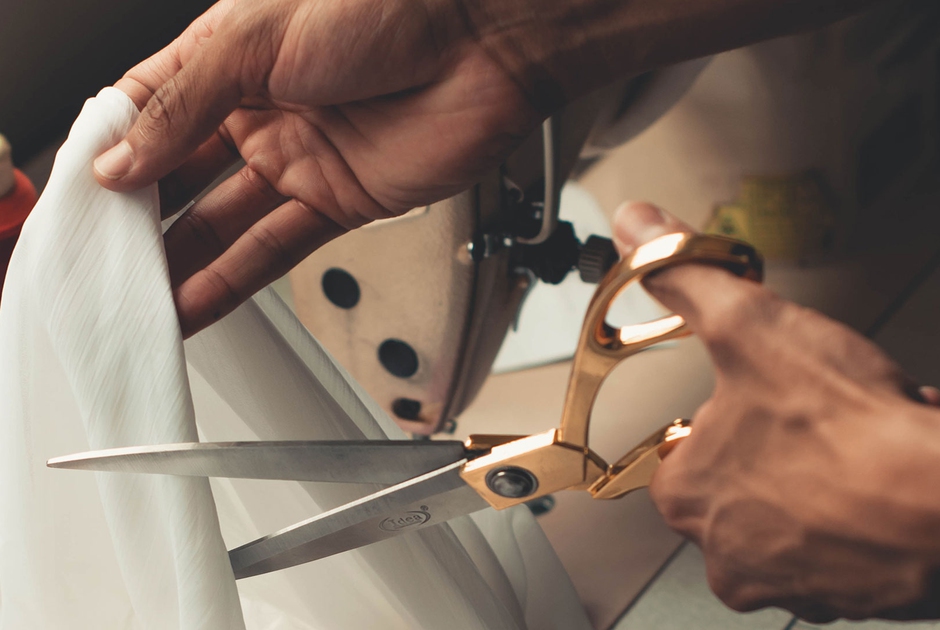 By recovering clothes discarded in the West, Togolese designer Amah Ayiv gives them new life through his high fashion creations.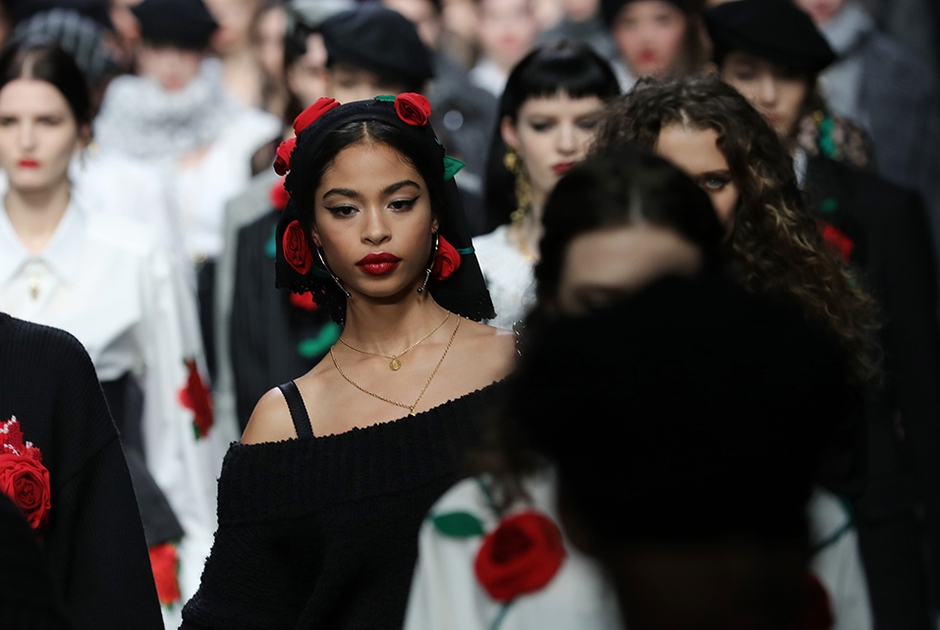 All catwalks in July will be broadcast online: after Paris, it's Milan Digital Fashion Week's turn. And the biggest beneficiary is the environment.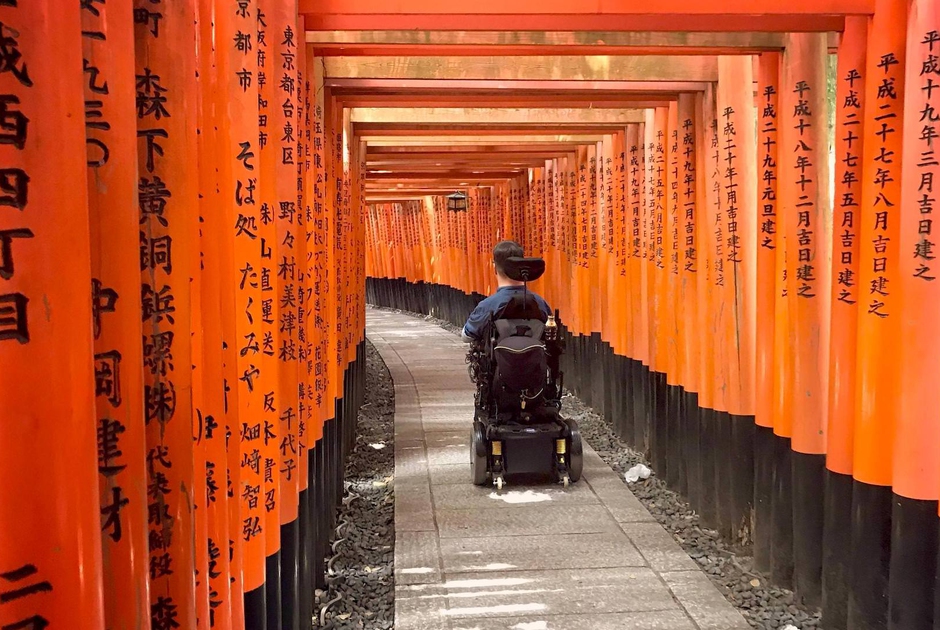 Disabled travellers need not fear Japan. Accessible Japan founder Josh Grisdale tells us about his commitment to opening the country's doors to everyone.