Tiger in Suburbia, WWF's new video asks us to make space for a tiger this Christmas
Tiger in Suburbia is WWF's Christmas advert asking us to help keep tiger populations on the rise. Like a family welcoming a tiger into its home, it's time to make space for this animal in our hearts.
A Tiger in Suburbia. This is the name of the Christmas advert signed WWF UK that brings the plight of an endangered species directly into a suburban family's home. "An ordinary family wake up one day to find a huge tiger in their home. What magical world has it come from, and how will it ever get back?", reads the wildlife conversation NGO's Facebook post launching the one-minute video.
A Tiger in Suburbia
Mother, father, son and daughter spend days and nights taking care of the tiger (Panthera tigris), which lies on a bed hurt, making sure its wounds heal. One morning once its back in shape it leaves the house out of the blue to reenter its natural jungle habitat. The family say goodbye, the little girl with tears in her eyes, but the tiger looks back, a gesture of recognition towards those who loved and cherished it. The message? "They need you".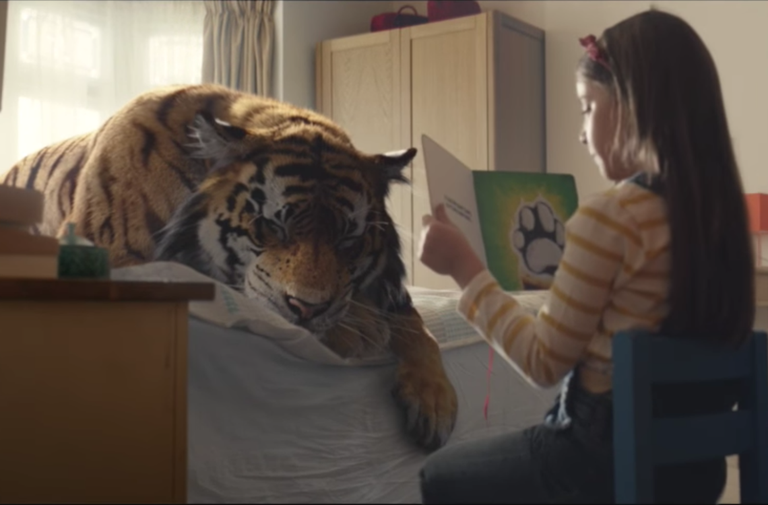 #iProtectTigers
The WWF asks viewers to "Become a Tiger Protector" by spending 5 British pounds (a little over 6 dollars) a month to help safeguard this endangered animal whose global population is increasing for the first time in 100 years. There are 3,900 tigers living in the wild according to the NGO and the intergovernmental organisation Global Tiger Forum. Though numbers are still extraordinarily low – we've lost 95 per cent of tigers in a century – conservation efforts are having beneficial effects, making this an unmissable opportunity to keep up the positive momentum.
How to save a tiger
13 governments around the world are already committed to supporting global action for the conservation of the largest cat species on Earth. Pressure can be put on these and others to do more. Restoring fragmented areas so tigers can move freely and creating protected spaces can help tackle some of the main threats to the species: poaching and the trade in wildlife parts (also fuelled by tiger farming), habitat loss and loss of prey. The ambitious target set by the WWF's campaign Tx2, which boasts testimonials such as Oscar winning actor Kevin Spacey and tennis number one Andy Murray, is to double tiger populations by 2022, the next Chinese year of the tiger, with efforts being concentrated in Nepal, India and Russia.

Quest'opera è distribuita con Licenza Creative Commons Attribuzione - Non commerciale - Non opere derivate 4.0 Internazionale.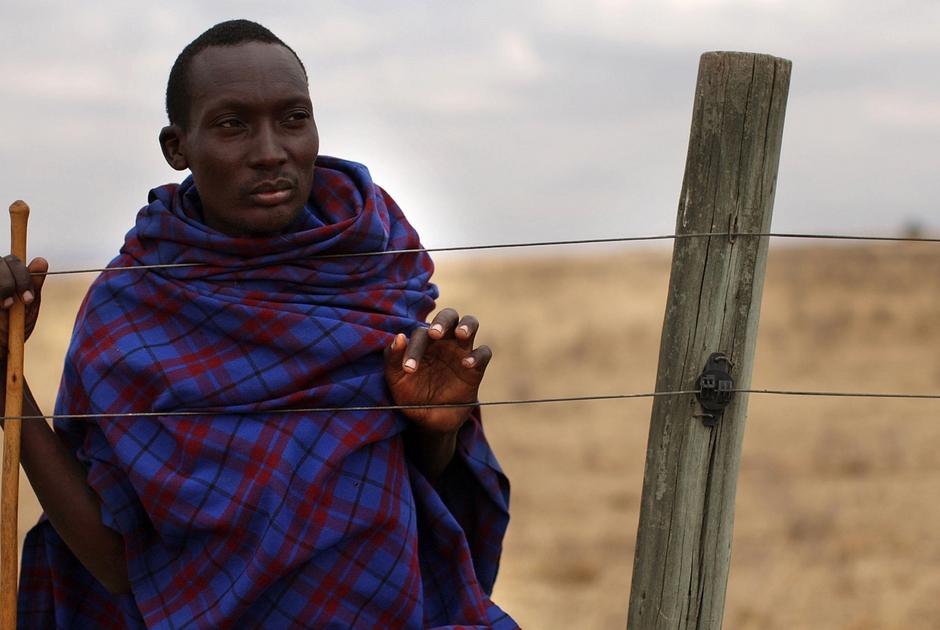 The government of Tanzania is currently planning to evict more than 80.000 indigenous Maasai people from their ancenstral land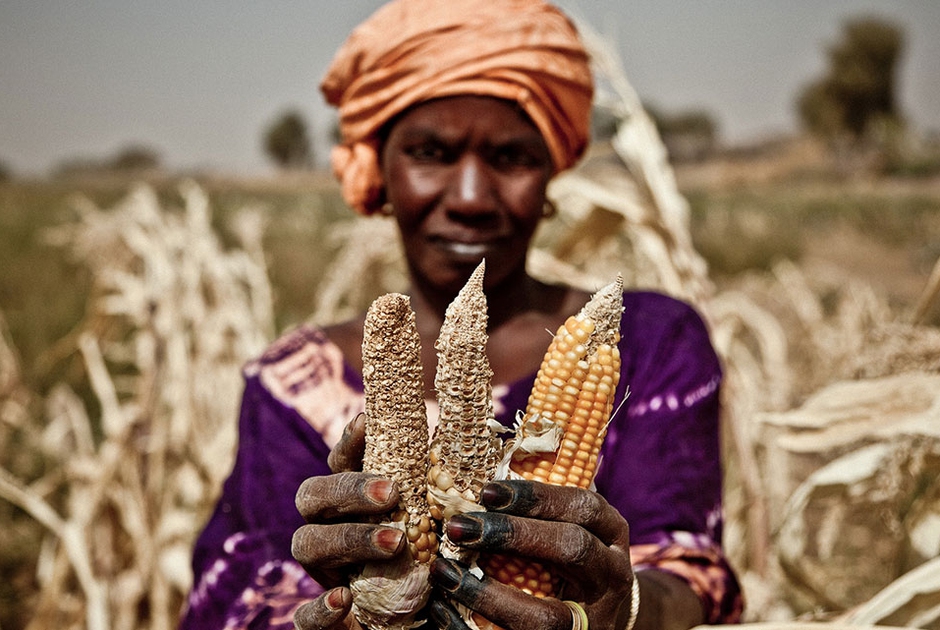 The NGO Action Against Hunger makes the sound of hunger in the Sahel audible thanks to a video that sheds light on what 5 million children feel with the arrival of the most difficult season of the year.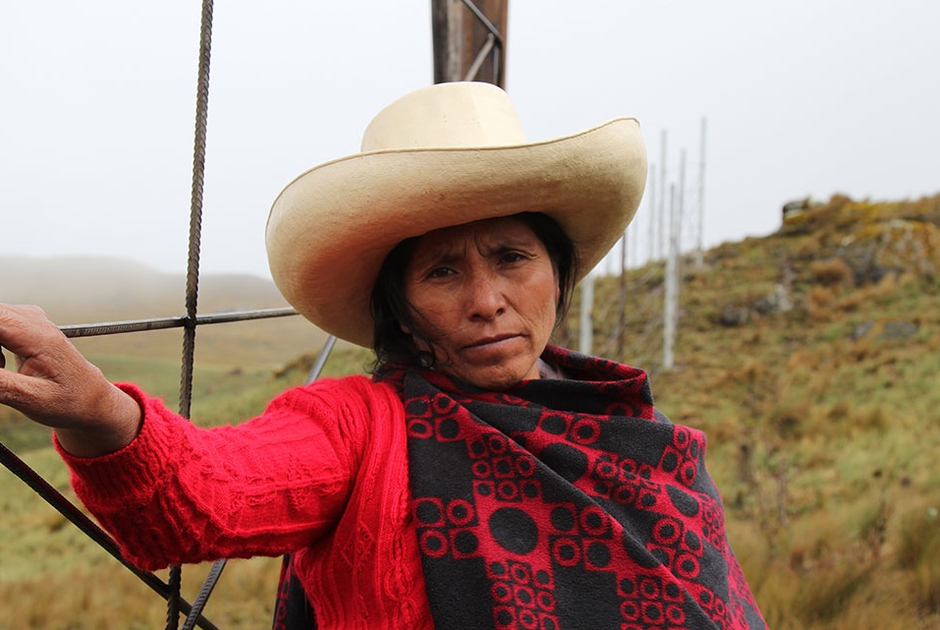 A woman doesn't want to leave her land in the Peruvian Andes despite pressure from those who want to expand one of the world's largest gold mines, in the documentary Aguas de Oro.