The sound of hunger, the video that makes the plight of 5 million children in the Sahel audible
The NGO Action Against Hunger makes the sound of hunger in the Sahel audible thanks to a video that sheds light on what 5 million children feel with the arrival of the most difficult season of the year.
https://youtu.be/i_K3a9Q_AO4
The passing of seasons is a natural phenomenon – but not in this case. June to September in the Sahel – an area in Africa that separates the Sahara desert to the north and the savanna to the south, and that crosses the continent from east to west – is the hunger season. This year it is made worst by the refugee crisis caused by Boko Haram in northern Nigeria and extremist groups in the north of Mali. The number of displaced people has reached 4.9 million, the highest in the last five years, on top of the over 970,000 refugees already present in the region. People who have left their homes with nothing and many of whom keep moving in search of a safe refuge.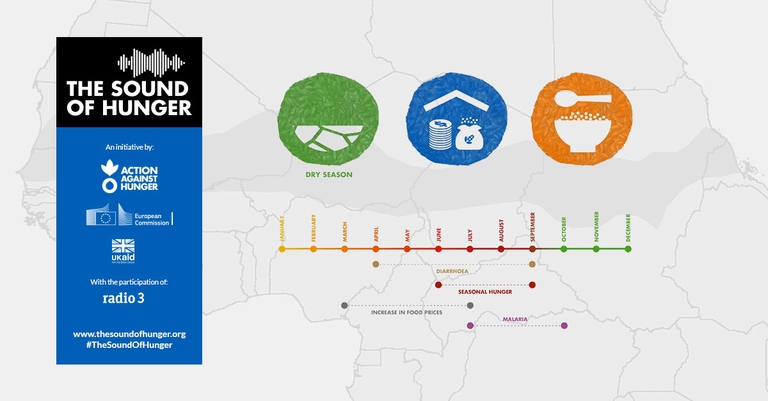 The most affected are shepherds
Hunger is in part caused by the malfunctioning of the local food market, with prices increasing when farmers finish their supplies and demand for crops is high. This year prices have reached a five-year peak in Niger, Mali and Mauritania. Nomadic pastors are the most affected by the hunger season because of insufficient pastures and a fall in the price of goats due to a decrease in demand from Nigeria, leading to the contraction of their purchasing power.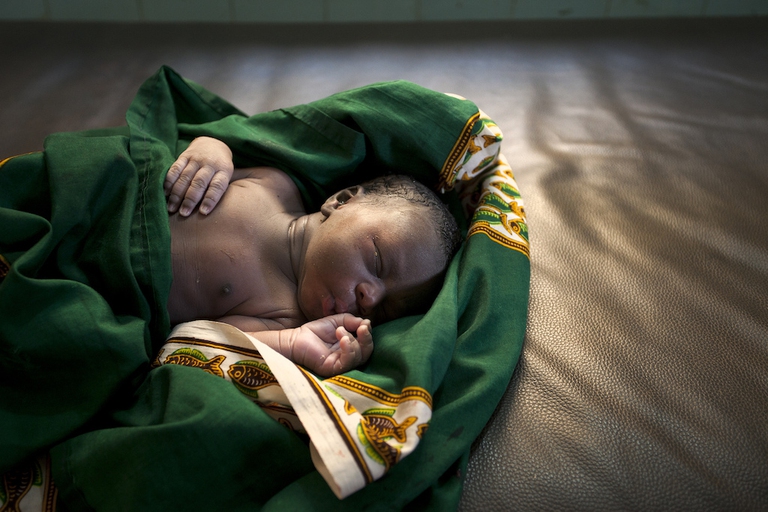 The sound of hunger, the awareness campaign
A complex situation that Action Against Hunger – the international humanitarian organisation that supplies drinking water, food, medical care and education to vulnerable populations in almost 50 countries around the world – has captured in the video The sound of hunger. Together with the European Commission, the NGO is engaged in an awareness campaign to render audible the sound of hunger caused by this seasonal phenomenon, which puts the lives of 5 million children in the Sahel at risk every year, in an effort to mobilise the actions needed to silence it.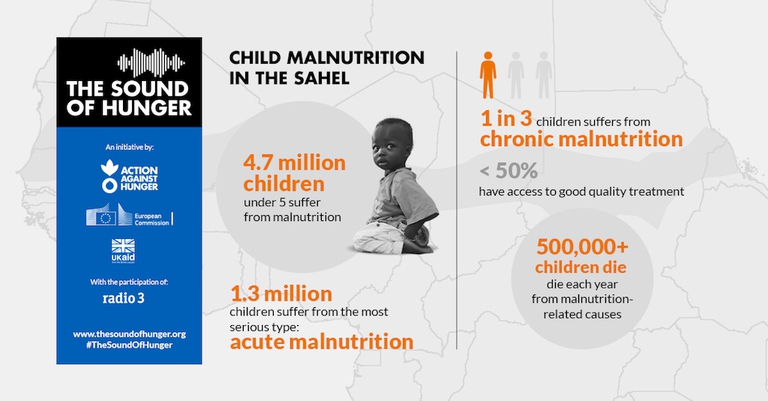 Quest'opera è distribuita con Licenza Creative Commons Attribuzione - Non commerciale - Non opere derivate 4.0 Internazionale.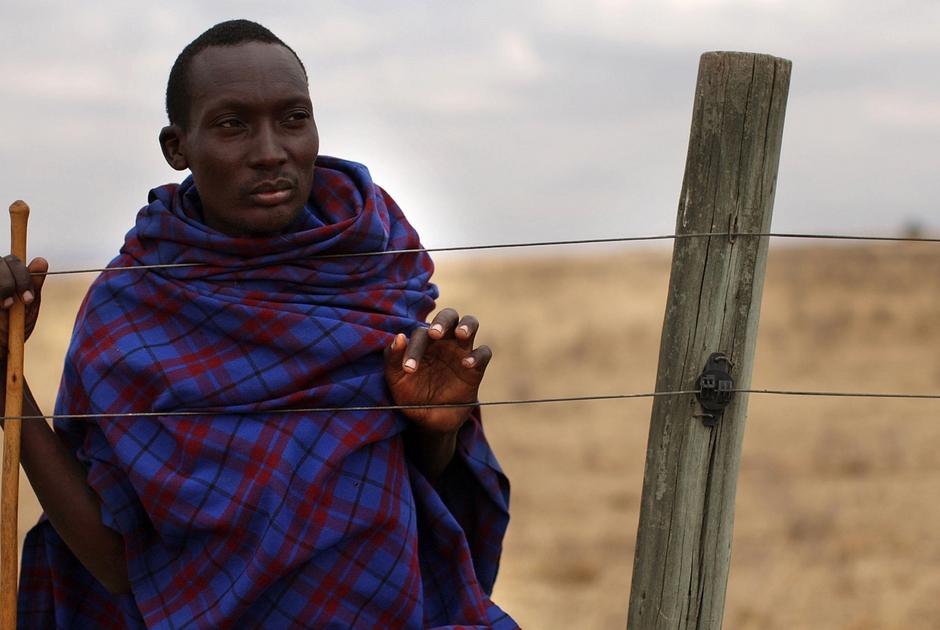 The government of Tanzania is currently planning to evict more than 80.000 indigenous Maasai people from their ancenstral land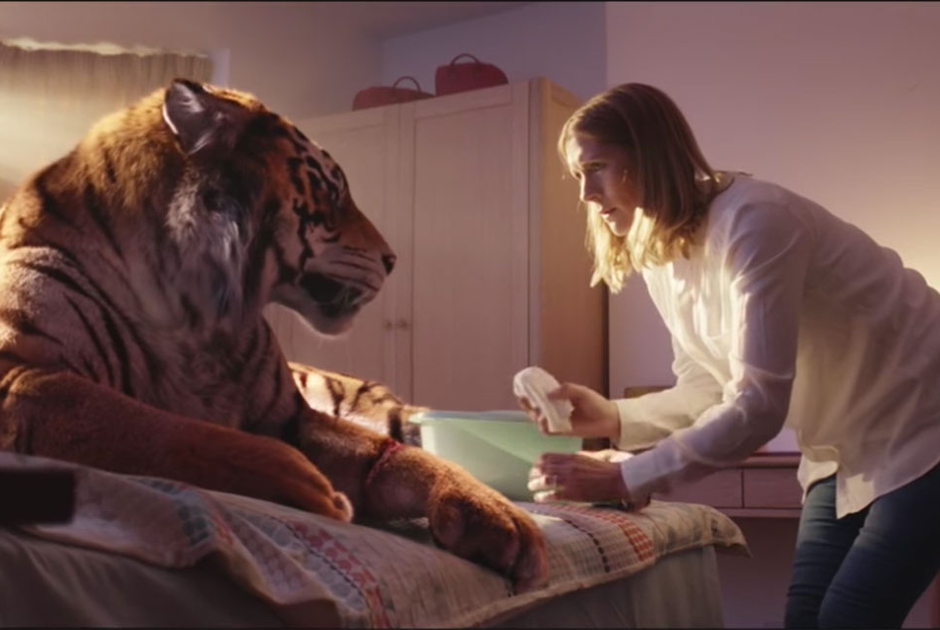 Tiger in Suburbia is WWF's Christmas advert asking us to help keep tiger populations on the rise. Like a family welcoming a tiger into its home, it's time to make space for this animal in our hearts.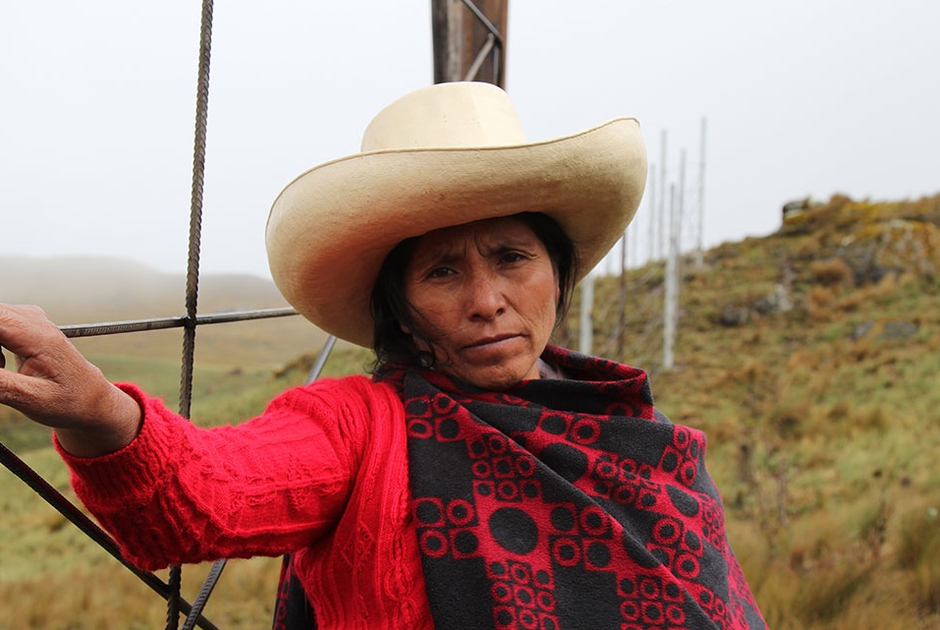 A woman doesn't want to leave her land in the Peruvian Andes despite pressure from those who want to expand one of the world's largest gold mines, in the documentary Aguas de Oro.