How to organise a sustainable wedding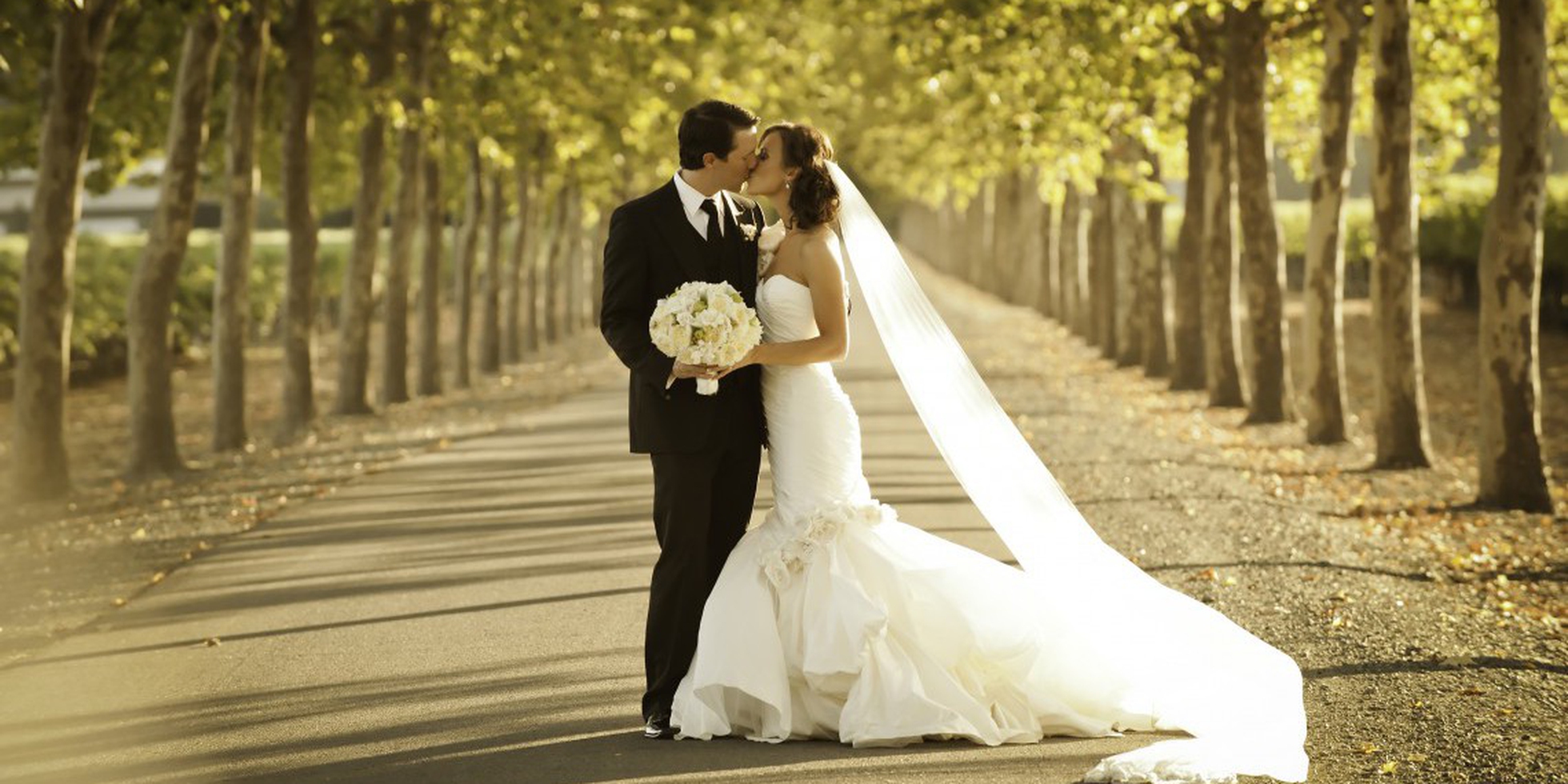 Shibus, an online platform that offers eco-friendly wedding products and services, was developed from an idea of Simona Cipollaro and Adriana Capenzano.
Shibuse, a start-up that provides eco-friendly wedding equipments, was presented on the occasion of the "Turin social innovation" programme that promotes the creation of new businesses in the city.
The idea was conceived by two young ladies who are really fond of the environment, Simona Cipollaro and Adriana Capenzano, who aim to promote craftsmanship and Italian products as well as reduce the environmental impact of weddings, since weddings release CO2 into the atmosphere.
Basically, Shibuse is an e-shop that offers a wide range of sustainable wedding products. It also includes a blog where all the suppliers, services and latest trends in green weddings are presented; in the near future, there another service, that of wedding planners will be available allowing users to combine their needs and the carbon footprint of the services they choose.
As the inventors of the platform announced, "the project has been welcomed with enthusiasm and it represents an opportunity to create a network with other businesses that share our philosophy of life and work". Thanks to this initiative it was possible to give visibility to small unknown companies that are sensitive to environmental issues.
Some of the platform's suppliers
Every product or service offered in the Shibuse site is respectful of the environment and the businesses that adhered to the project include the La sposa dipinta atelier that provides custom-tailored bridal gowns exclusively made of hand-painted organic fabric with nontoxic colours; Matif, is a beauty salon that uses natural products and make-up with no chemicals; "Bianco sposi", is a vendor of wedding invitations made of recycled paper or paper containing seeds that you can plant again whenever you want.
The philosophy of Shibuse, that all its workers embrace, praises the attention to detail. According to what the founders say, it is only thanks to a less chaotic manufacturing process that it is possible to make an exclusive, eco-friendly and high quality product.
Cover image © weddingcenter-ks.com
Translated by Francesca Clemente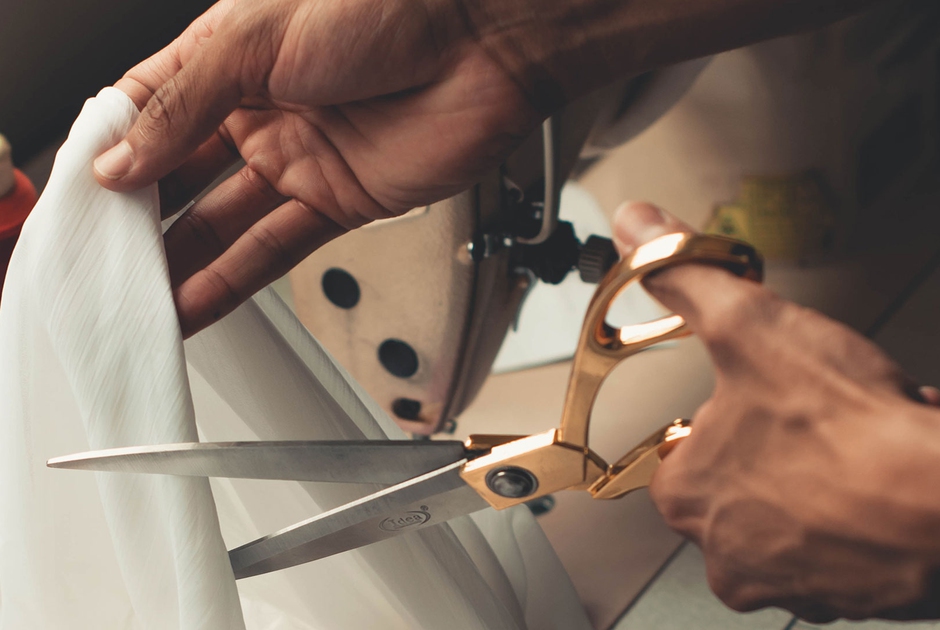 By recovering clothes discarded in the West, Togolese designer Amah Ayiv gives them new life through his high fashion creations.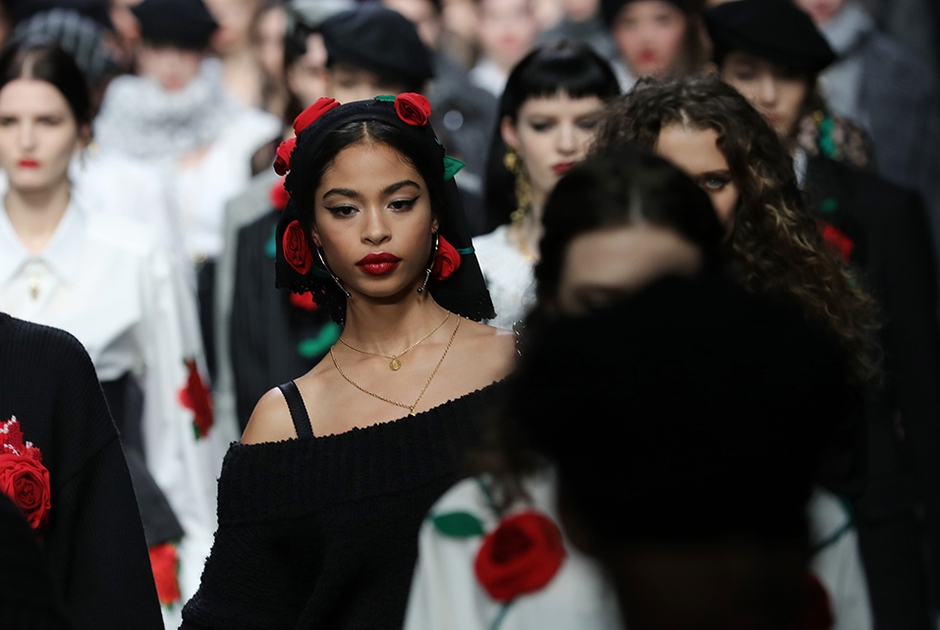 All catwalks in July will be broadcast online: after Paris, it's Milan Digital Fashion Week's turn. And the biggest beneficiary is the environment.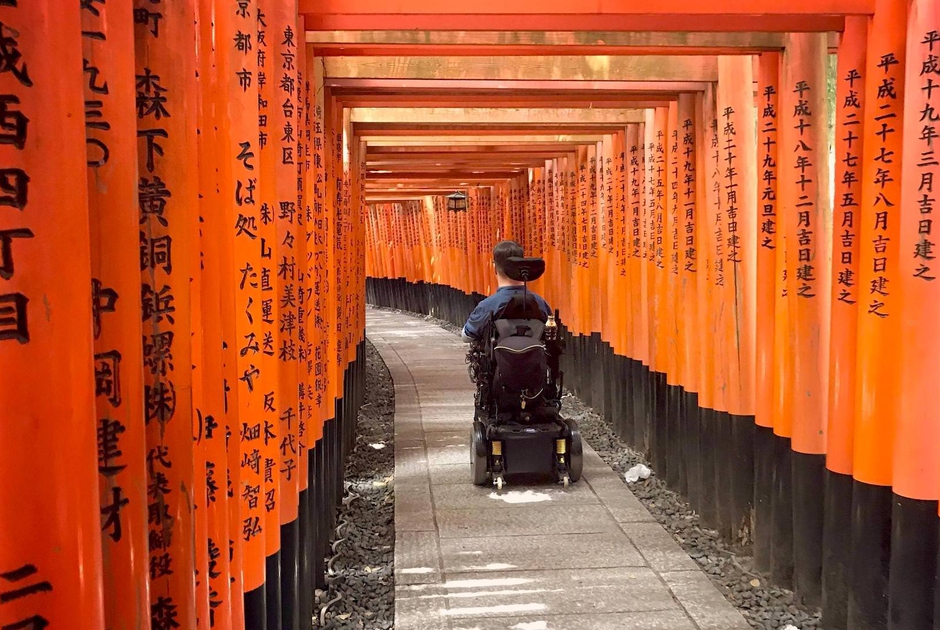 Disabled travellers need not fear Japan. Accessible Japan founder Josh Grisdale tells us about his commitment to opening the country's doors to everyone.