Latin America's first sustainable university opens in Mexico
In this Latin American country there is a green university where students learn how to build a future with low environmental impact.
In the area of Acatitlán, the famous archaeological site ten kilometres away from Mexico City, the first sustainable university of Latin America rose up. It is called Universidad del Medio Ambiente (UMA) and it is a completely ecological building complex that provides students with courses dealing with environmental issues and the protection of the Planet.
The building complex is located inside a fenced area of 3.5 hectares which consists of an "edible garden" that allows food self-sufficiency and an evolved technology network that includes thermal solar panels, sewage treatment plants and photovoltaic cells that meet the needs of water resources and electricity.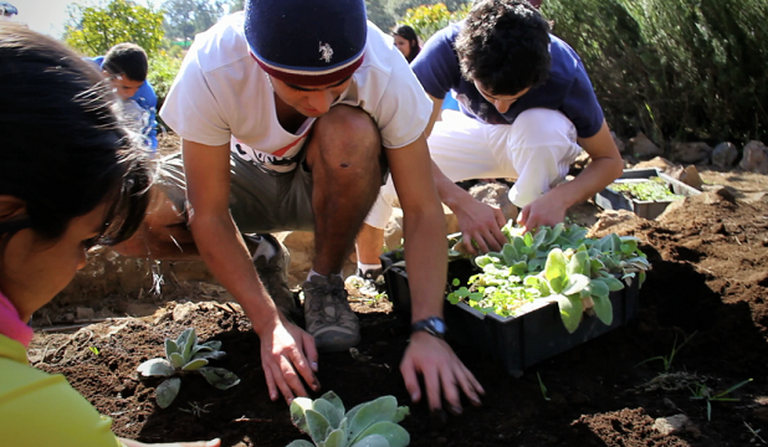 To construct this university, architects expert in biodesign perfectly combined exclusively natural materials. The buildings, indeed, are made of pressed earth blocks and sustainable wood sourced from the surrounding forests and then conglomerated with horse manure to obtain the plaster. The roofs also have a particular structure since they are made of a waterproof stretch of wood (rather than tiles) with a layer of soil and gravel on, which allows plant growth.
"I don't think that there exist a college with a lower environmental impact than ours built at a relatively affordable cost", said Federico Llamas. With the realisation of this project, actually, they want to send a stronger message: "The construction of a building shouldn't be a conclusion, but the beginning of positive change towards something better".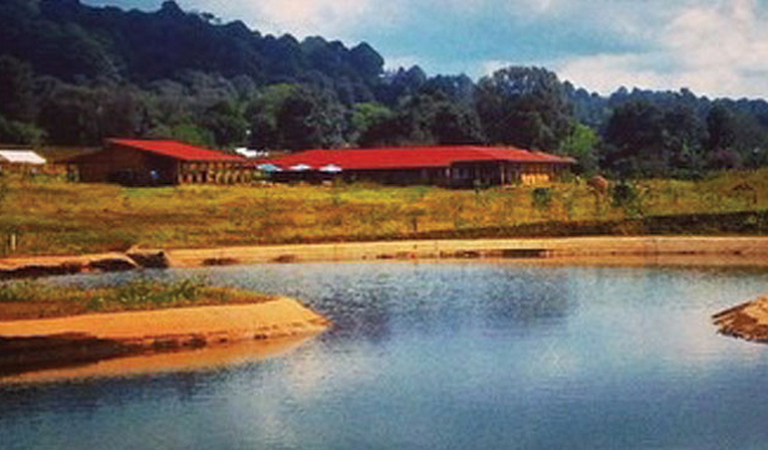 Photo © www.momentodiseno.com.mx
Translated by Francesca Clemente

Quest'opera è distribuita con Licenza Creative Commons Attribuzione - Non commerciale - Non opere derivate 4.0 Internazionale.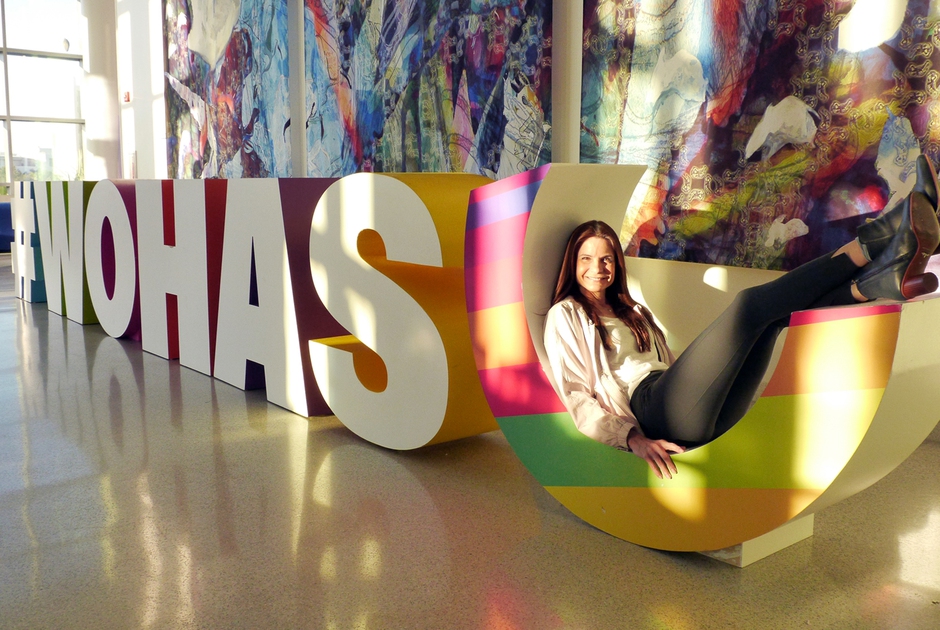 We talked to World Happiness Summit organiser Karen Guggenheim about the connection between the planet's health and our happiness.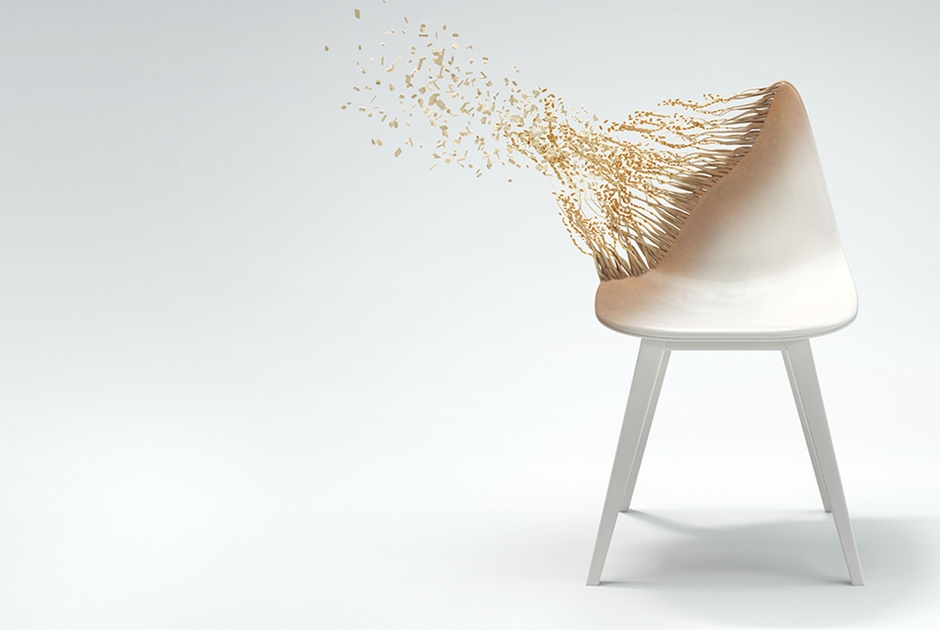 The new generation of high-performance wood materials offers unexpected hi-tech possibilities to the worlds of design and architecture.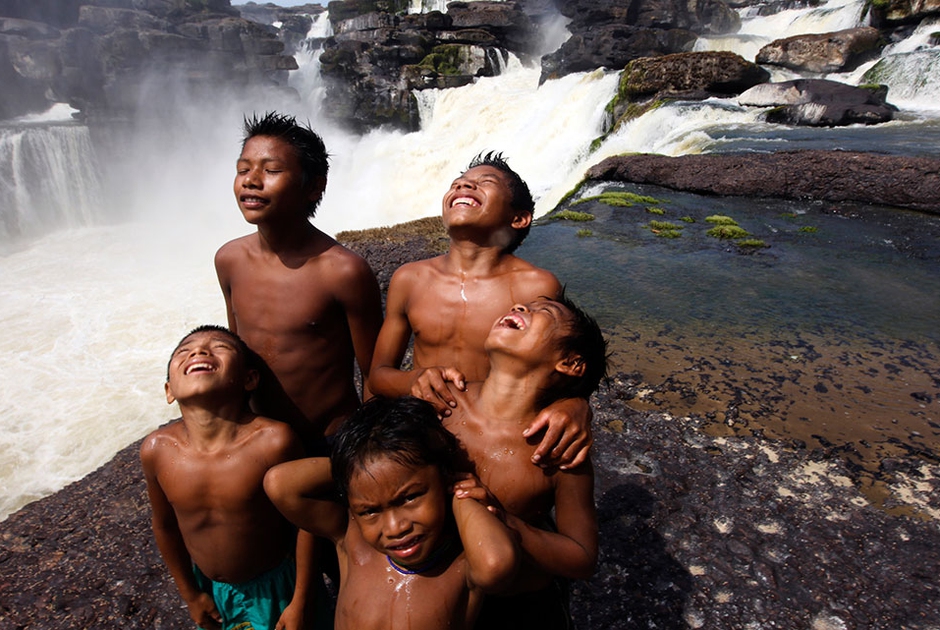 Battles fought by the native peoples of the world to defend their lands, rights and ways of life. These are 11 of the most important indigenous victories of the past few years.