Oceans
Stella McCartney and Parley for the Oceans team up to clean the seas from plastic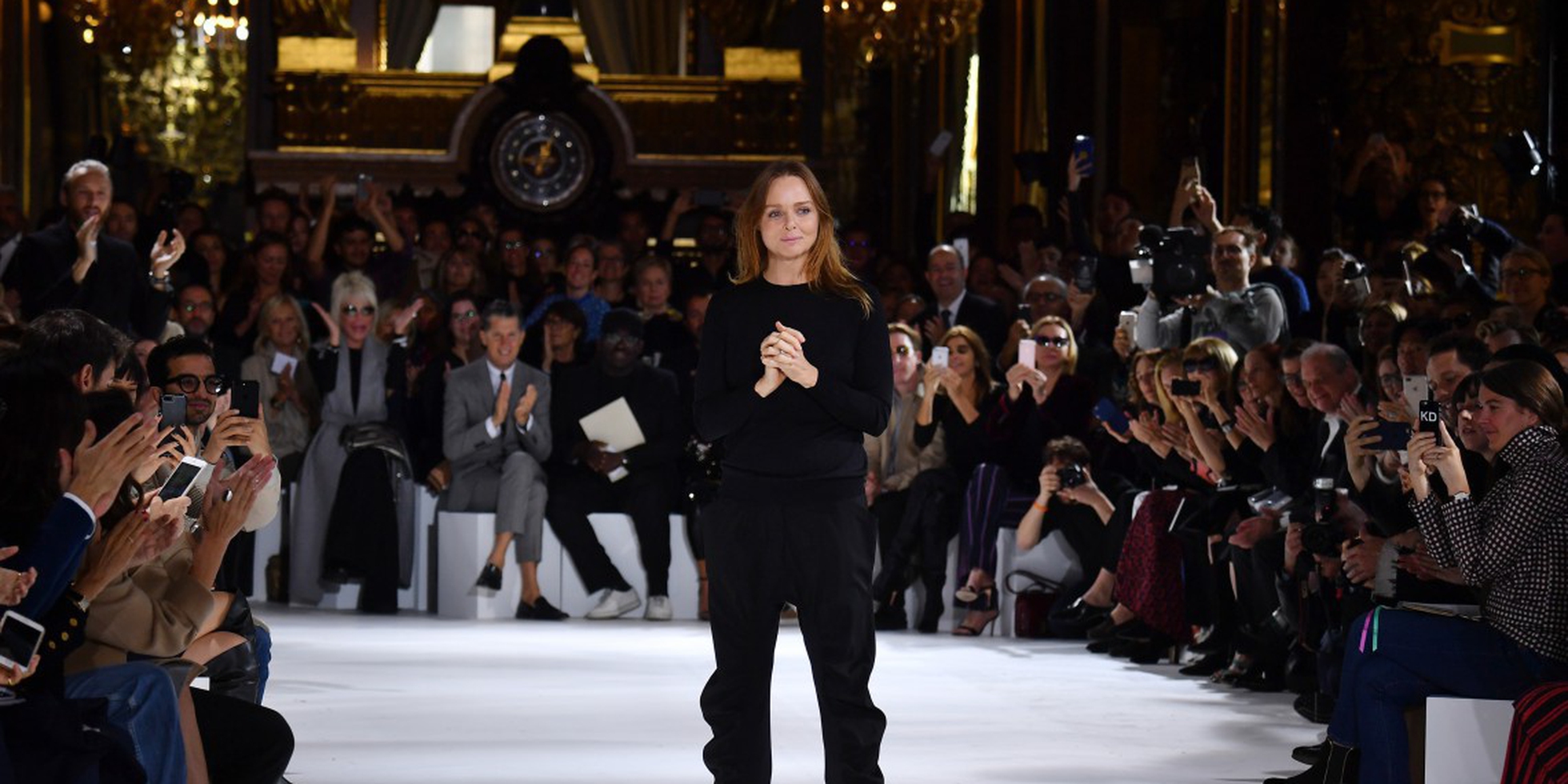 Dopo Adidas, anche Stella McCartney annuncia di voler collaborare con Parley for the oceans per ripulire i mari dalla plastica.
From 4.8 to 12.7 million tonnes of plastic waste end up in the oceans every year according to a study published in the journal Science. Before decomposing, plastic floats in the sea for many years destroying marine ecosystems, which aren't only precious for the nutrition of fish but also for our own.
This is why Stella McCartney, renowned British fashion designer who is particularly sensitive to environmental and animal rights issues, has decided to take action by launching a partnership with Parley for the Oceans, an organisation that fights to protect the world's oceans through smart and innovative solutions to reusing plastic waste.
Stella McCartney x Parley for the Oceans
Announced on Wold Oceans Day on the 8th of June, the partnership between Stella McCartney and Parley for the Oceans will focus on the use of a yarn made from ocean plastic debris. The first products borne of this project are Adidas Ultraboost X sneakers designed by Stella McCartney and the "Ocean Legend" Falabella Go backpack in honour of Captain Paul Watson, founder of Sea Shepherd and co-founder of Greenpeace, available from July.
Both are made with Parley Ocean Plastic™, a 100 per cent recycled material made from plastic objects like fishing nets, debris and bottles, which are collected from beaches and seas thanks to the support of the governments and local organisations of the countries involved in Parley's initiatives. 80 to 120 tonnes of waste are collected every month and, once cleaned and processed, are turned into fabric or yarn that can replace wool and recycled polyester in the production of shoes, bags and outerwear.
A potential turning point for the fashion industry
"We know if Stella starts something, she goes all the way," Cyrill Gutsch, the founder of Parley, said to The New York Times. The association firmly believes in the partnership with the renowned cruelty-free brand as, on top of future collaborations with other designers, it could trigger a real change in the fashion industry.
Featured image: Stella McCartney during a runway show in Paris © Pascal Le Segretain/Getty Images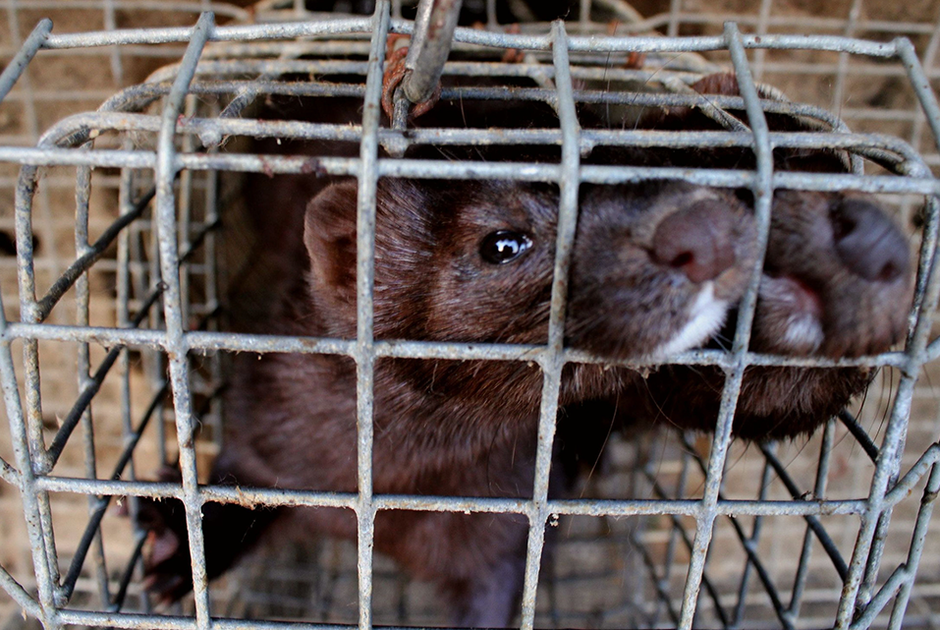 100,000 mink will be culled in Spain after testing positive for coronavirus. Meanwhile, the Netherlands abandons mink farming completely.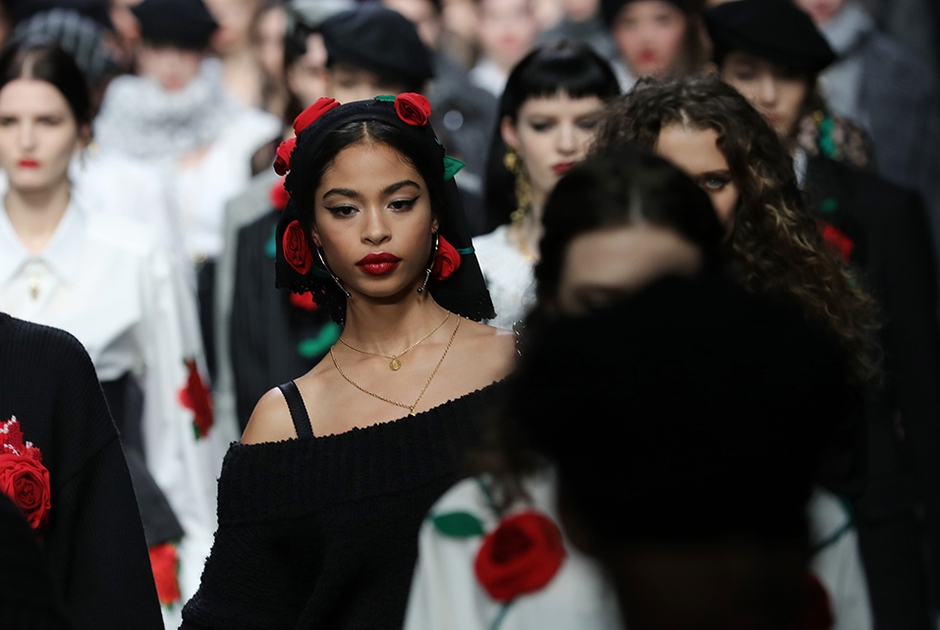 All catwalks in July will be broadcast online: after Paris, it's Milan Digital Fashion Week's turn. And the biggest beneficiary is the environment.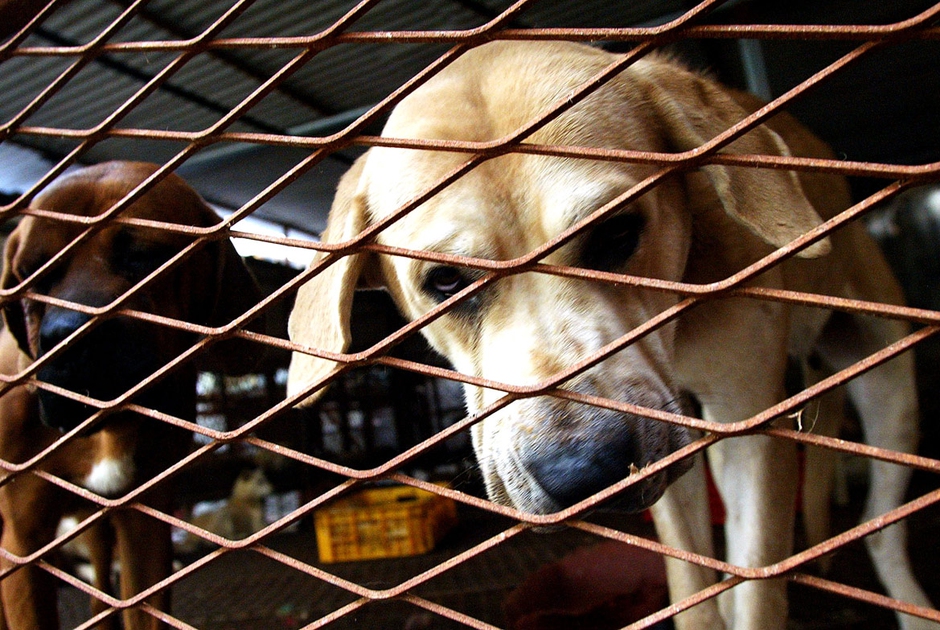 The dog meat festival in Yulin – where ten thousand cats and dogs are butchered – is taking place this year, notwithstanding the coronavirus pandemic.