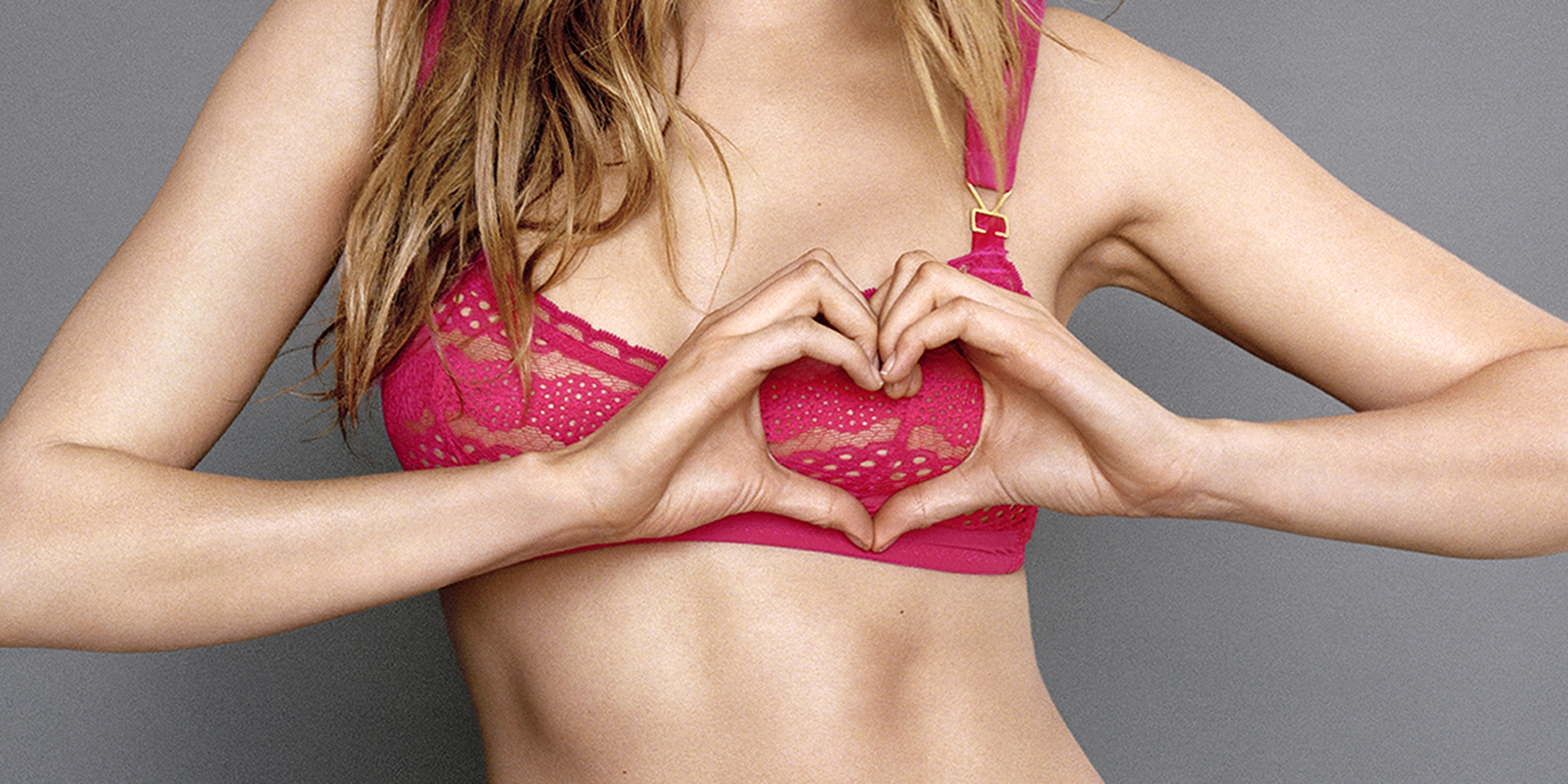 During the month devoted to the prevention of breast cancer, Stella McCartney has launched a line of lingerie whose revenue will be donated to different non-profit organisations.
October turns pink. The protagonists of this month are women afflicted with breast cancer, a disease that affects a woman out of eight in Italy, as the Italian Association for Cancer Research states. And in order to raise awareness on the importance of prevention and early diagnosis of breast cancer, the Estée Lauder group started an international campaign entitled "Breast Cancer Awareness".
The initiative, now in its XXIII edition, has brought together women in more than 70 countries with a number of projects aimed to sensitise them about healthy lifestyles and medical examinations to undertake in order to prevent the odds of this horrible pathology.
The campaign supporters include the famous British fashion designer Stella McCartney, Paul McCartney's daughter, who for a long time has been committing herself to donate a percentage of her revenues to a few important associations against breast cancer. To support this cause, the stylist launched a line of exclusive lingerie whose revenues will be donated in part to the National Breast Cancer Foundation, companies that help the cause are Babeappeal, in the United States and Australia and to the Linda McCartney Centre that treats breast cancer with the UK's most cutting edge technologies.
With this limited collection, Stella wanted to pay tribute to her mother Linda Louise McCartney, who died from breast cancer in 1998. And the post-mastectomy bilateral bra is dedicated exactly to her: it was designed to support those women who had their breast surgically removed during recovery. The proceeds of the sale of this piece of underwear will be entirely donated to the Hello Beautiful Foundation, an association that emotionally and psychologically supports women during the convalescence period.
Breast cancer is still a topic that is not talked about enough and on which there's a lot of misinformation going. So, that of Stella McCartney, is a very important example of ethical fashion to empower women and raise awareness on the issues concerning them.
Cover photo © galleryhip.com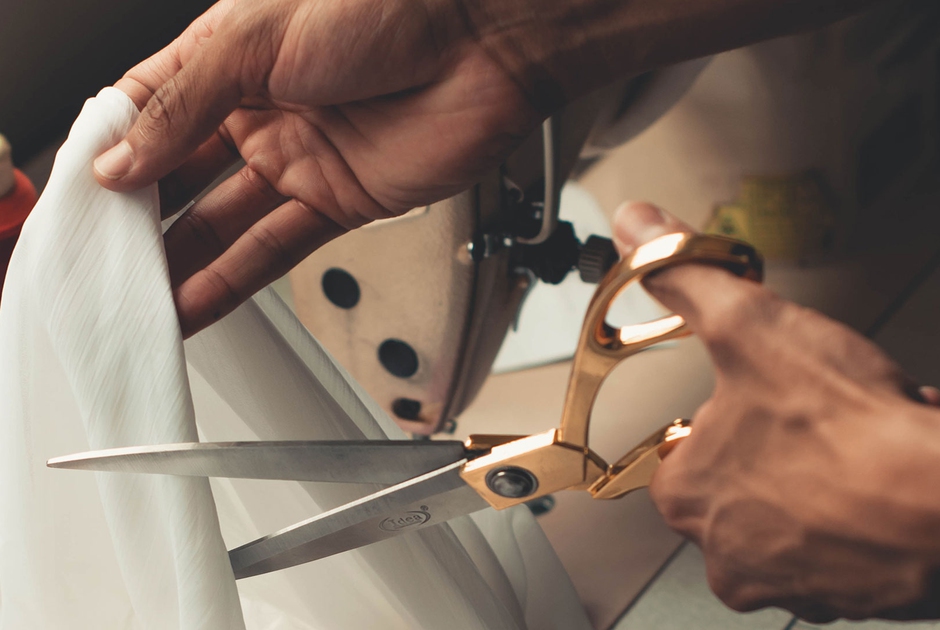 By recovering clothes discarded in the West, Togolese designer Amah Ayiv gives them new life through his high fashion creations.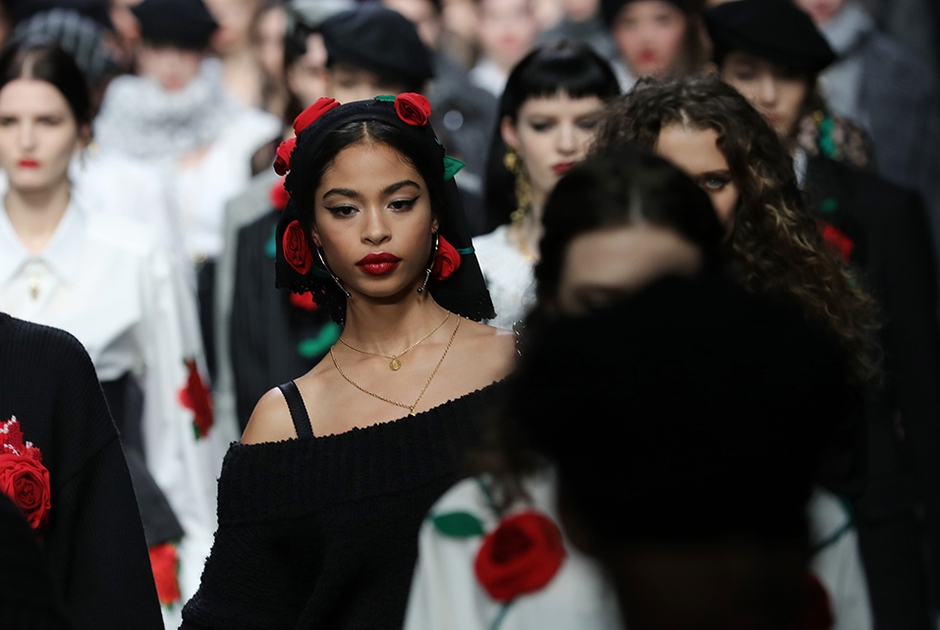 All catwalks in July will be broadcast online: after Paris, it's Milan Digital Fashion Week's turn. And the biggest beneficiary is the environment.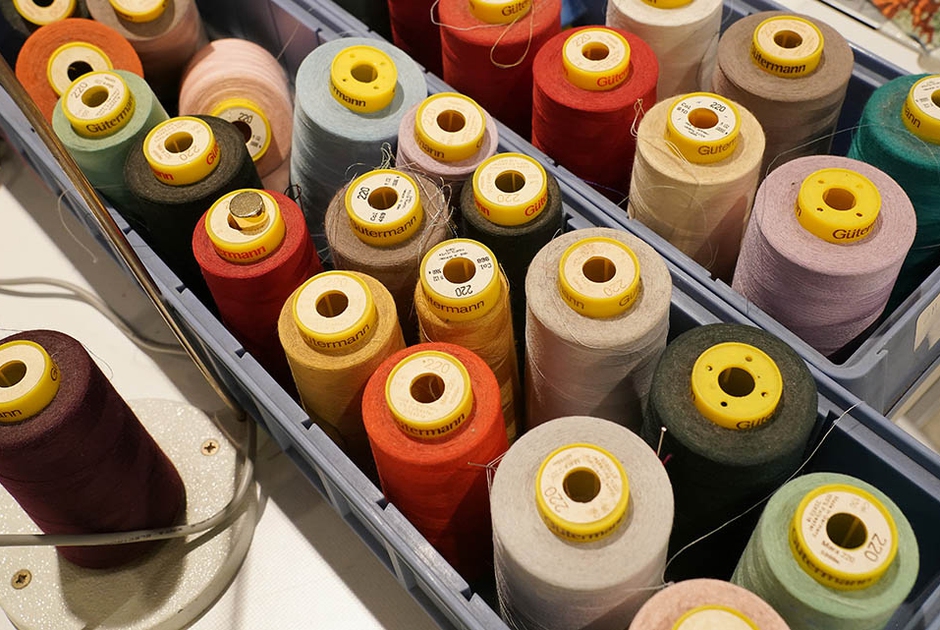 The book Fashion Industry 2030 aims to contribute to reshaping the future through sustainability and responsible innovation. An exclusive opportunity to read its introduction.