Design & Fashion
This violin created by an Italian designer is made from spiders' silk
It won London's International Student Innovation Award for the best project. It's a spider silk violin invented by an Italian designer.
With a spider silk violin, an Italian designer beat more than one hundred students coming from 49 countries and the Mayor of London, Sadiq Khan, gave him an award with admiration. First prize: 10,000 pounds (about 11,700 euros), for bringing about a revolution in the construction of musical instruments. The designer is Luca Alessandrini, the award is the International Student Innovation Award 2016, and the initiative was run by London & Partners, the official promotional company for the British capital that gives visibility to creative young people.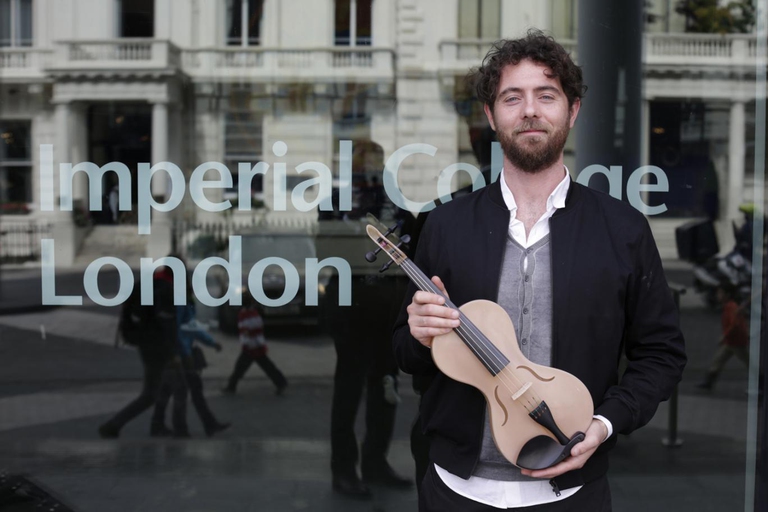 Why making a violin with spiders' silk
Alessandrini, 30, born in a small town in the province of Pesaro-Urbino, moved to London after graduation to attend a two-year Master of Science programme in innovation, engineering and design at Imperial College. During this programme he enthusiastically worked hard with 38 students from around the world. A music lover who performed in a few concerts, Alessandrini chose to create a violin for the final project, which combines biomaterials and acoustics.
Violin hasn't undergone changes for nearly 400 years
"Violin is the most iconic, the most difficult instrument to play, has not undergone changes for nearly 400 years and has a long tradition. Changing it seemed to me an inspiring provocation", Alessandrini explains. Violins are being made of carbon fiber since the '70s and the sound box is made of chipboard, a cheap but non-eco-friendly material. Driven by a strong desire for innovation, Luca Alessandrini takes on a real challenge that leads him to reach unimaginable goals in less than one year.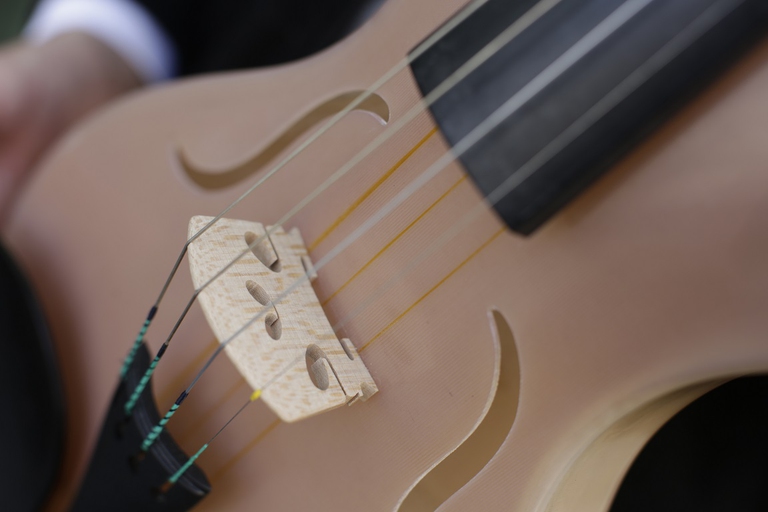 Why did he choose silk after testing other materials?
He chose to use silk to build the violin, after many tests: he cultivated bacteria and tested bio-resins. Alessandrini first chose jute and bamboo, but then realised that he had to find a natural material of the same quality as carbon fiber, which has been successfully used so far. Then he found silk. Although this is not the first time that spider silk is used to make parts of a musical instrument (in 2012 a Japanese researcher created a series of violin strings), this is the first time that silk fibers are used to build an entire musical instrument.
Silk is elastic and more resistant than steel
The first prototype was built with silkworm strands – donated by Taroni, a company based in Como, Italy – that were stuck together with eco-resin. The second prototype also includes spider silk obtained by researchers at Oxford University. In the Department of Zoology at Oxford University there's a breeding farm of Australian spiders whose webs are made of a material that is five times more resistant and far more elastic than steel.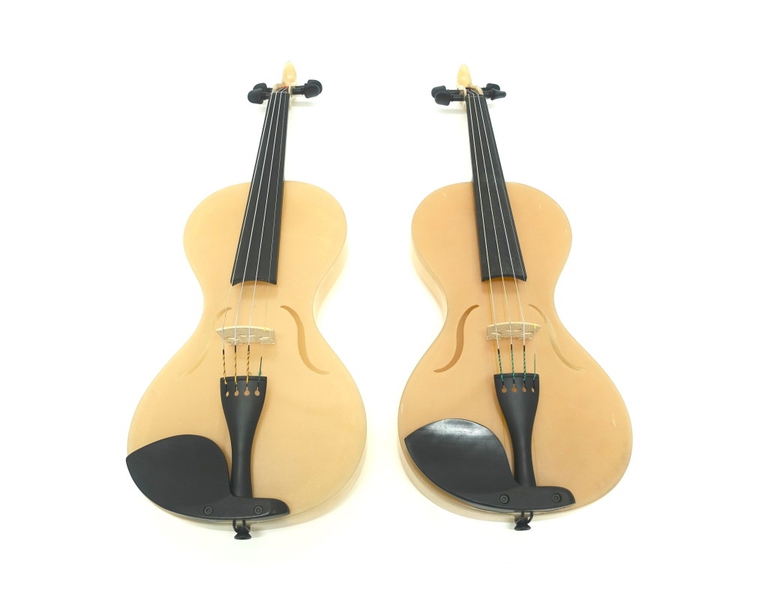 When the violin is played, the silk makes the sound box resonate, emitting a sound that can be modified by varying the fusion of the two materials. The combination of silk and resin produces a single tone that can be altered by changing the amounts of the two components. With this new material it is possible to personalise the instrument acoustics more easily than with other modern materials including carbon fiber. The young Italian researcher developed his prototype of violin in collaboration with the National Association of Italian Artistic Luthiers. Its founder, Gualtiero Nicolini, put him into contact with twenty of the most important luthers of the world who work in Cremona, the birthplace of Antonio Stradivari. The spider silk violin was also tested by famous British violinist Peter Sheppard Skaerved and passed the test.
https://youtu.be/1D3D1GCcsWg
Alessandrini's new projects with spiders' silk
After being presented at London's Royal College of Art, the violin will be exhibited at the Imperial final show and at the Royal science society exhibition. Alessandrini already patented its technology and now wants to build new musical instruments with silk. From bass sound boxes to computer speakers, Luca is already looking for partners for his startup and hopes that his violins will be sold starting from 2017.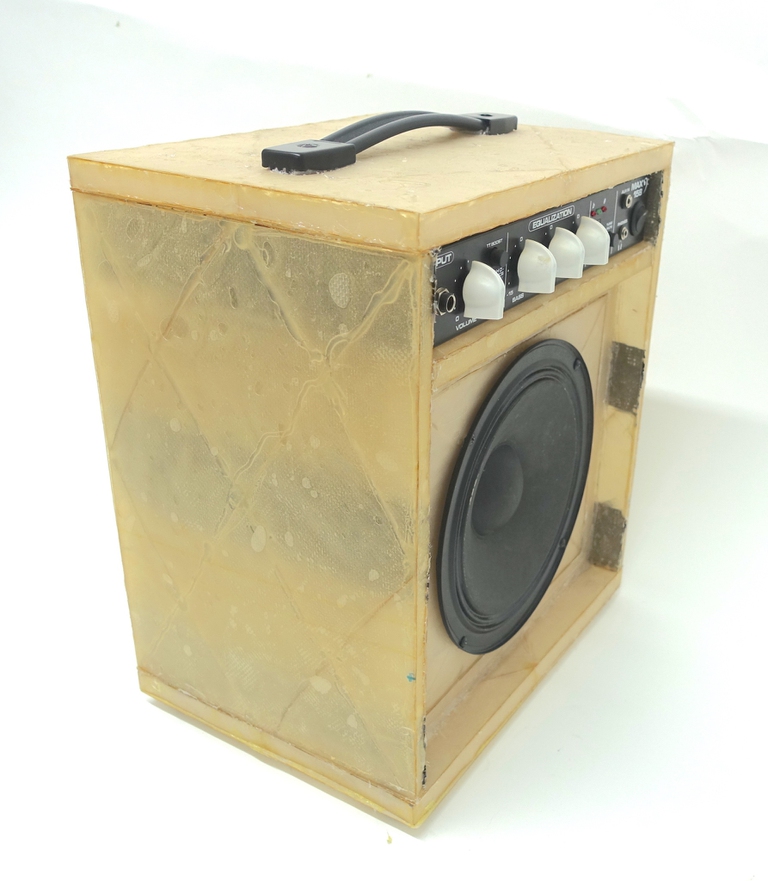 Translated by Francesca Clemente

Quest'opera è distribuita con Licenza Creative Commons Attribuzione - Non commerciale - Non opere derivate 4.0 Internazionale.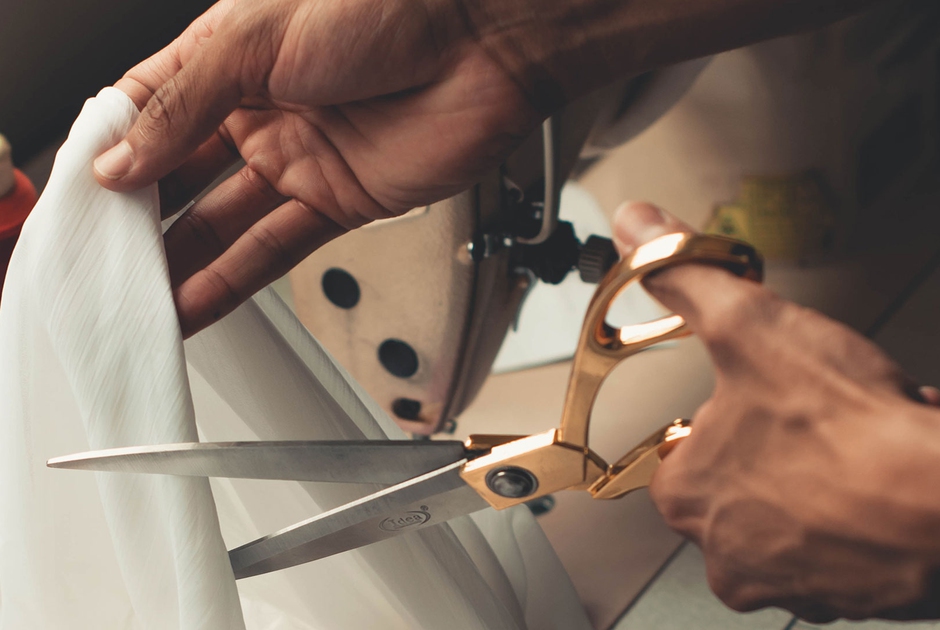 By recovering clothes discarded in the West, Togolese designer Amah Ayiv gives them new life through his high fashion creations.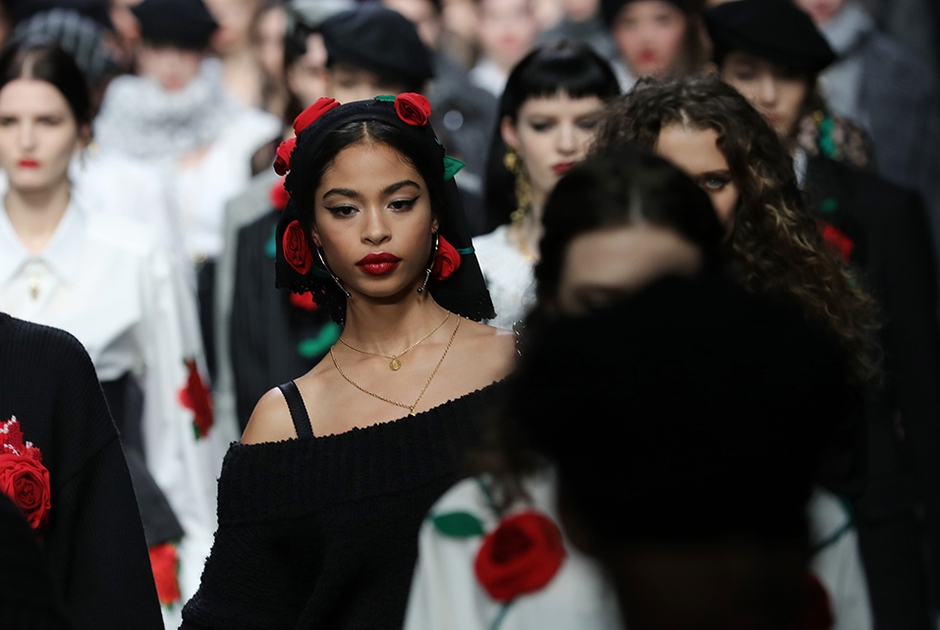 All catwalks in July will be broadcast online: after Paris, it's Milan Digital Fashion Week's turn. And the biggest beneficiary is the environment.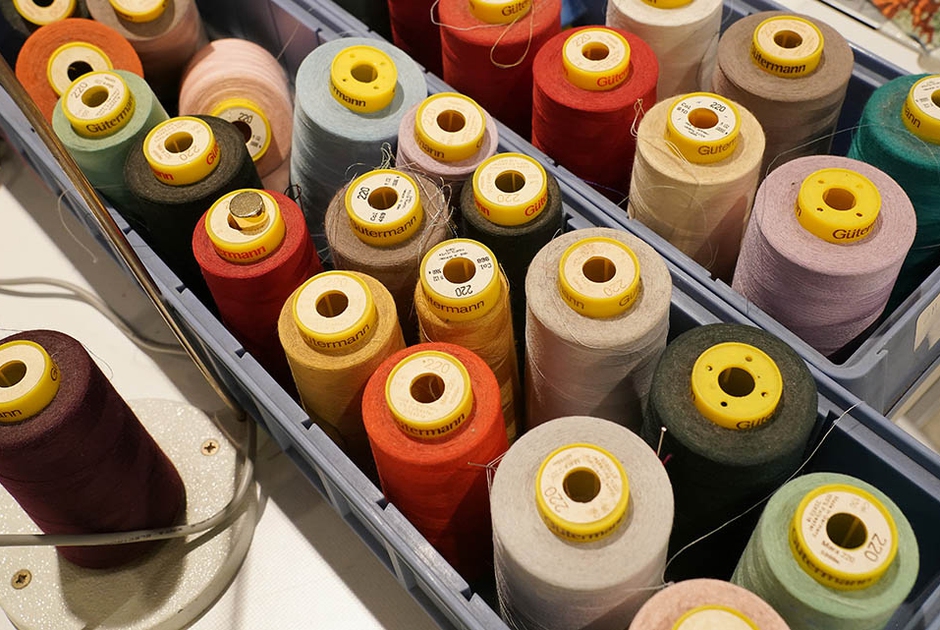 The book Fashion Industry 2030 aims to contribute to reshaping the future through sustainability and responsible innovation. An exclusive opportunity to read its introduction.