Design & Fashion
Lucy, the lamp that illuminates your home without the need for electricity
Developed by Solenica, Lucy reflects the sunlight redirecting it into closed spaces, generating as much electricity as five 100w bulbs.
Sometimes the simplest ideas are the best ones. This is the case of Lucy, the first solar-powered robotic device that illuminates rooms without using electricity.
"I developed Lucy during my PhD at Cambridge", said Diva Tommei, co-founder of the Solenica startup with Mattia Di Stasi. "I needed more sunlight near my desk because I was working in constant darkness, and I always had to turn on the artificial light. In the rare days of British sunshine I was in my office, while everybody else was in the streets to enjoy the sun. That's how I came up with the idea of finding a technology able to redirect in my room the sunlight gleaming on my window sill".
How Lucy works
So, why not using natural sunlight? "During a period at the NASA Singularity University, I realised that heliostats fitted for the purpose". Then, after numerous tests, the first prototype was developed: a device that uses a rotating mirror to detect the sunlight and reflect it in a given point.
Once placed under the sunlight, you should point the nose of the orb at the ceiling of the space you wish to illuminate and a powerful ray of light will hit your room all day long. According to the startup company, the lamp can "generate as much electricity as 5 bulbs of 100W". But, more importantly, Lucy doesn't require electricity because the sunlight she reflects also powers her thanks to a few onboard solar cells.
https://www.youtube.com/watch?v=hm5TUYOuKmU
Lucy's success on Indiegogo
After a first investment of 120,000 dollars from American Qualcomm and Techstars, Diva and Mattia set up their startup company. And then developed their first prototype: "It was fundamental for us to have the approval of our supporters. We received our first feedback at the Maker Faire 2014, where we actually realised that people understood our technology and also needed it", Di Stasi said. "We've always involved our supporters in the creation of our product. The colour, for example, the pieces we had to develop etc. Lucy is the result of our supporters' and clients' help".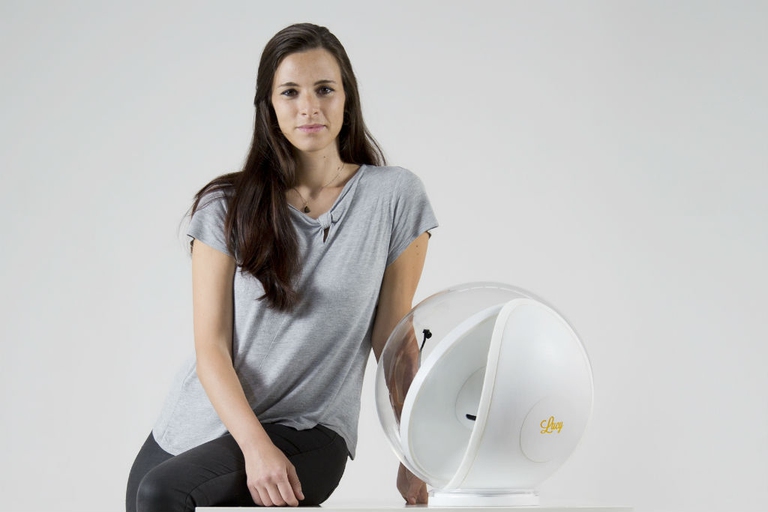 The next step was to launch a crowdfunding campaign through which they have collected 292,000 dollars so far. "More than 1,400 people supported us. Given the big demand, the campaign will exceptionally run until 26 October because we want to provide as many people as possible with the opportunity to preorder it at a bargain price", Di Stasi highlights.
The first devices will be ready in the first months of 2017 and the startup company will produce them in Italy. "Italian products have always distinguished themselves for a concrete feature", Tommei concludes. "It's very important for me that Italy rediscovers its inclination to create new objects also thanks to startup companies".
Translated by Francesca Clemente

Quest'opera è distribuita con Licenza Creative Commons Attribuzione - Non commerciale - Non opere derivate 4.0 Internazionale.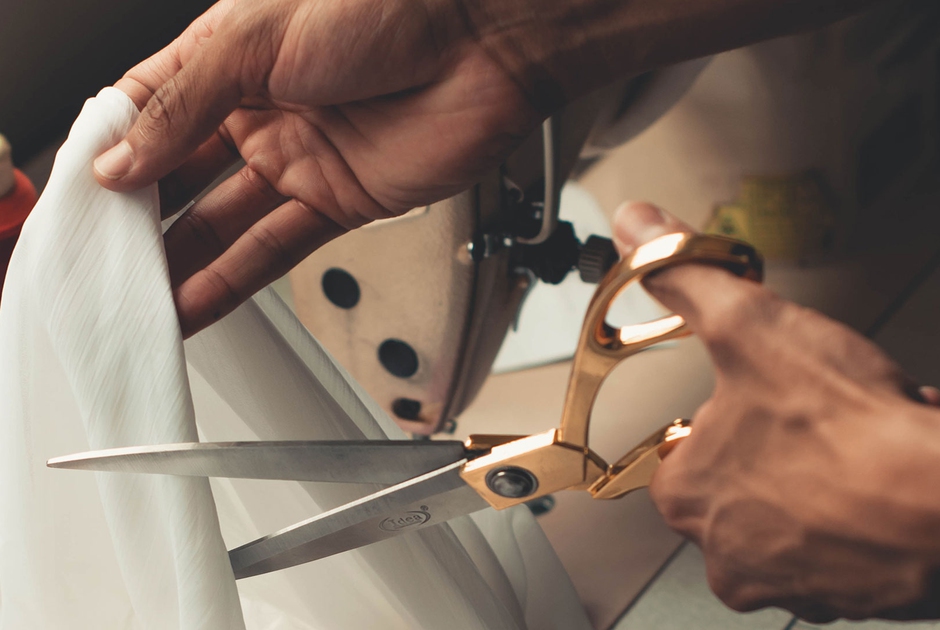 By recovering clothes discarded in the West, Togolese designer Amah Ayiv gives them new life through his high fashion creations.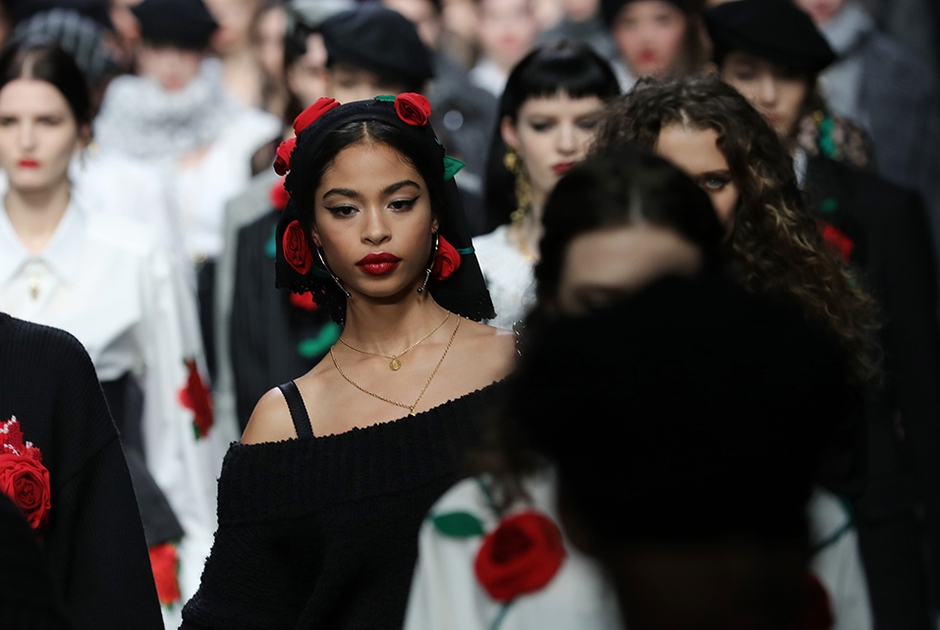 All catwalks in July will be broadcast online: after Paris, it's Milan Digital Fashion Week's turn. And the biggest beneficiary is the environment.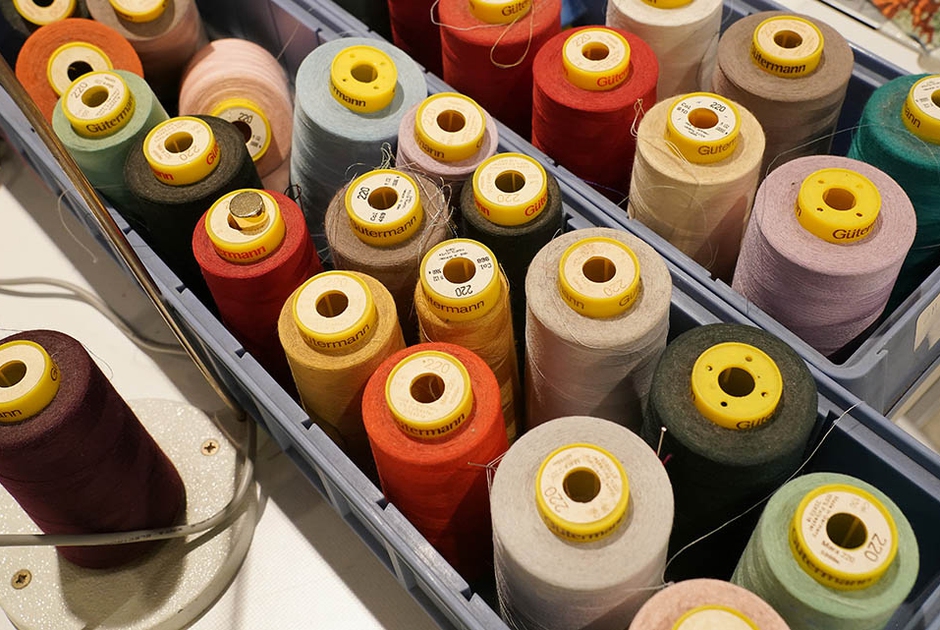 The book Fashion Industry 2030 aims to contribute to reshaping the future through sustainability and responsible innovation. An exclusive opportunity to read its introduction.