The oddest ways that animals sleep
A shooting of sleeping animals endorsed by the National Geographic that will improve your day.
Sea lions, bats, hippos and puppies of every species. In nature there are animals that sleep in the oddest ways and positions. The National Geographic features them in a video called The funny ways that animals sleep. All we can do is stay quiet and admire them. But be careful not to find yourselves upside down because for humans it could be dangerous, good night!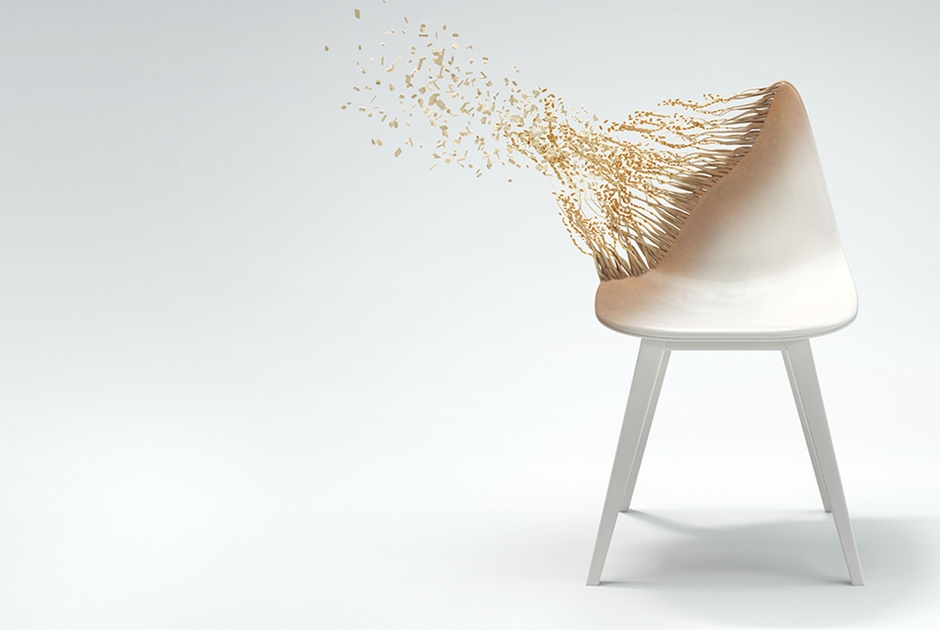 The new generation of high-performance wood materials offers unexpected hi-tech possibilities to the worlds of design and architecture.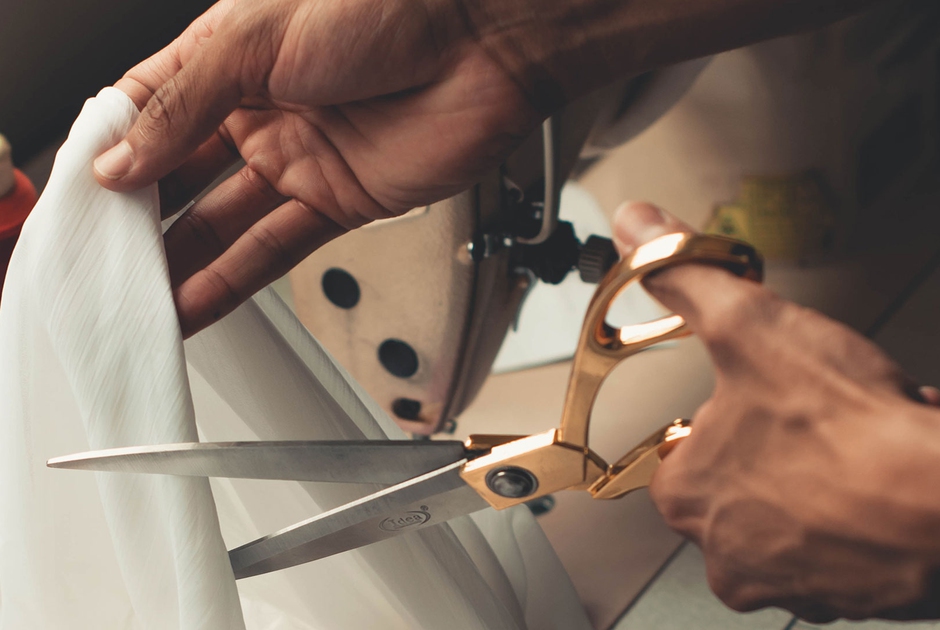 By recovering clothes discarded in the West, Togolese designer Amah Ayiv gives them new life through his high fashion creations.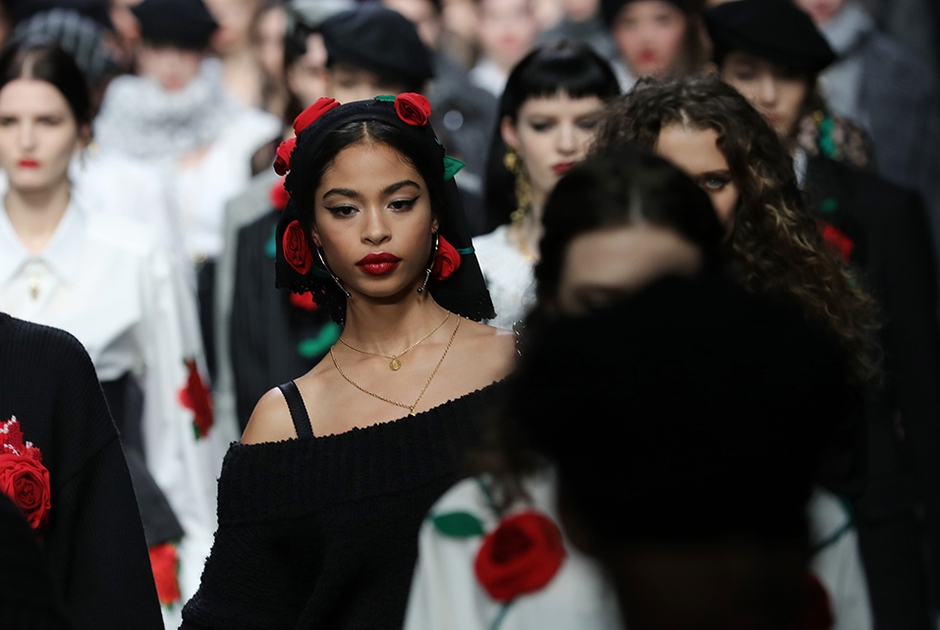 All catwalks in July will be broadcast online: after Paris, it's Milan Digital Fashion Week's turn. And the biggest beneficiary is the environment.