Activism
Sea Shepherd's ship, the Bob Barker, arrives in Italy for the first time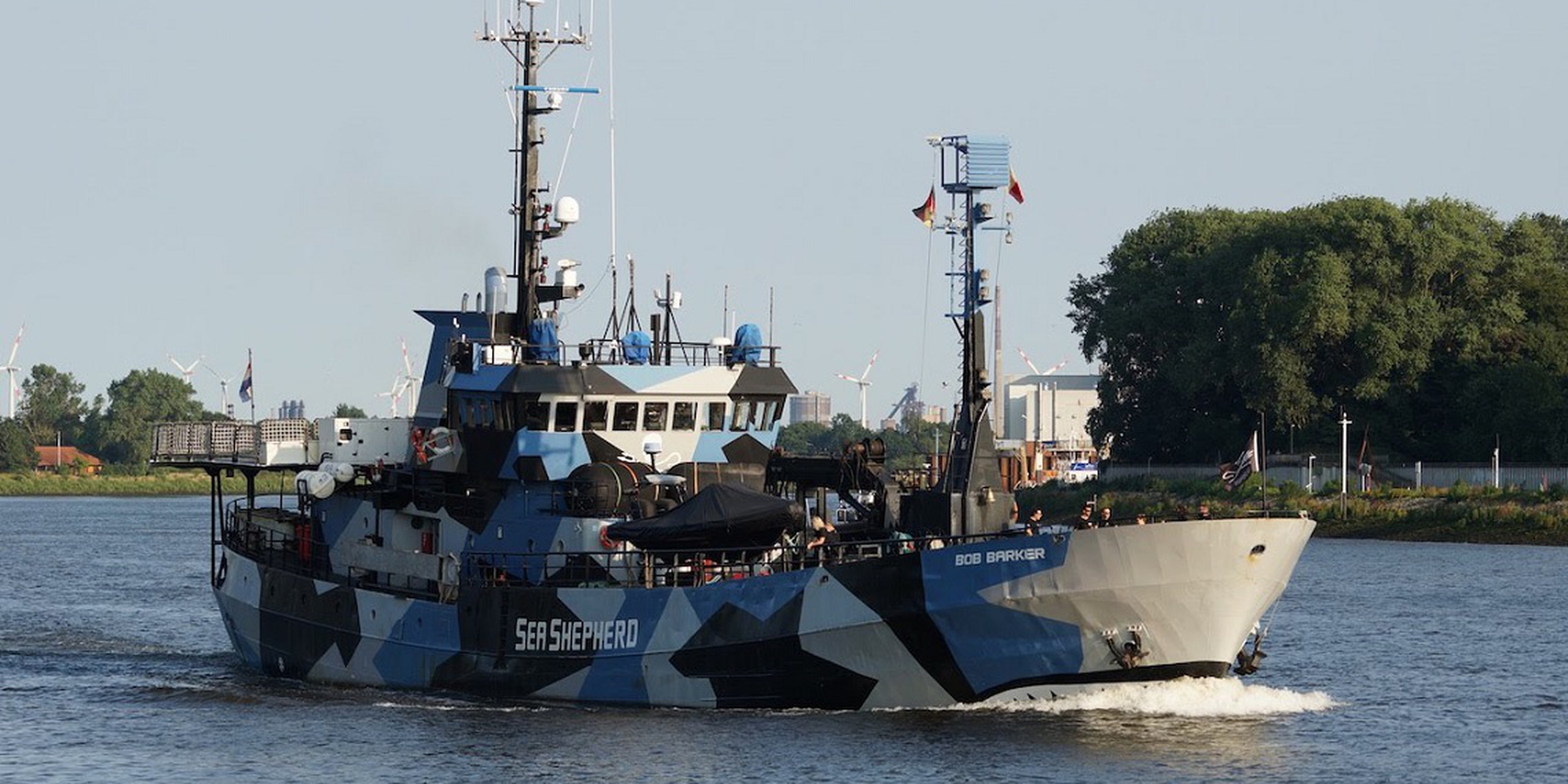 La nave di Sea Shepherd sosterà a Venezia dall'1 al 7 febbraio, sarà possibile visitarla, conoscere l'equipaggio e sostenere l'organizzazione che protegge la fauna marina del pianeta.
Sea Shepherd's volunteers have been cutting through the world's seas for almost 40 years to stop the massacre of the wild species populating oceans and their ecosystems. Unlike other conservation organisations, Sea Shepherd, founded by Paul Watson, along with documenting illegal activities on marine biodiversity and raising public awareness, directly acts to hinder illegal fishing activities, sabotaging and standing in the way of whalers and fishing vessels.
From 1 to 7 February, Sea Shepherd's Bob Barker, the organisation's ship that flies its renowned black flag portraying a skull with a dolphin and a sperm whale along with a trident and a shepherd stick, will arrive in Venice, Italy, for the first time. The ship took part to some of Sea Shepherd's main expeditions, including the Antarctic campaigns to protect whales in the Sanctuary of the Antarctic Ocean and pilot whales in the Faroe Islands.
Venice will thus offer the unique occasion to meet Sea Shepherd's (volunteer) crew and the organisation that fights to protect our common heritage, the wildlife of seas and oceans. "Our ships are your ships, our crew is your crew, our victories are your victories, and the lives we save are the lives we all save together," said Captain Paul Watson, founder and president of Sea Shepherd.
On board the Bob Barker, led by Captain Antonio Sueiras Zaurin, there's also an Italian girl, Melissa Bortolin. The ship will be docked at the Venice's Marina Vento harbour, in La Certosa island.
On Saturday 6 February (the ship will be docked at Riva Sette Martiri pier, close to Piazza San Marco) and on Sunday 7 February (it will be back to Marina Vento harbour), the organisation's volunteers will organise guided tours on board the ship and will arrange info points. On Sunday at 14:00, a public press conference will be held by Captain Alex Cornelissen, CEO of Sea Shepherd Global, the Bob Barker Captain Antonio Sueiras Zaurin, the international crew and the vice president of Sea Shepherd Italia, Enrico Salierno.
Besides the opportunity of getting in touch with one of the most important realities in environmental activism in the world, the Bob Barker's Venetian stop-over will allow people do their bit in safeguarding whales and other marine animals. "We need your help to keep the Bob Barker and the other ships of our fleet at sea".
Translated by Camilla Soldati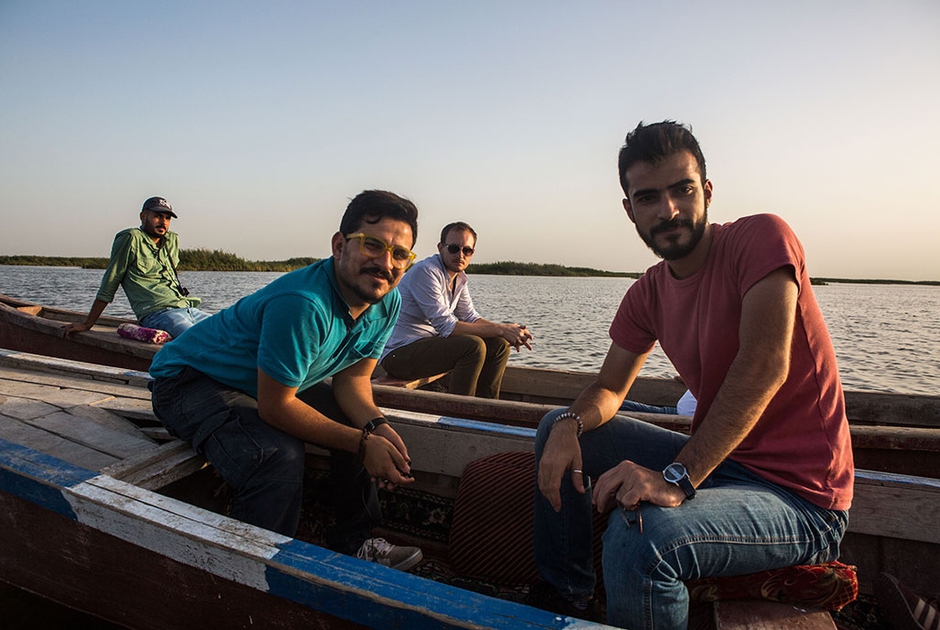 Salman Khairalla is an Iraqi activist who's been fighting to protect his country's marshes, a key water resource, since 2007.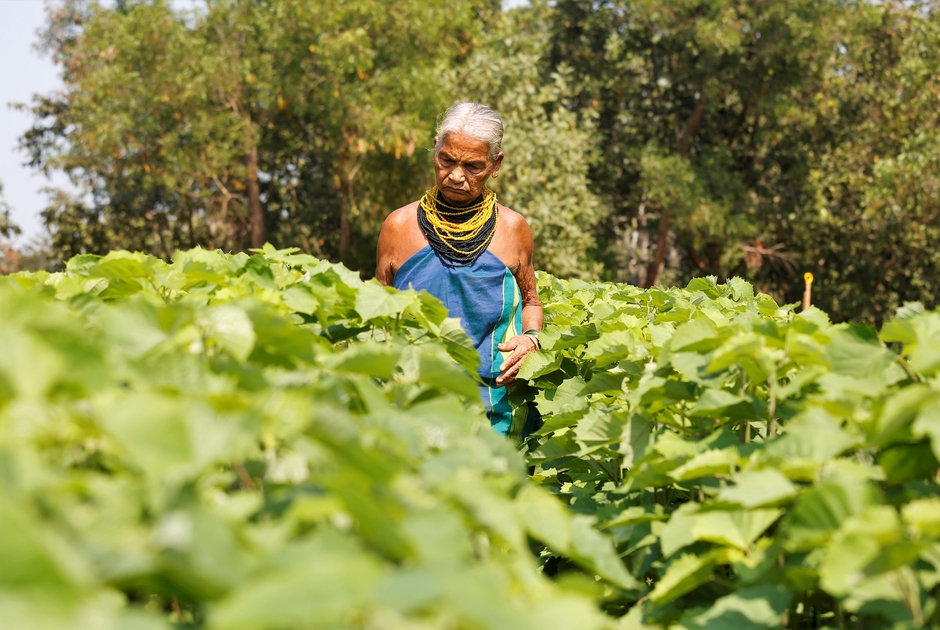 Tulasi Gowda is known as the goddess or encyclopaedia of the forest for her ability to extract seeds from mother trees and regenerate plant species.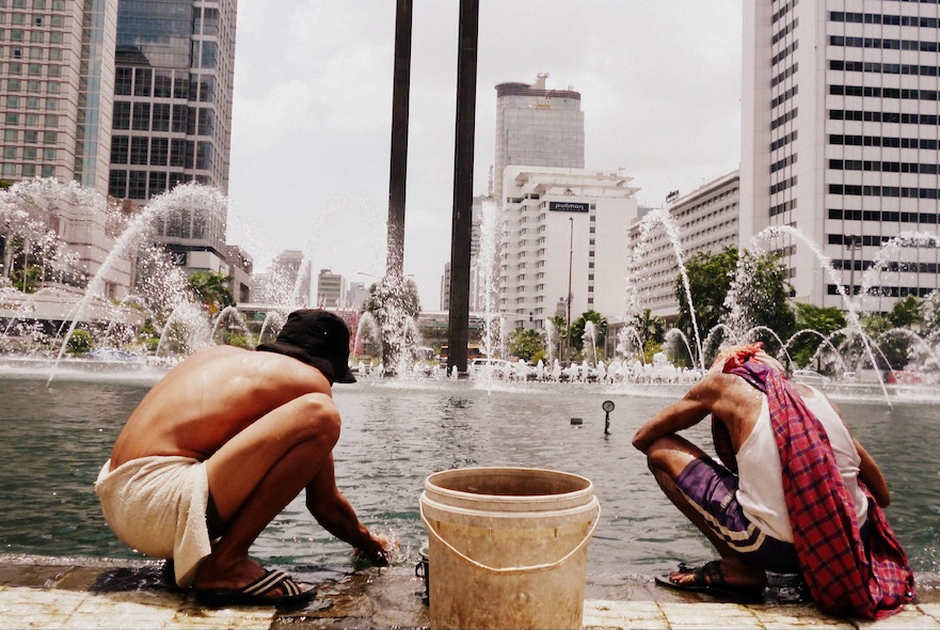 Mohammed Reza Sahib, who fights for the right to water as a public good, has contributed to halting the privatisation of this resource in Indonesia.