Oceans
5 (scientifically proven) reasons why the sea is good for you
A holiday at the seaside is beneficial for your body and mind: here are a few scientific evidences that explain the reasons why.
The colour blue
According to a study conducted by the University of British Columbia, which analysed the effects of the colours blue and red on 600 people between 2007 and 2008, the colour of the ocean and the sky, which are associated to open spaces and wide horizons, inspires tranquillity and quietness. And this is exactly what people long for after a stressful year.
Its peculiar bioclimate
There is a branch of medicine called climatotherapy that studies the effects of different bioclimates on people. According to a research by the University of Milan, an oceanic climate, characterised by strong ventilation and intense ultraviolet radiation all year long, is particularly good for the respiratory tract (but it is not suitable for those who suffer from muscle tension headaches). The bioclimate of the seaside regions is sedative, calming and helps recover from some diseases including heart attacks, seasonal allergies and even depressive neuroses.
Waves
Everybody knows that the sound of the sea is therapeutic. According to William Dorfman, a psychology professor at Nova Southeastern University, the white noise of waves breaking on the rocks relaxes our brains and stimulates the production of feel-good chemicals in our body, including serotonin and dopamine.
Reconnecting with the Earth
By walking barefoot on the sand we create a good connection with the Earth and its roots. Also, feet have many nerve endings: that's why long walks on the beach have beneficial effects not only on them but on the whole body.
Sunlight
The exposure to sunlight, as long as the skin is protected, is really beneficial for the human body: it triggers the production of vitamin D that boosts calcium absorption, which is essential when we grow older.
Finally, we cannot underrate the ancestral calling of water. According to psychology and the mythology of different regions of the world, it is one of the most important symbols of humankind: it is linked to the unconscious, the origin of the very existence of human beings and to the life-death cycle. A few religions attribute a ritual meaning to it.
After all, it couldn't be otherwise for the inhabitants of the "blue planet".
Translated by Francesca Clemente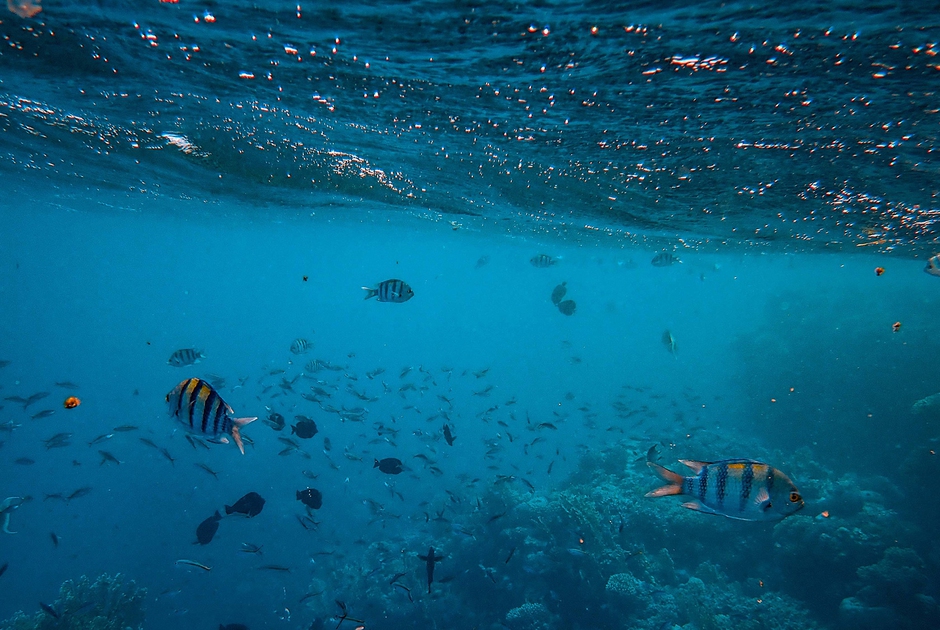 The United Nations has launched a major international alliance for ocean science, undertaking a mission close to all our hearts.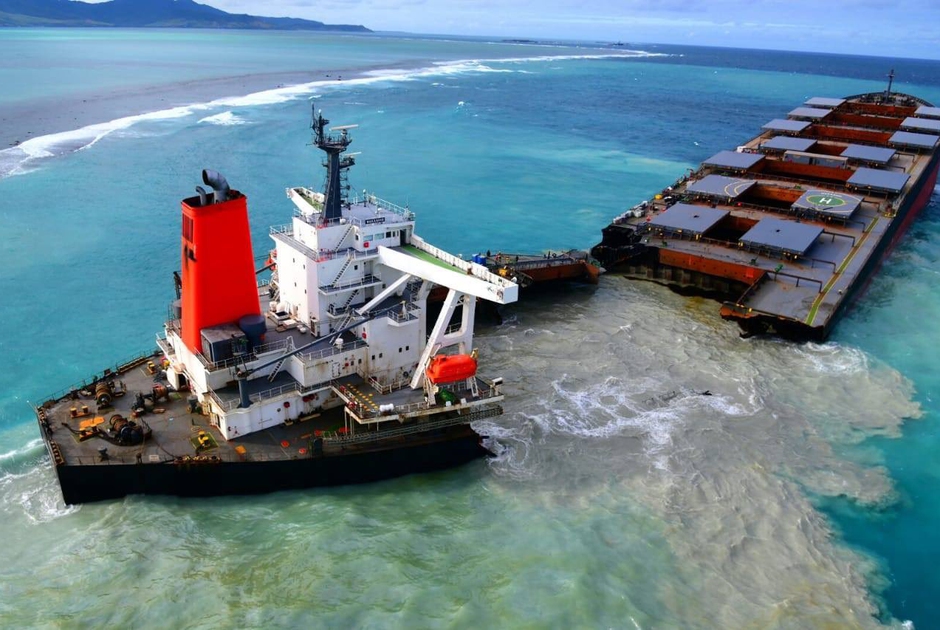 The cargo ship that ran aground off the coast of Mauritius on 25 July, causing incalculable damage, has split in two and its captain has been arrested.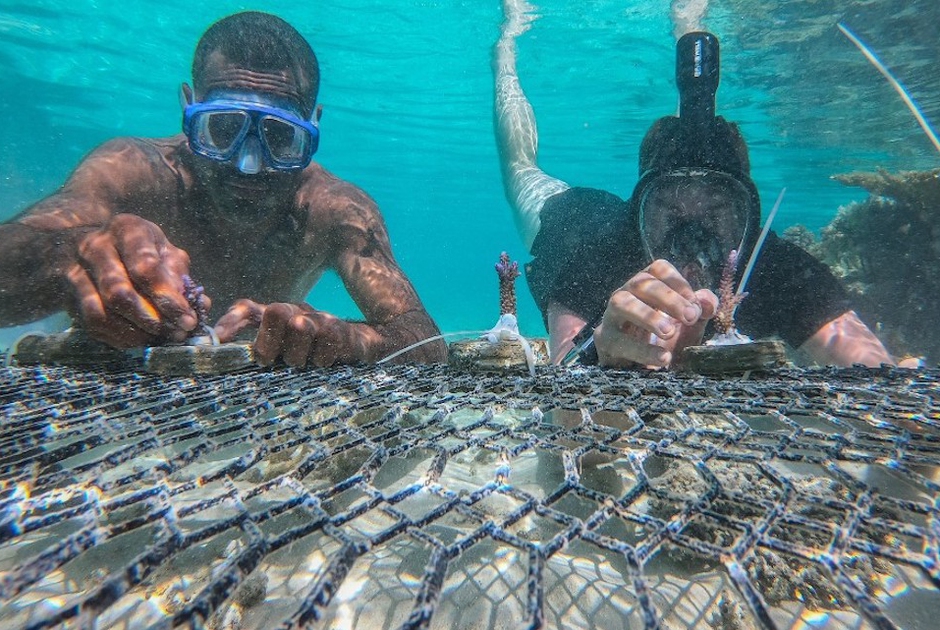 The largest coral reef in the world is severely threatened by climate change, but researchers are developing strategies that could contribute to saving the Great Barrier Reef.