Design & Fashion
RWANDArt, the documentary about young creatives putting Rwanda on the map
Through dance, music, fashion and art, the documentary RWANDArt explores Rwanda's growing creative industry through the stories of a new generation of creative entrepreneurs.
Rwandan creatives share a common dream: they want to use their art to bring about positive change in society, as well as put their country on the map. They're mostly young, ambitious, self-taught and have a strong desire and determination to challenge mentalities, move forward and grow.
In her documentary RWANDArt: A new creative generation, which premiered at the Rwanda Film Festival in July 2016, Sarine Arslanian shares the inspiring life stories of these talented and young creative entrepreneurs defying traditional conventions through dance, music, fashion and art.
A new creative generation
These innovators face challenges. It is difficult for them to live off their passion, which at times is also misunderstood. Family and society pressure is real as they're often told to get a "real" job from those around them who believe art can't be more than a hobby. Professionalism is sometimes lacking and they don't always know where to go to learn the relevant skills.
However, where there are challenges there are also opportunities. The fact that the creative industry is still in its early stages with a scene that is relatively untouched means that there is a lot of room to create and innovate, and creativity and innovation are key elements in promoting a country's economic and cultural development.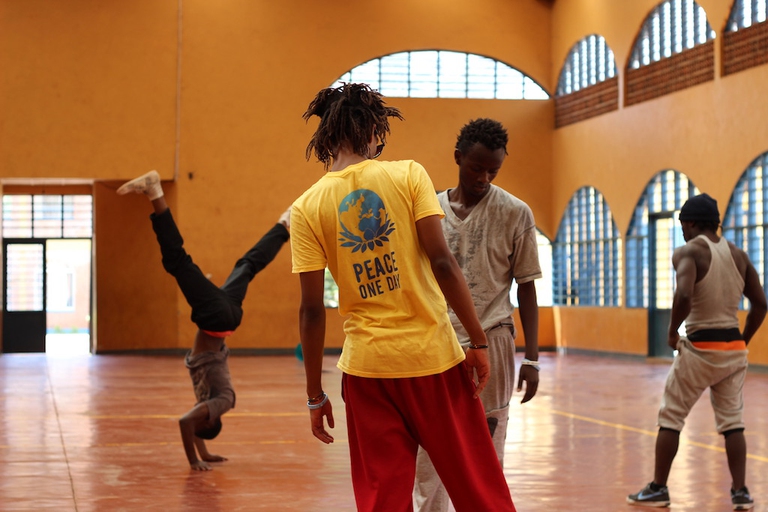 RWANDArt by Sarine Arslanian
No voiceover is used in the documentary, a deliberate choice by Arslanian to give artists the space to speak for themselves. "Art is a powerful tool to communicate with the people within your own culture at an emotional level, but ultimately it transcends all cultural boundaries," she believes.
Some of the creative talents featured on LifeGate also star in the documentary, including fashion designer Candy Basomingera, photographer Yakubu, rapper Angel Mutoni, and hip hop dancer Poppin' Chris.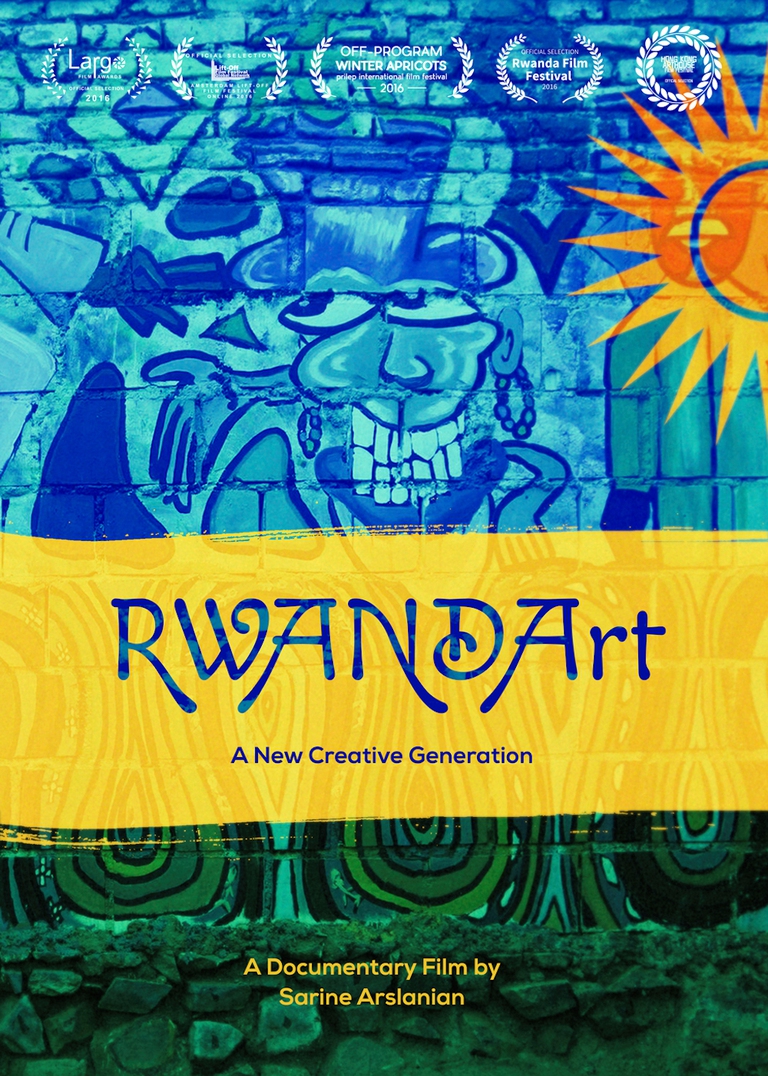 The documentary film is born from Arslanian's desire to document the early stages of the creative industry, as well as show the beauty and creativity of the young people who are pioneering it. They are the new face of Rwanda, a country which is growing fast without forgetting its essence and traditions.

Quest'opera è distribuita con Licenza Creative Commons Attribuzione - Non commerciale - Non opere derivate 4.0 Internazionale.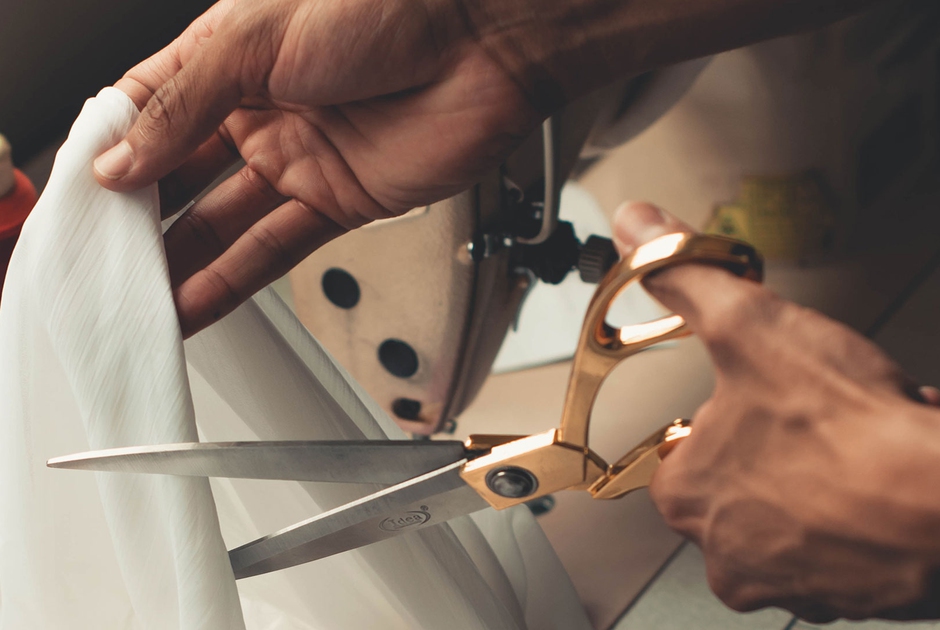 By recovering clothes discarded in the West, Togolese designer Amah Ayiv gives them new life through his high fashion creations.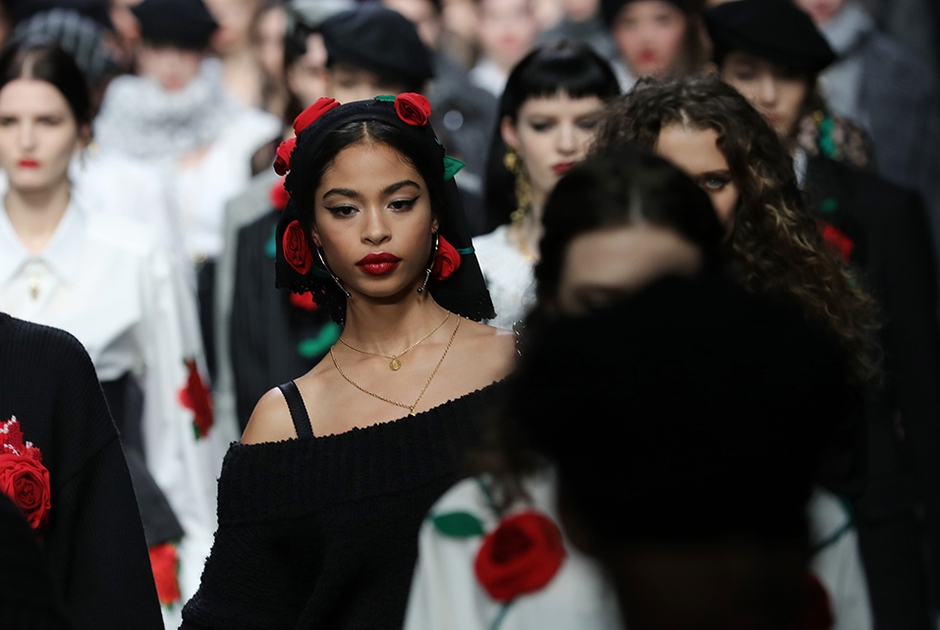 All catwalks in July will be broadcast online: after Paris, it's Milan Digital Fashion Week's turn. And the biggest beneficiary is the environment.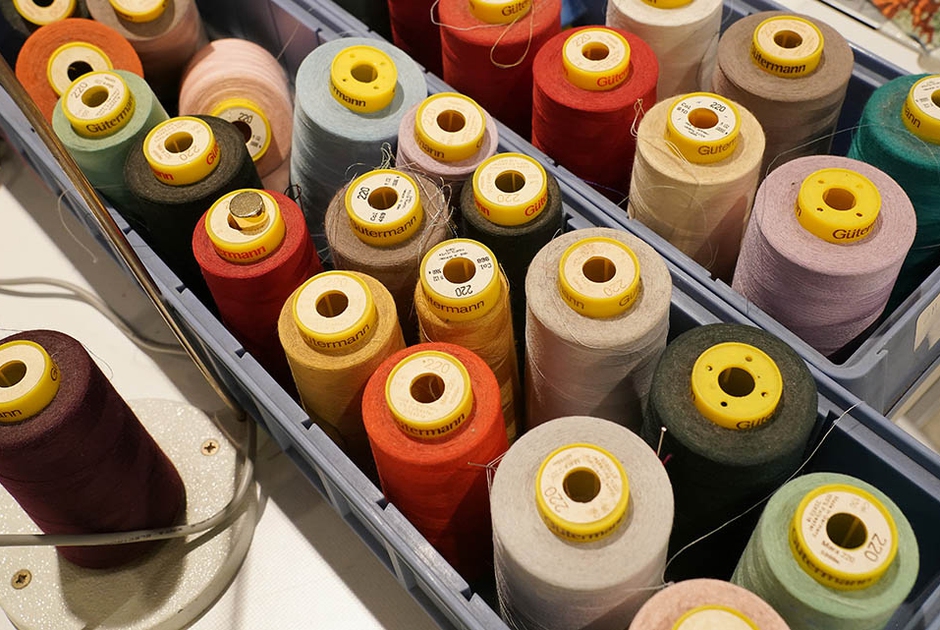 The book Fashion Industry 2030 aims to contribute to reshaping the future through sustainability and responsible innovation. An exclusive opportunity to read its introduction.