Rotterdam is planning to build roads with recycled plastic
In a near future, Dutch roads will likely be built with recycled plastic bottles. They will need minor upkeep and have a limited environmental impact.
Realising road surfaces with recycled plastic from taken from bottles would be the first project of its kind in the world and VolkerWessels, a Dutch company, is planning to use this paving material for the first time on Rotterdam roads.
According to a statement of the company, reported by The Guardian, this kind of road surface requires lesser upkeep than asphalt, sustains higher temperature excursion and lasts three times longer than current asphalt roads. The project also has an environmental impact. According to the Dutch company, asphalt accounts for 1,6 million tons of CO2 emissions every year all over the world, i.e. about 2% of the overall CO2 emissions generated by road transport.
Road paving can be combinable and built within the production centre, then it can be carried to the chosen location to be installed. This would reduce dramatically the time needed for building road surfaces and represent a solution to traffic related problems.
The roads would be lighter could be easily cabled. "It's still an idea on paper at the moment", explained Rolf Mars, the director of VolkerWessels' roads subdivision, to The Guardian. "The next stage is to build it and test it in a laboratory to make sure it's safe in wet and slippery conditions and so on. We're looking for partners who want to collaborate on a pilot – as well as manufacturers in the plastics industry, we're thinking of the recycling sector, universities and other knowledge institutions."
Translated by Marco Alegi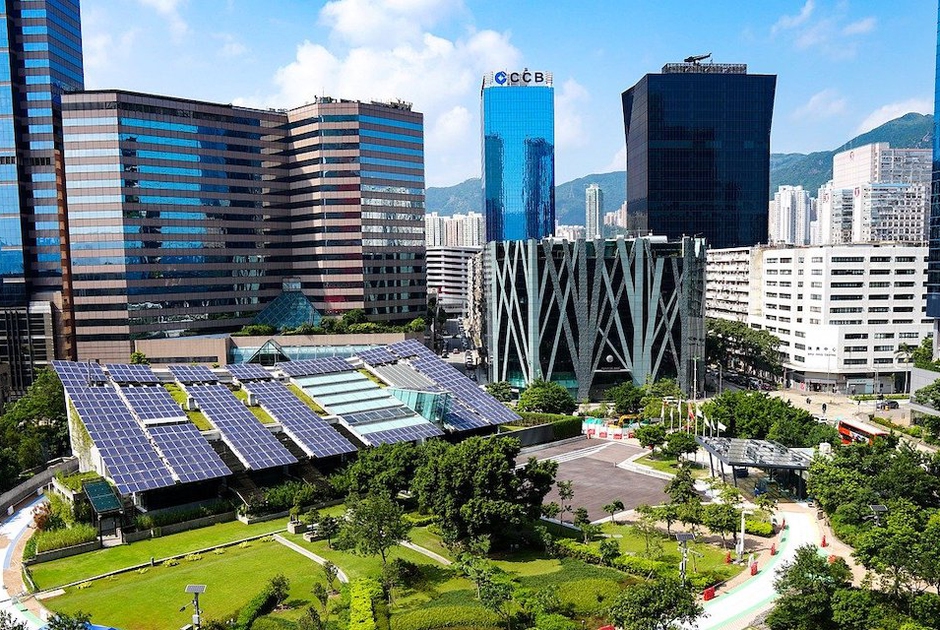 Businesses should evaluate the risks and opportunities of climate change and its mitigation to ensure their long-term resilience and success.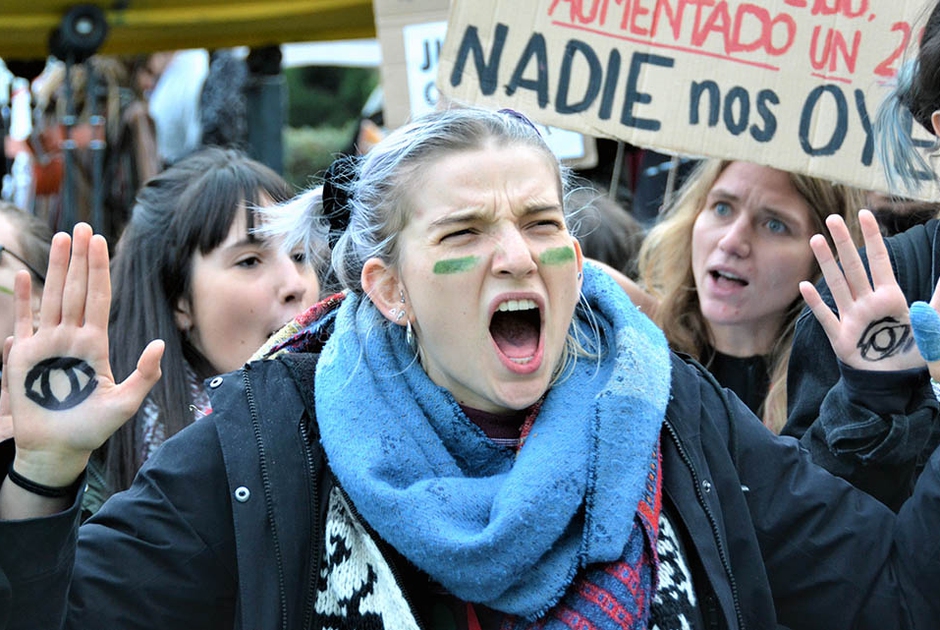 The COP25 ended two days late and with very few steps ahead made. Climate negotiations in 2020 will be an uphill battle as political will clearly seems to be lacking, once again.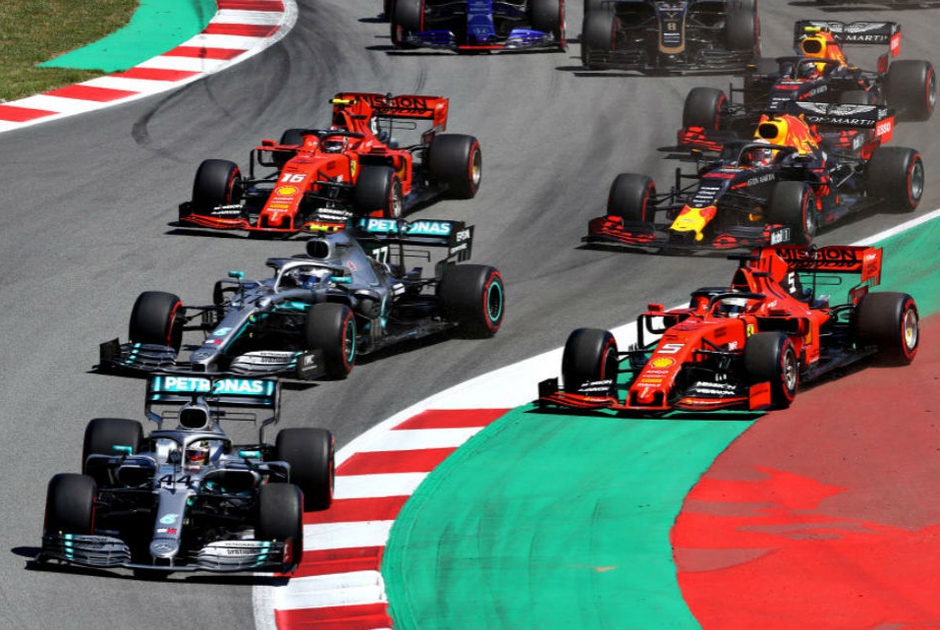 Formula 1, the world's most important auto racing championship, has decided to turn the page and aim for carbon neutrality with the support of its teams, drivers and the whole racing circus.